After finishing up the 2018 season at the lodge and having some time to contemplate the lessons learned from this past season and how we would like to improve going forward.  We have decided to make a couple of changes for the upcoming 2019 season.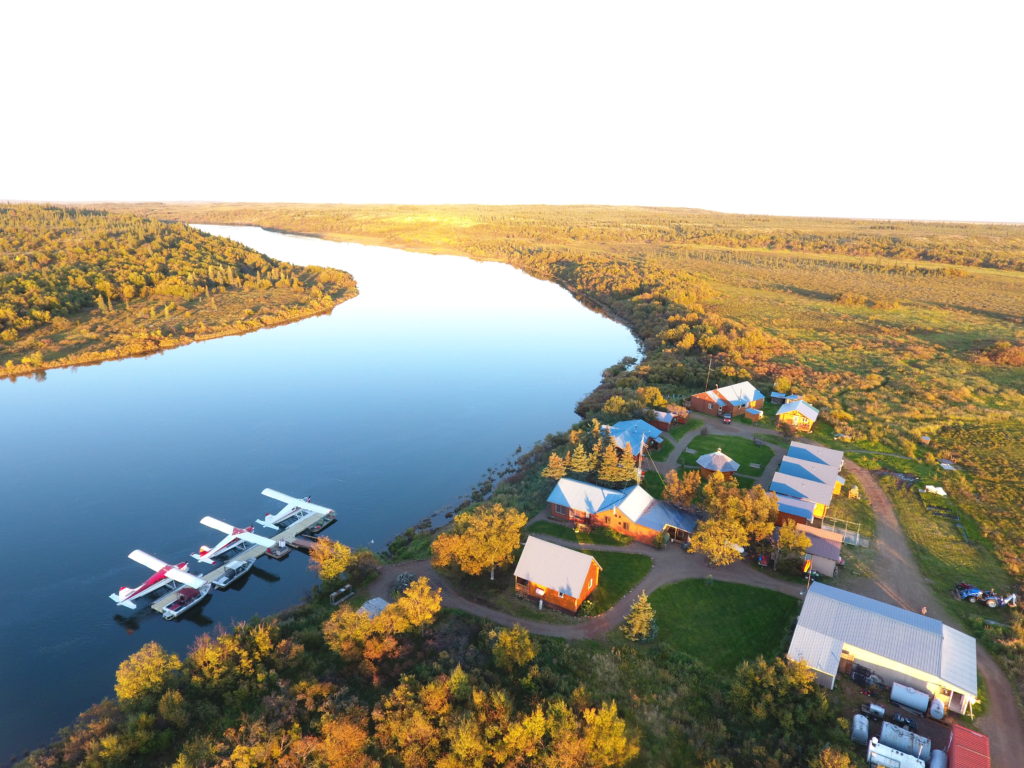 In order to offer a couple of single-occupancy rooms we will be reducing the number of guests at the lodge from 12 to 10.  This will allow us to offer two single-occupancy rooms at a rate of $12,000 and four double-occupancy rooms at a rate of $10,500.  The two single rooms will be sold on a first-come first-serve basis.
On Mondays your round-trip flight from Anchorage to King Salmon will be on a regional airline, Ravn.  We will book those flights for you and that cost is included in the weekly rate.  The flight out to the lodge will depart Anchorage at 3:55pm and you will arrive with time to unpack, get settled, and unwind with a cocktail and appetizers before dinner.  Guides will be available to help you set-up and evaluate your gear.  The return flight to Anchorage the following Monday will depart King Salmon at 10:15am.  You will still want to book connecting flights after 2pm to allow time for any weather delays.
We certainly hope that these changes will lead to an improved experience at the lodge!  If you have any questions, concerns, or feedback please feel free to call or email.