If you like to fish around the world, we would like to invite you to join us on our hosted adventures! Below we have details about past and future trips.
If you want to be the first to know where we're going next, sign up for our hosted trip newsletter.
---
Cuba 2020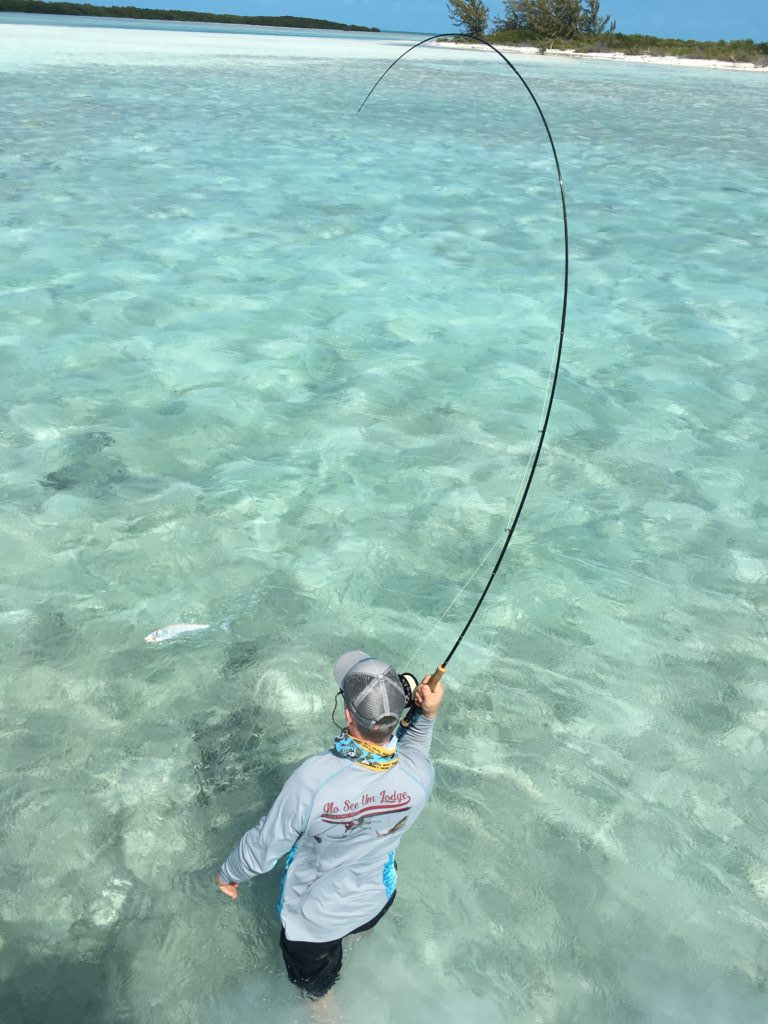 In February of 2020 John will be hosting a trip back to Cayo Largo Cuba. The first visit in February 2017 was such a fun experience that John vowed to go back. The exploring in Havana, the Cuban people, the amazing people that came with, and the stellar fishery made for an unforgettable adventure.

Let us know if you're interested as the trip is already filling up! You can email or call for details. If this trip doesn't work in your schedule you can sign up for the hosted trip newsletter and be the first to know about future hosted trips.
---
The 2018 trip, hosted by John Holman, was a pretty epic adventure! A week in the Seychelles followed by a week in Zambia, with a day fishing in Dubai on the way. To get all of the details read the blog post.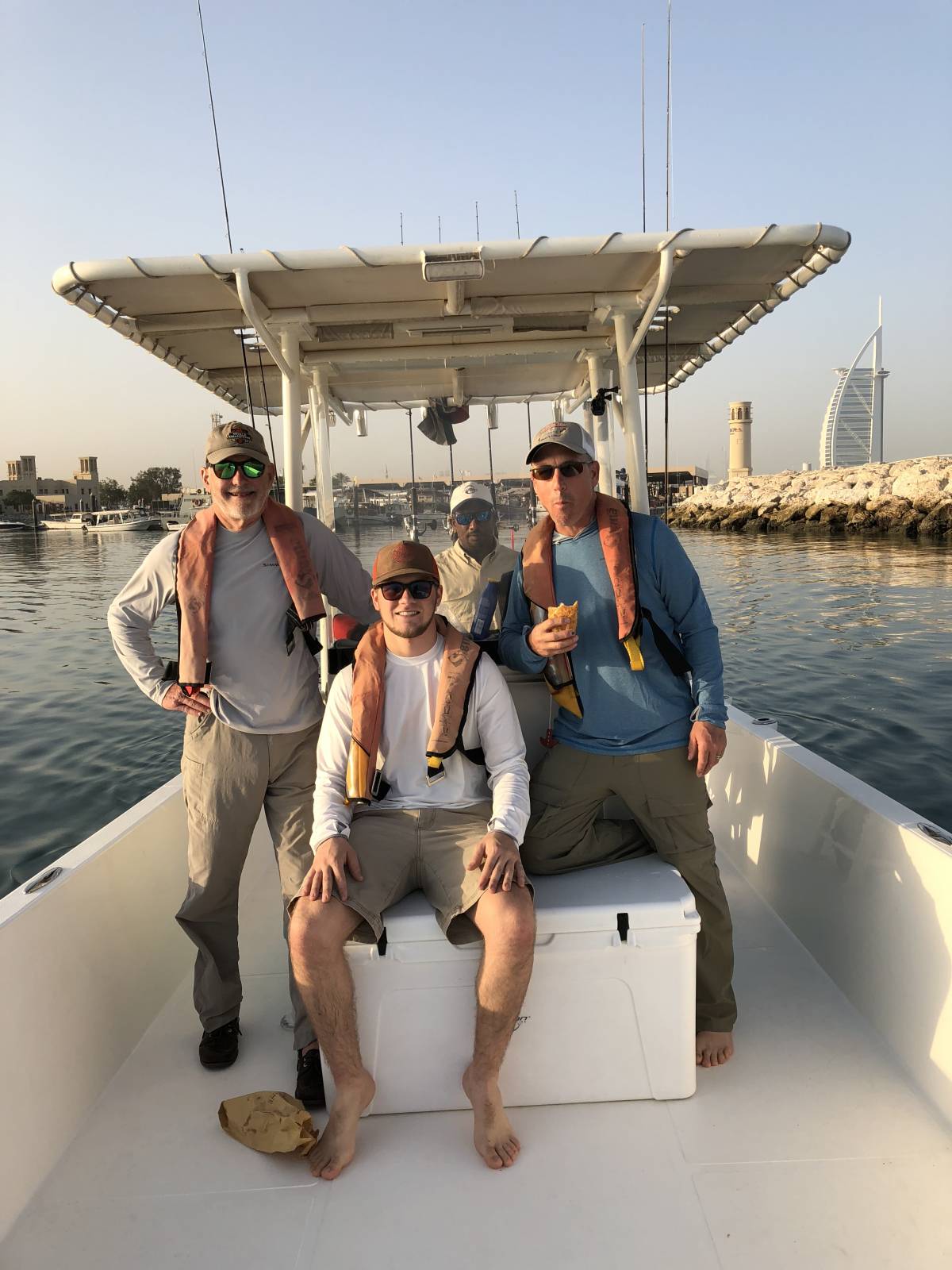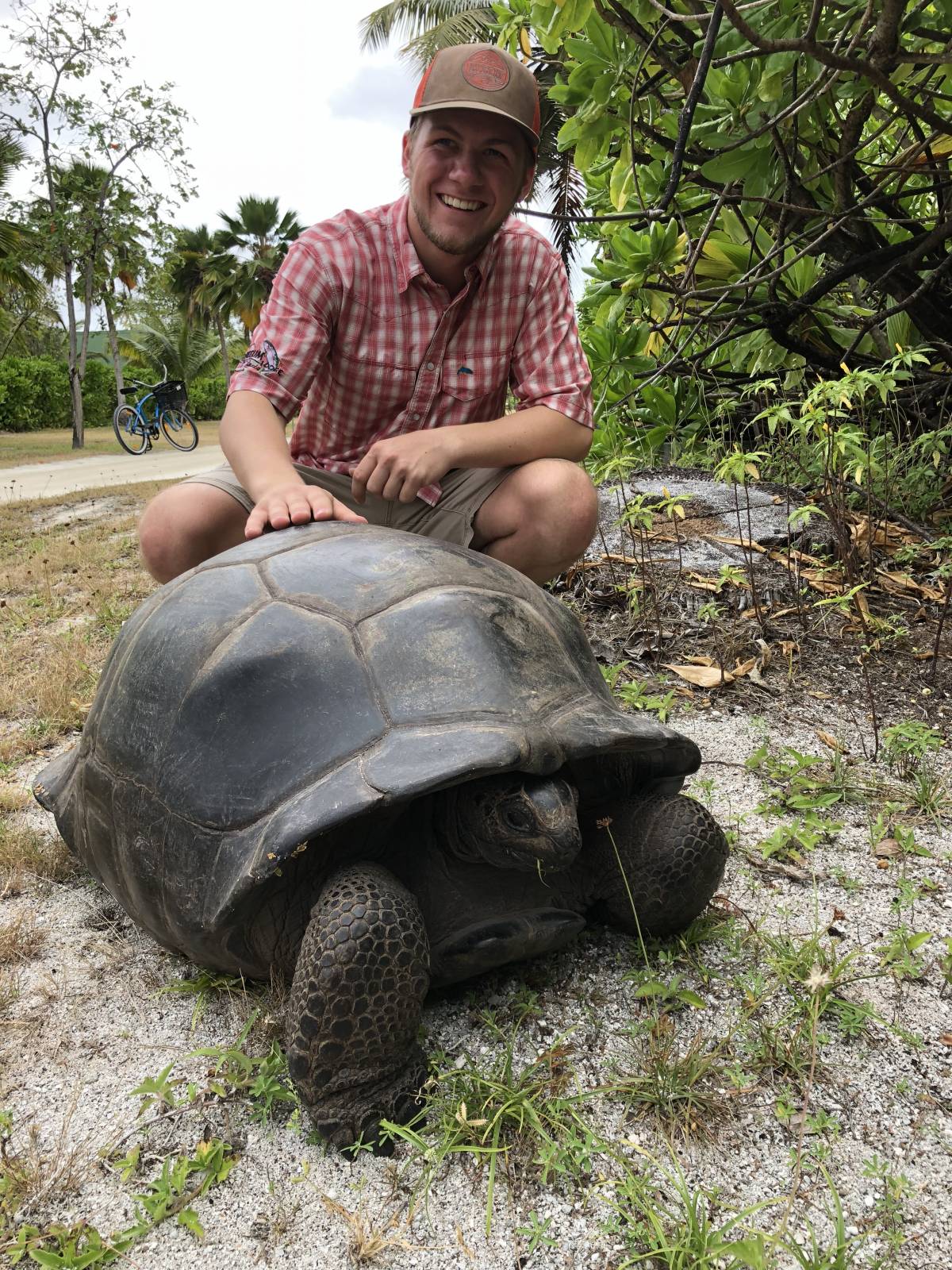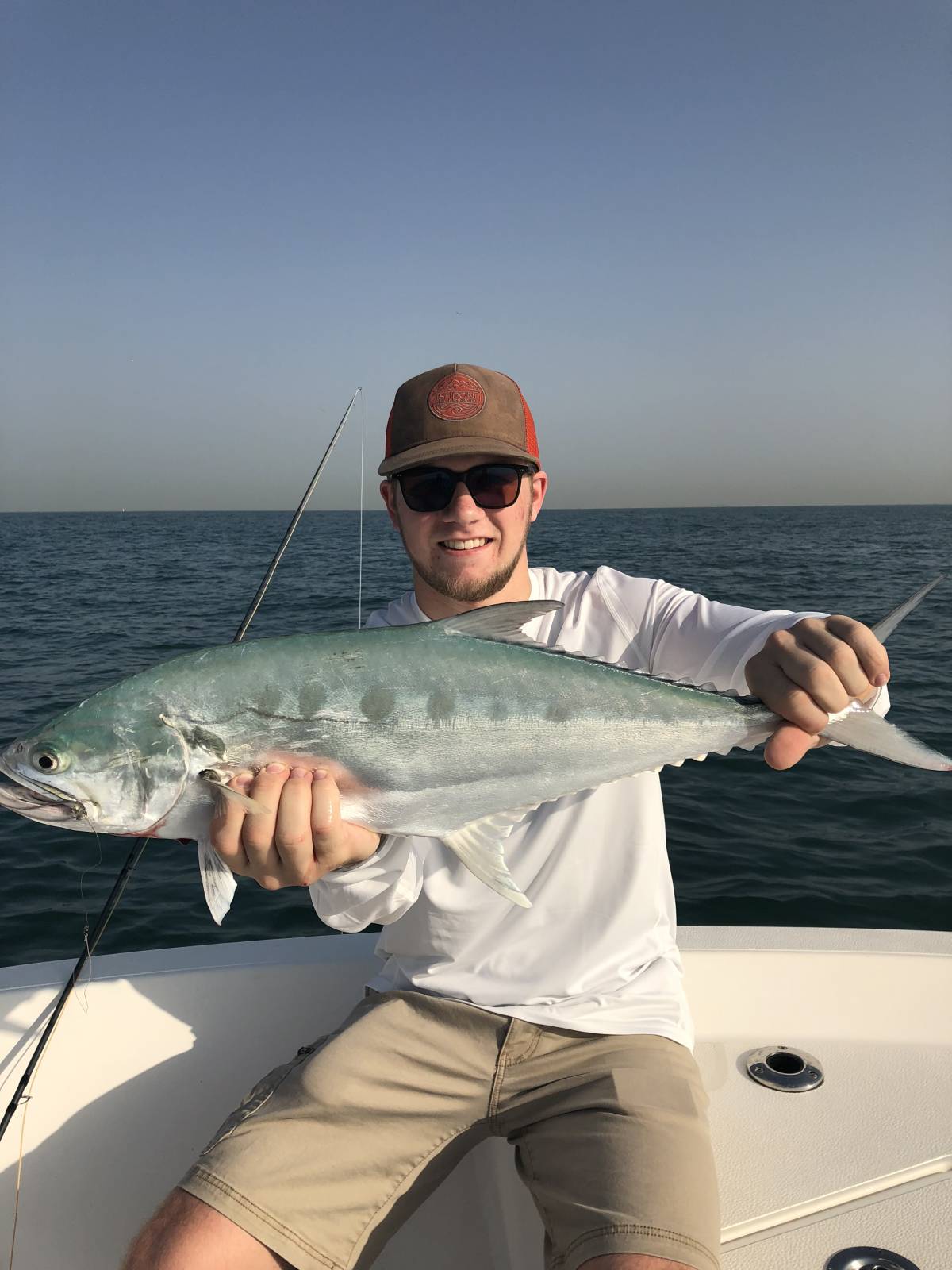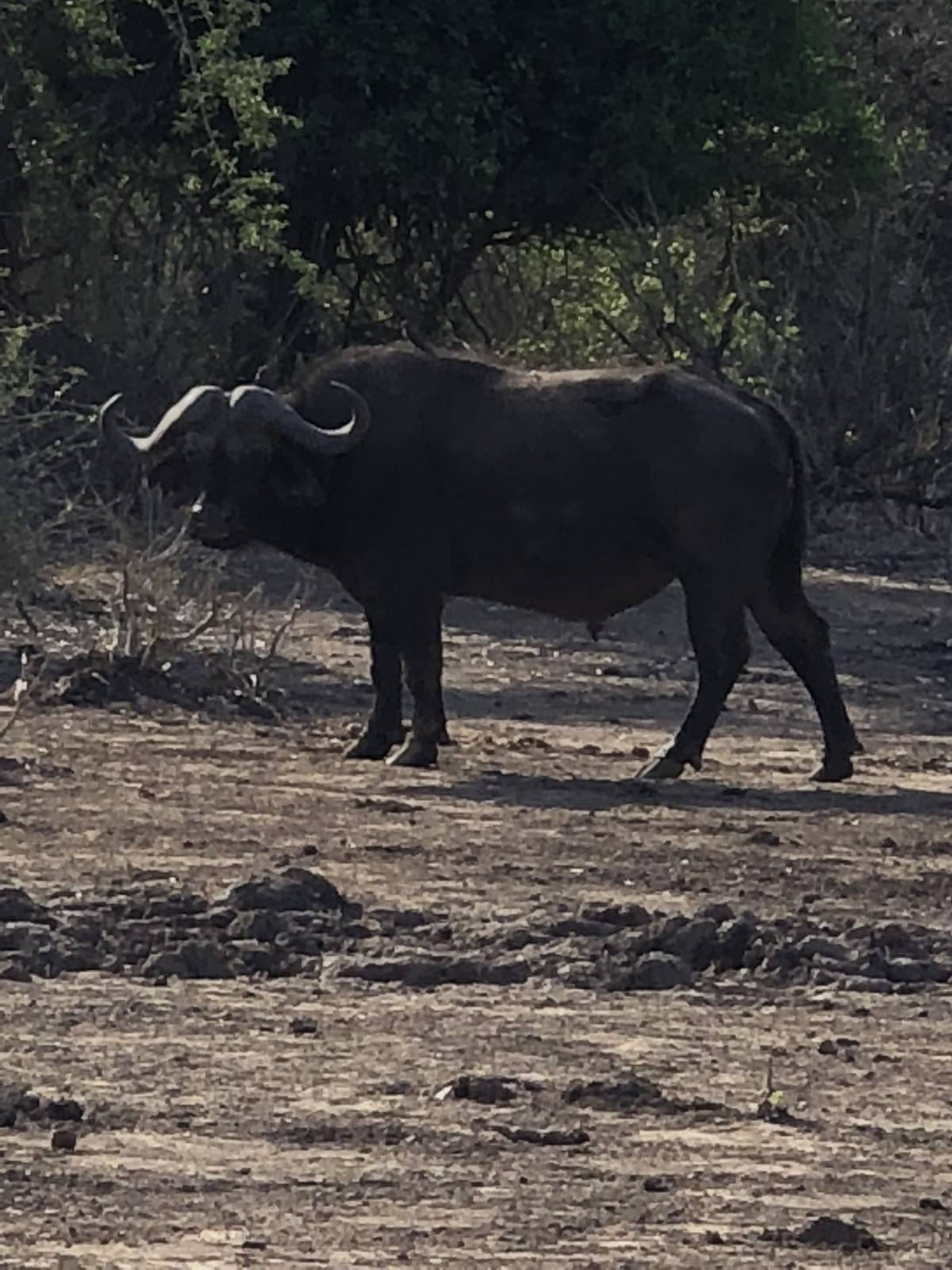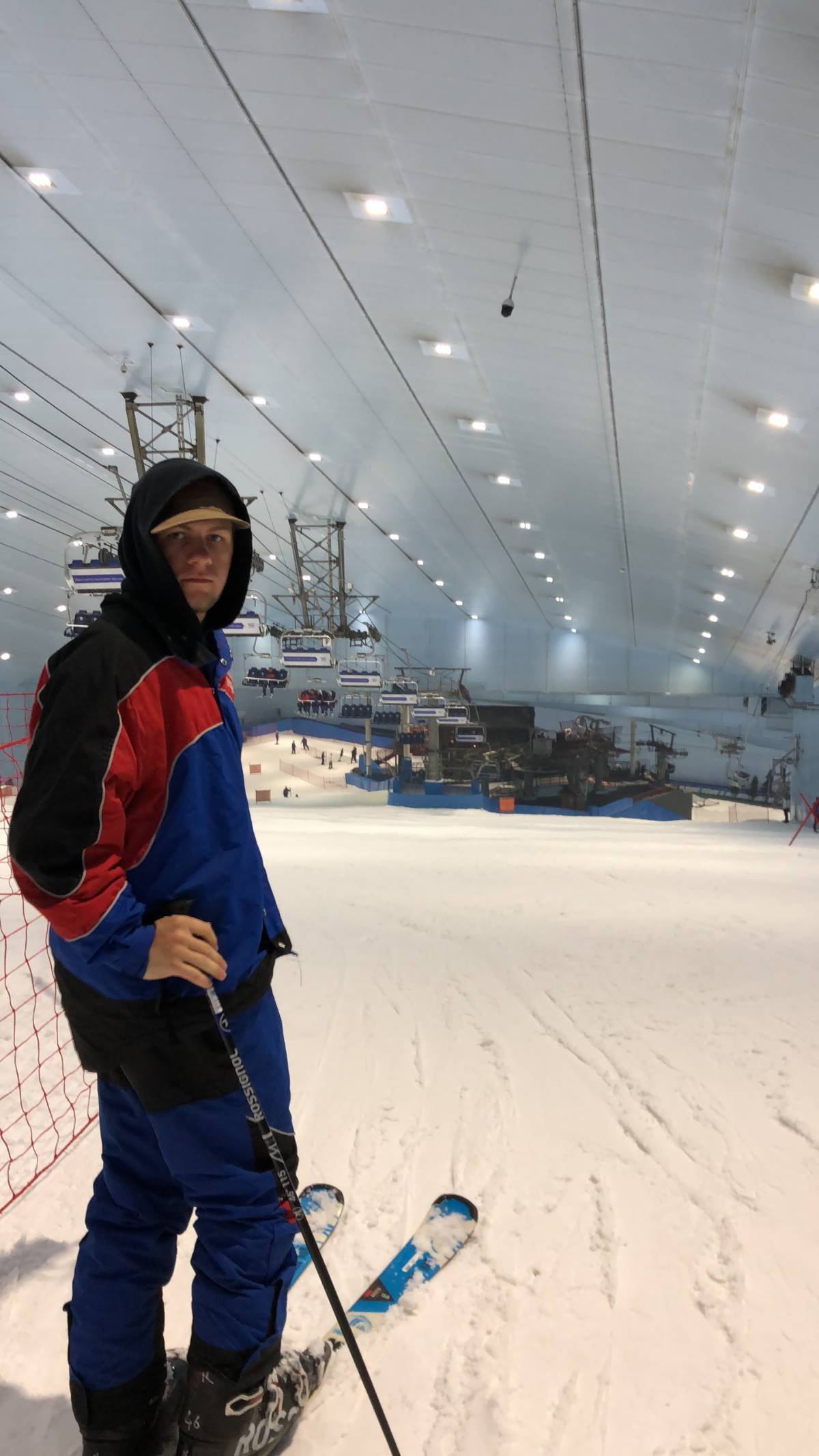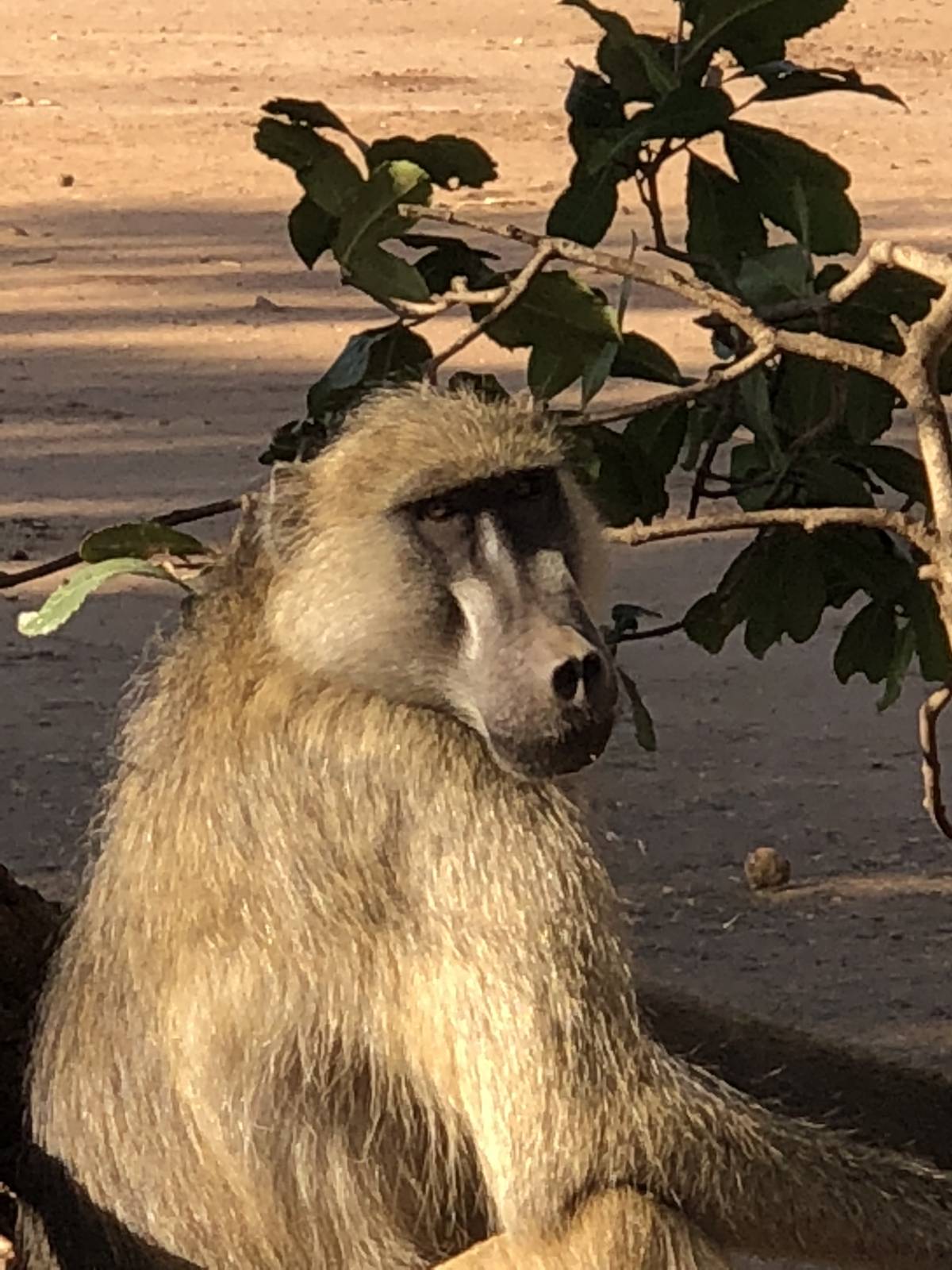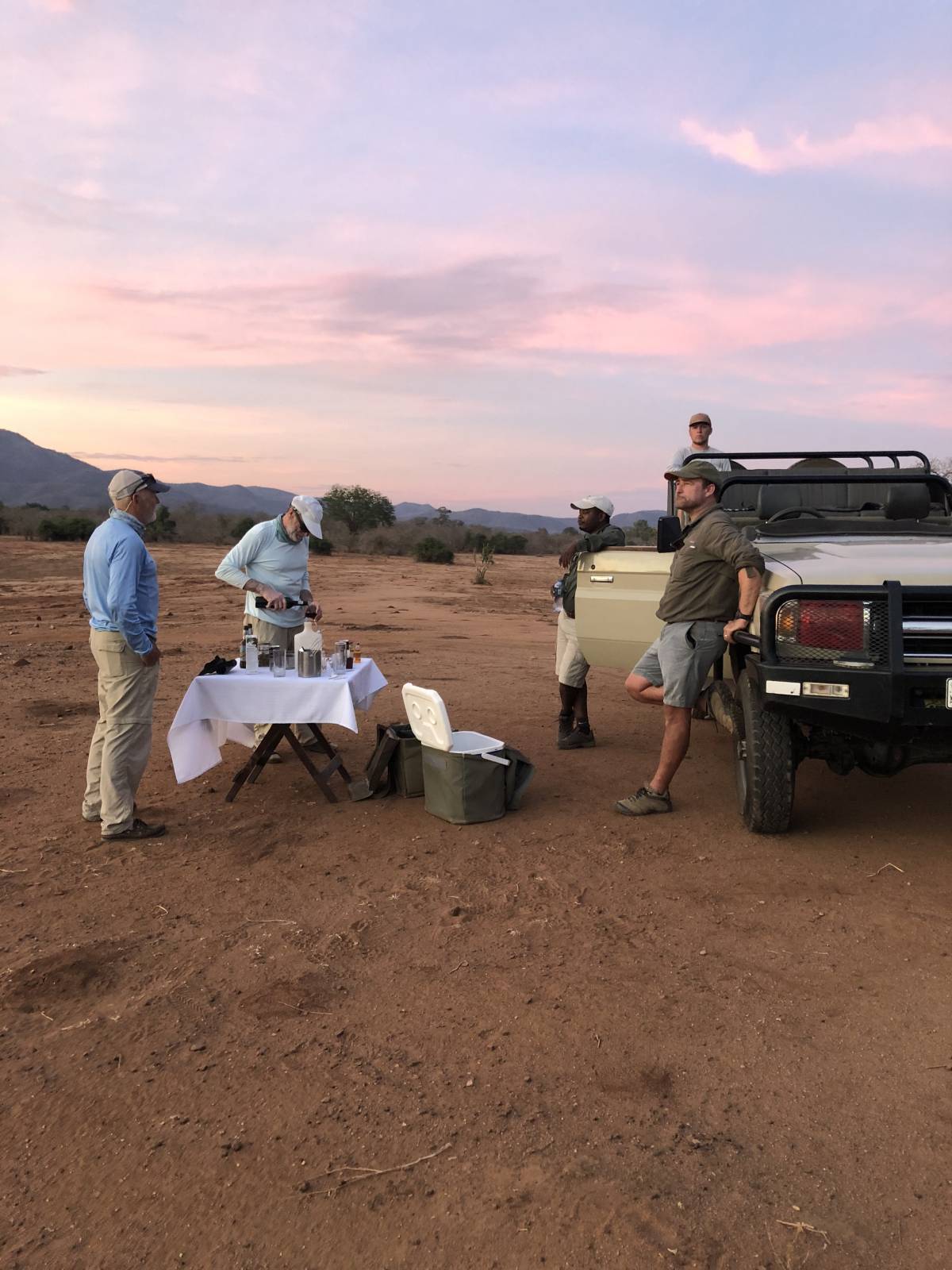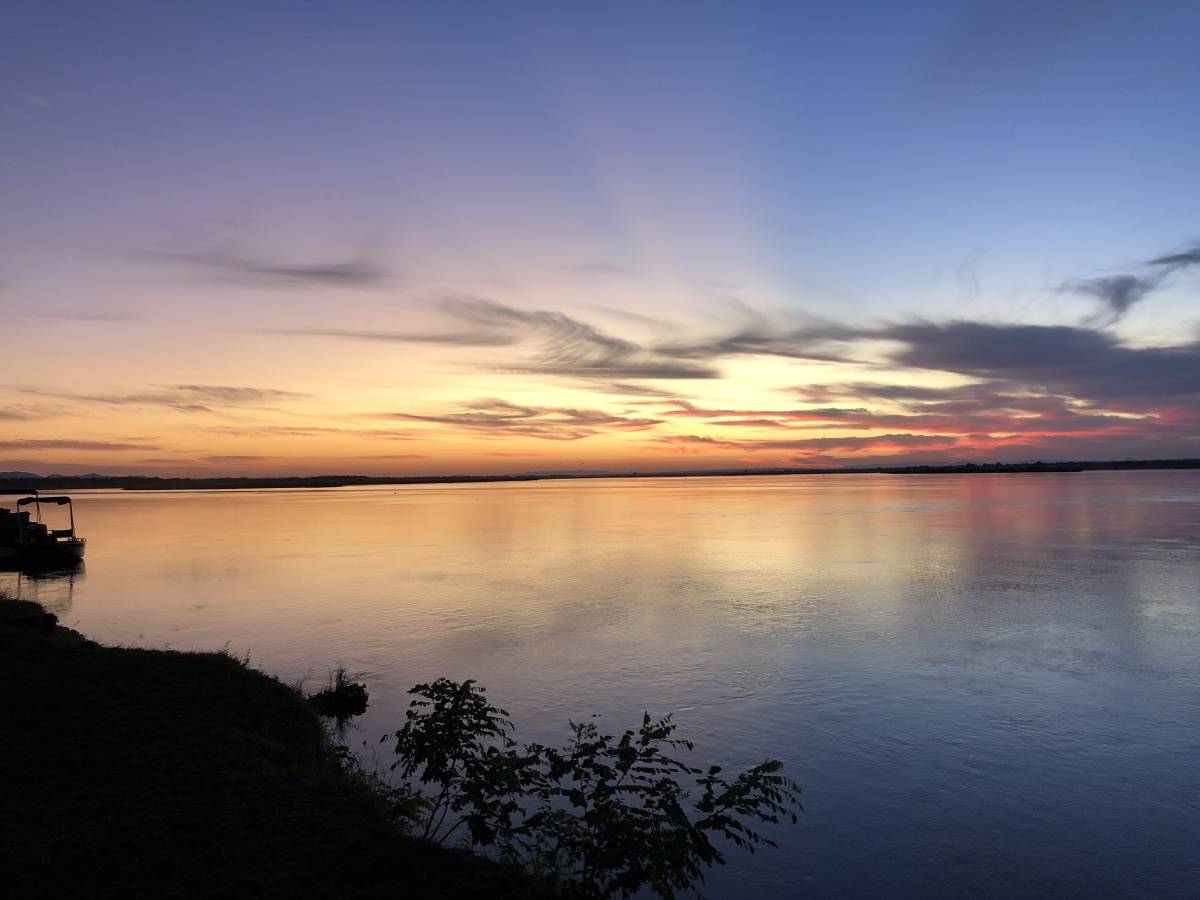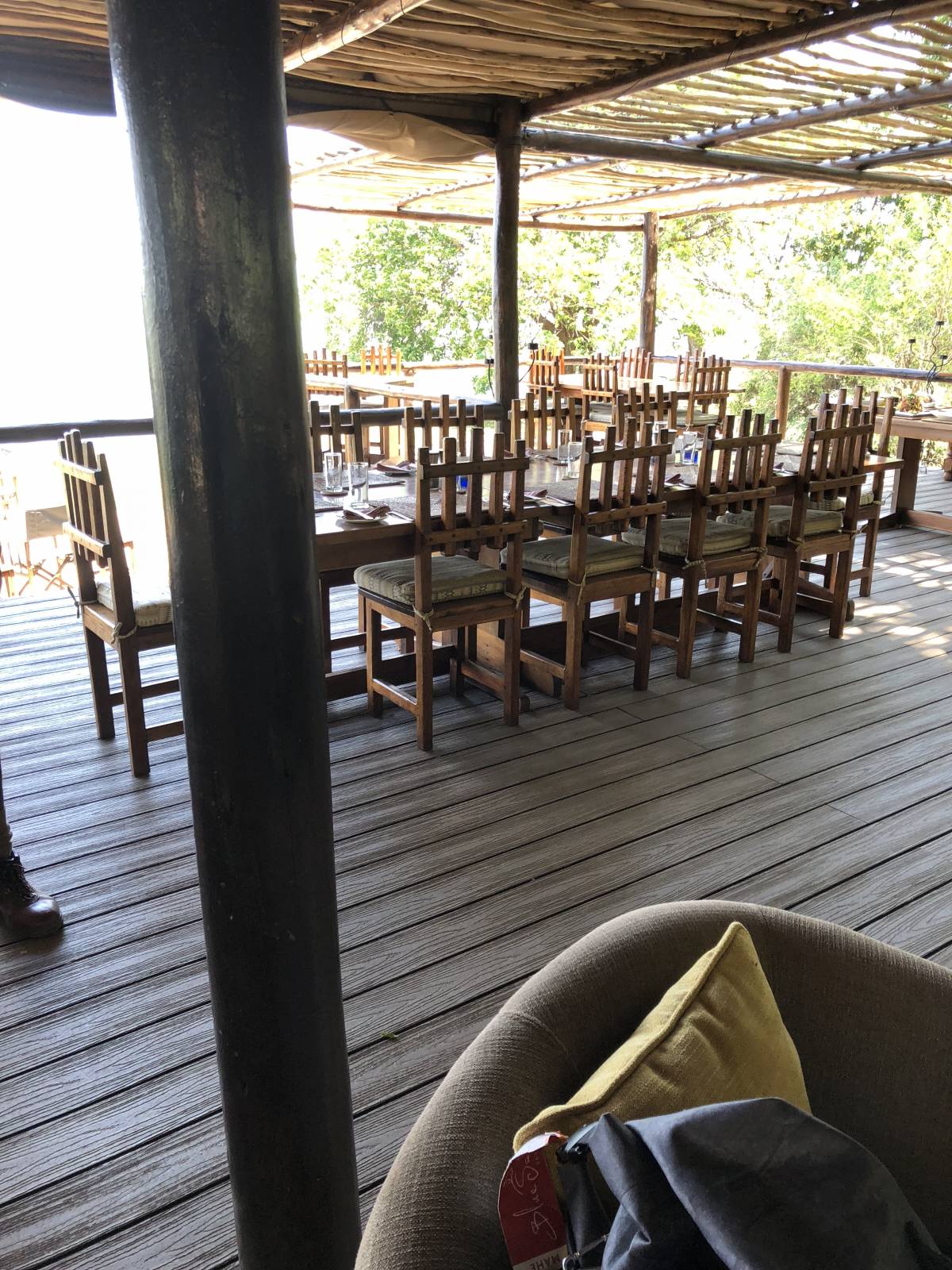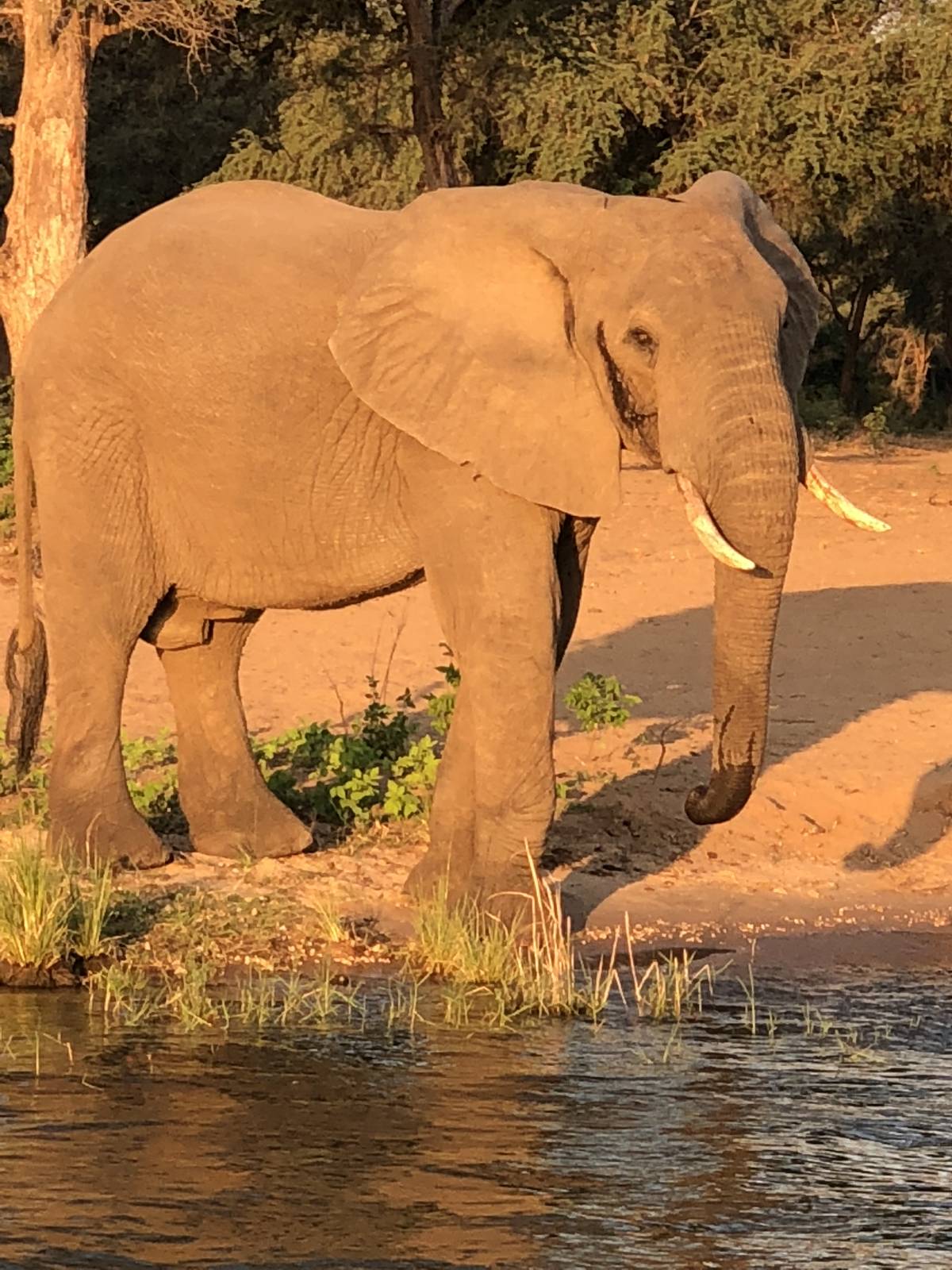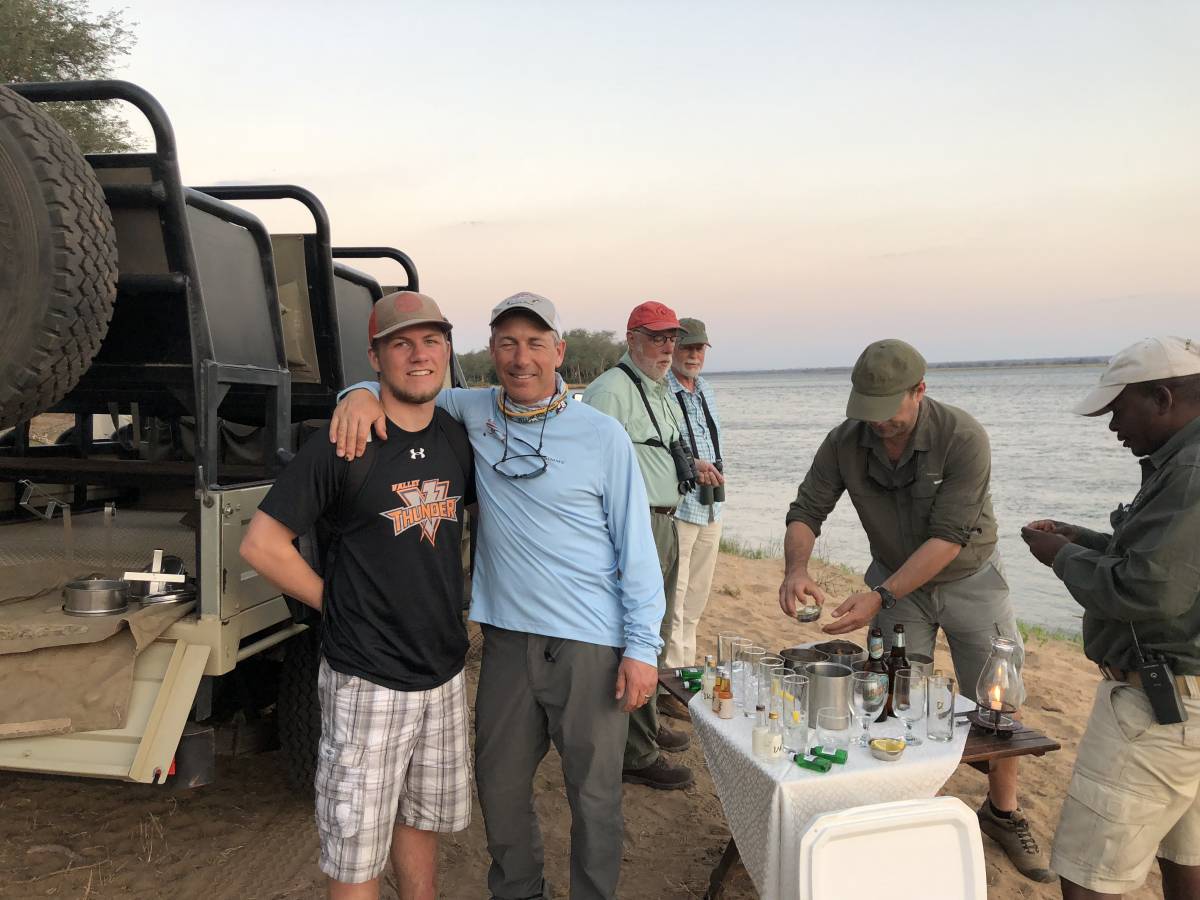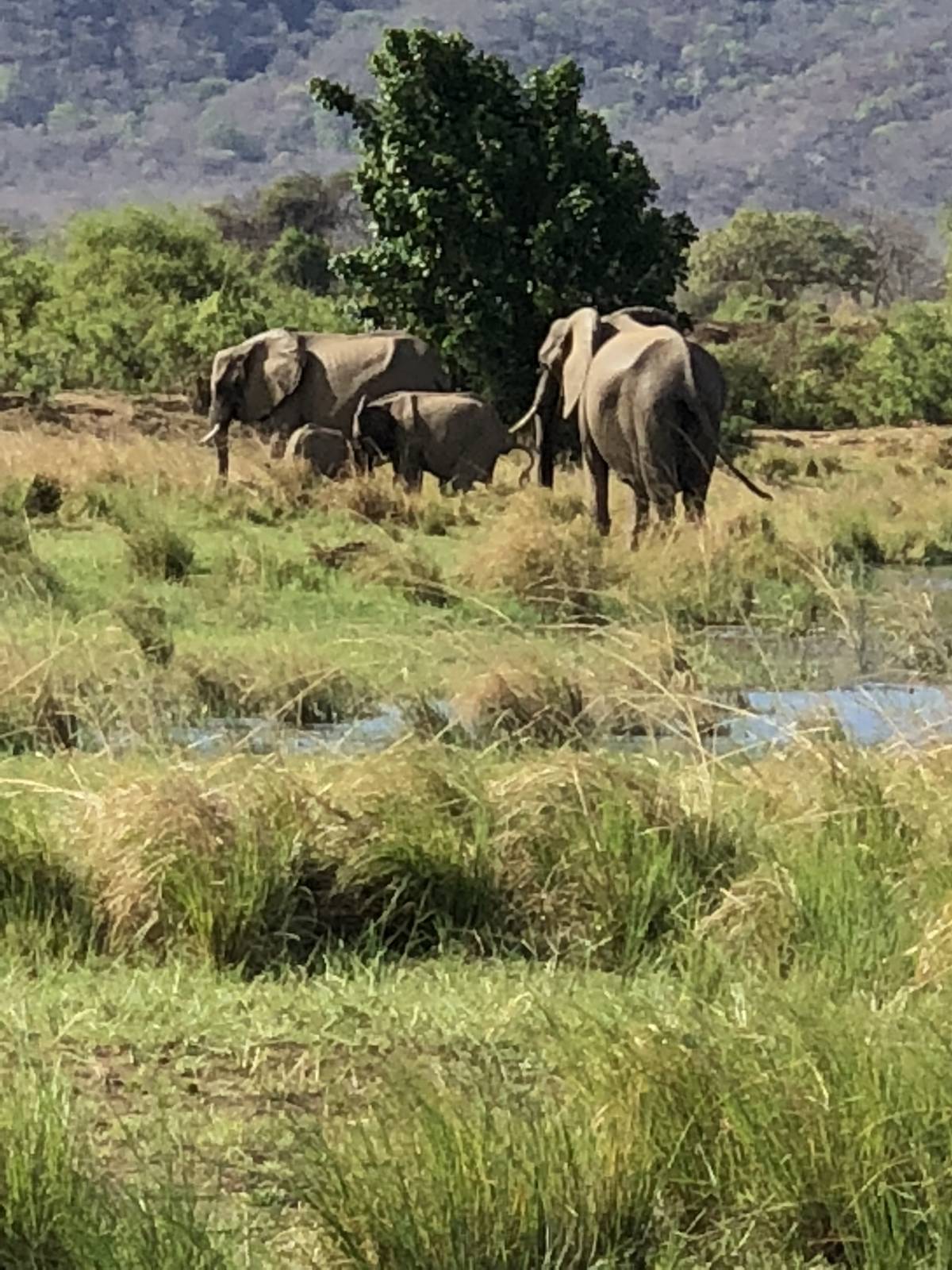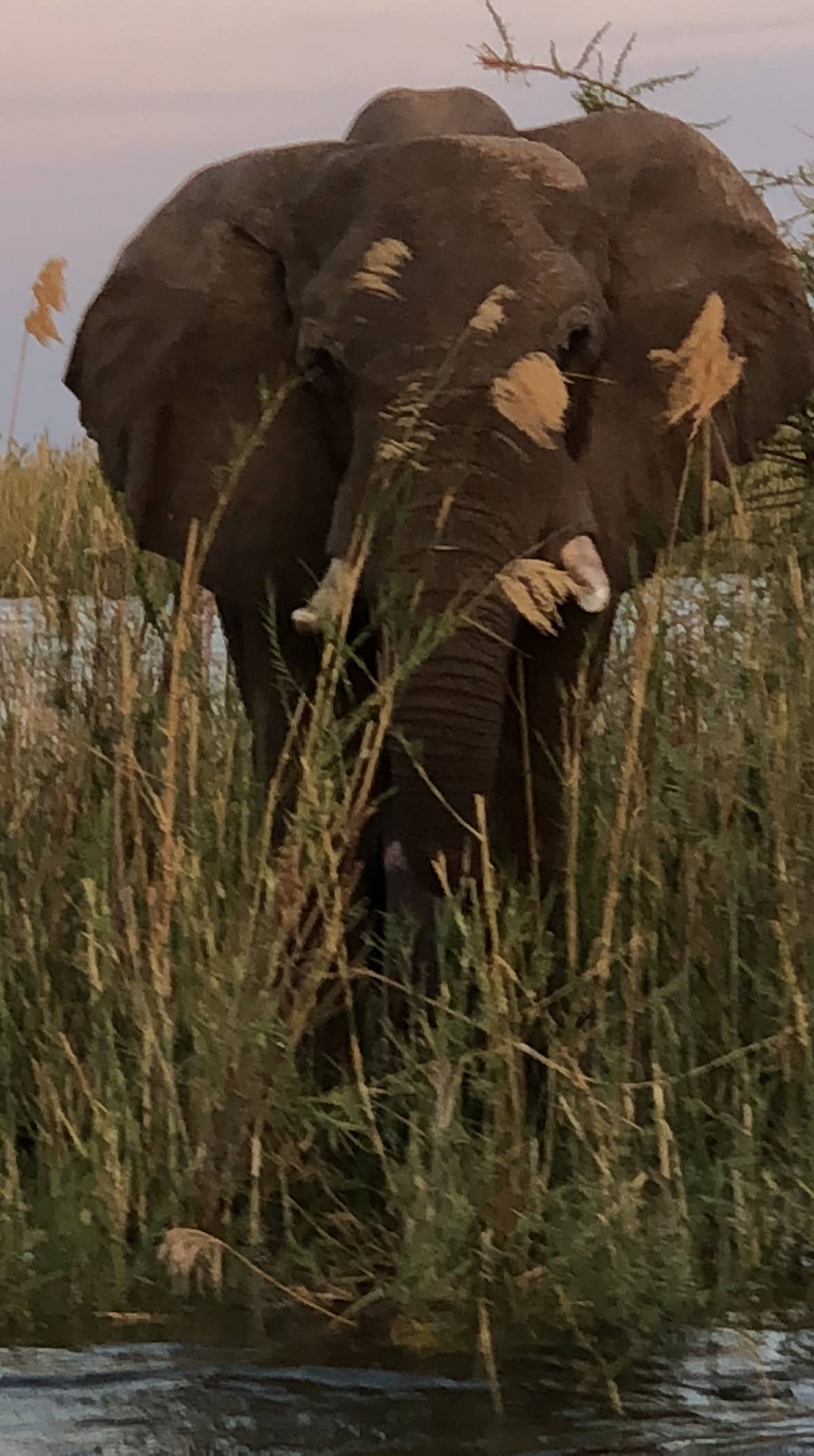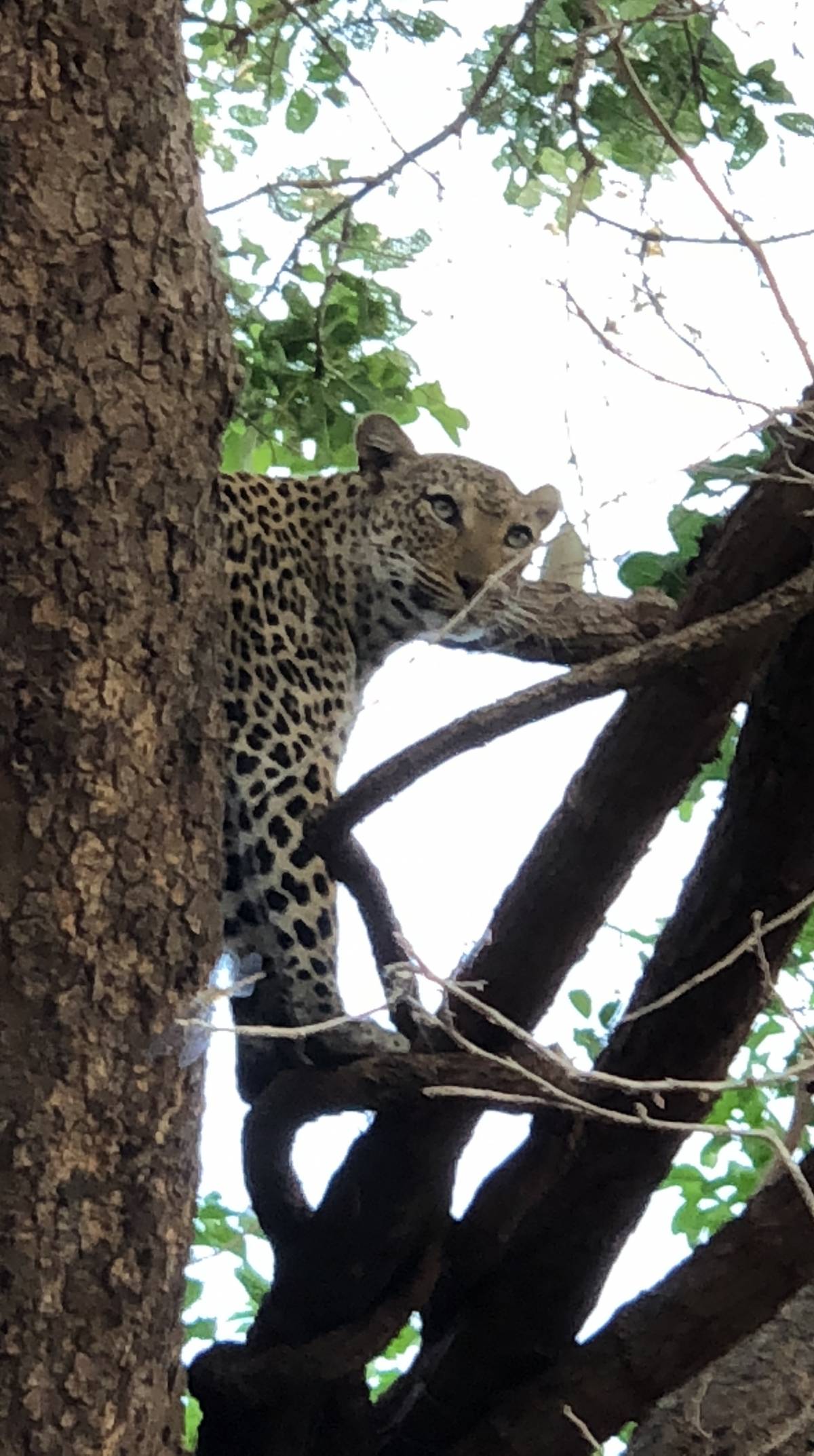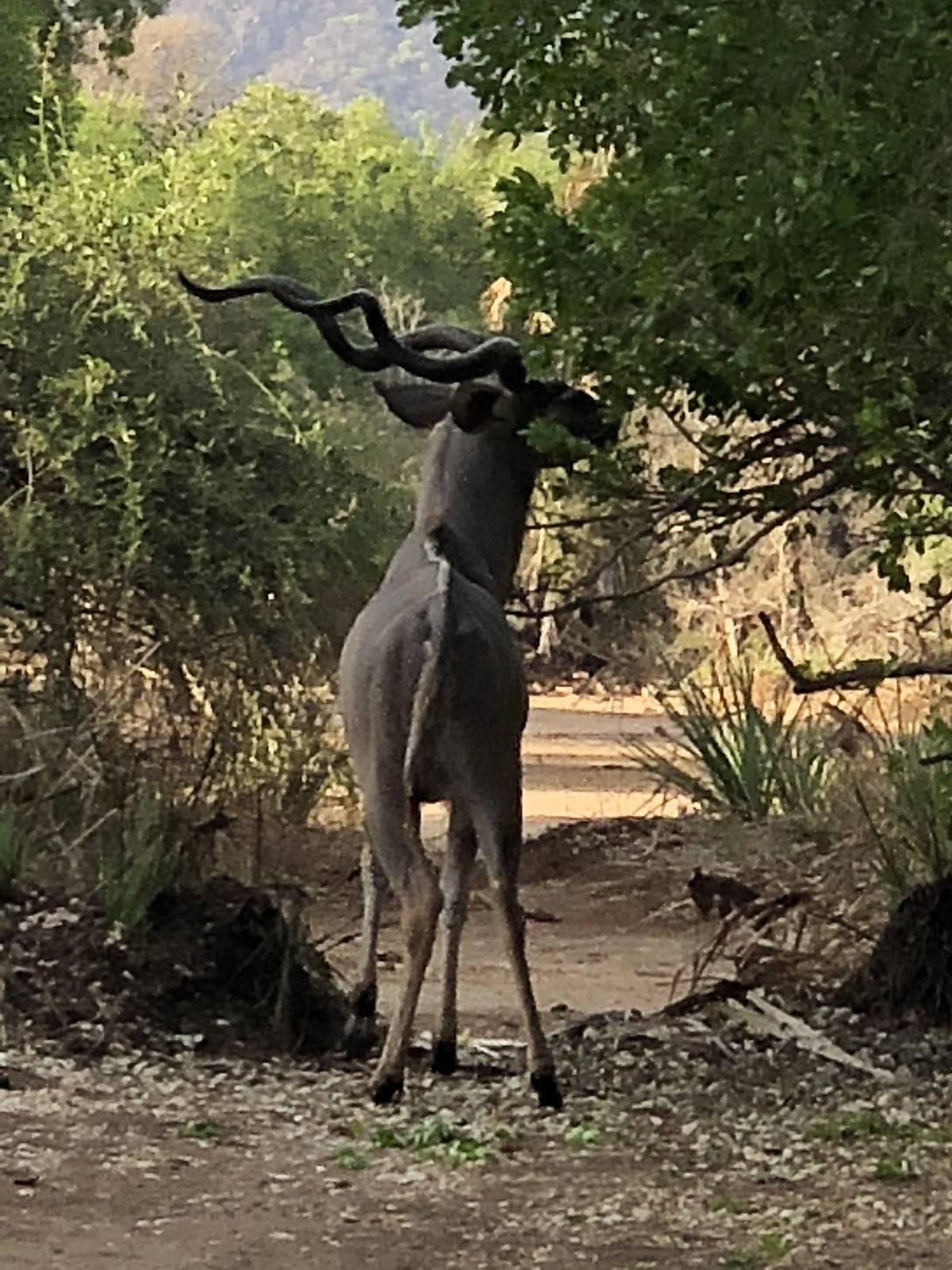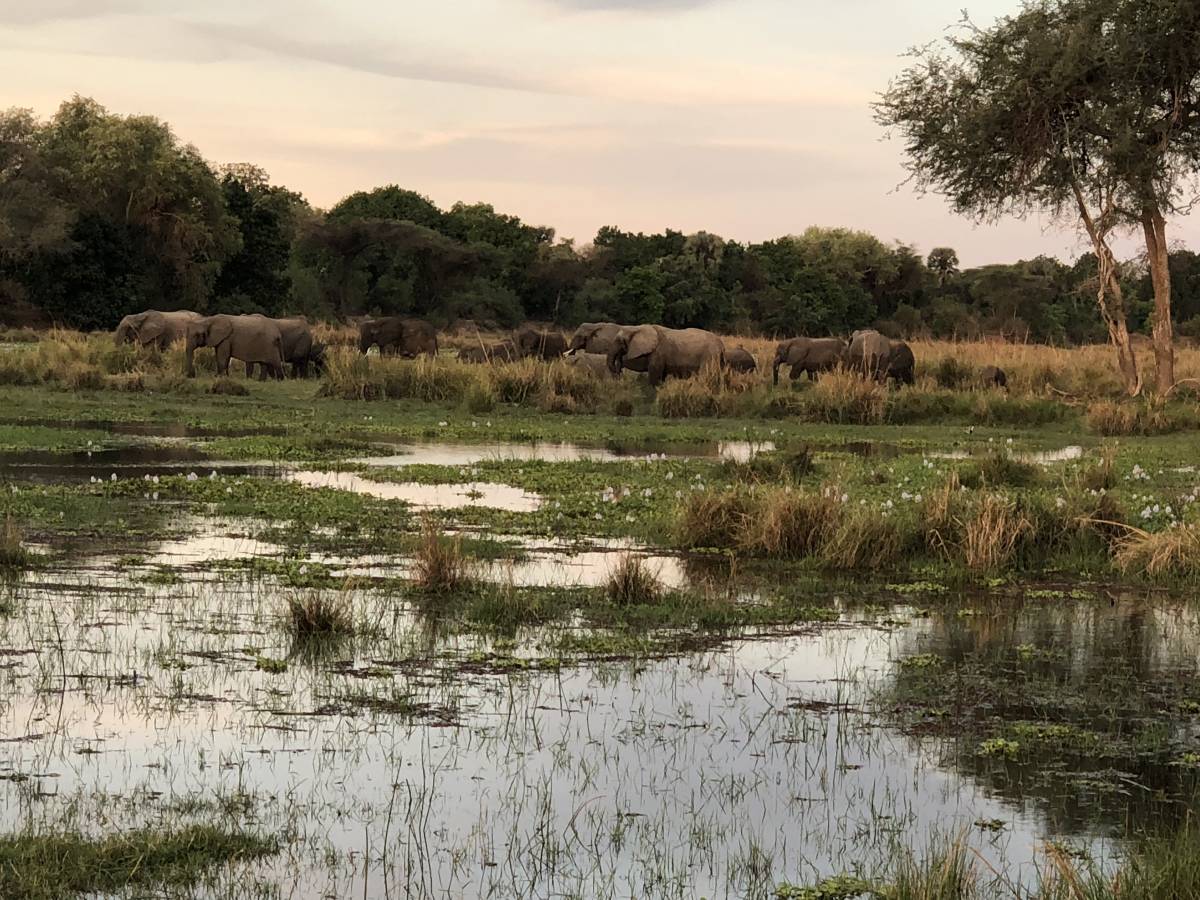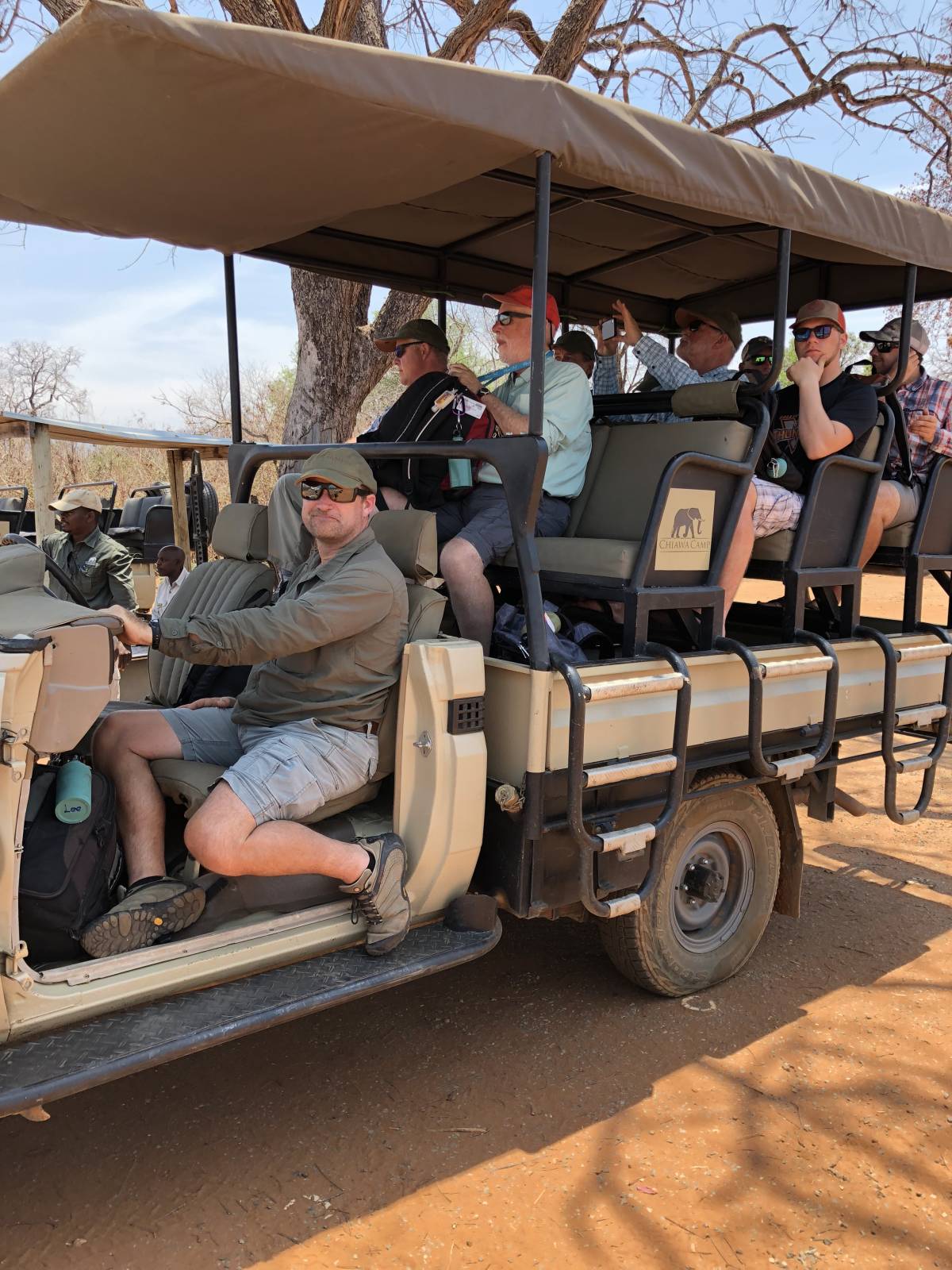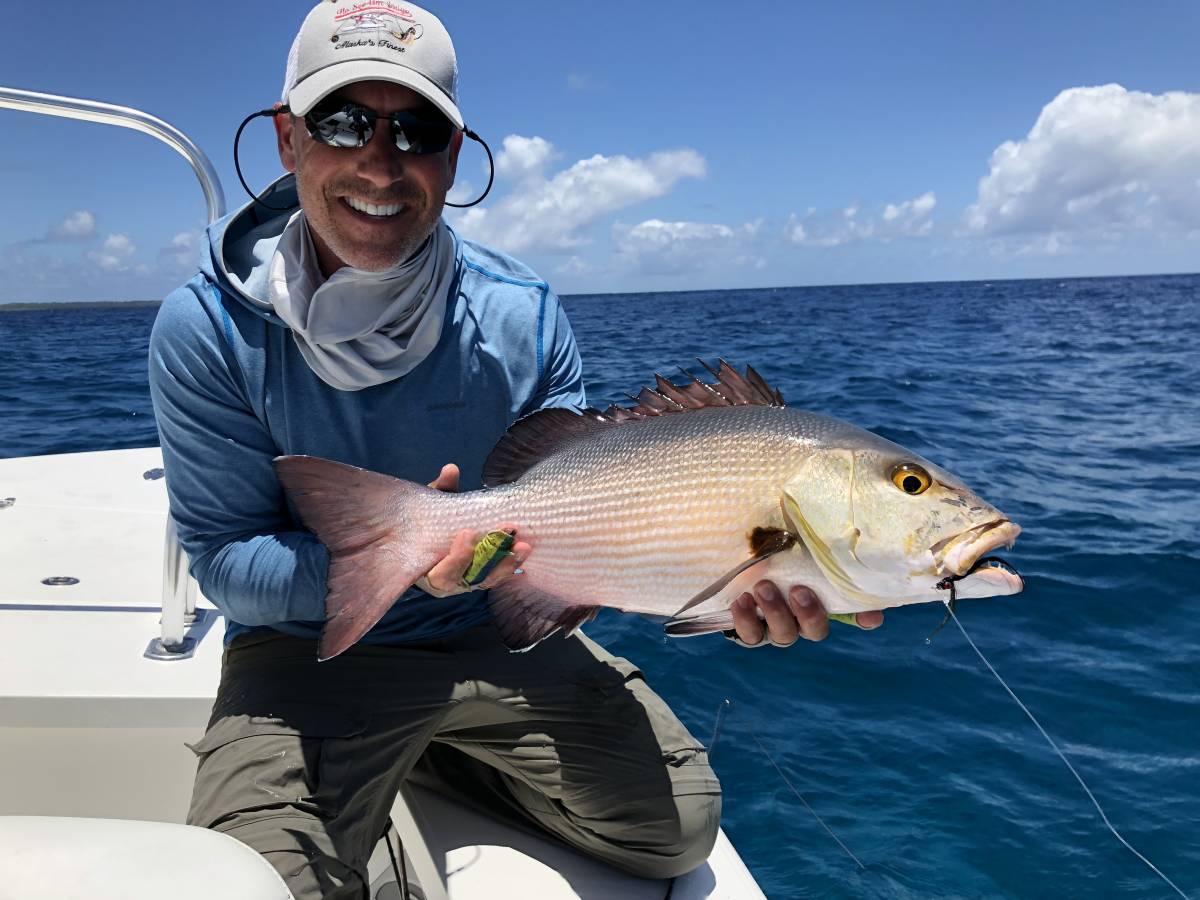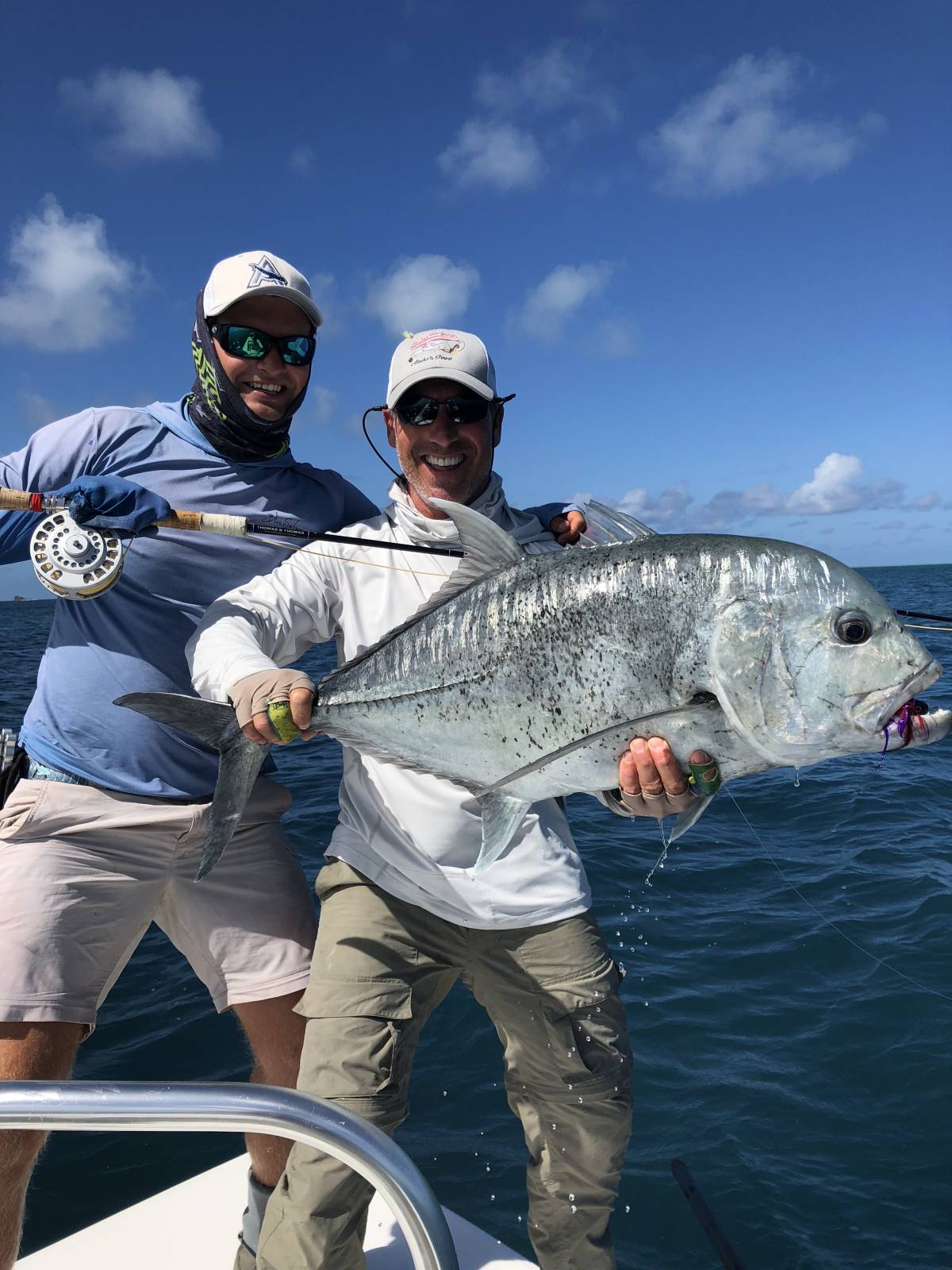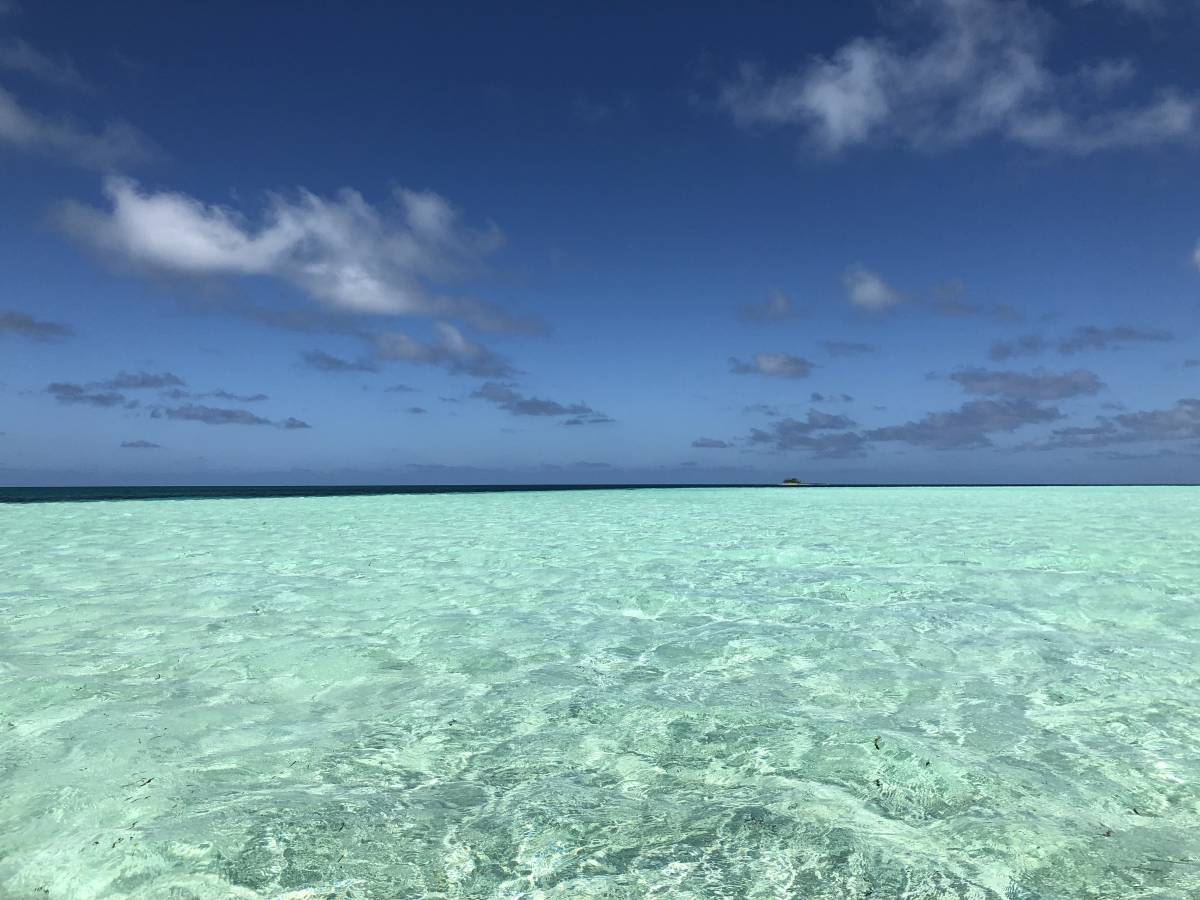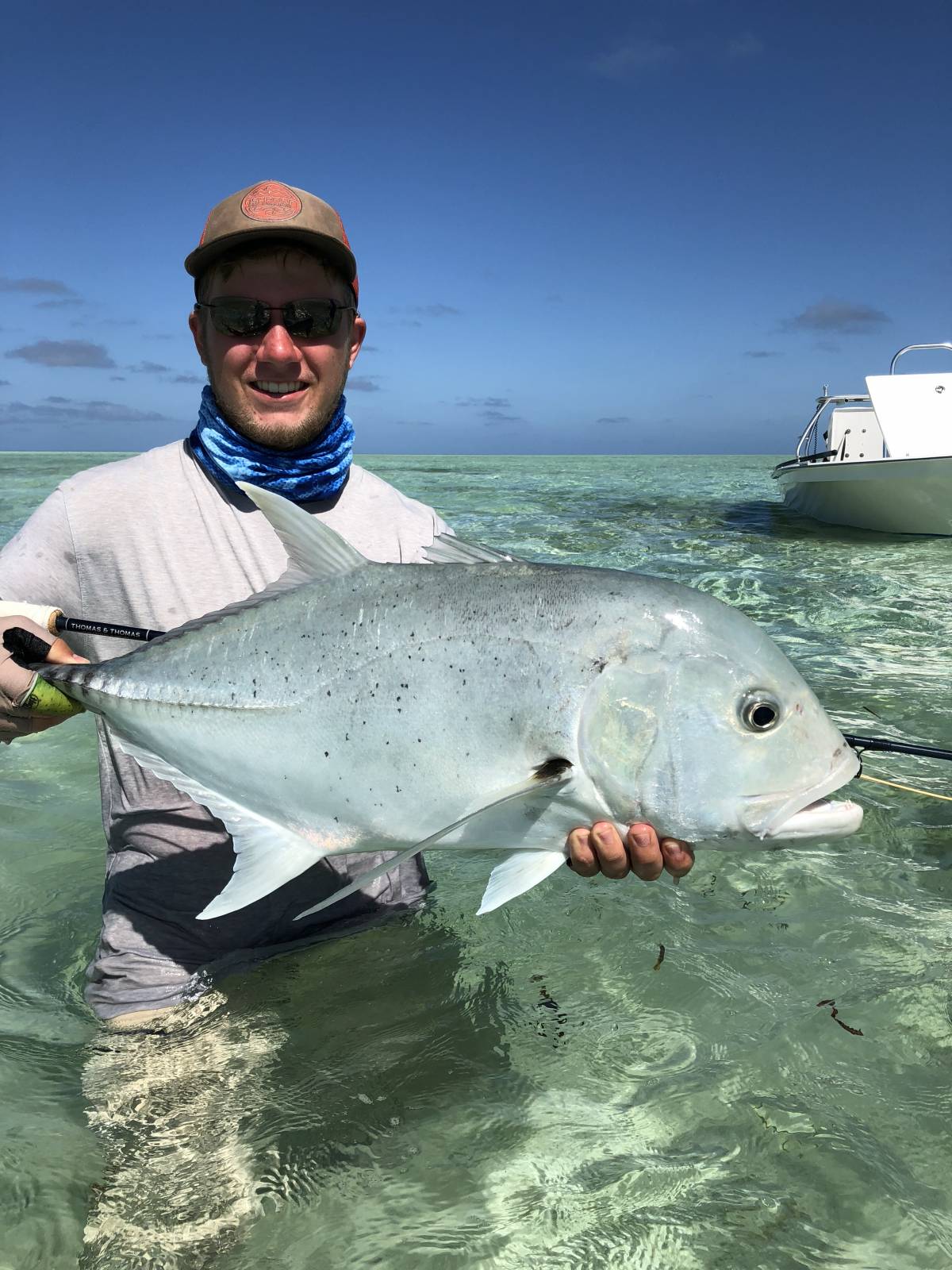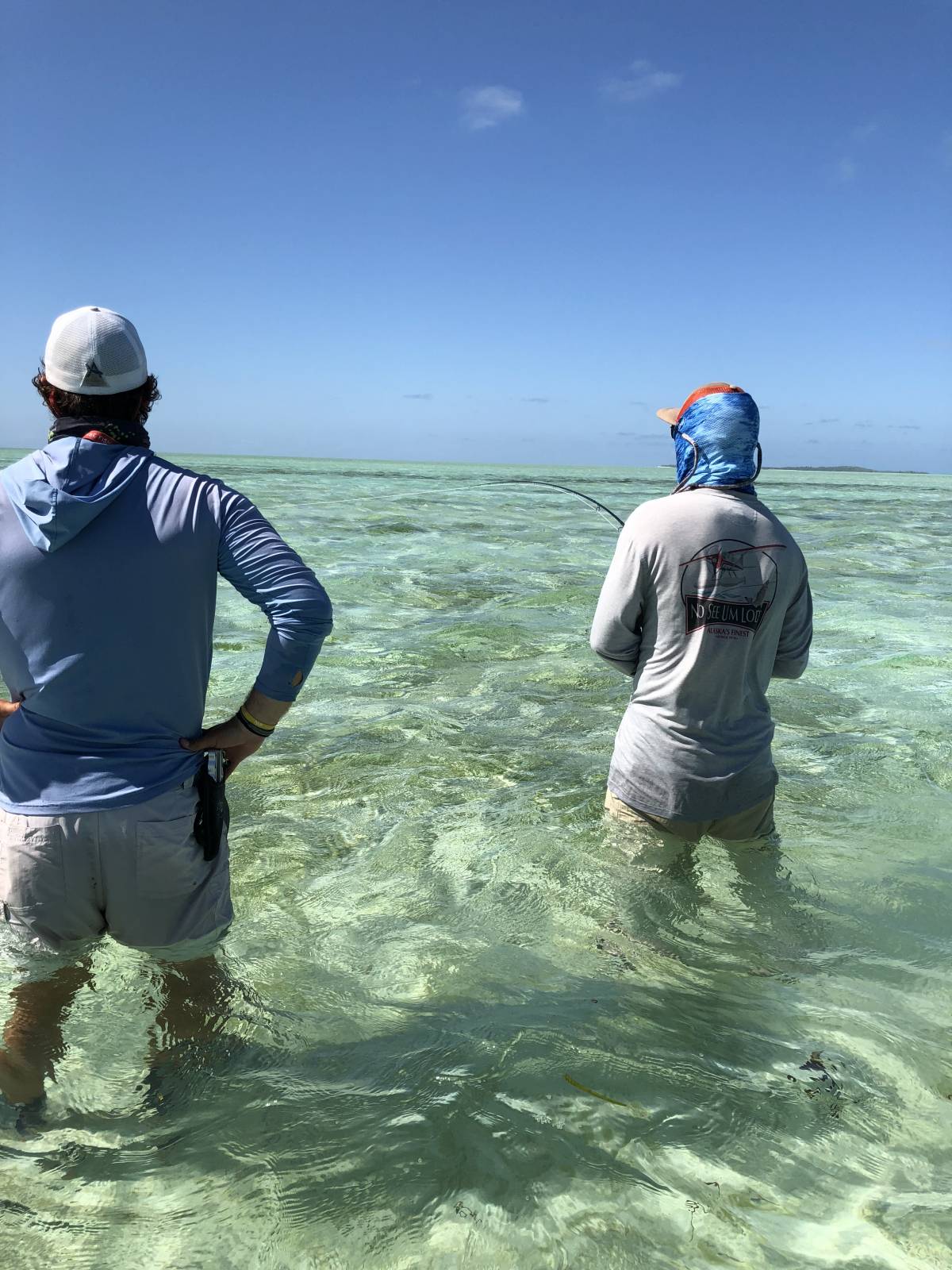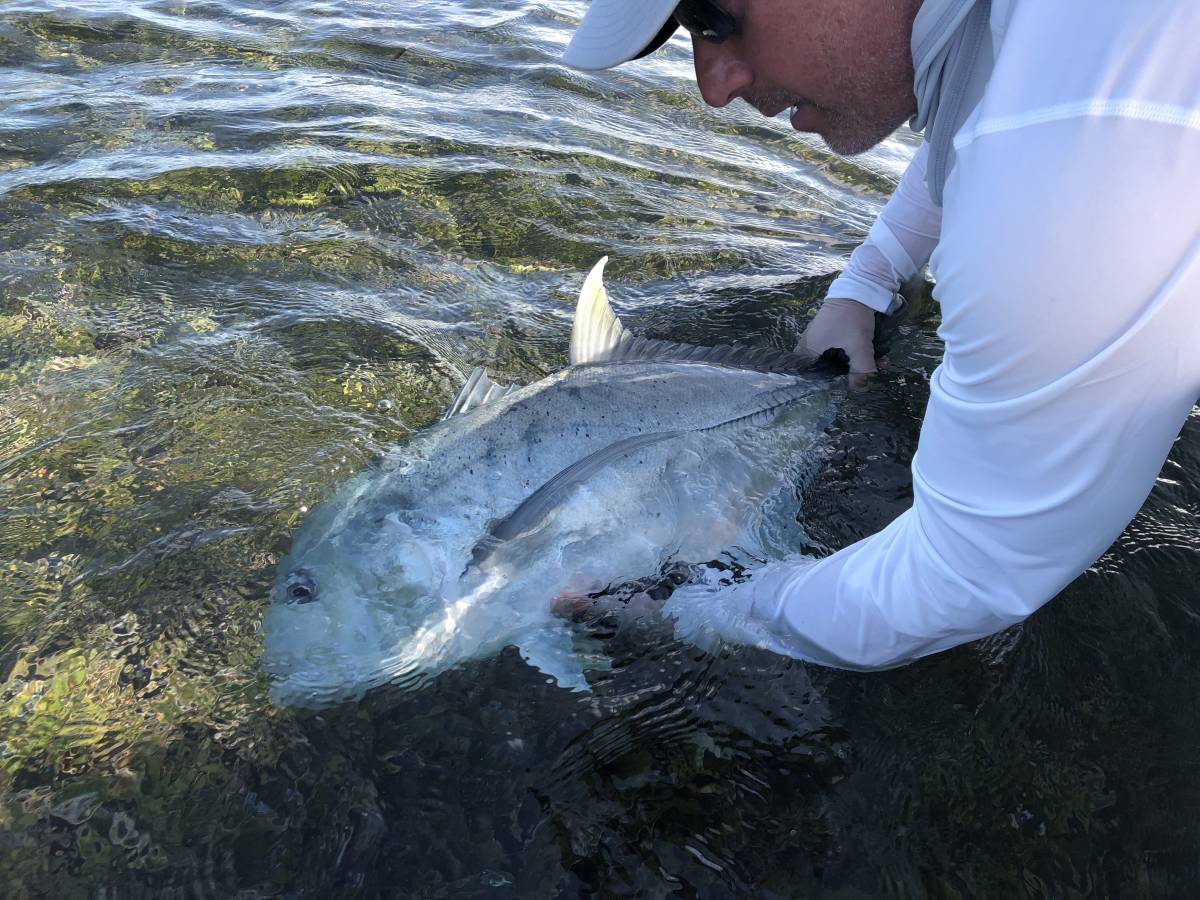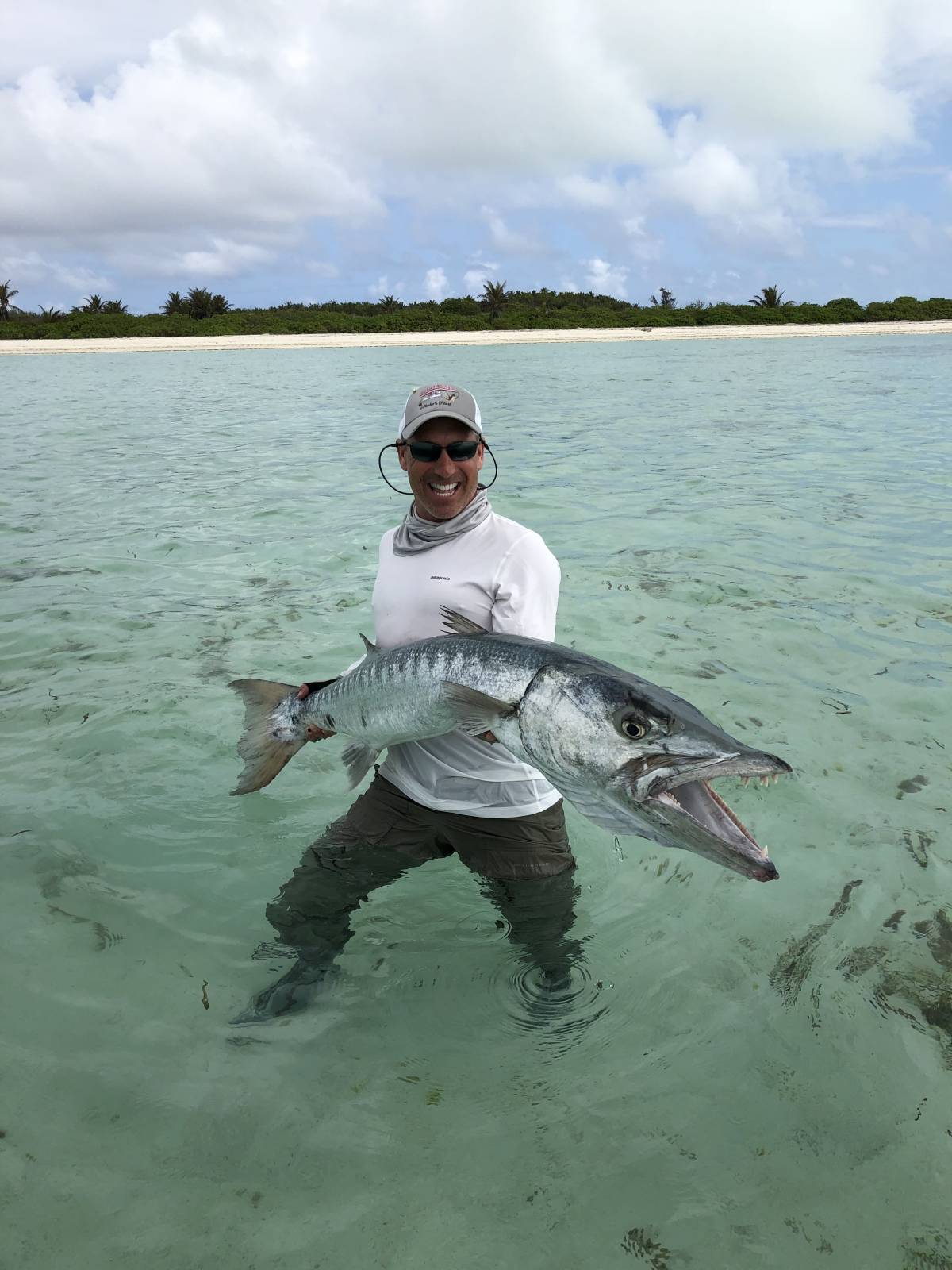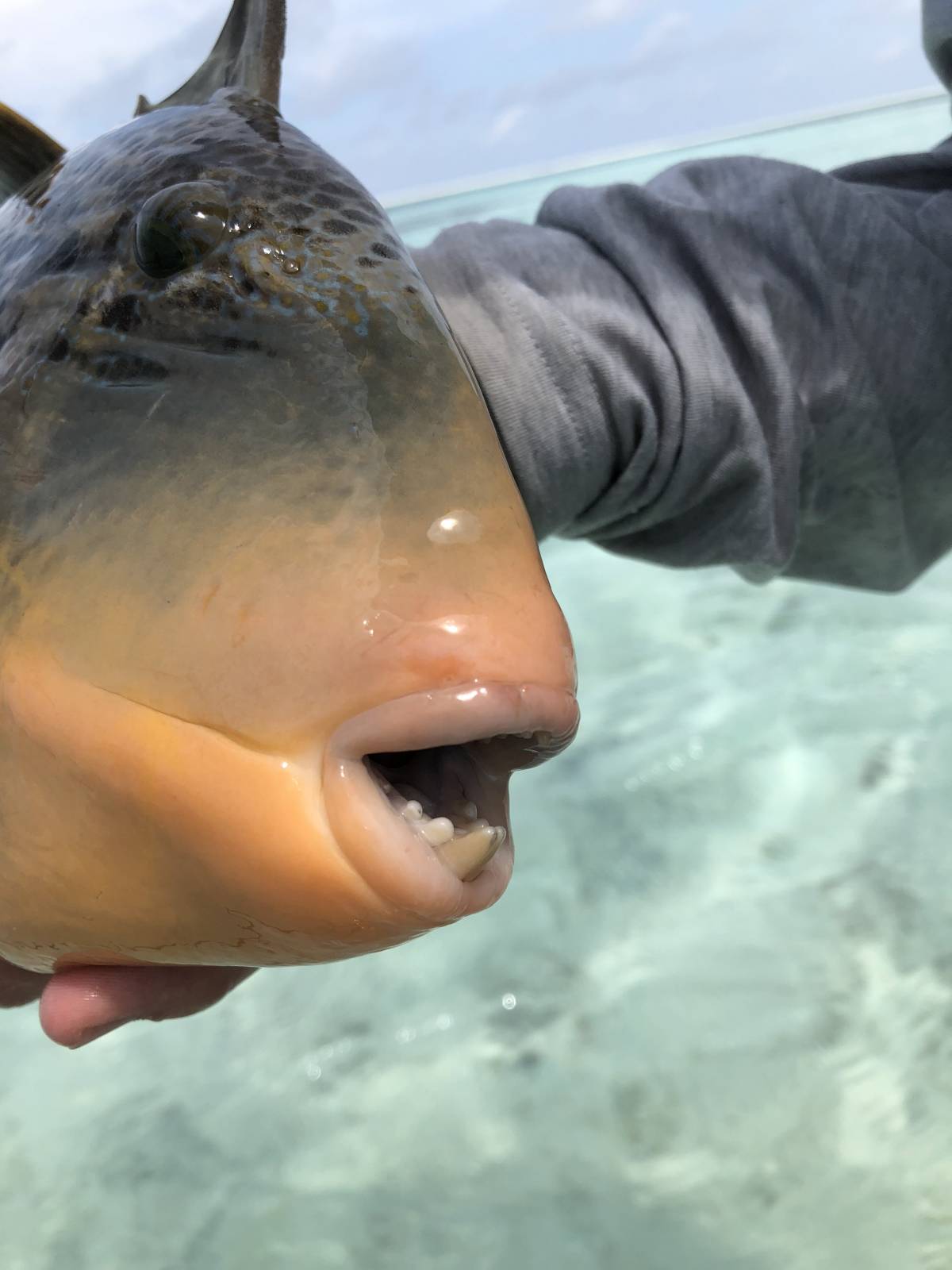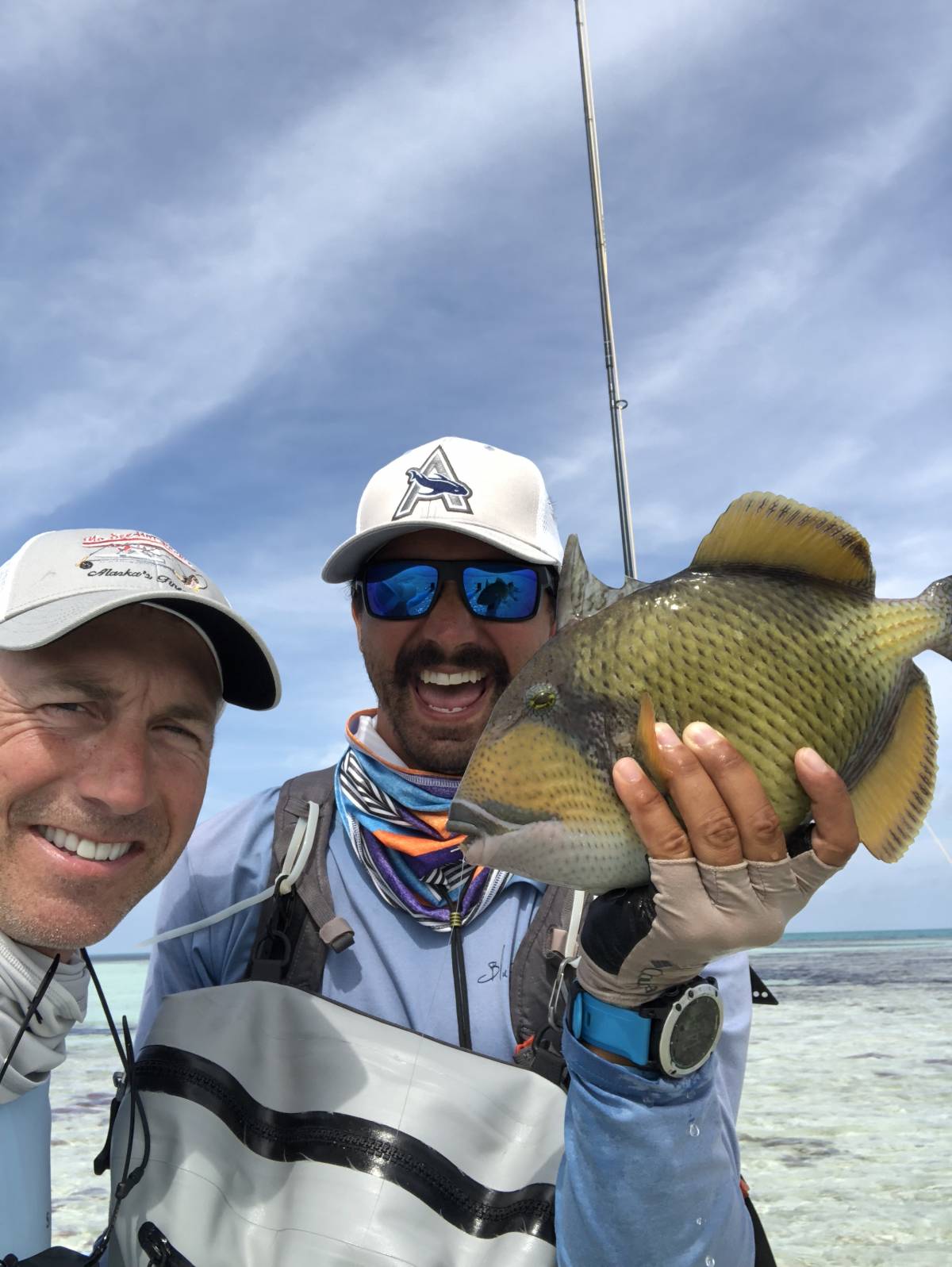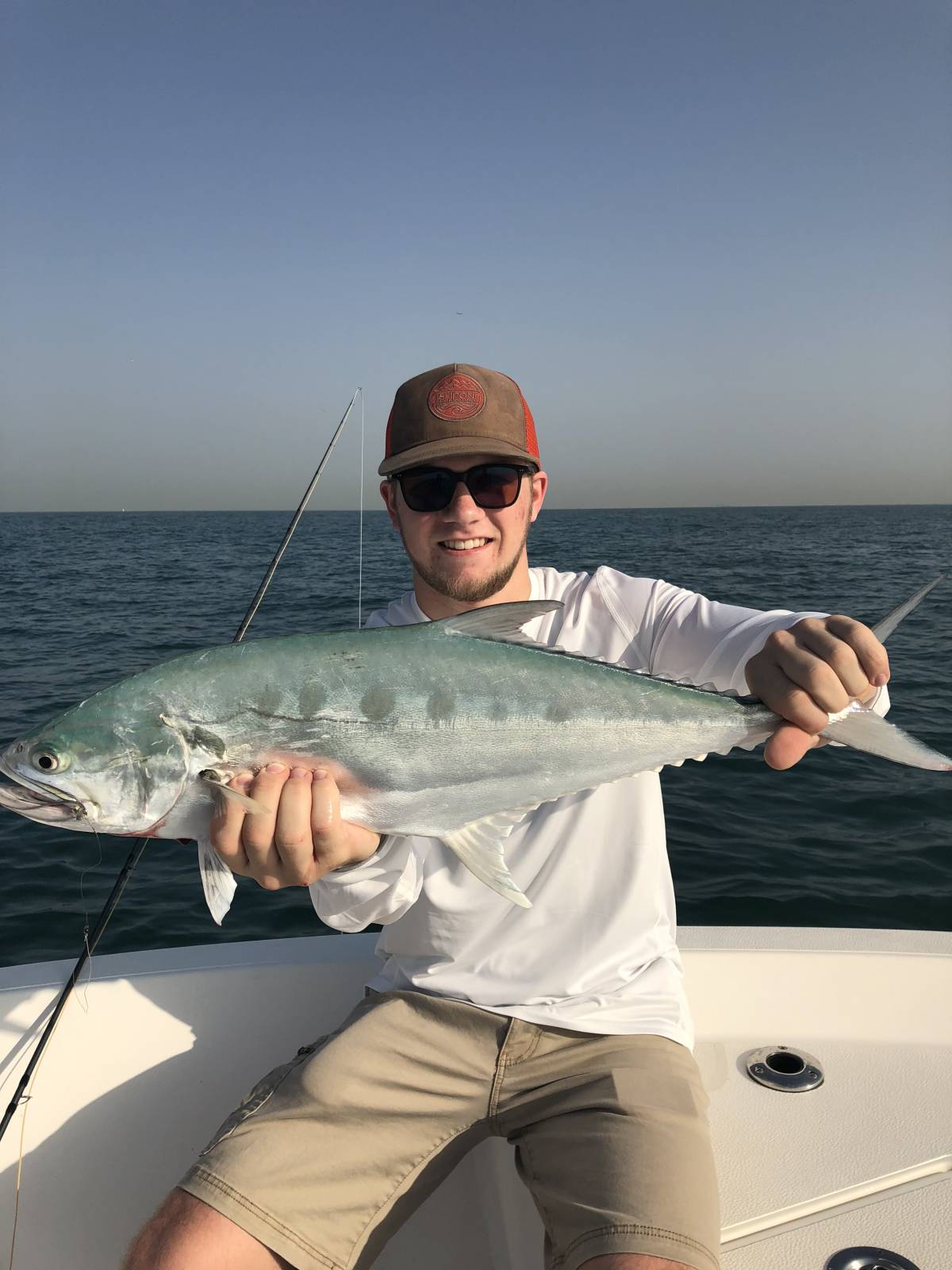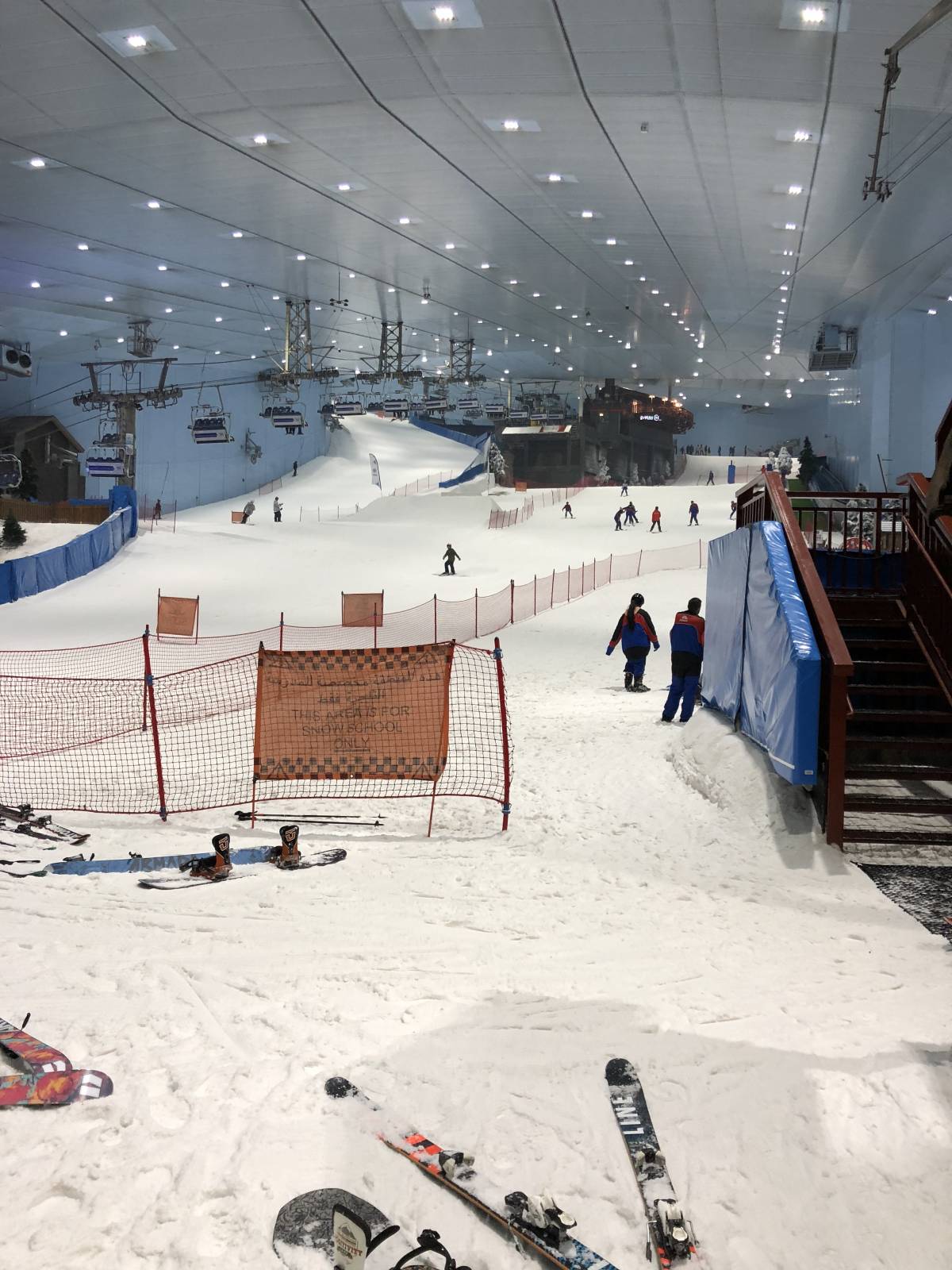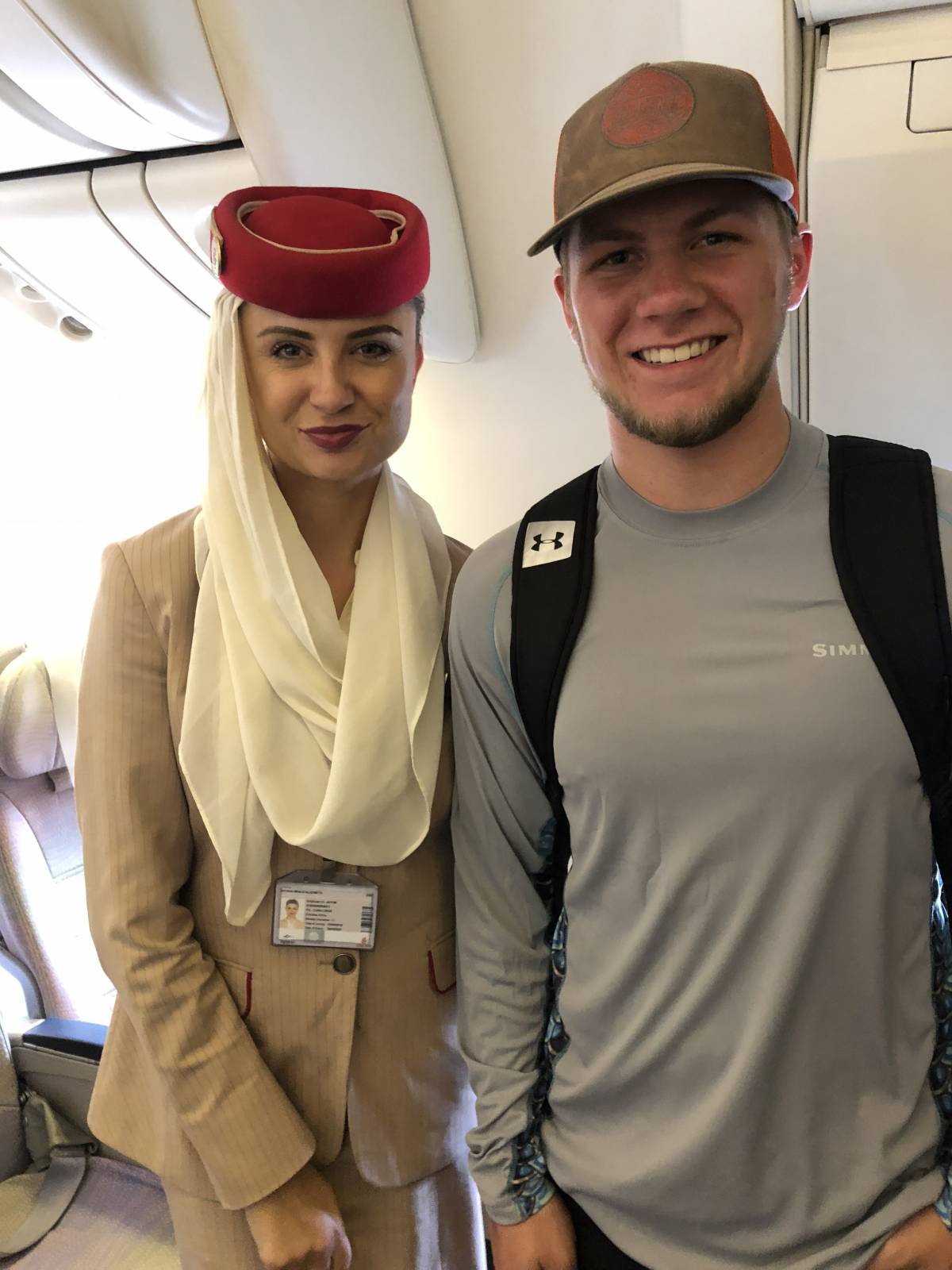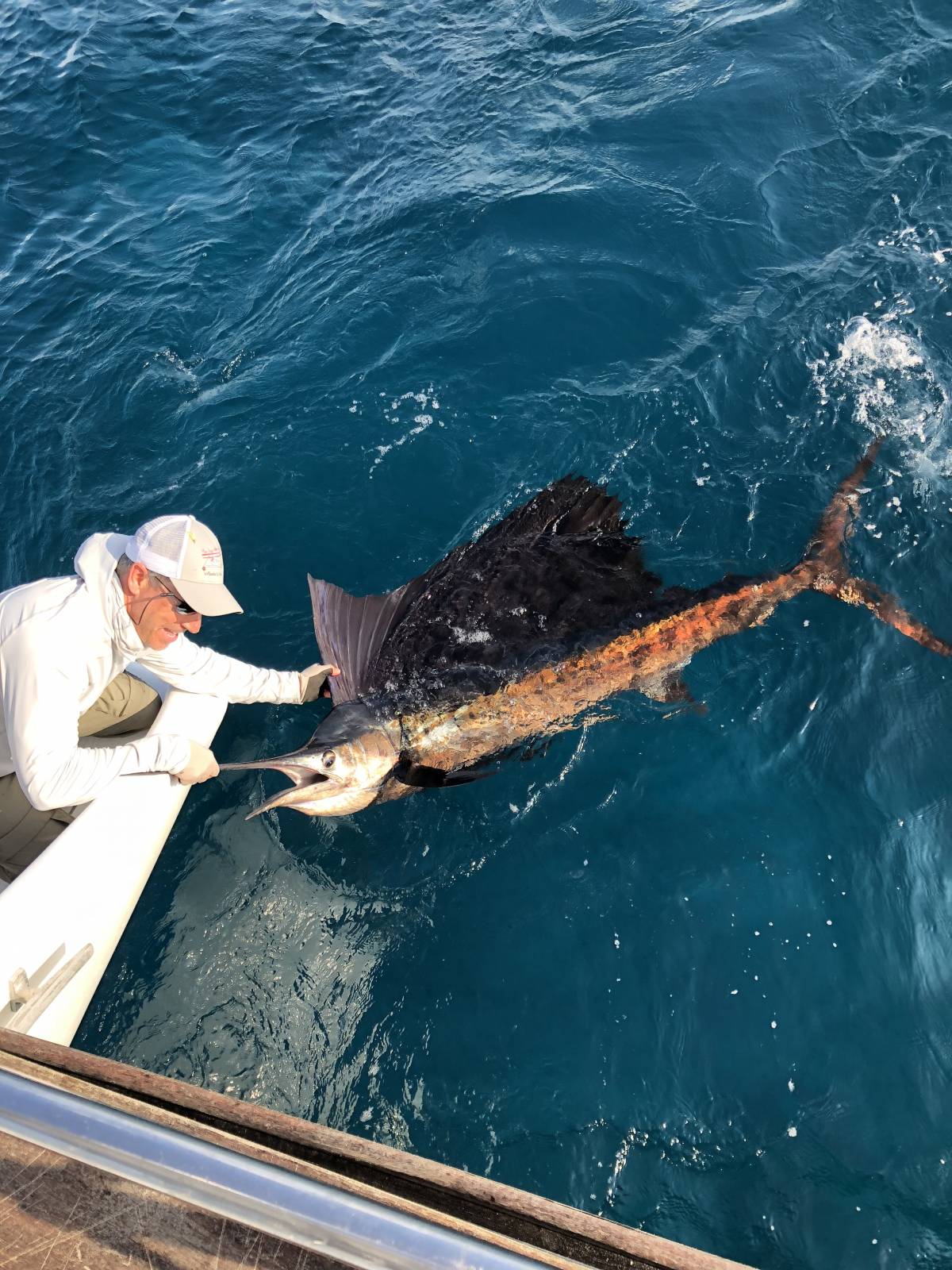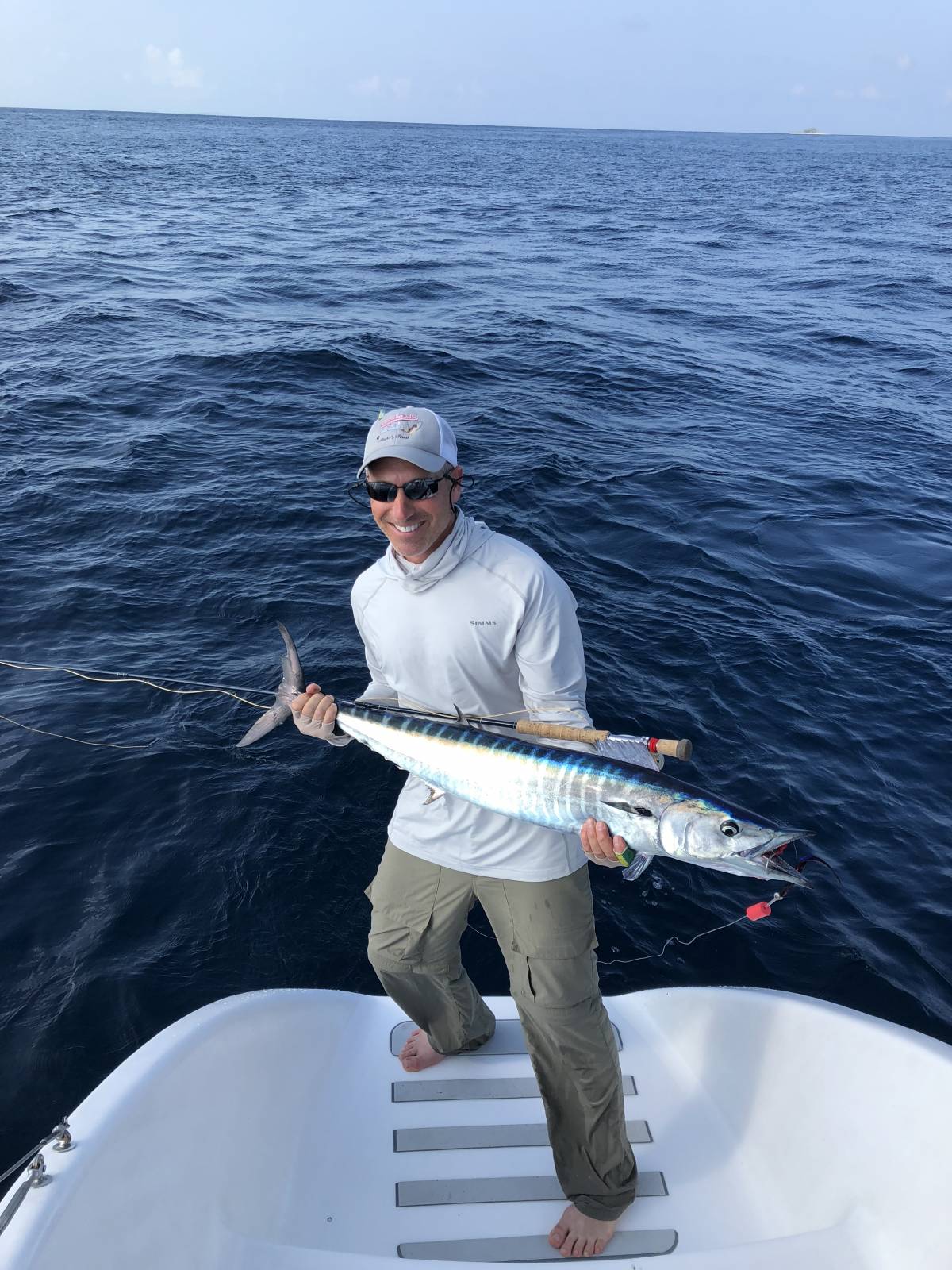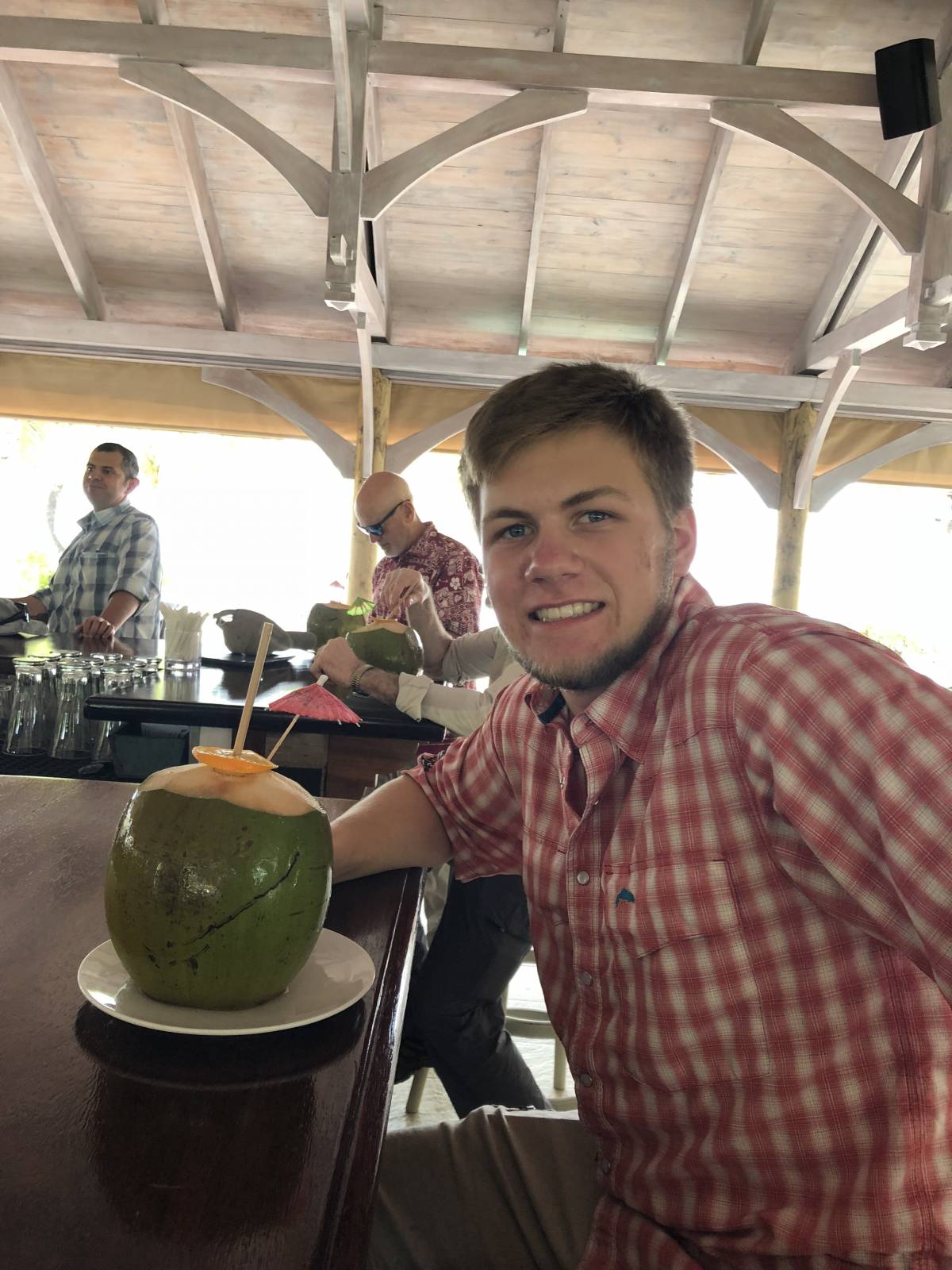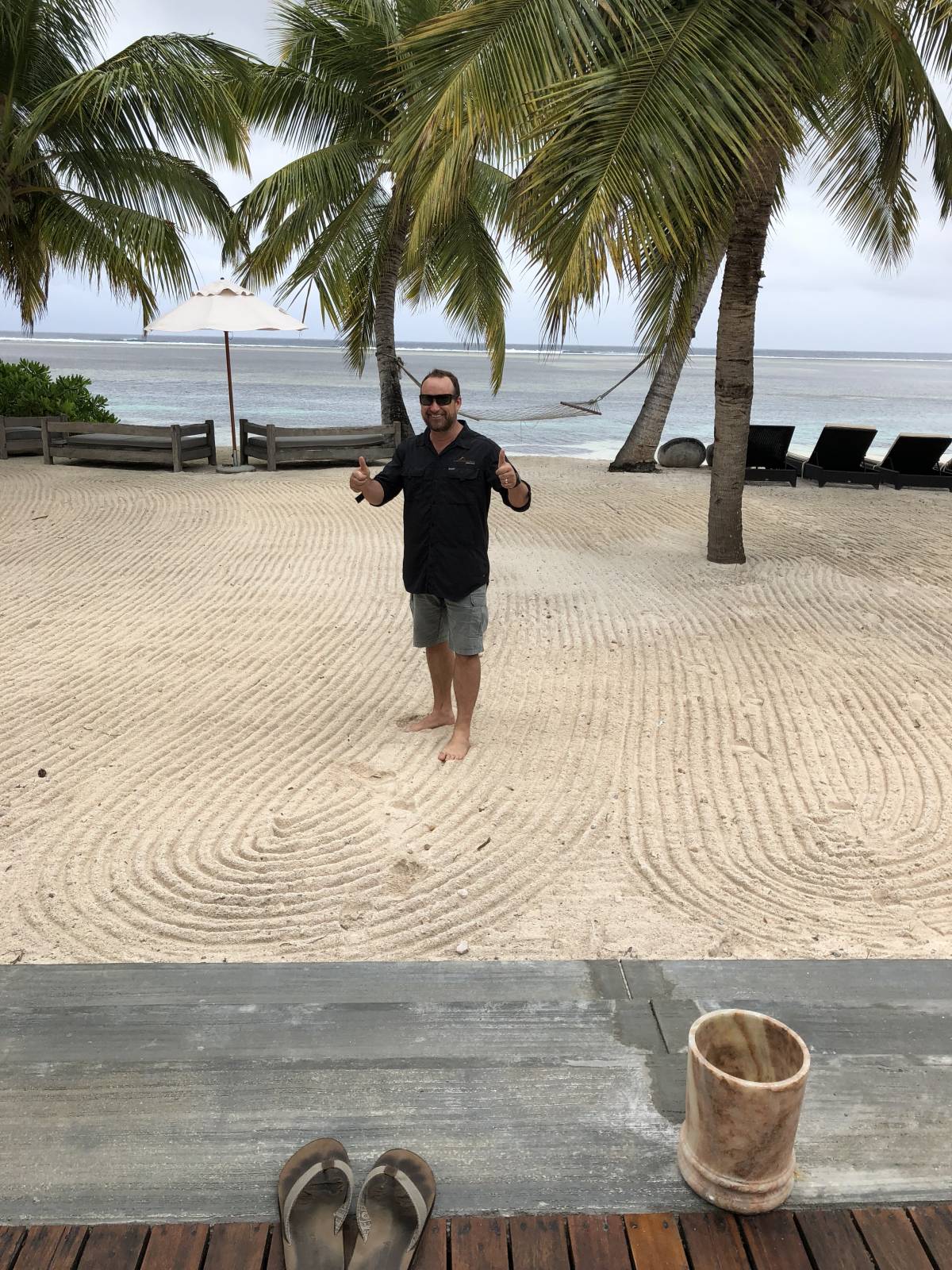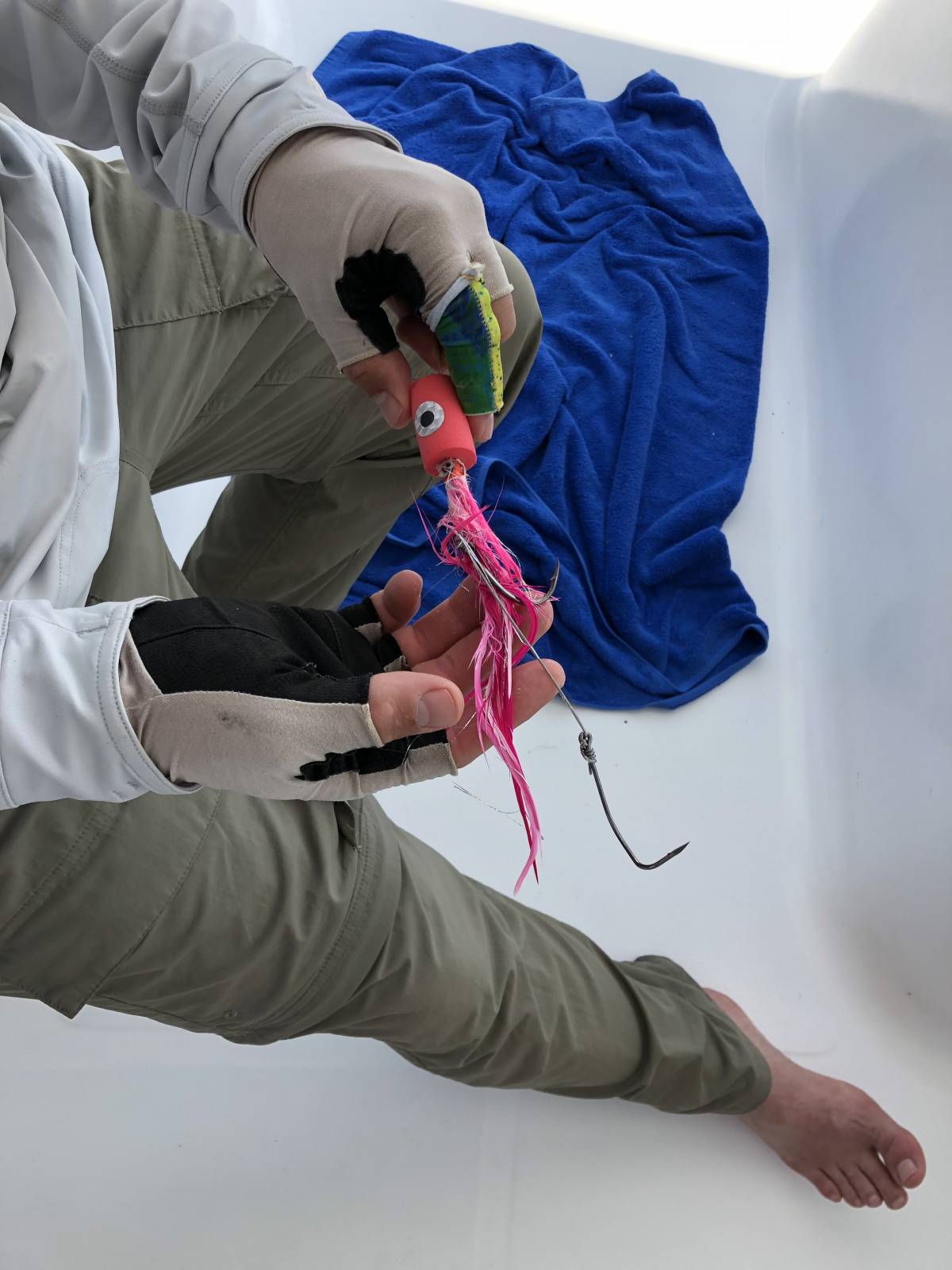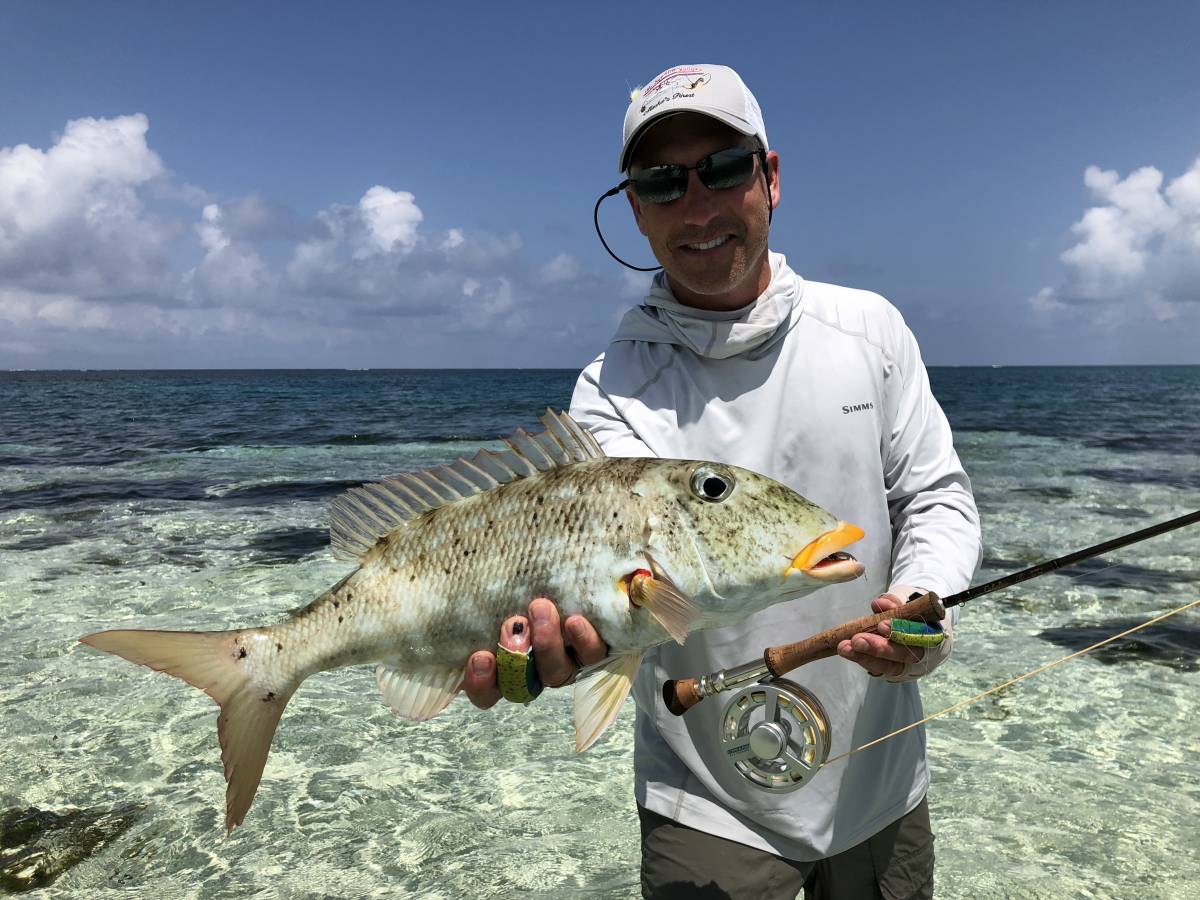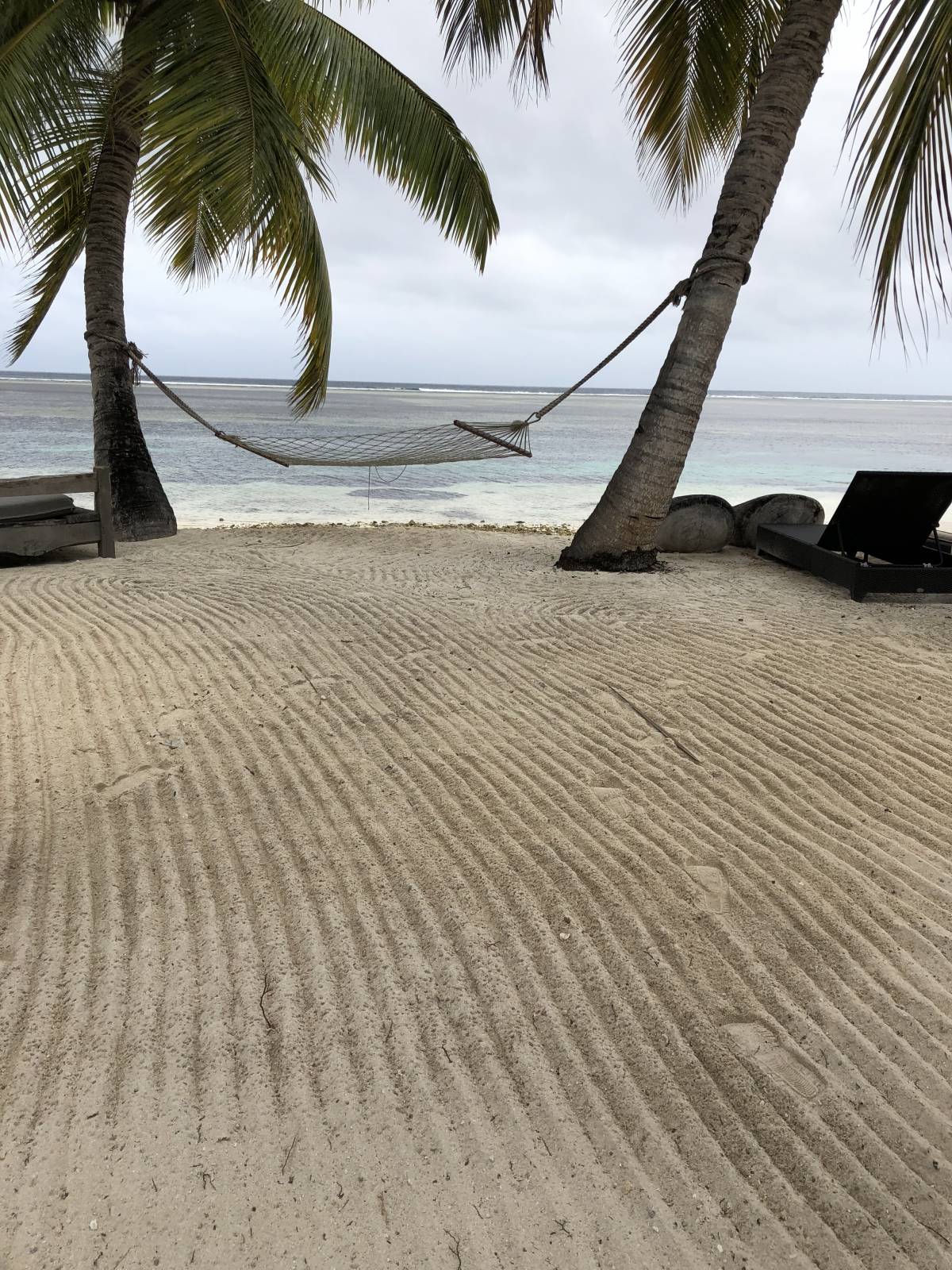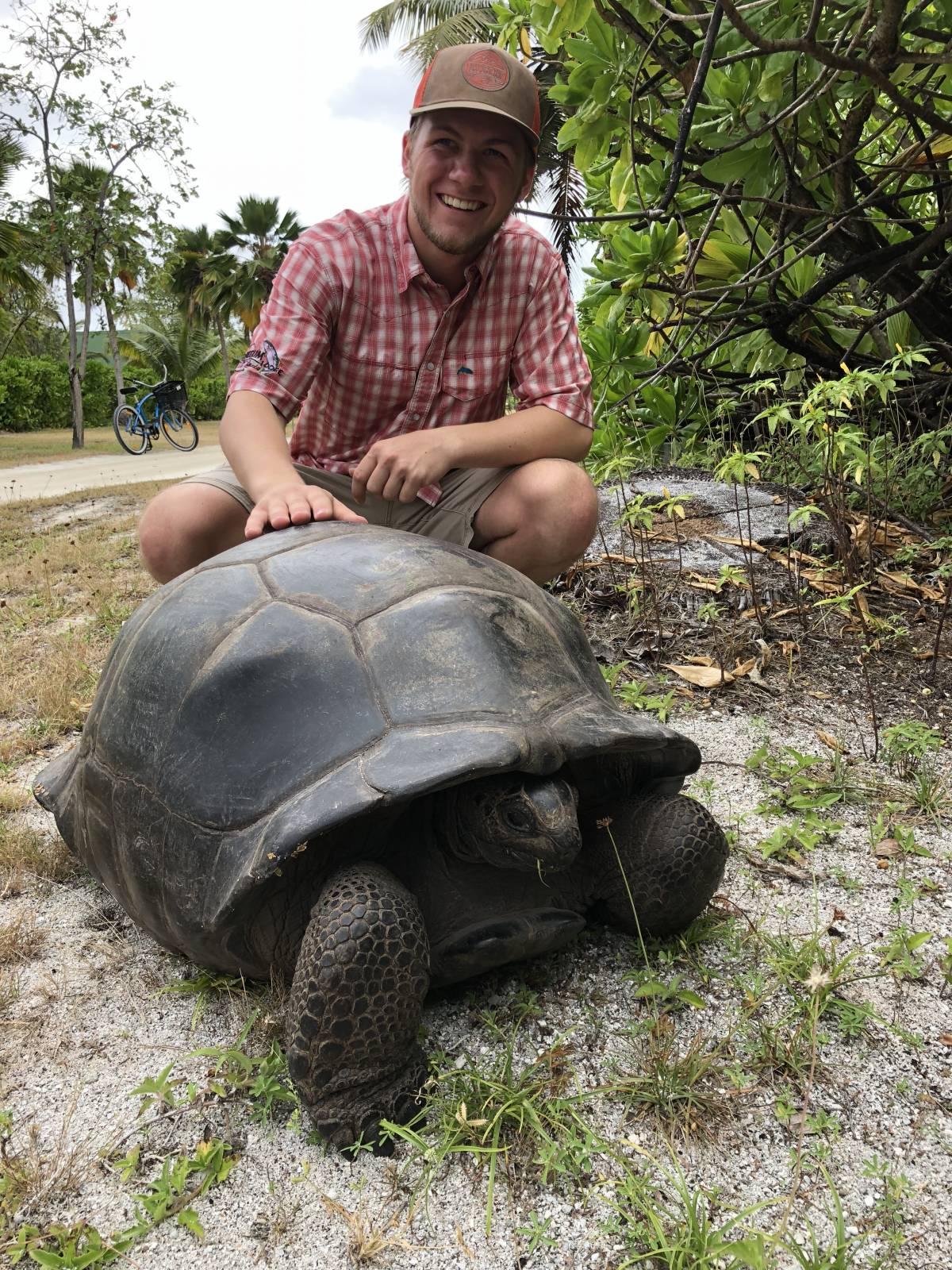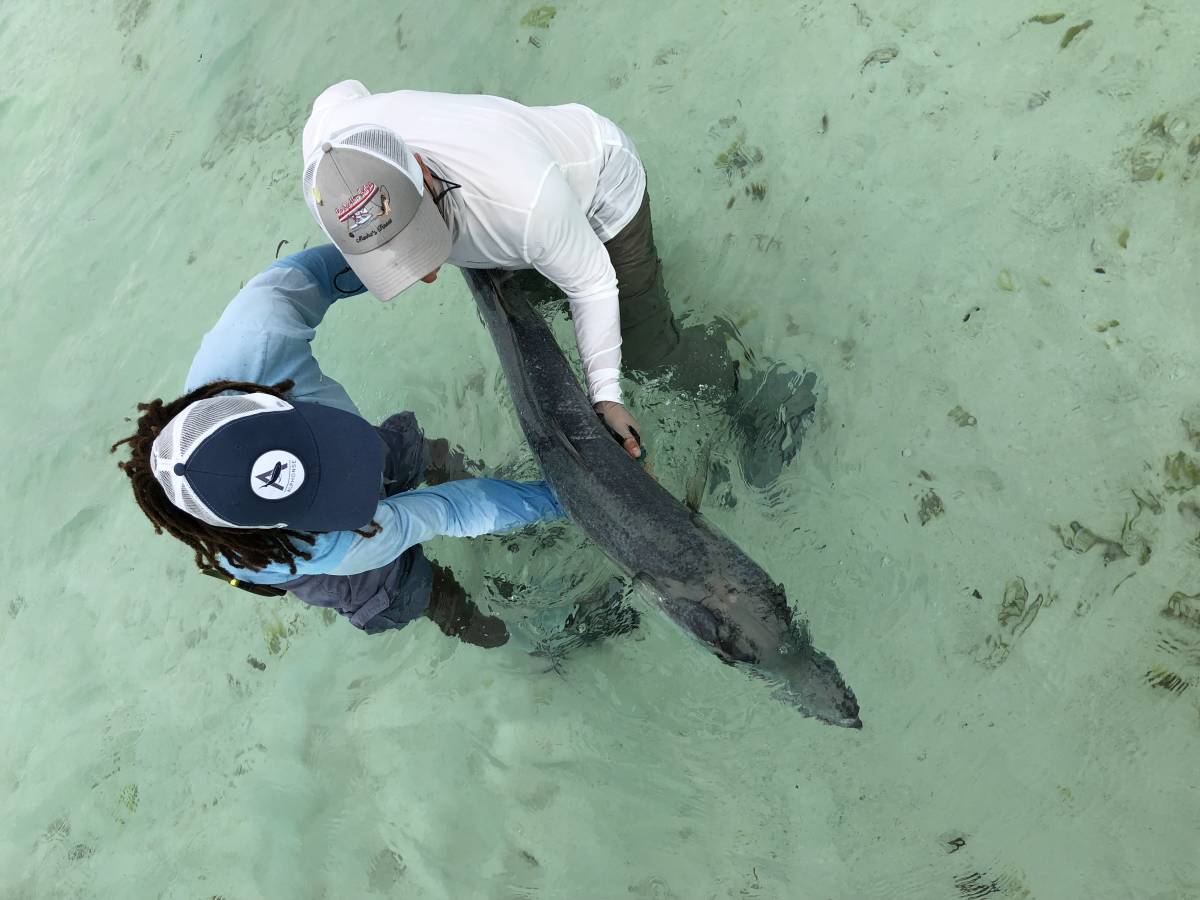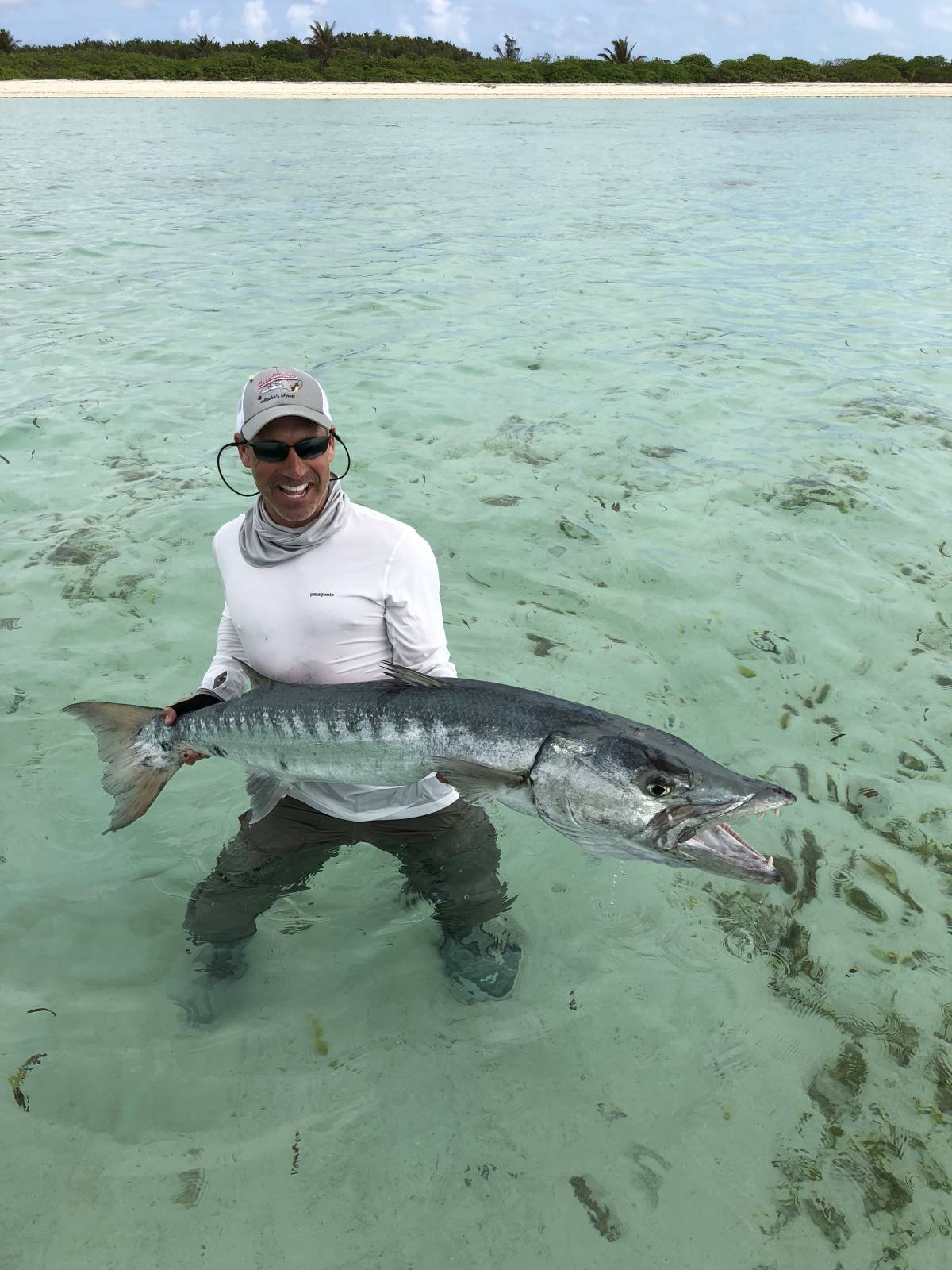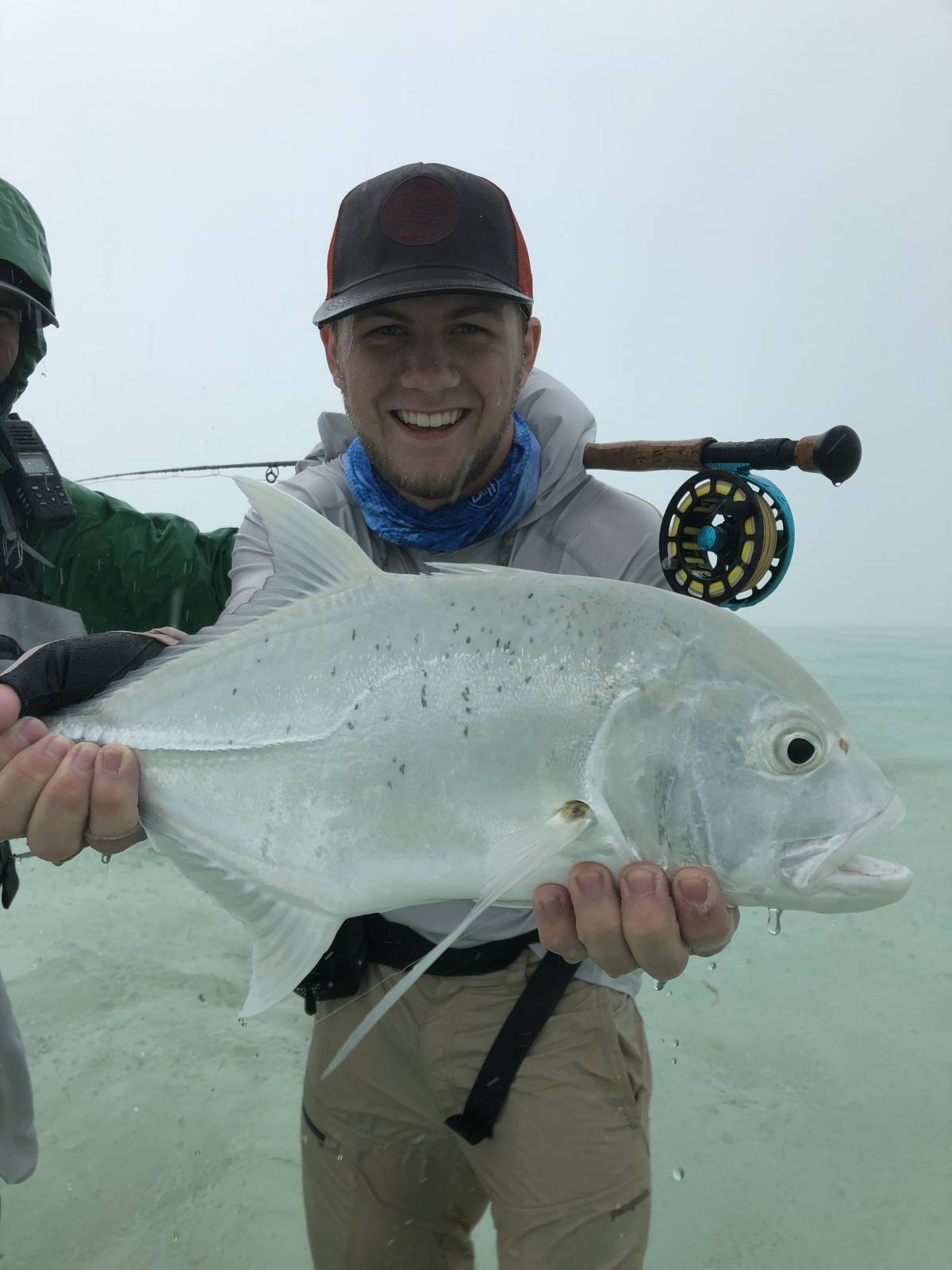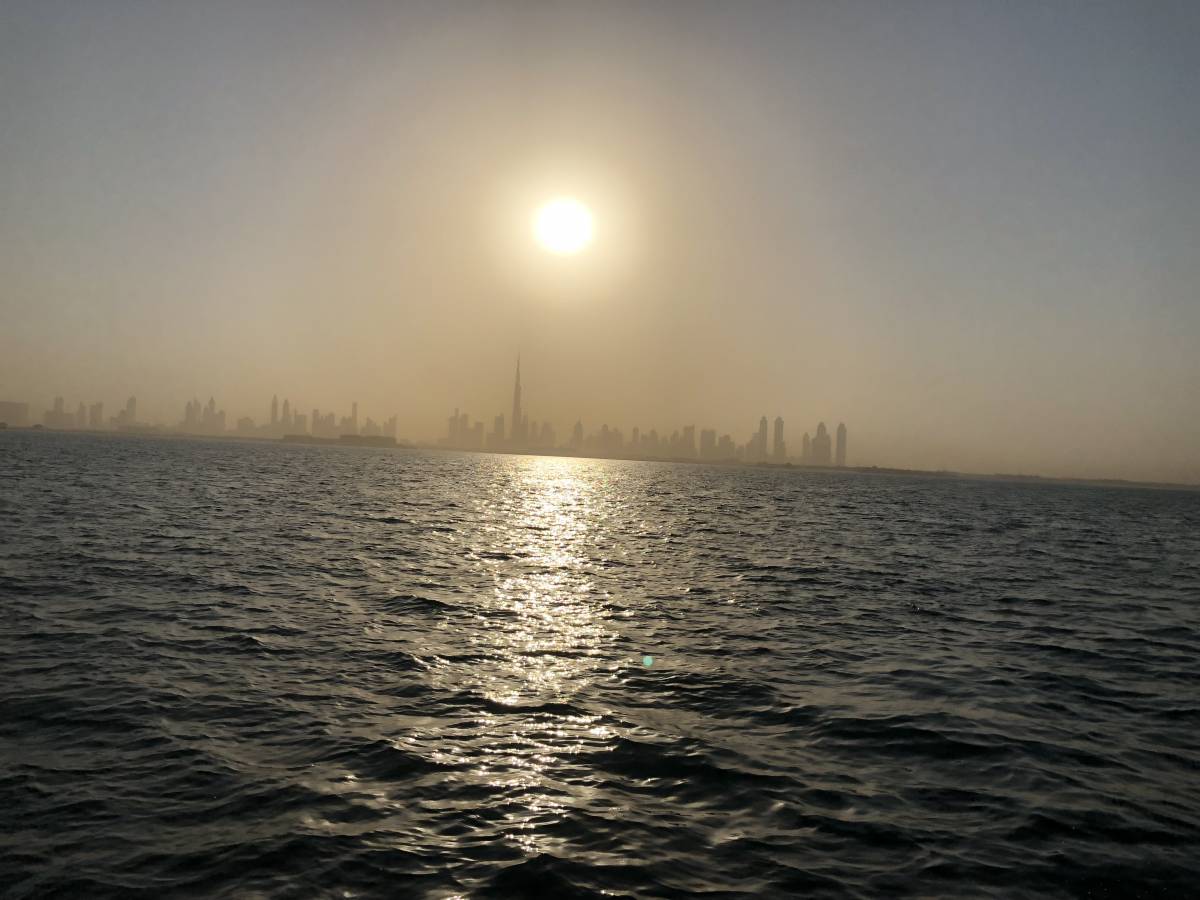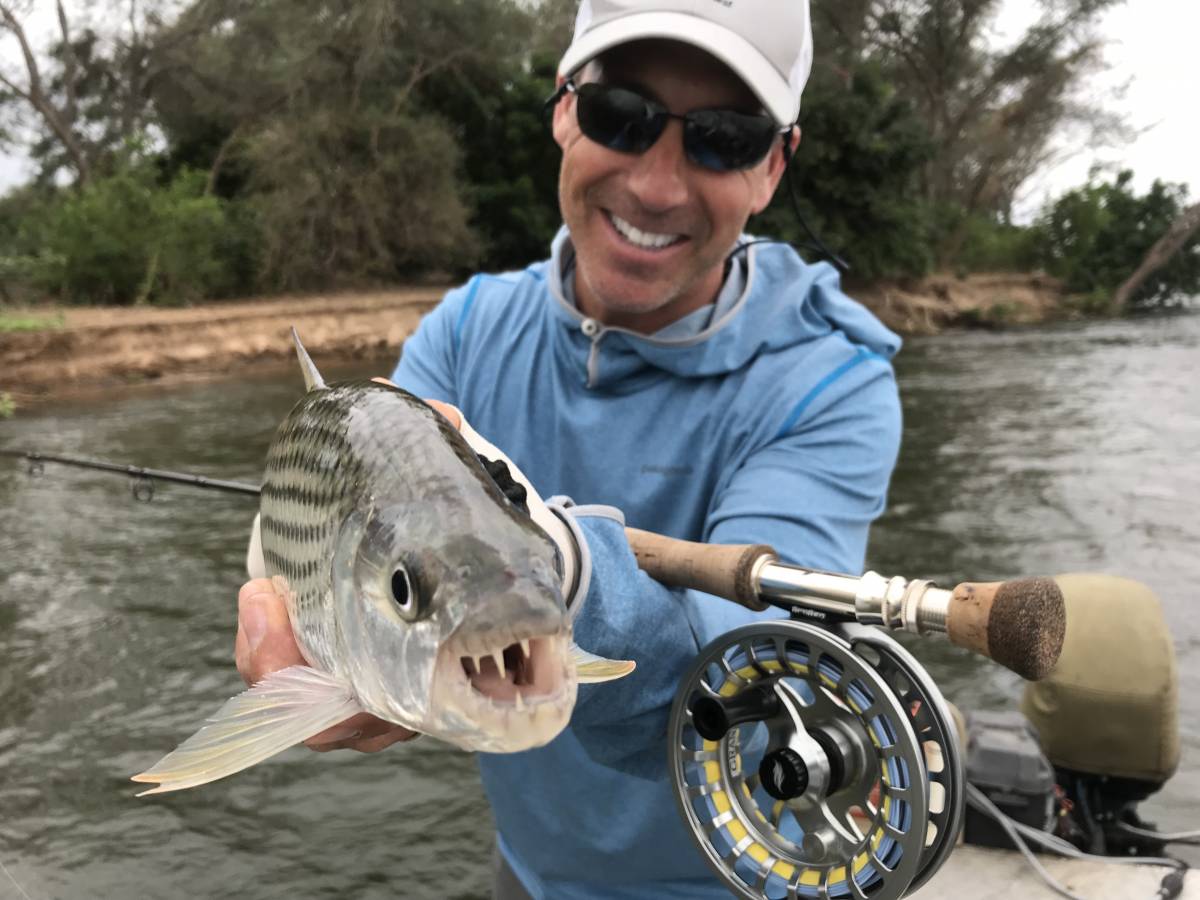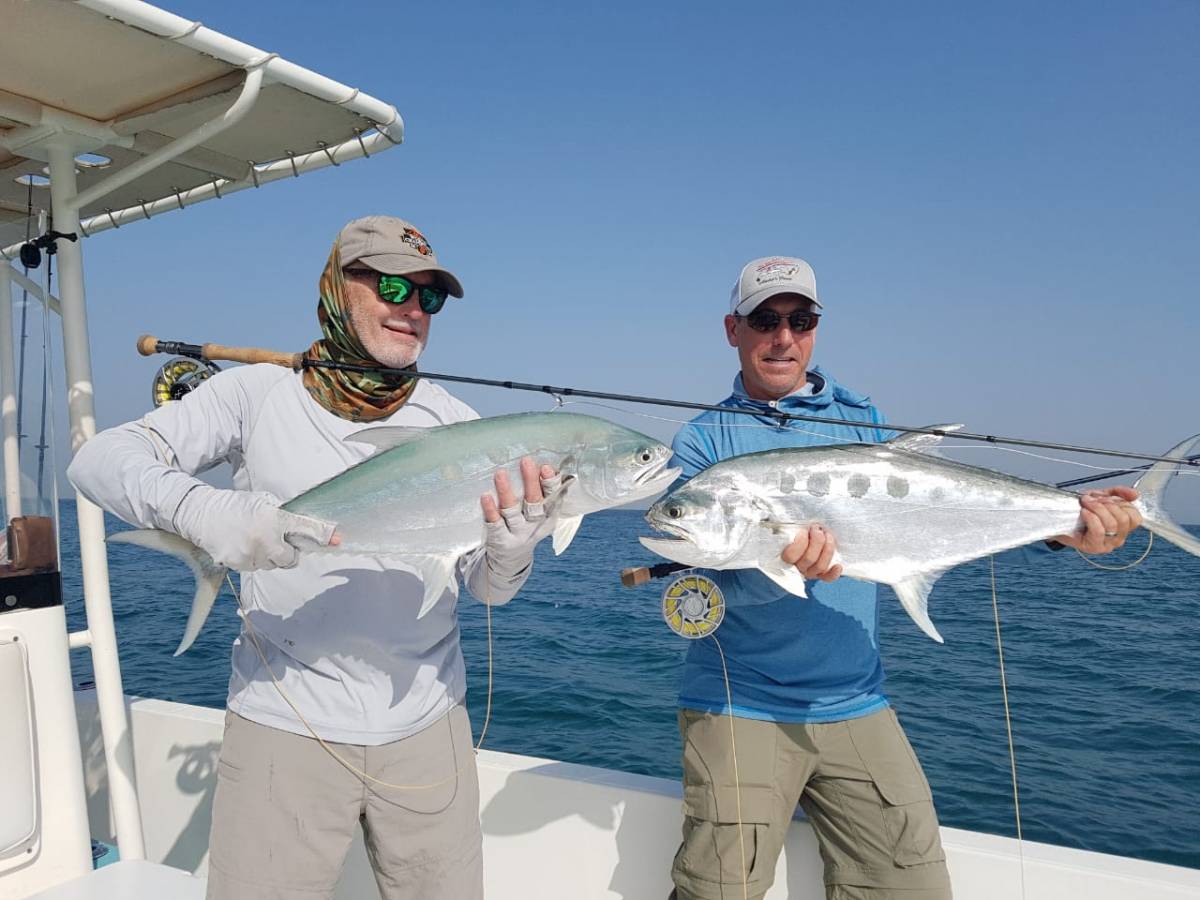 ---
In 2017 we did our first hosted trip to Cuba. The trip was a great success! To get all of the details click to read the blog post.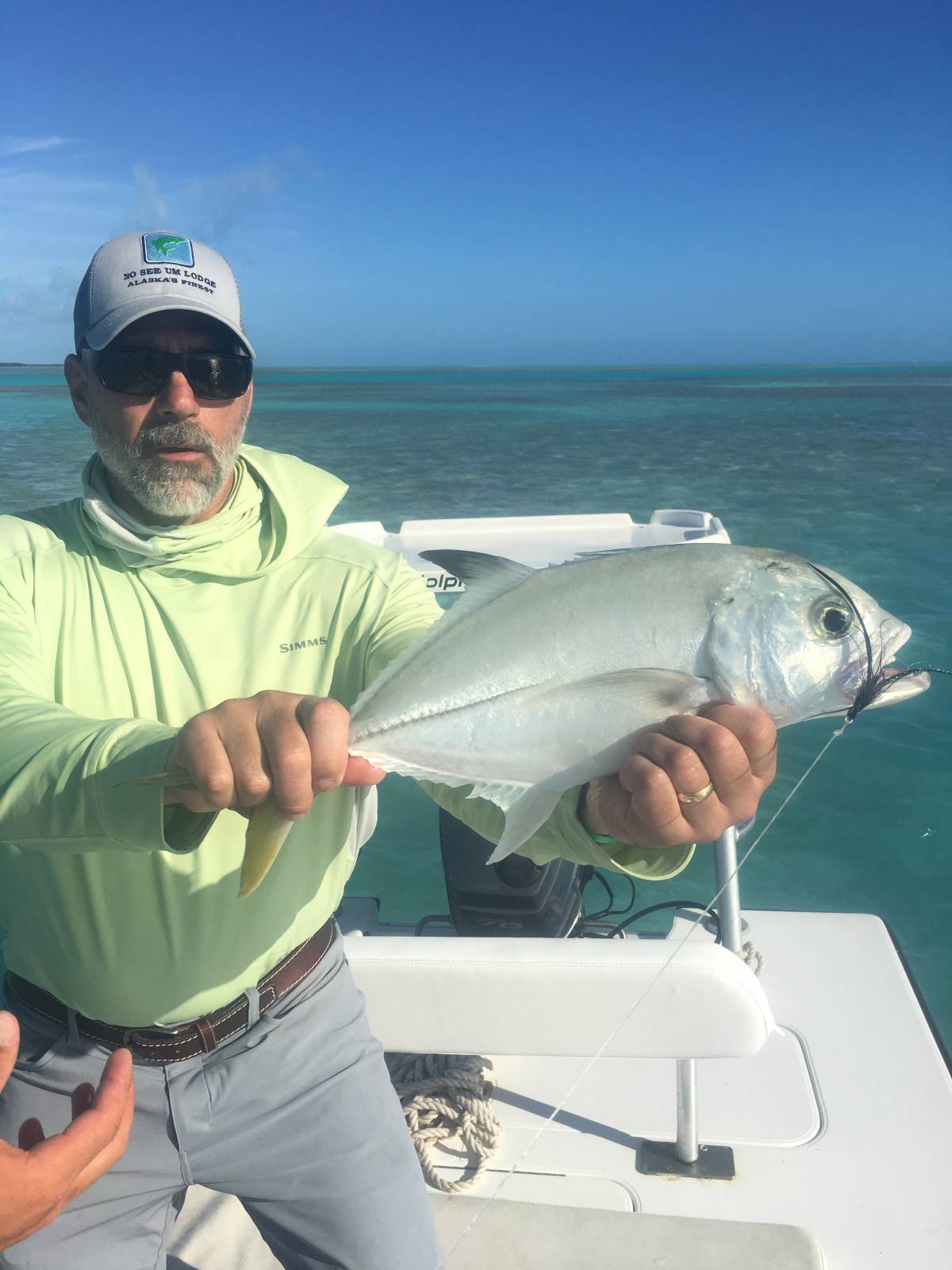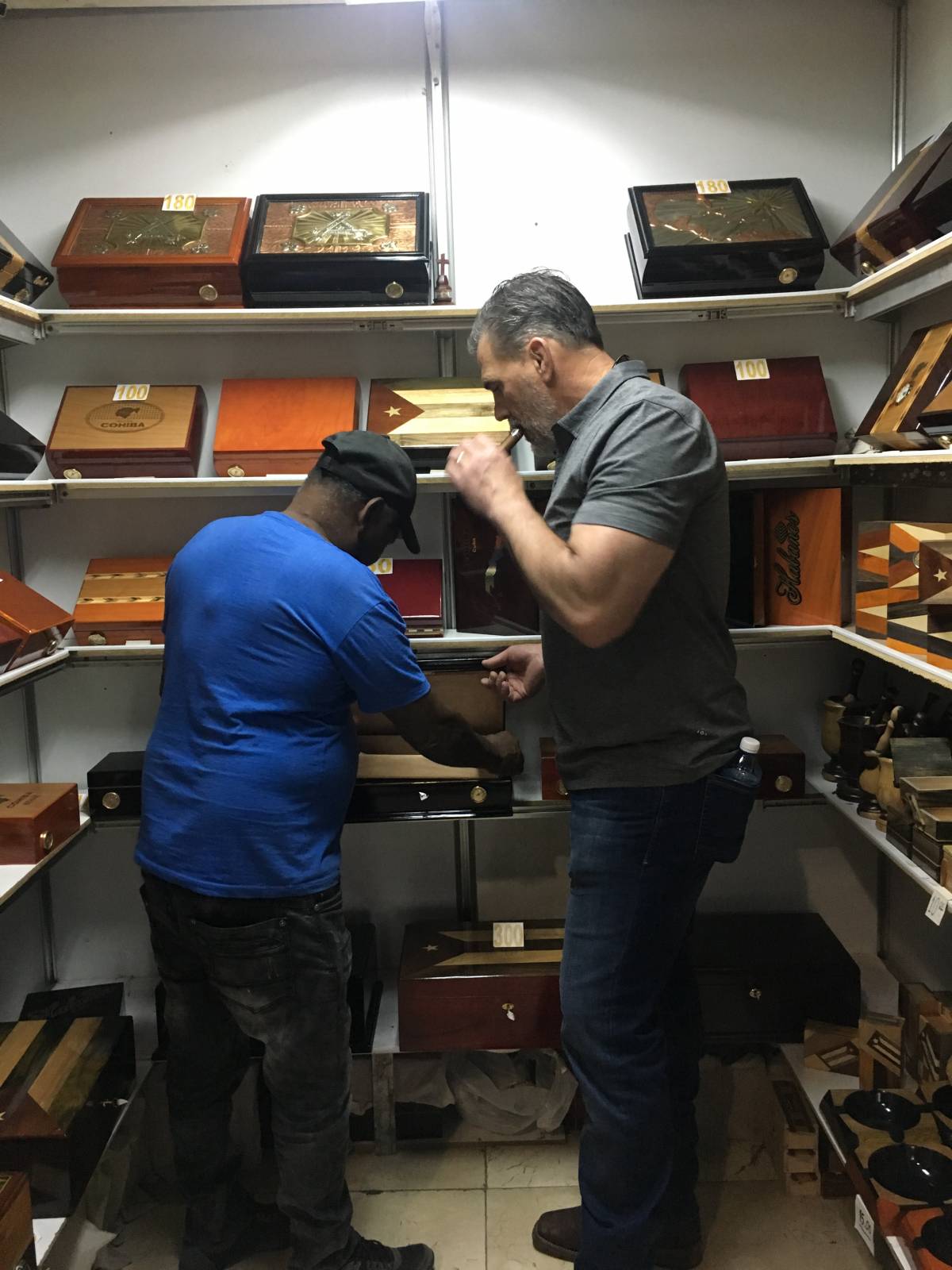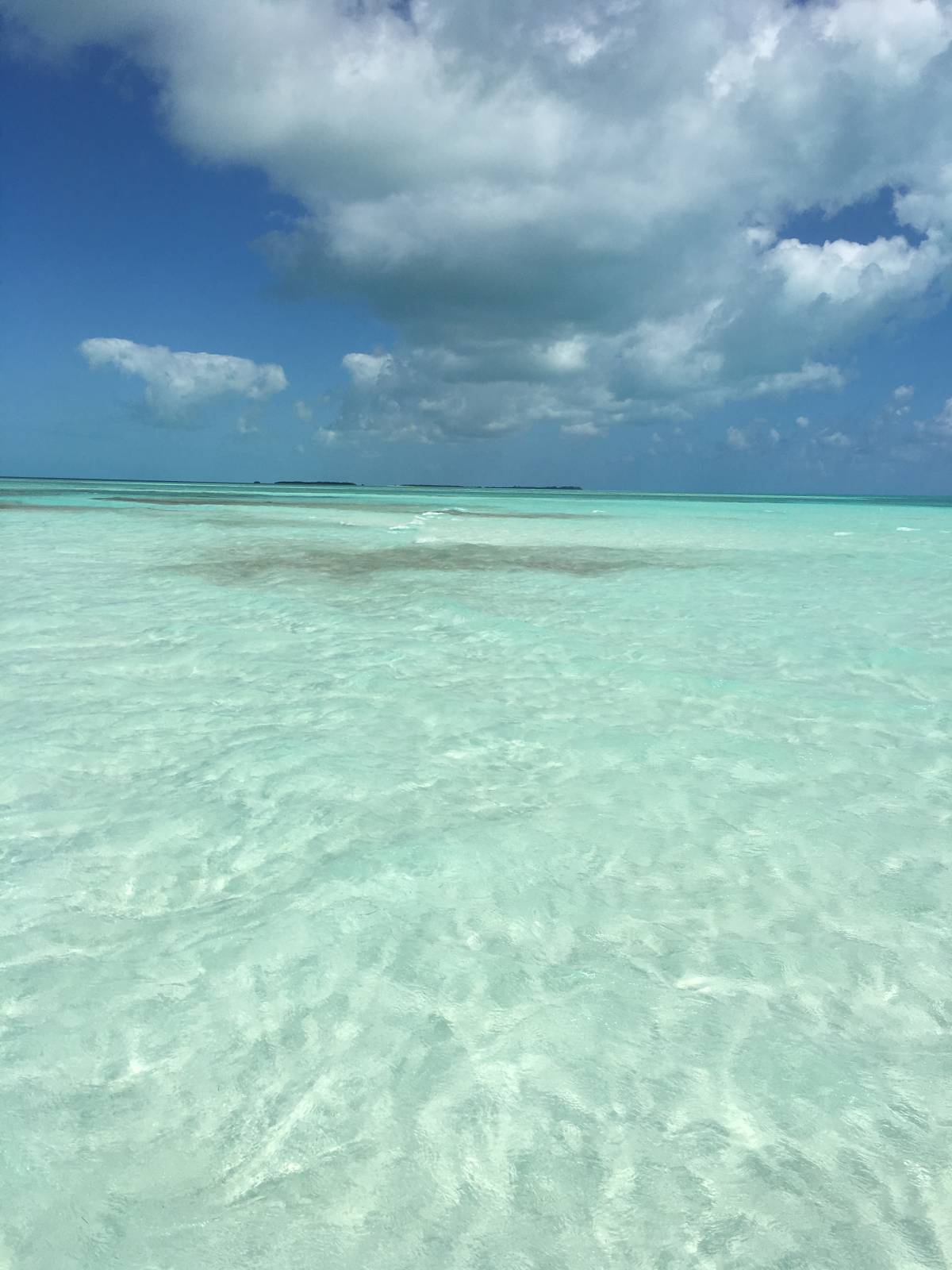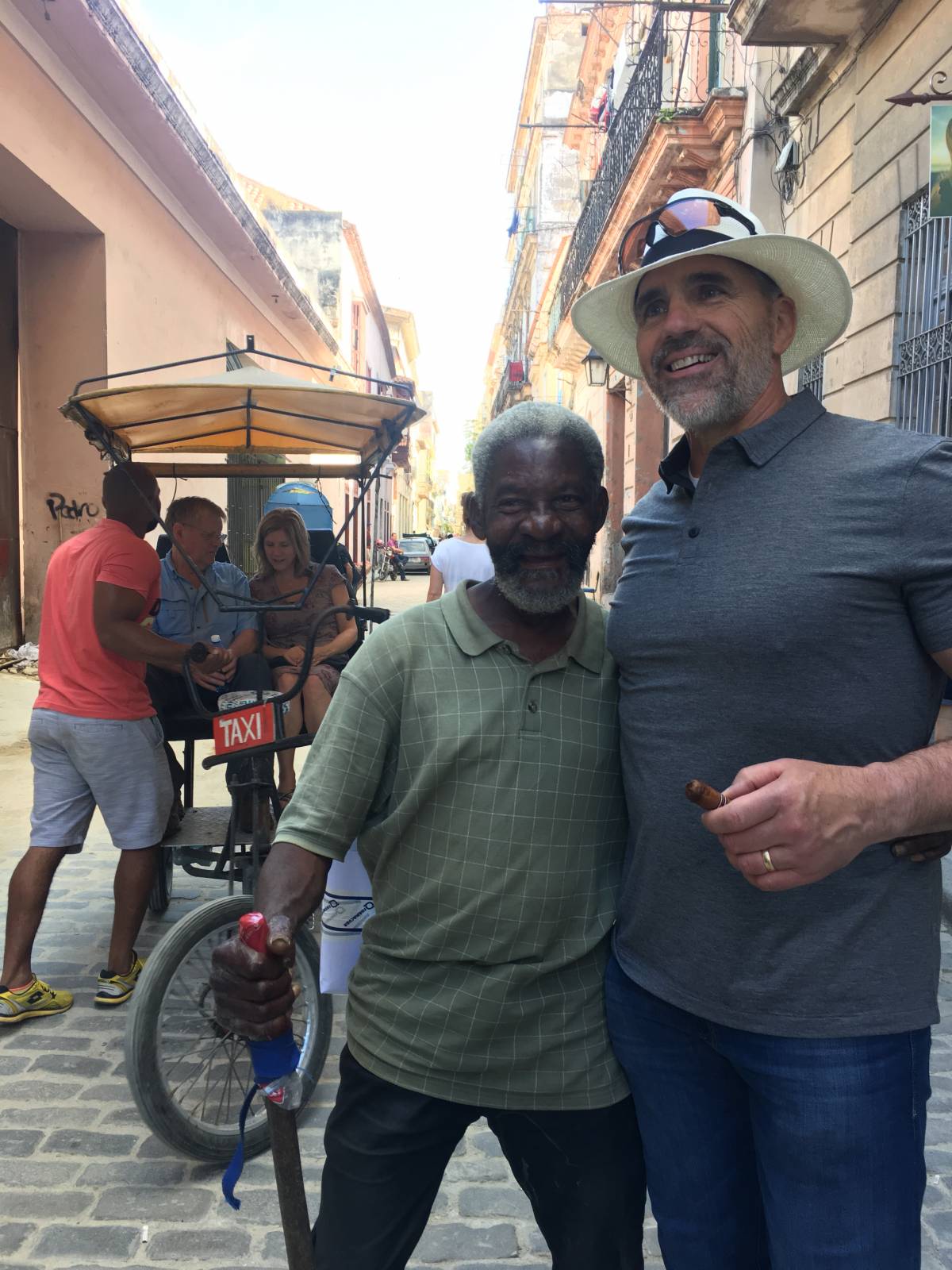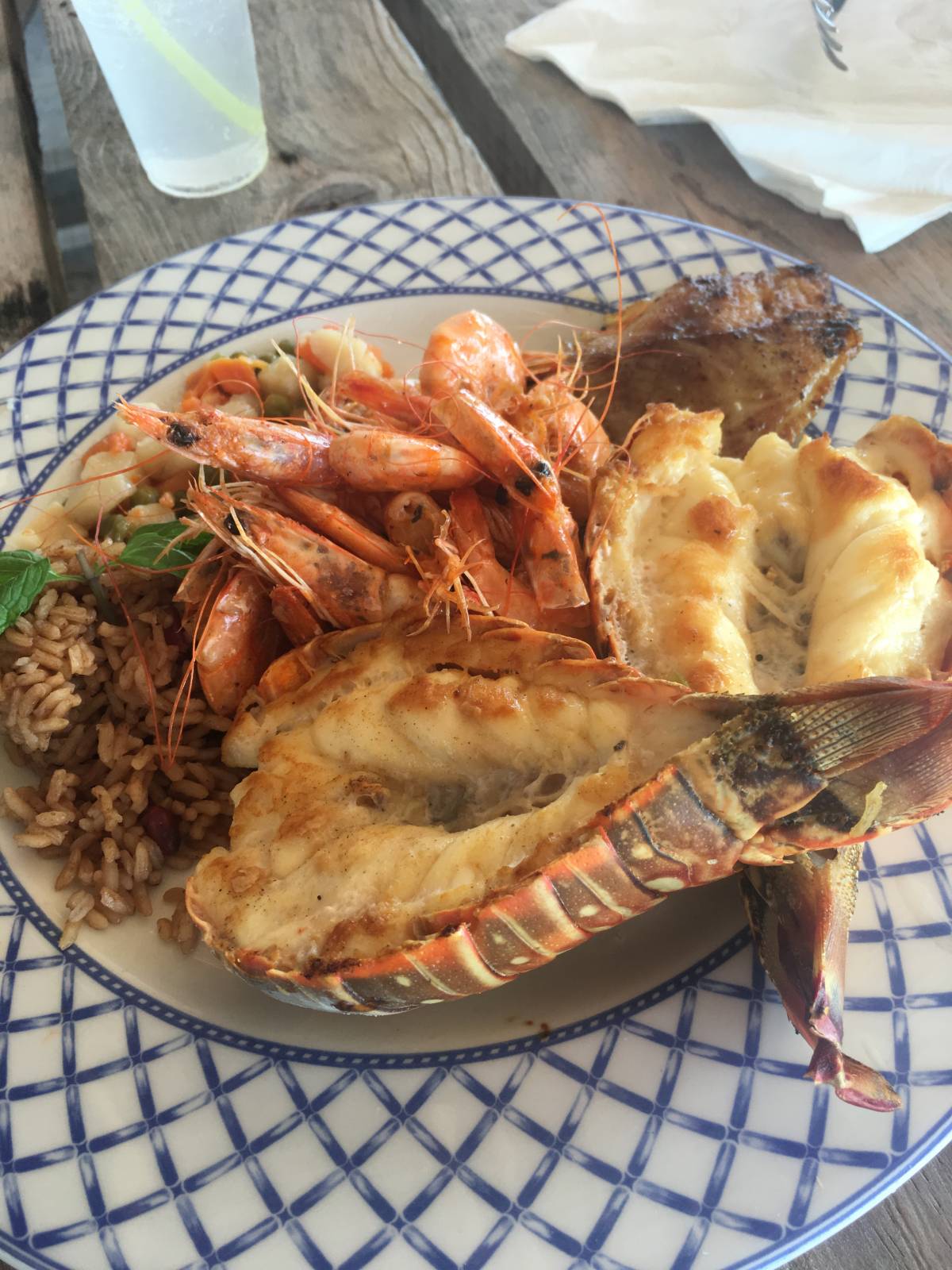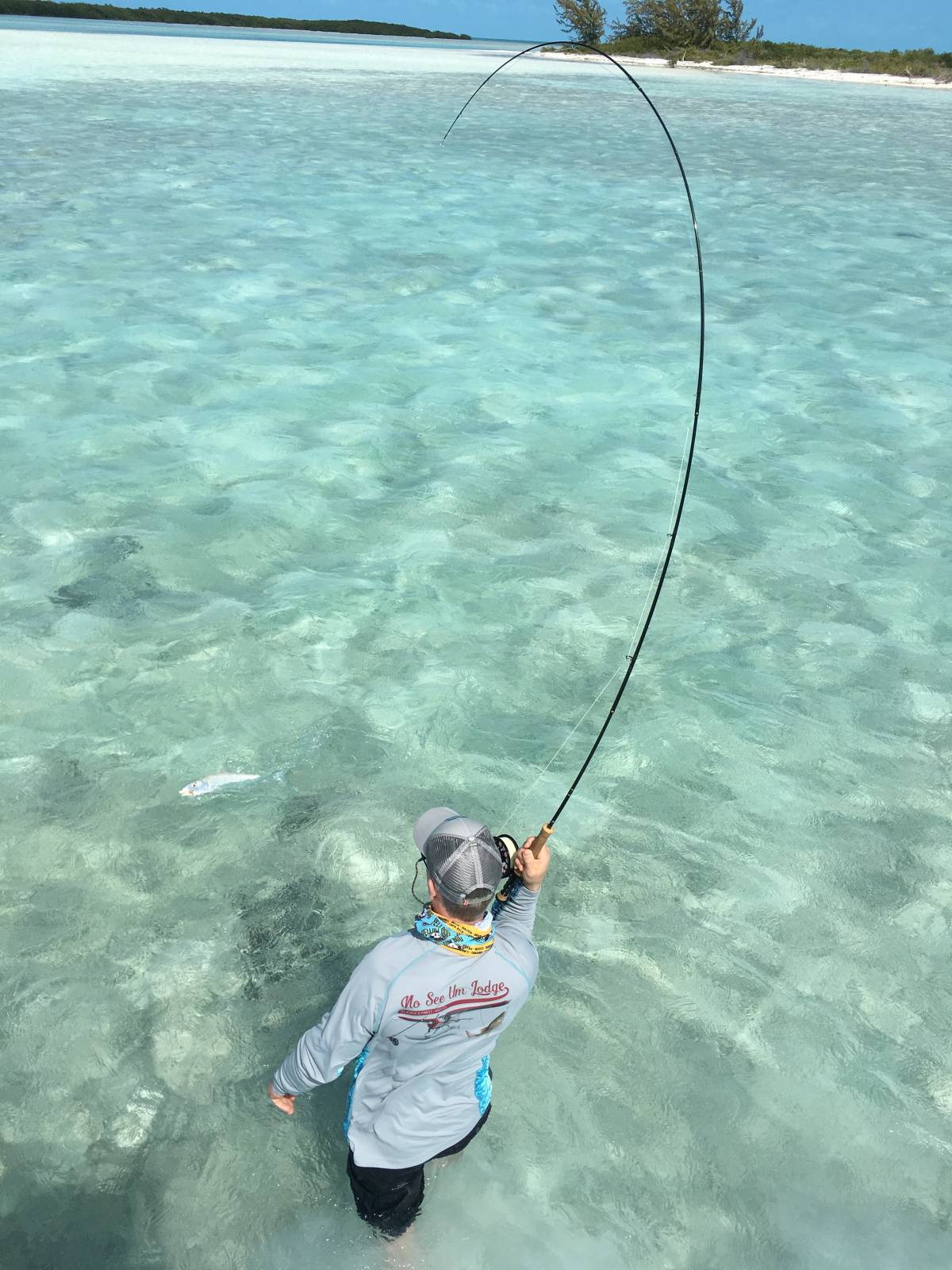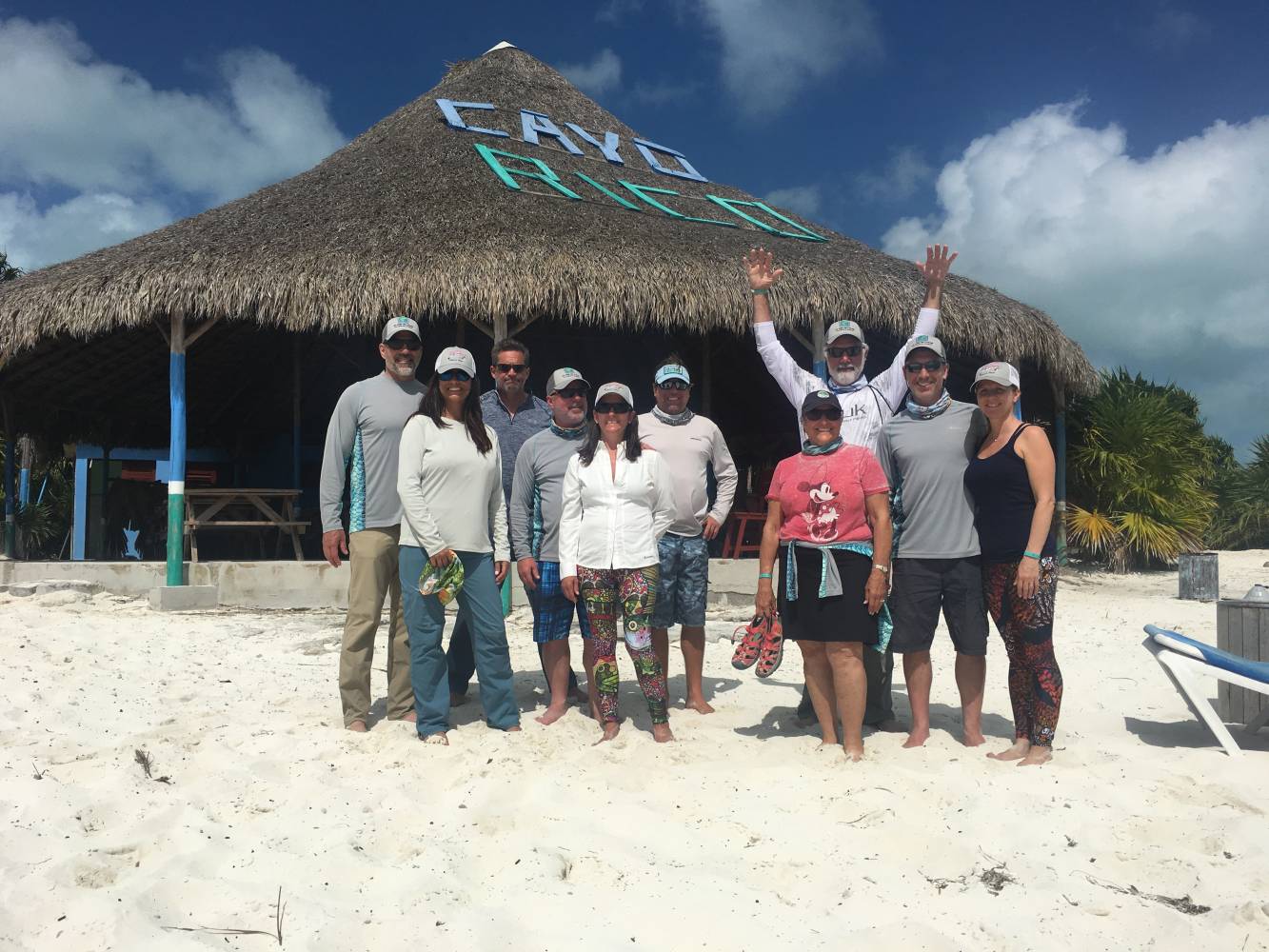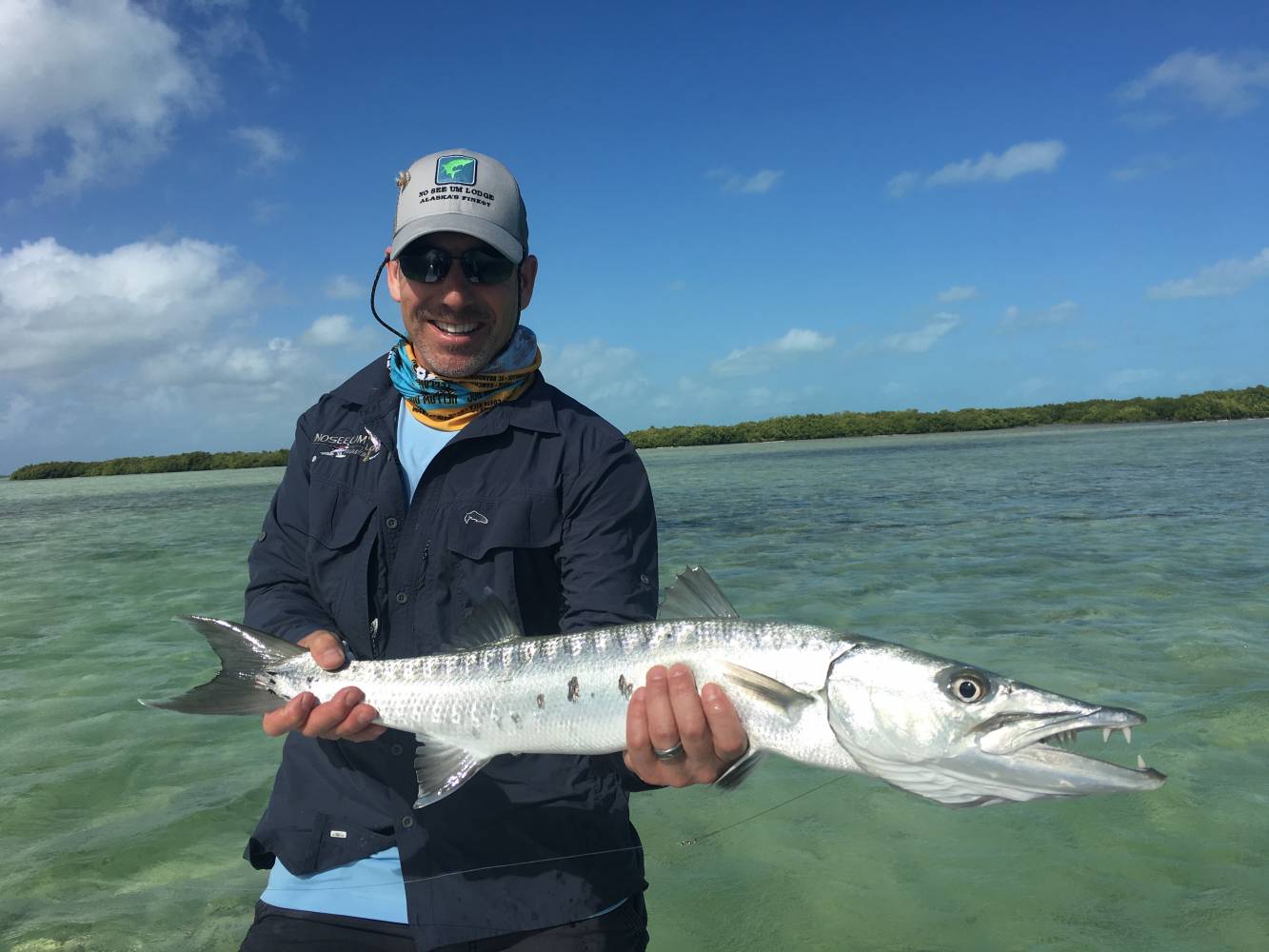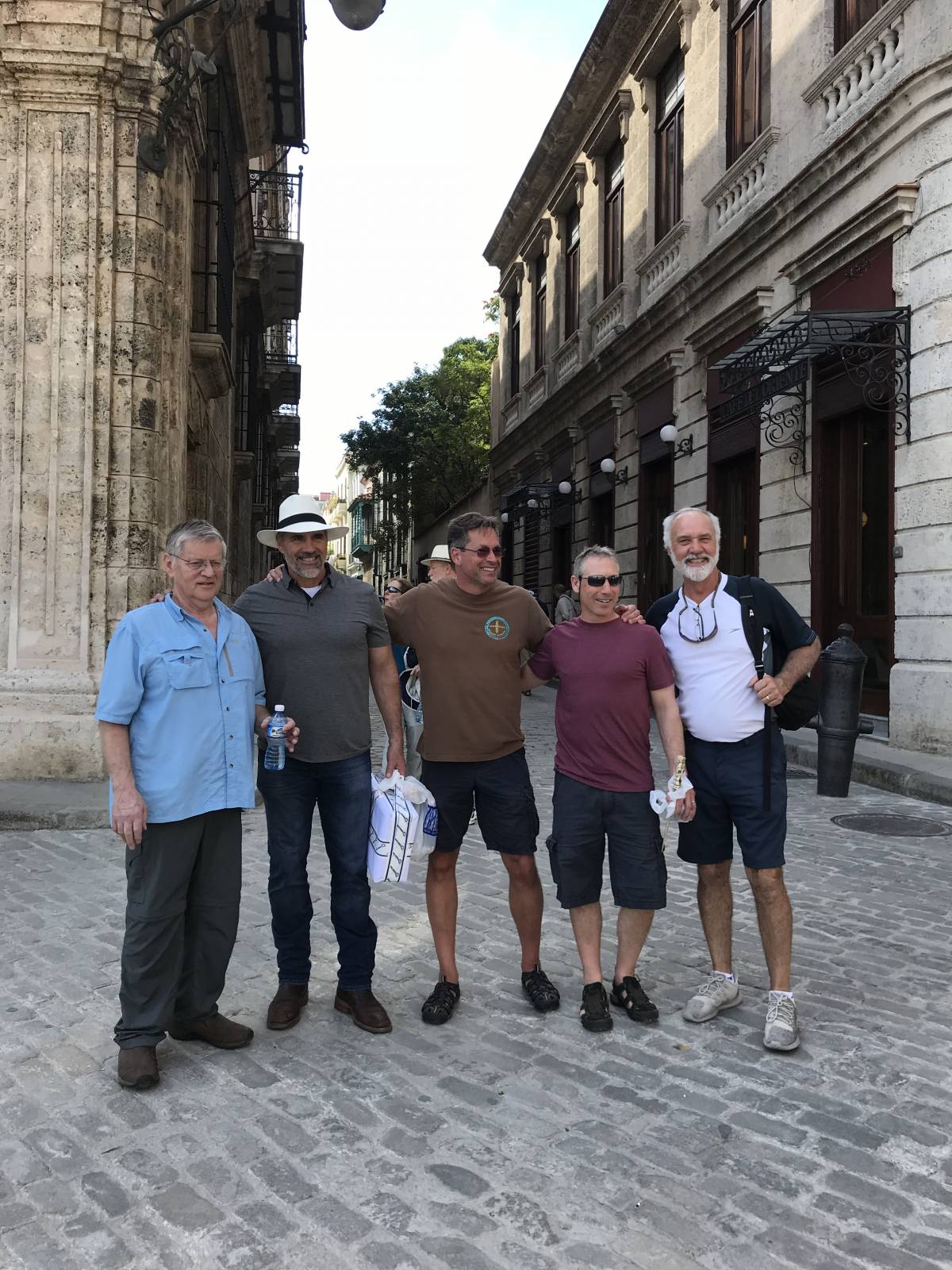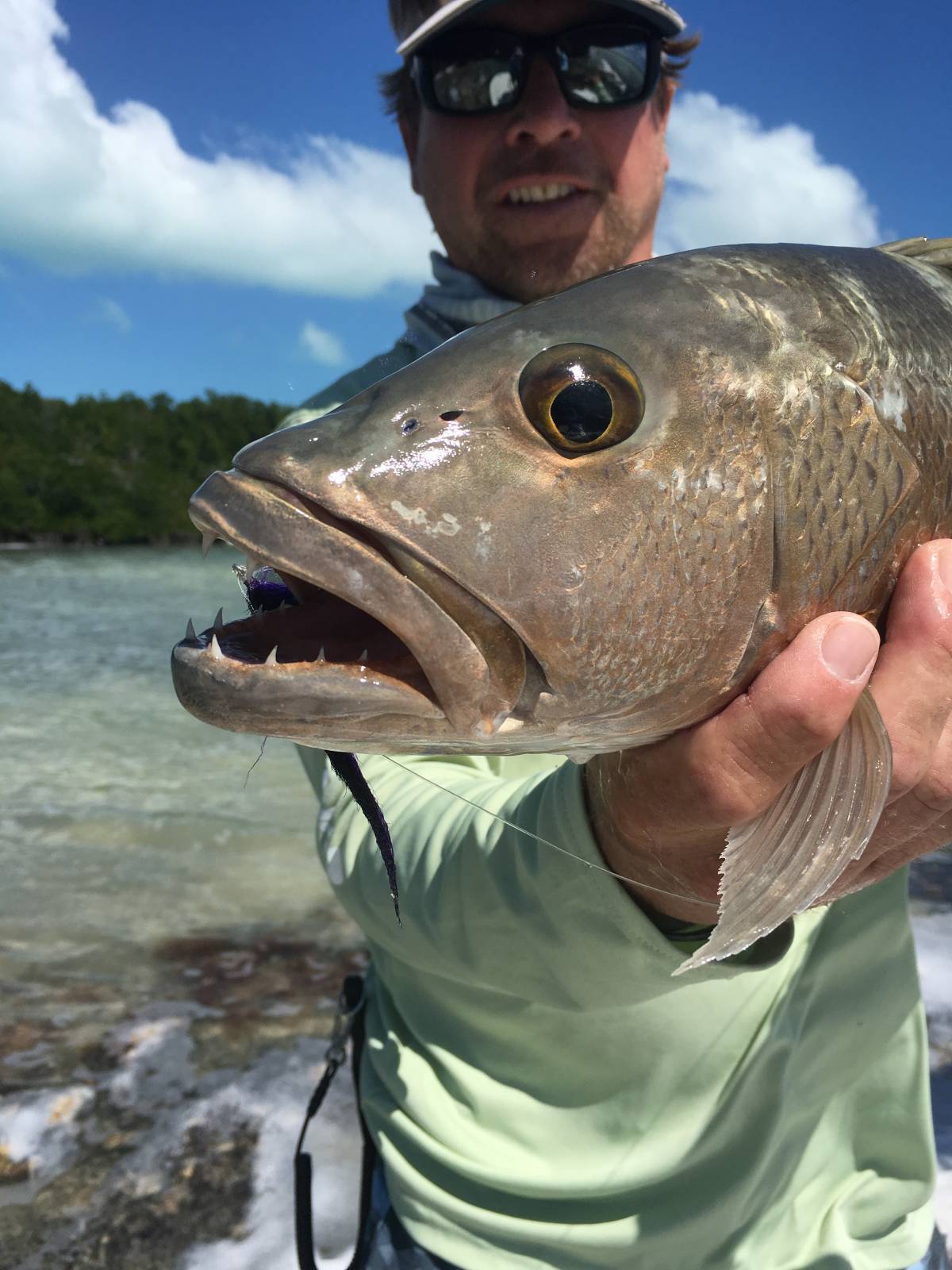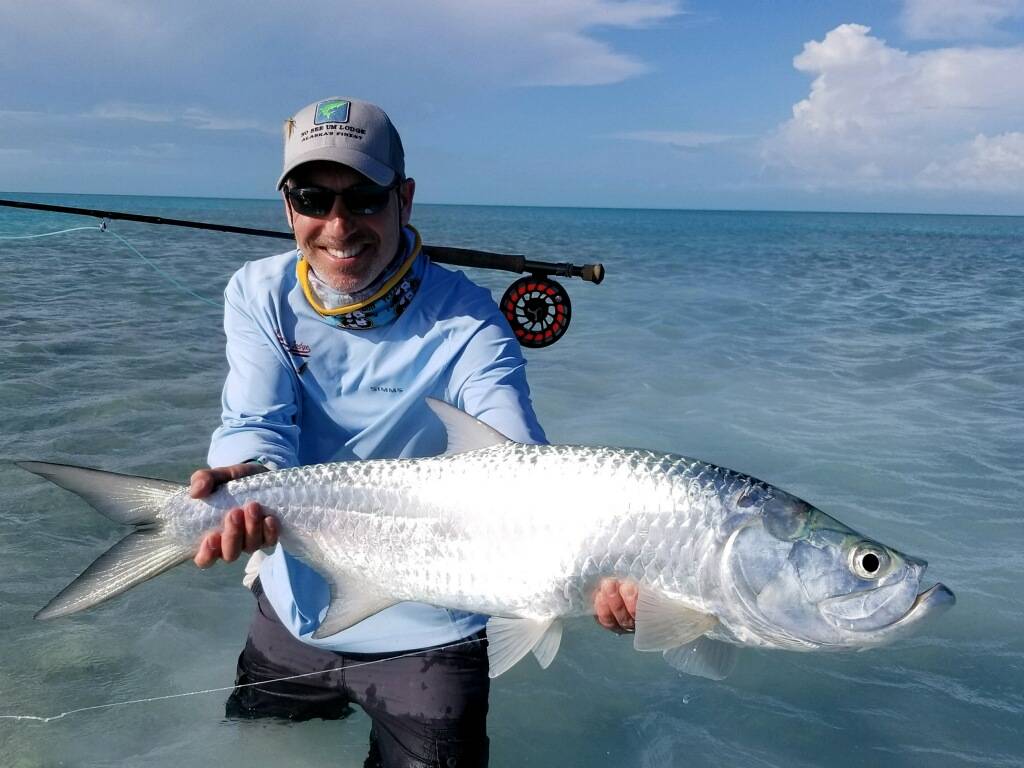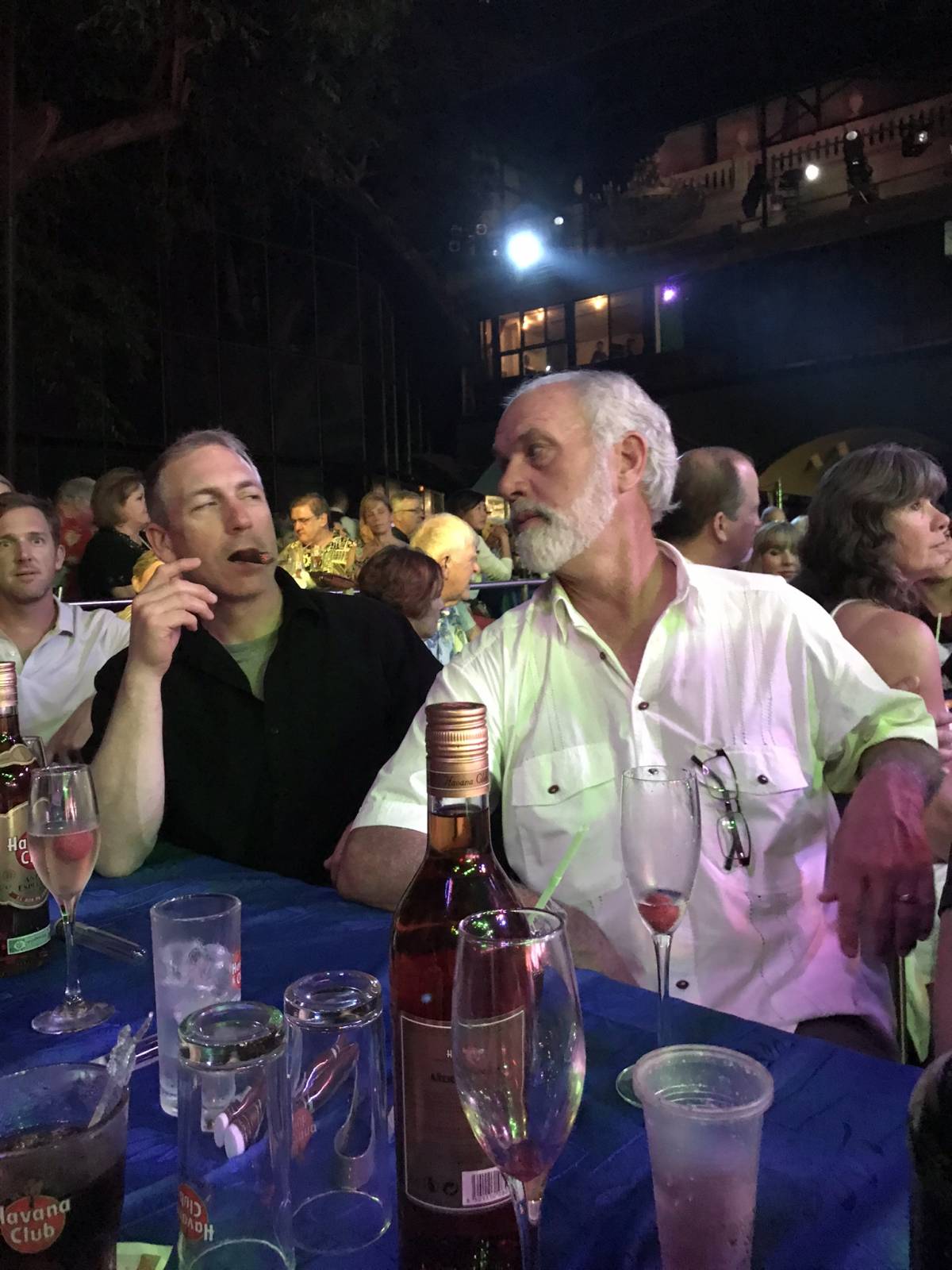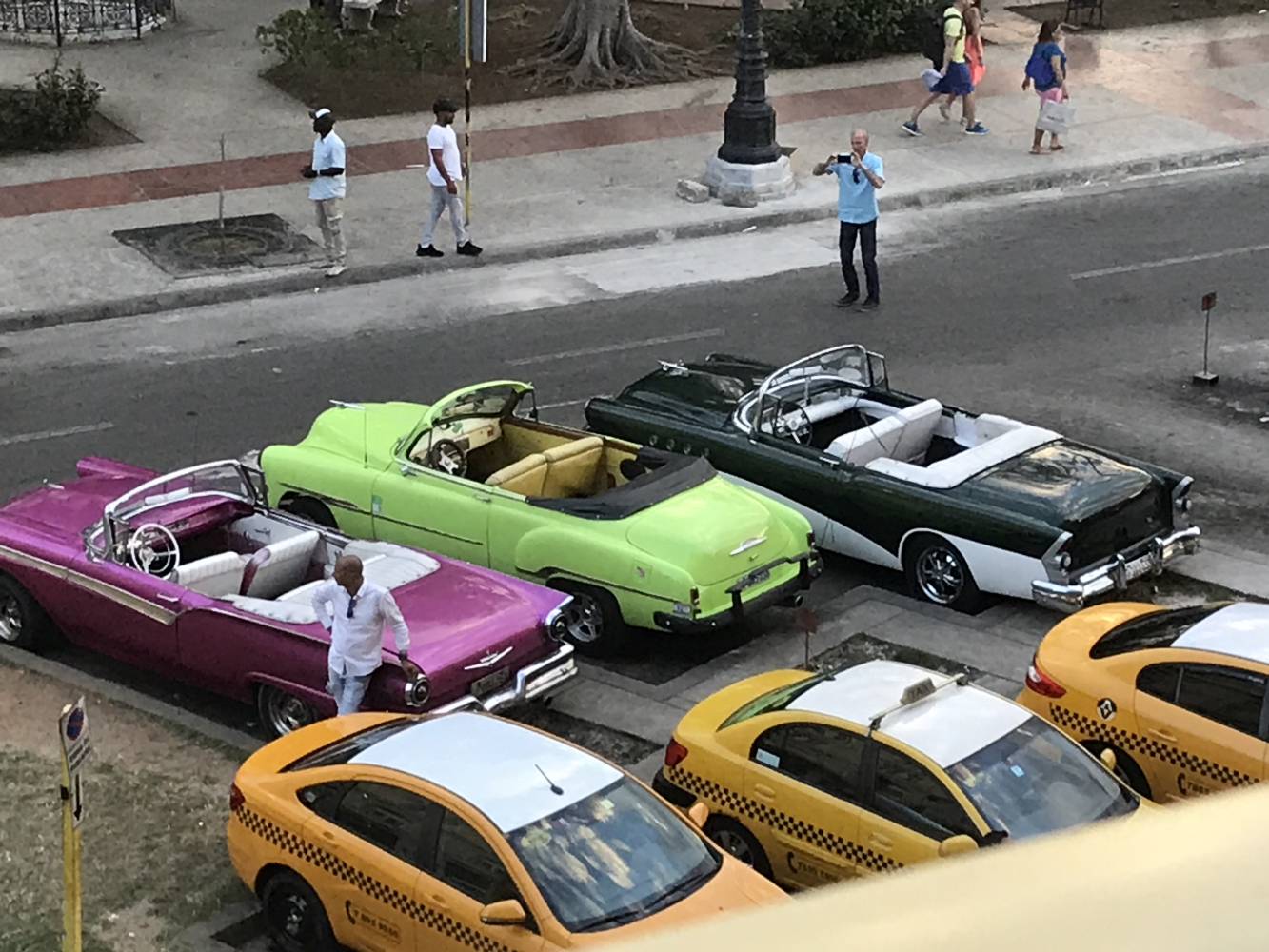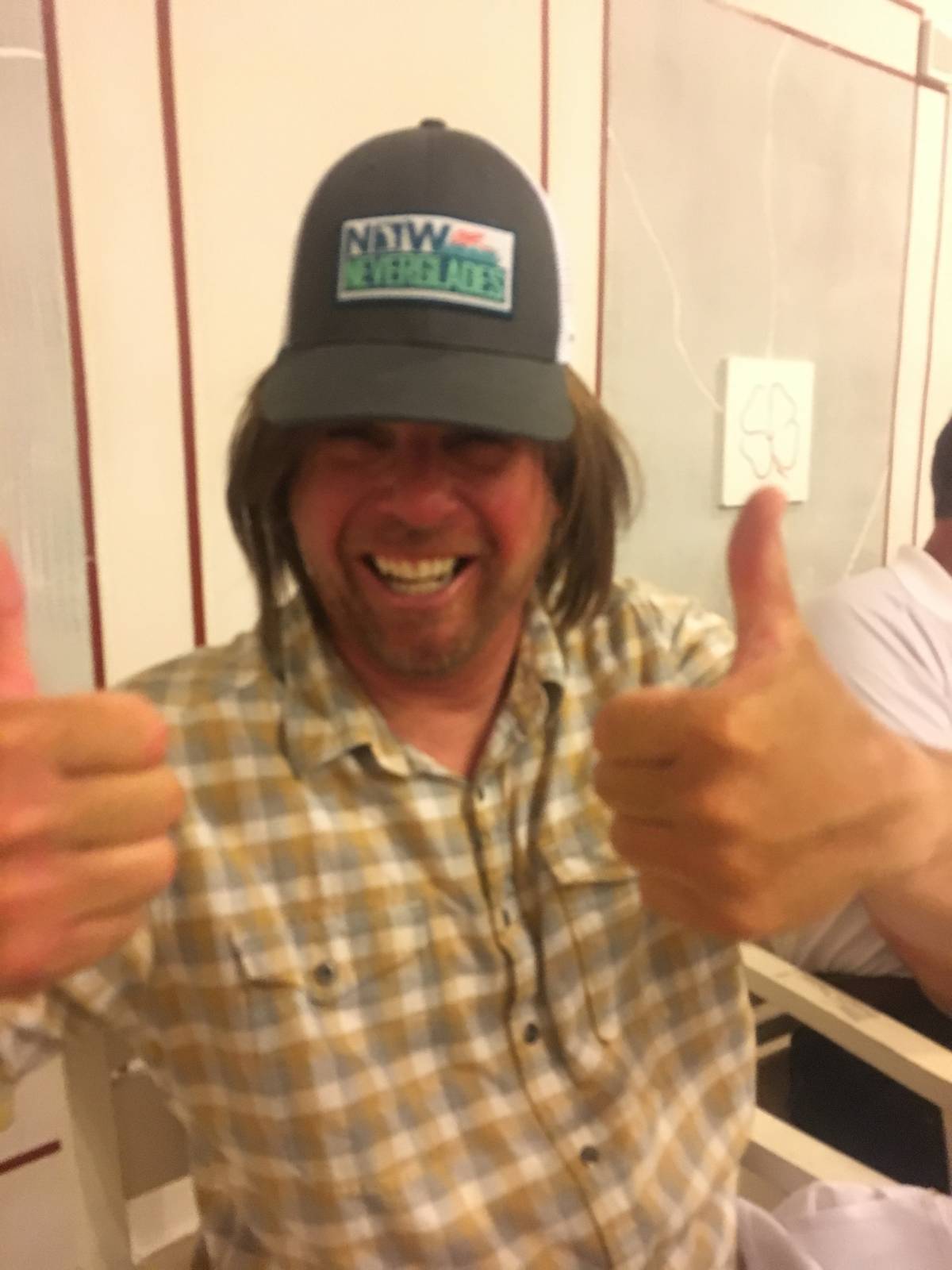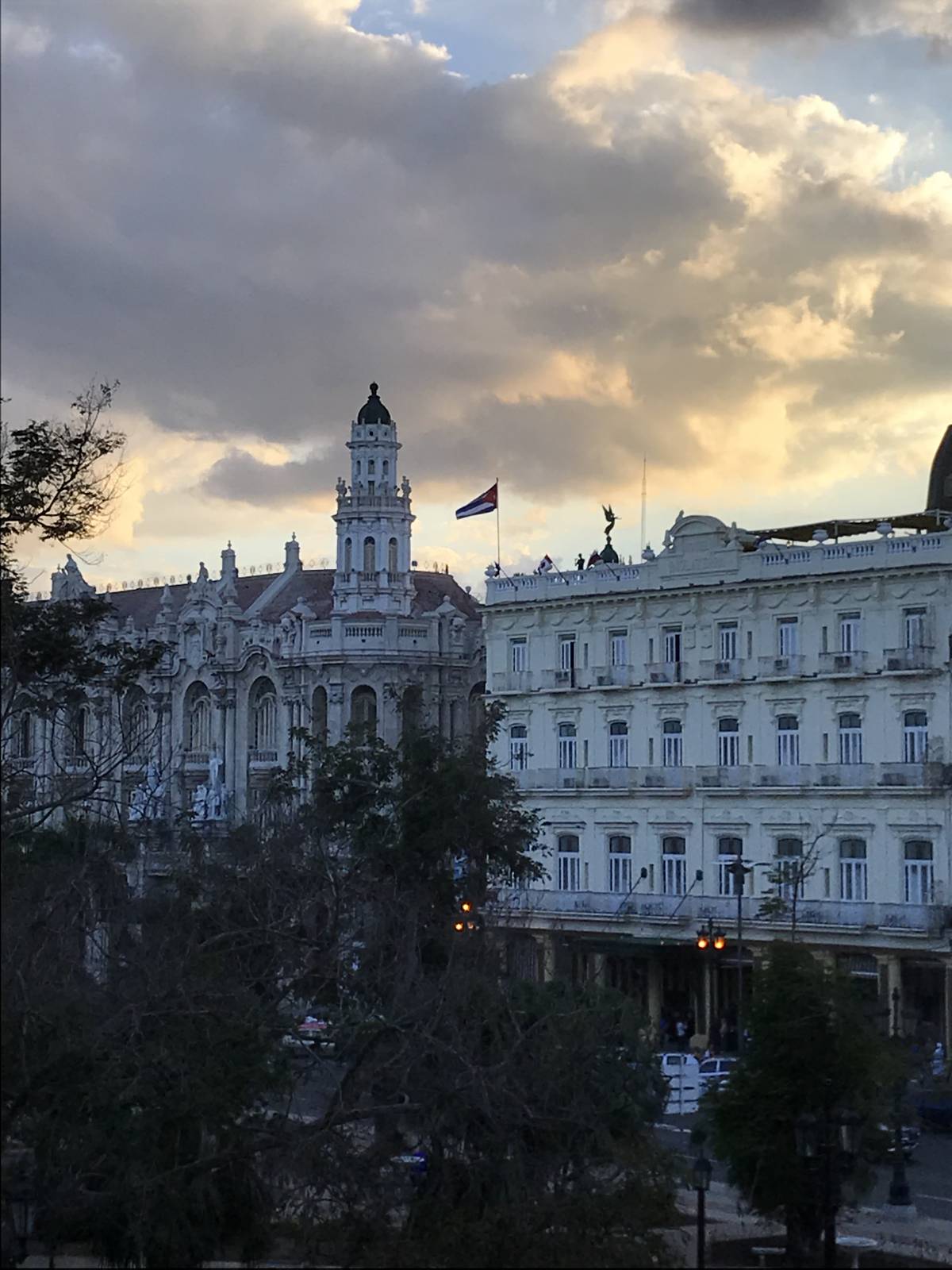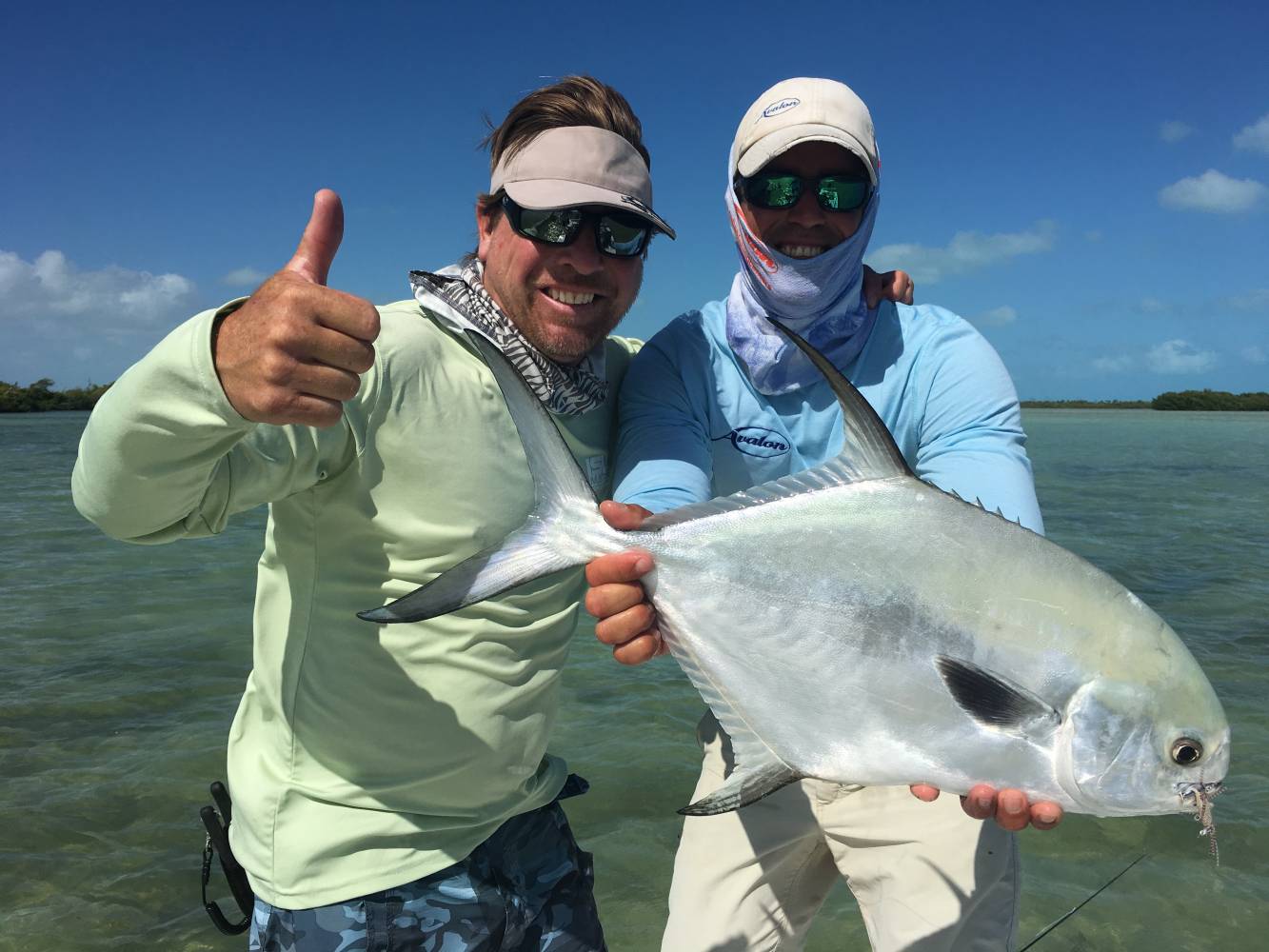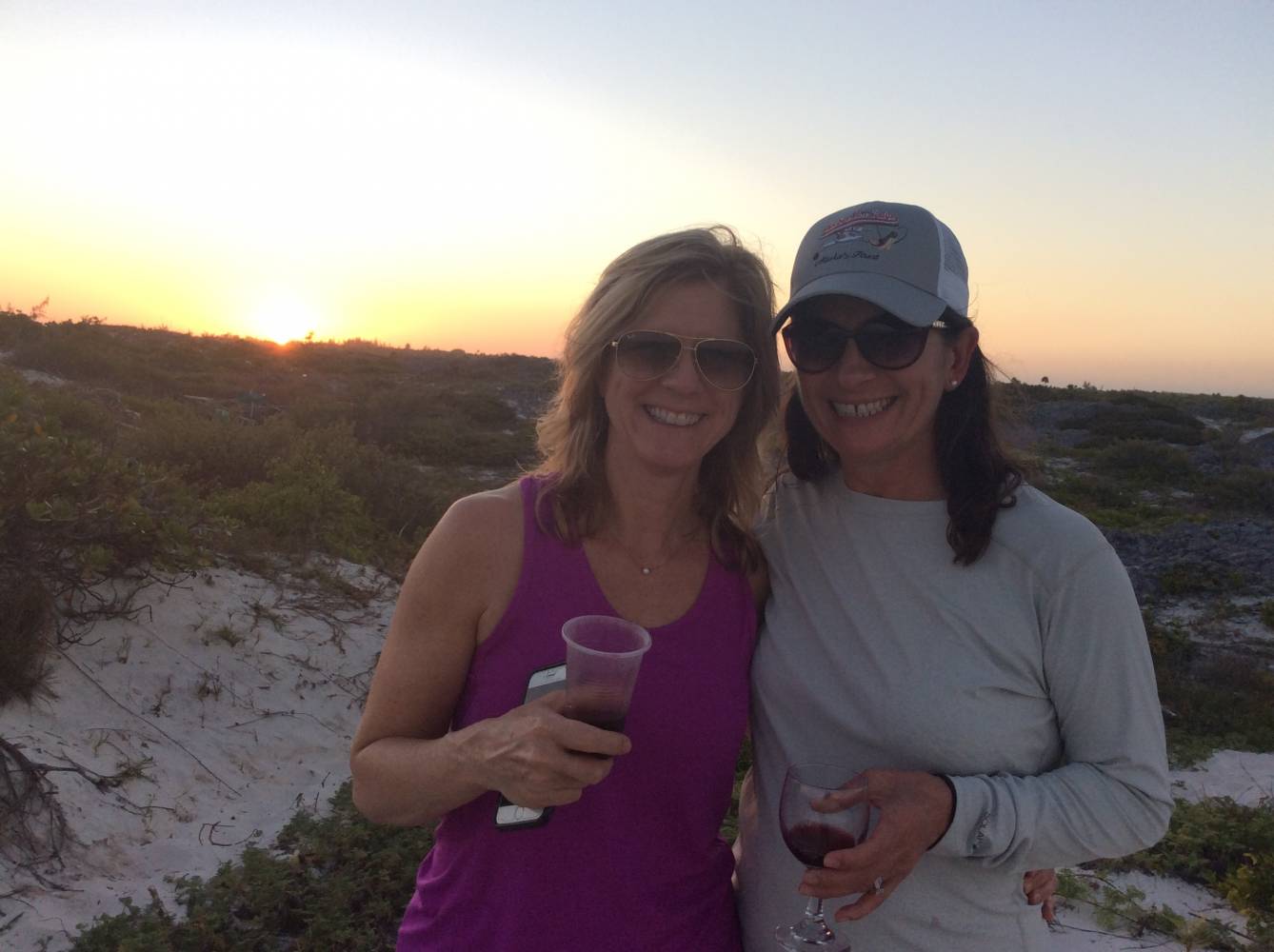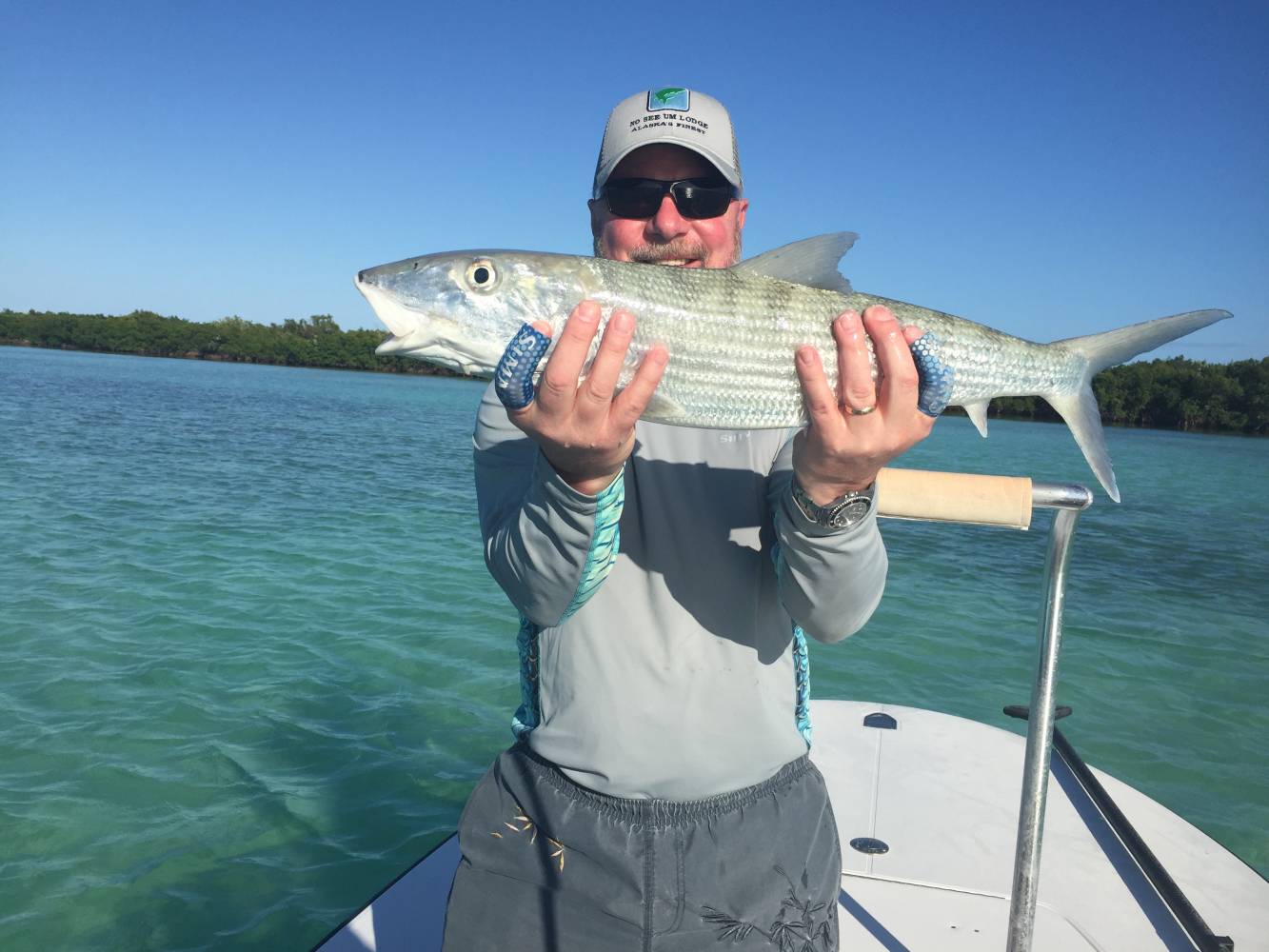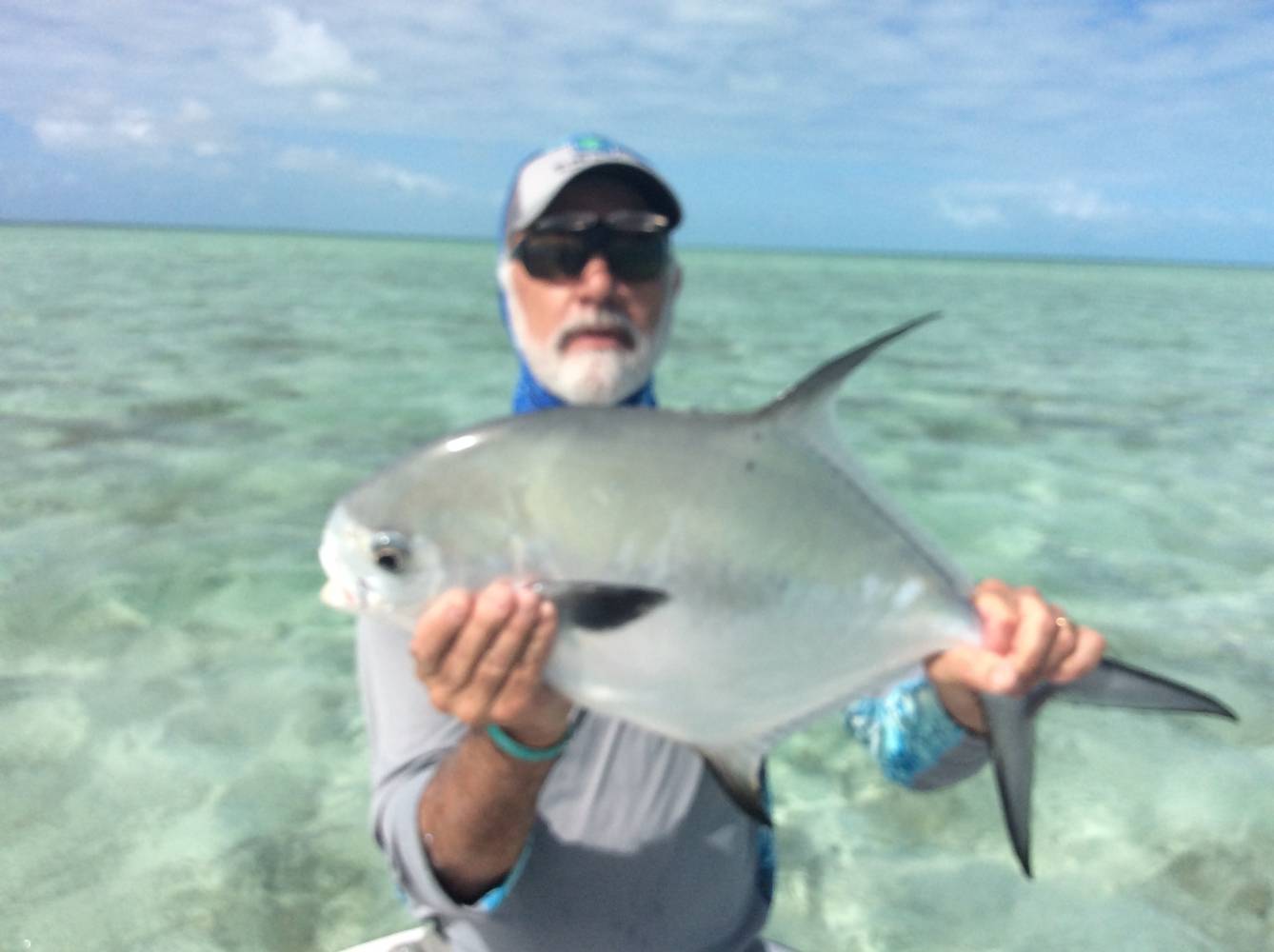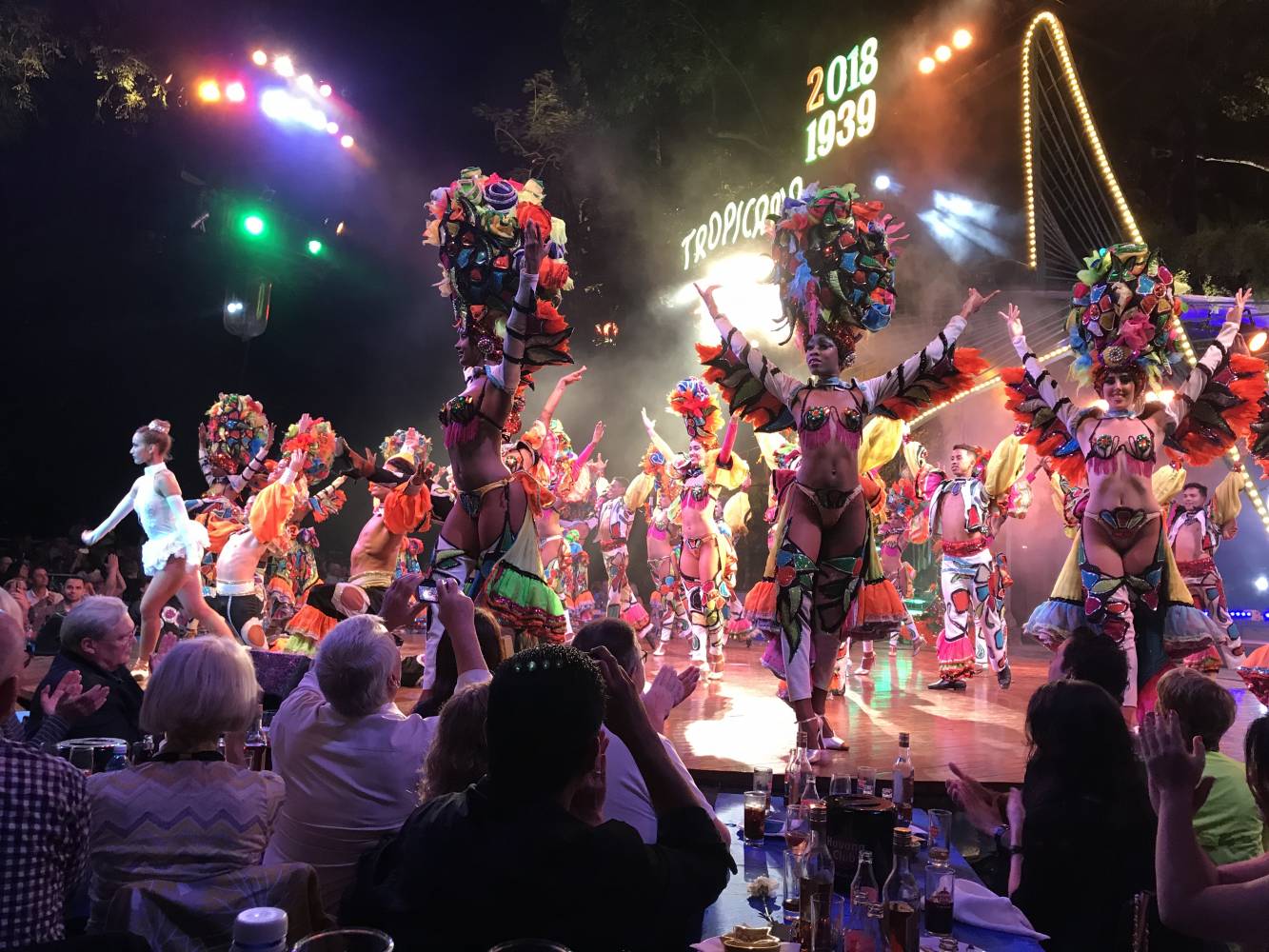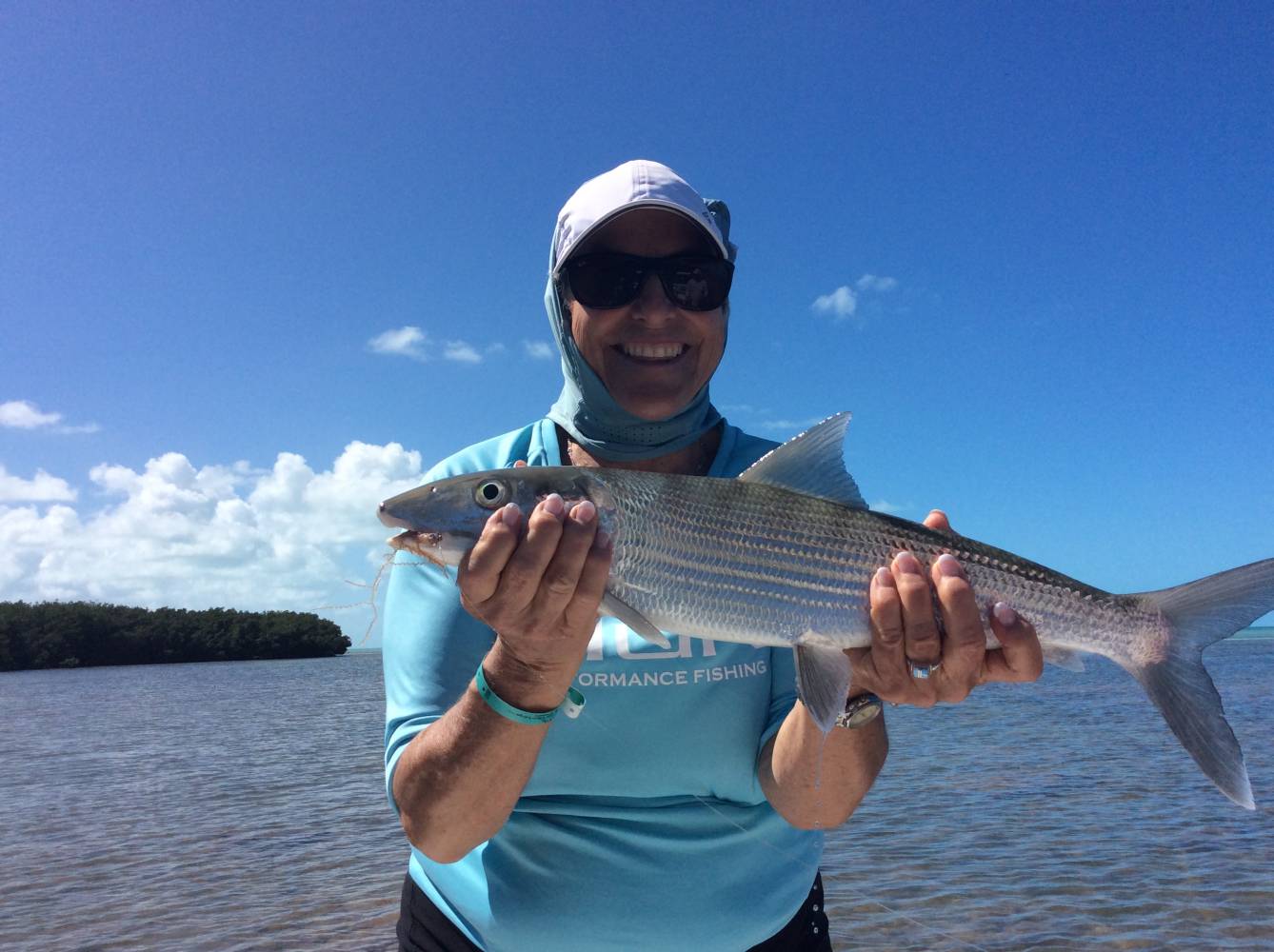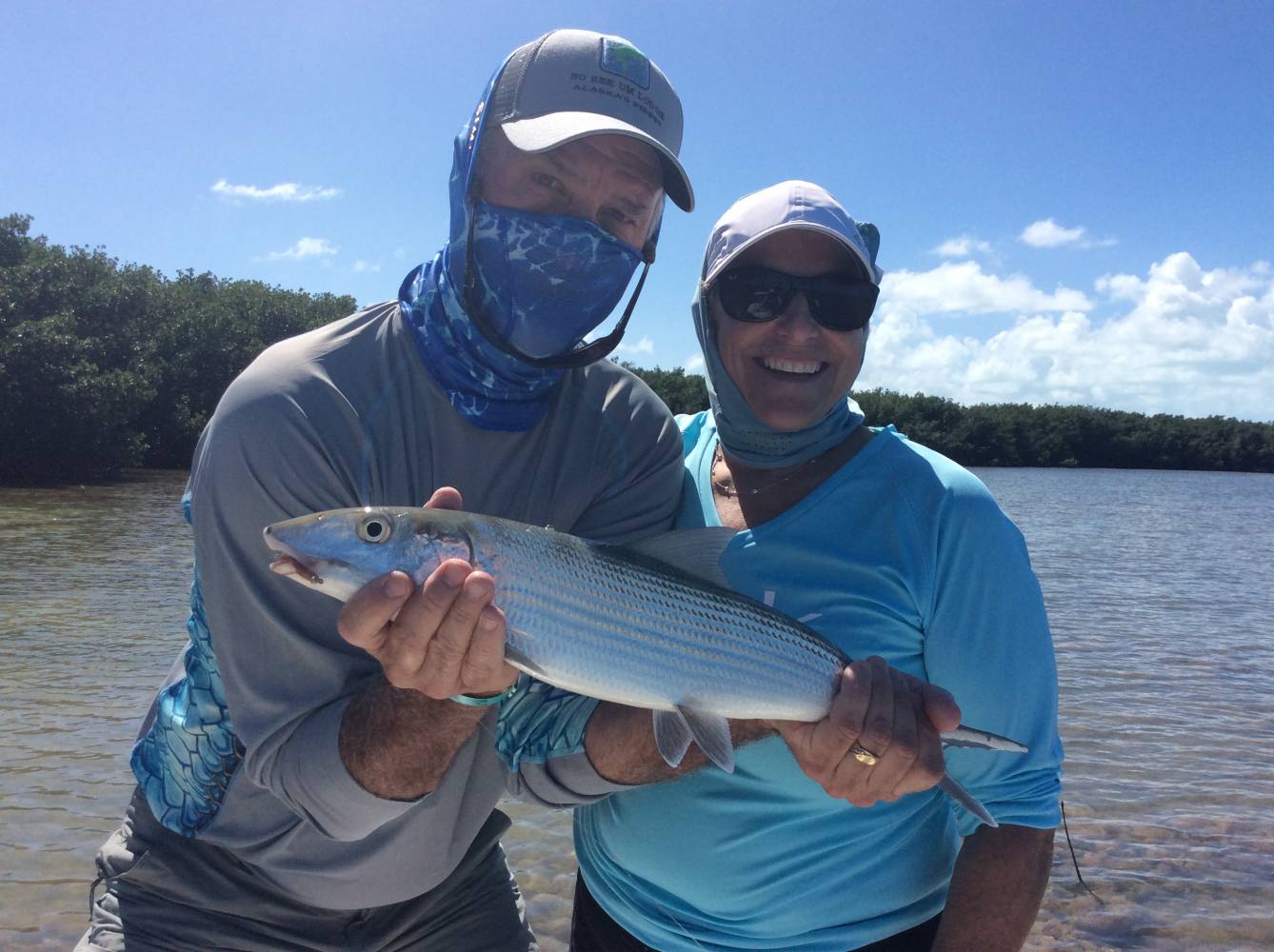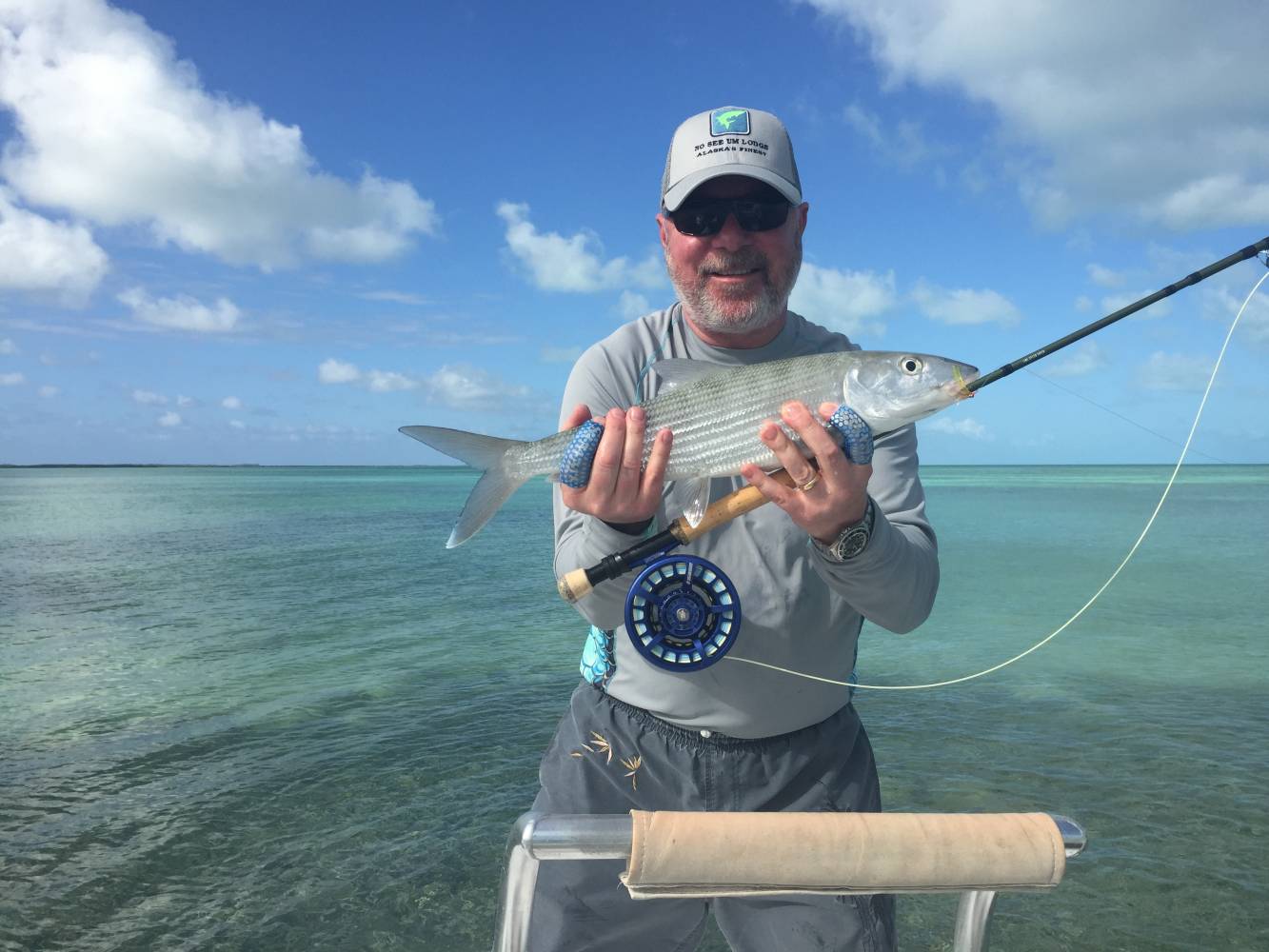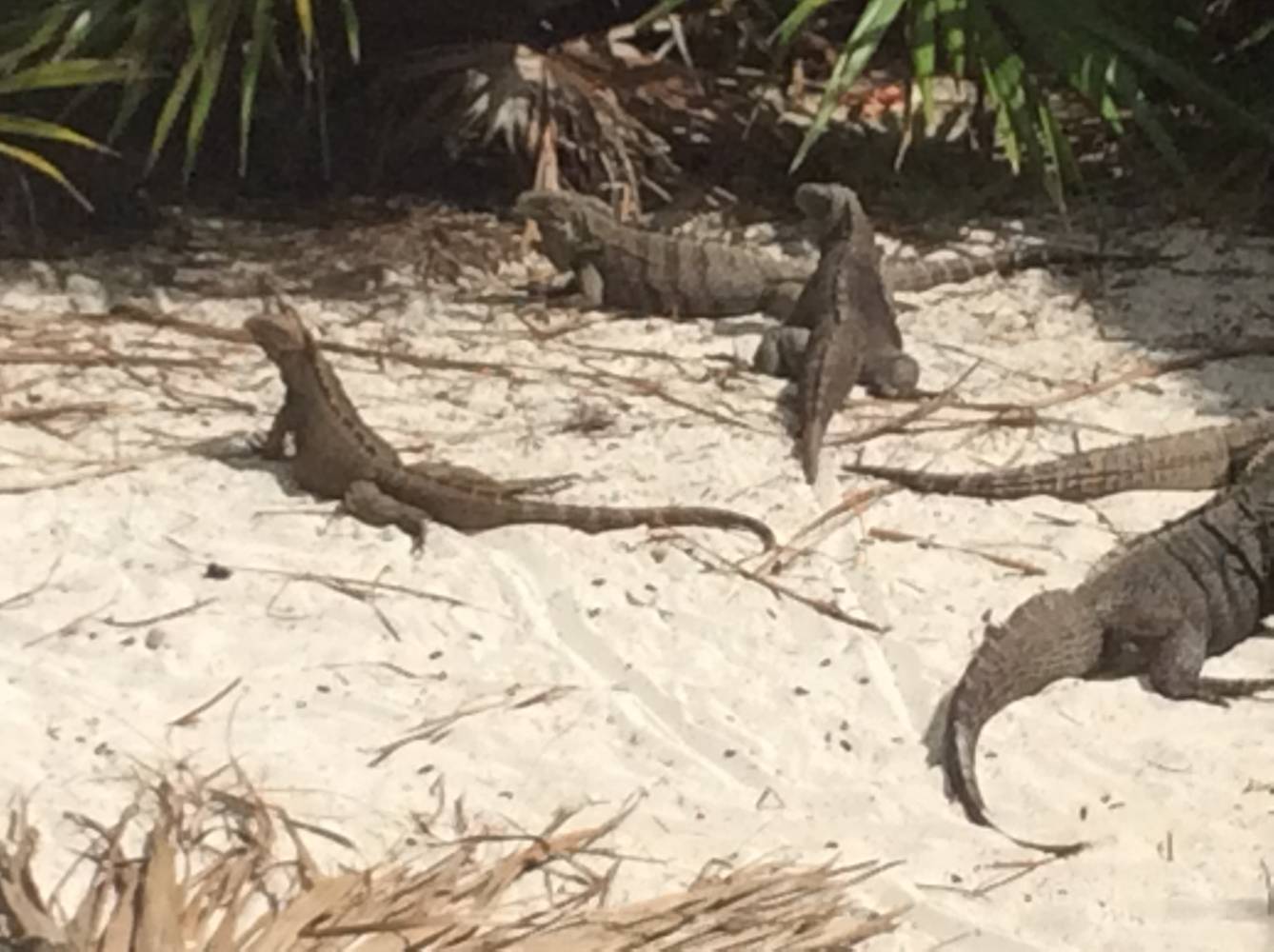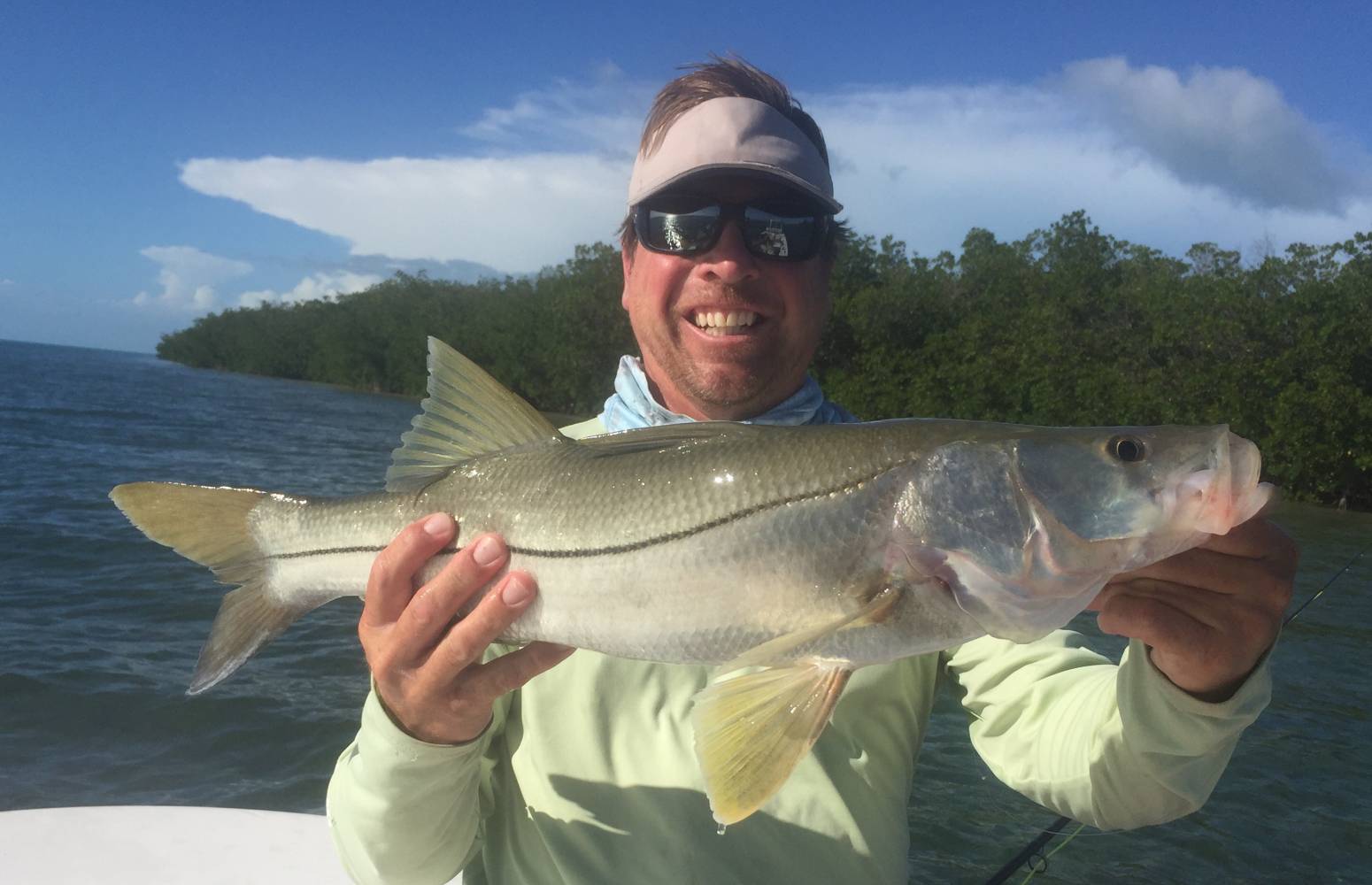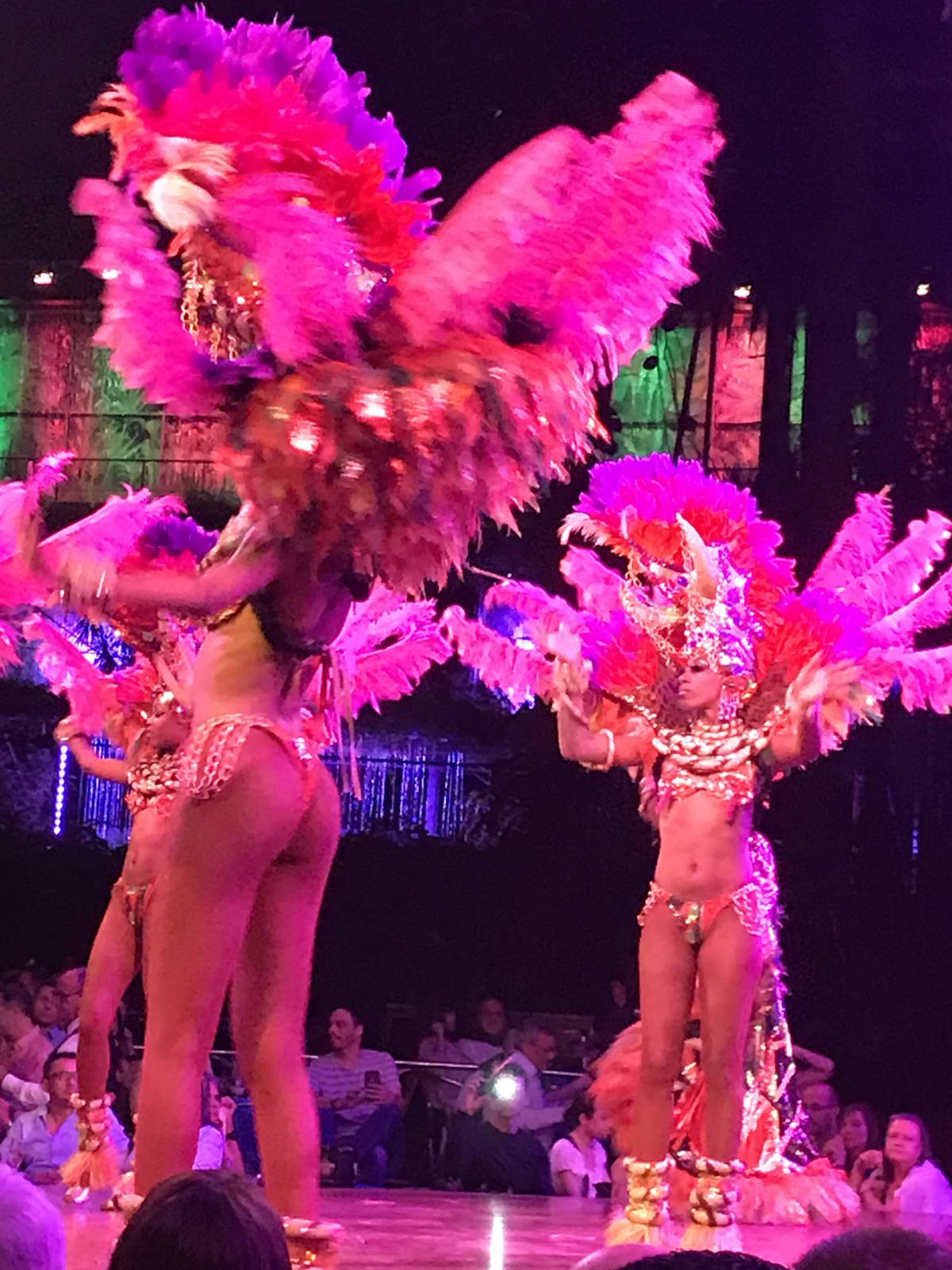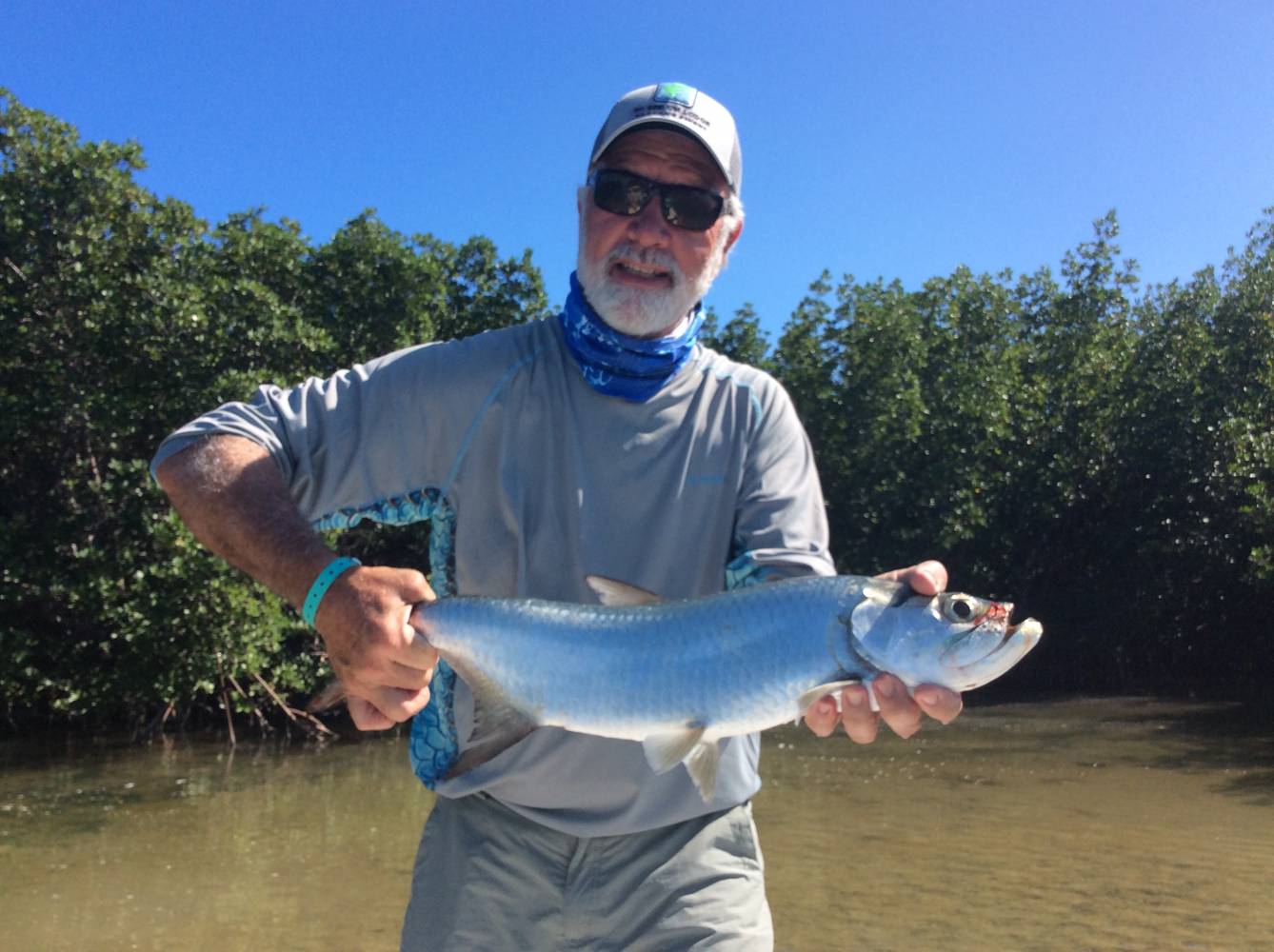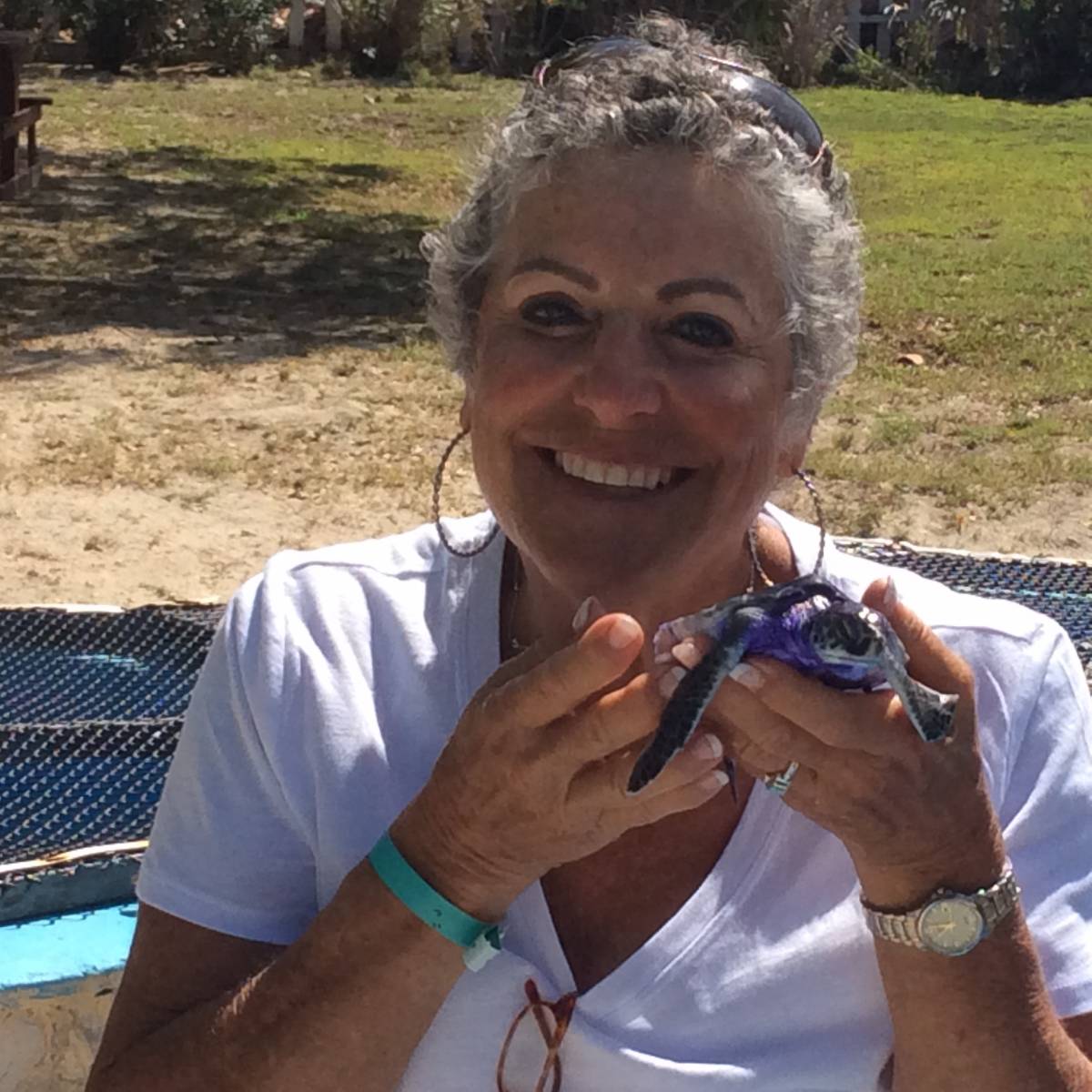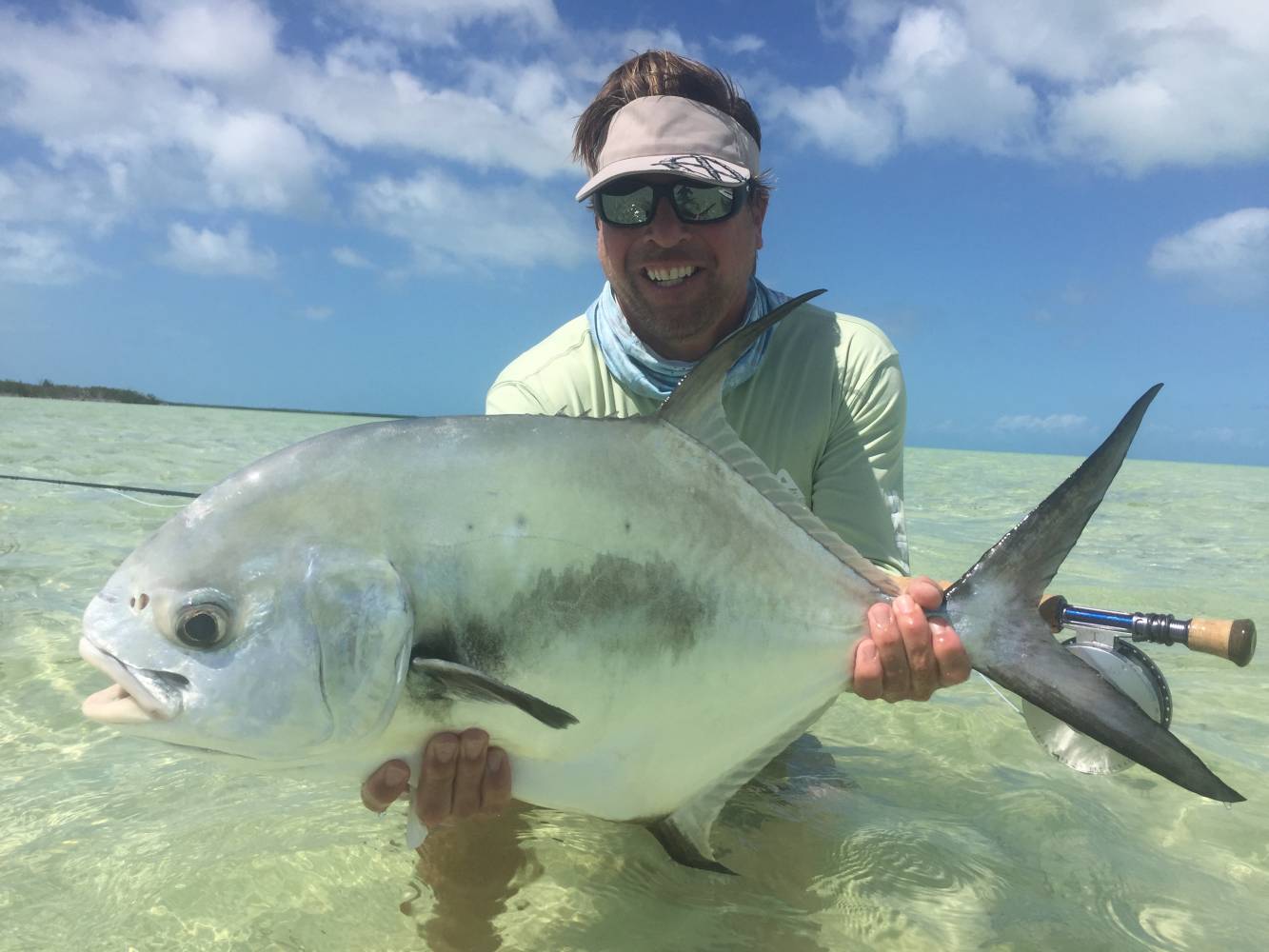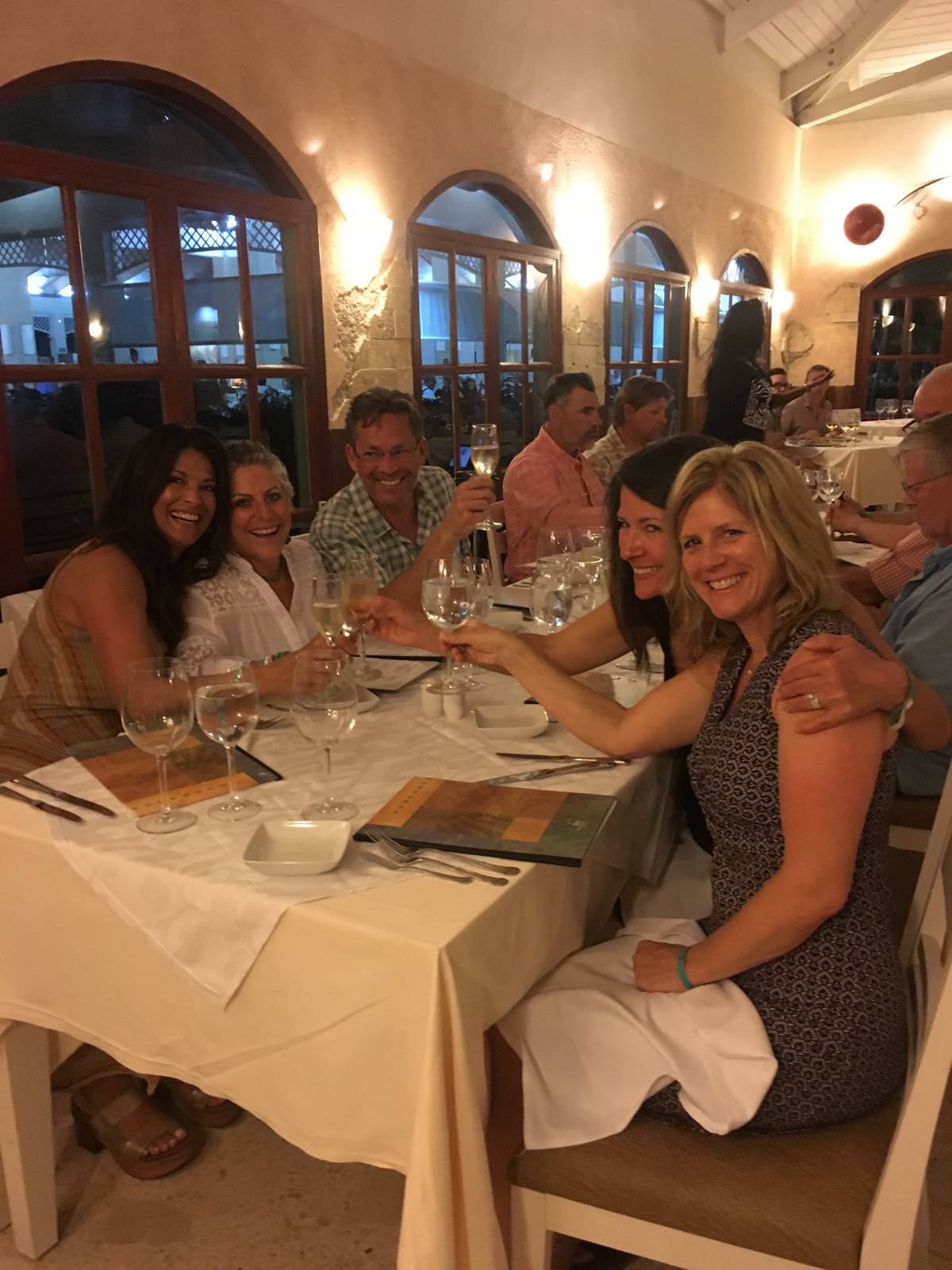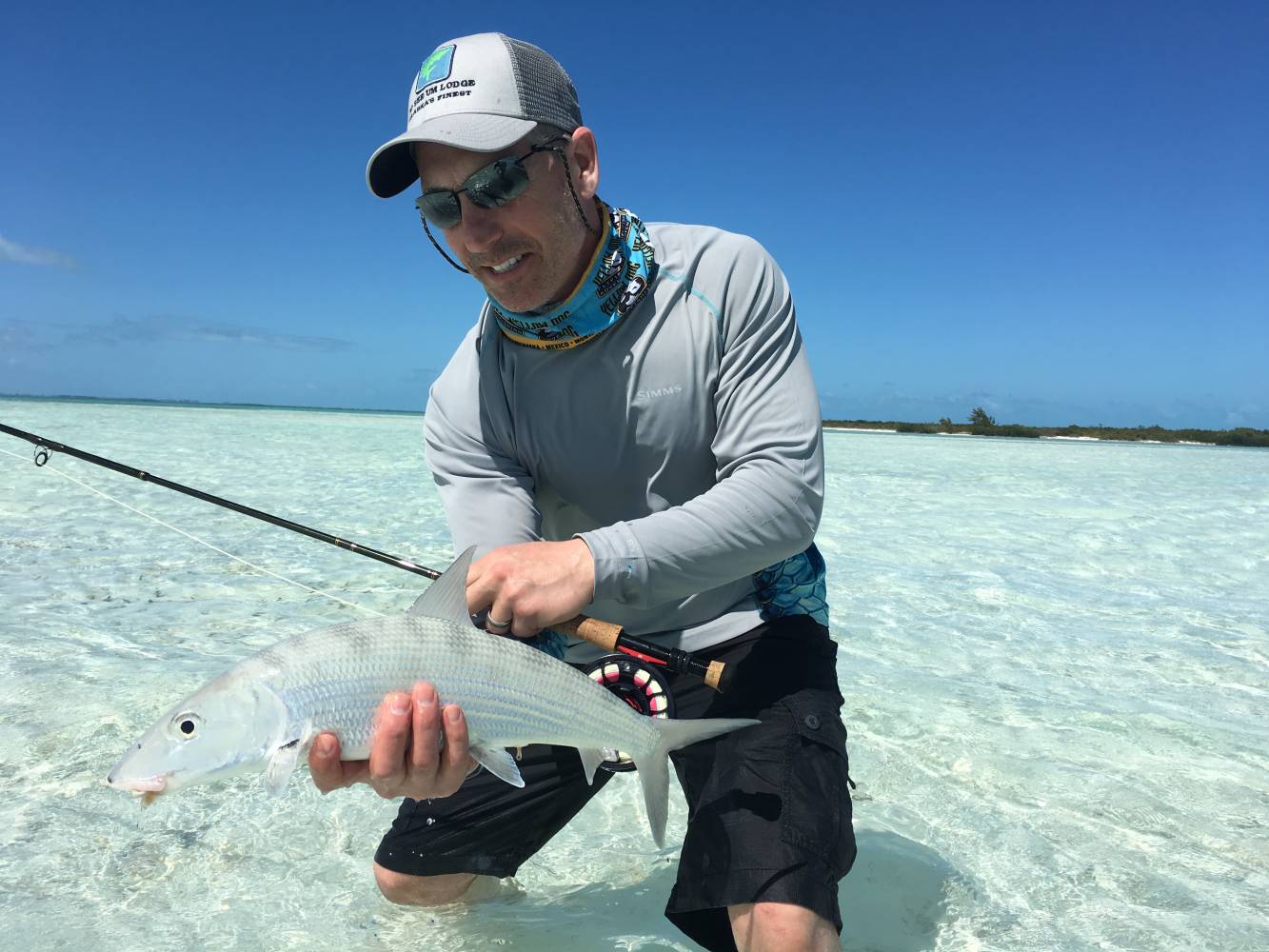 ---