Hosted Trips
If you like to fish around the world, we would like to invite you to join us on our hosted adventures!  Below we have pictures and details about past trips.  There are some ideas floating around for 2019 and 2020 hosted trips, so check back to this page or signup for our newsletters to stay in the loop.
---
The 2018 trip, hosted by John Holman, was a pretty epic adventure!  A week in the Seychelles followed by a week in Zambia, with a day fishing in Dubai on the way.  To get all of the details read the blog post.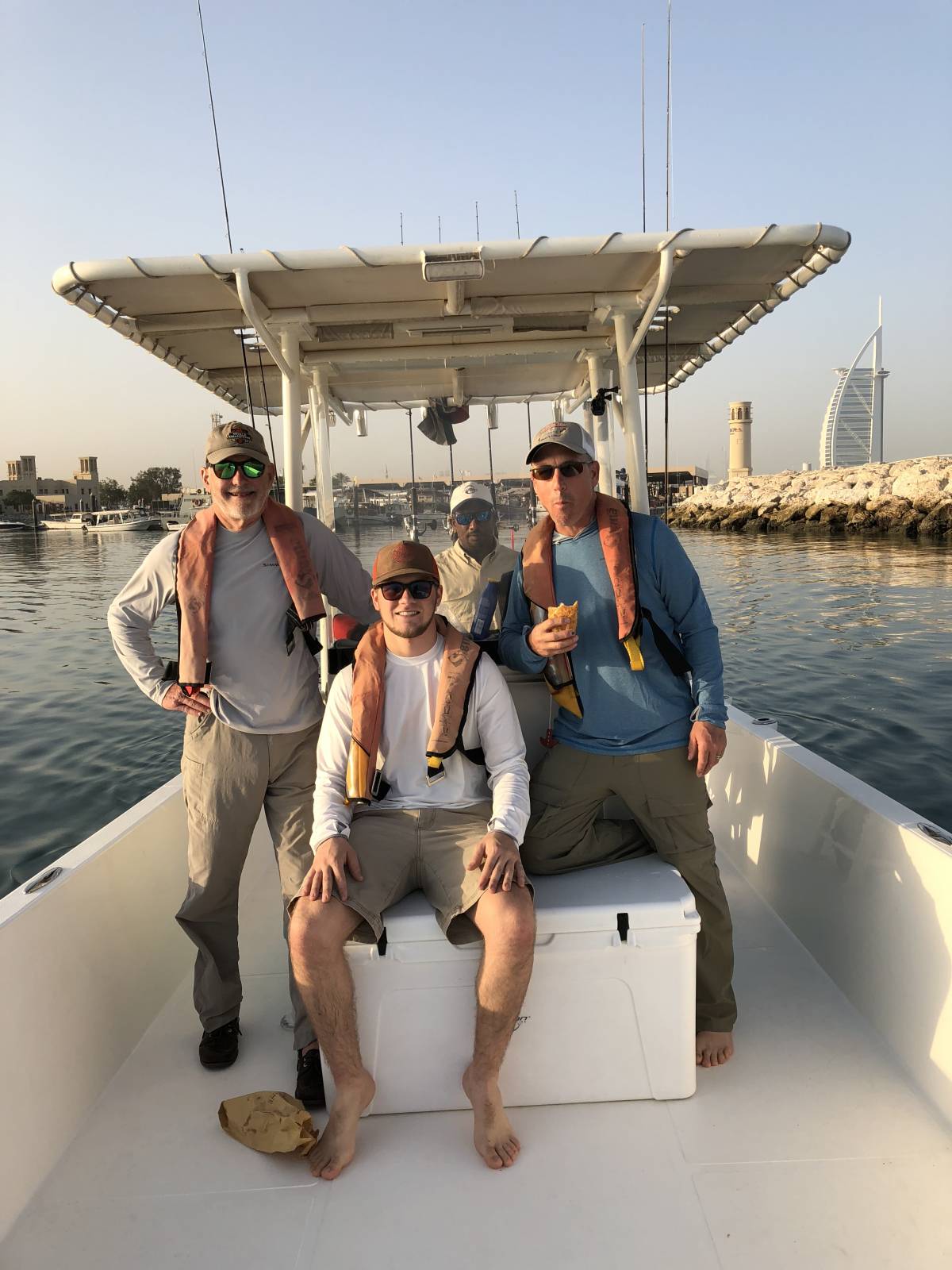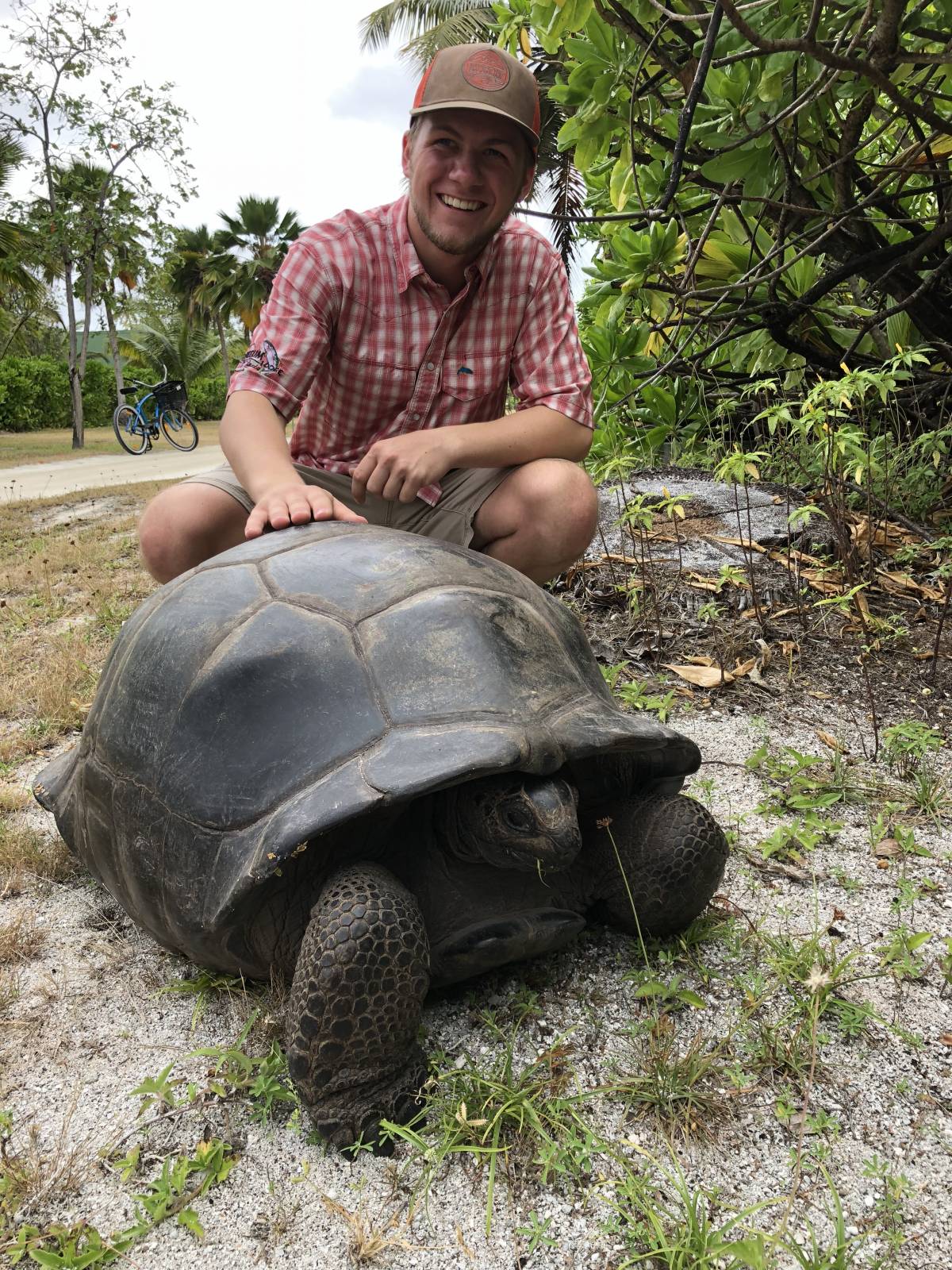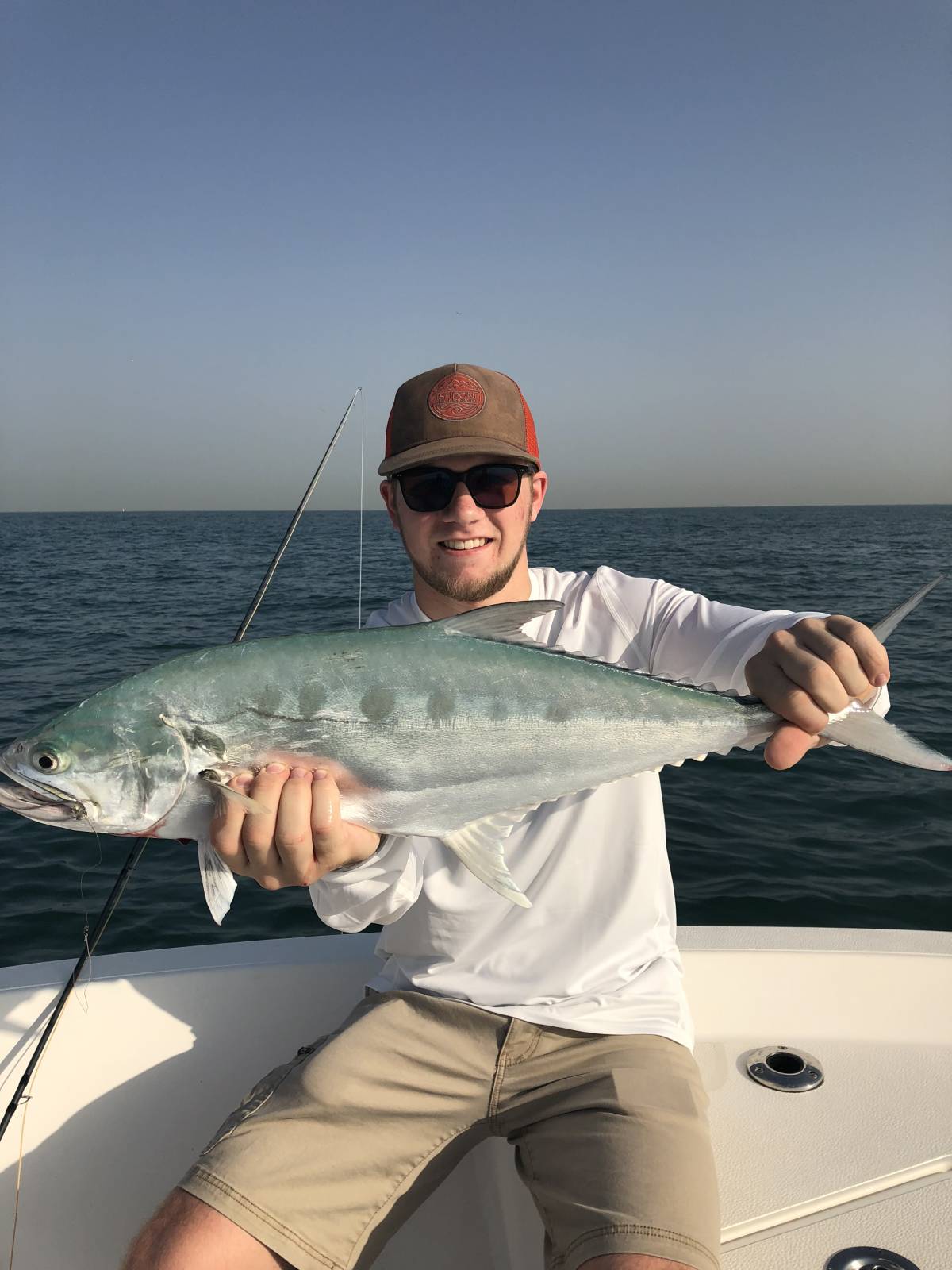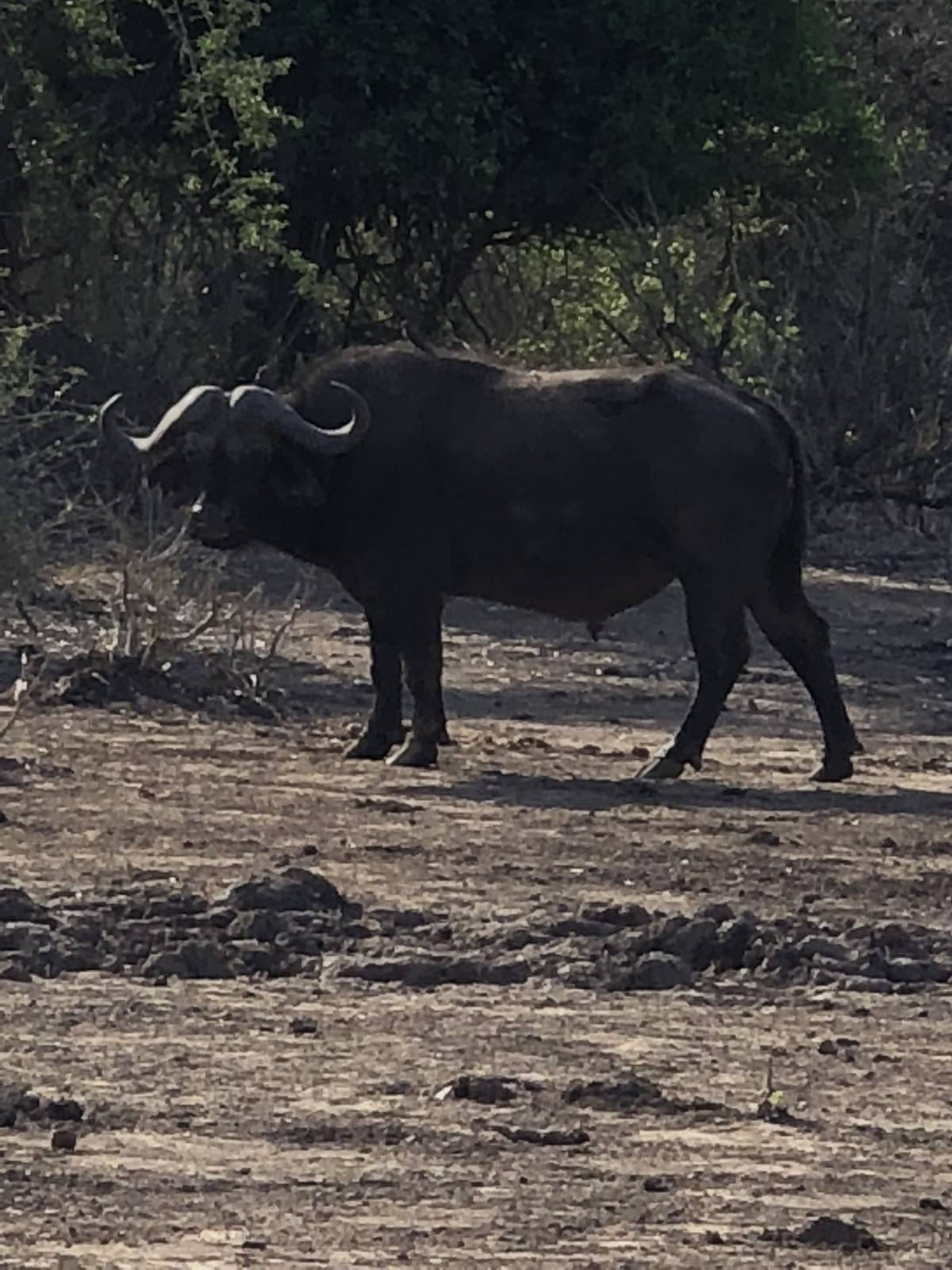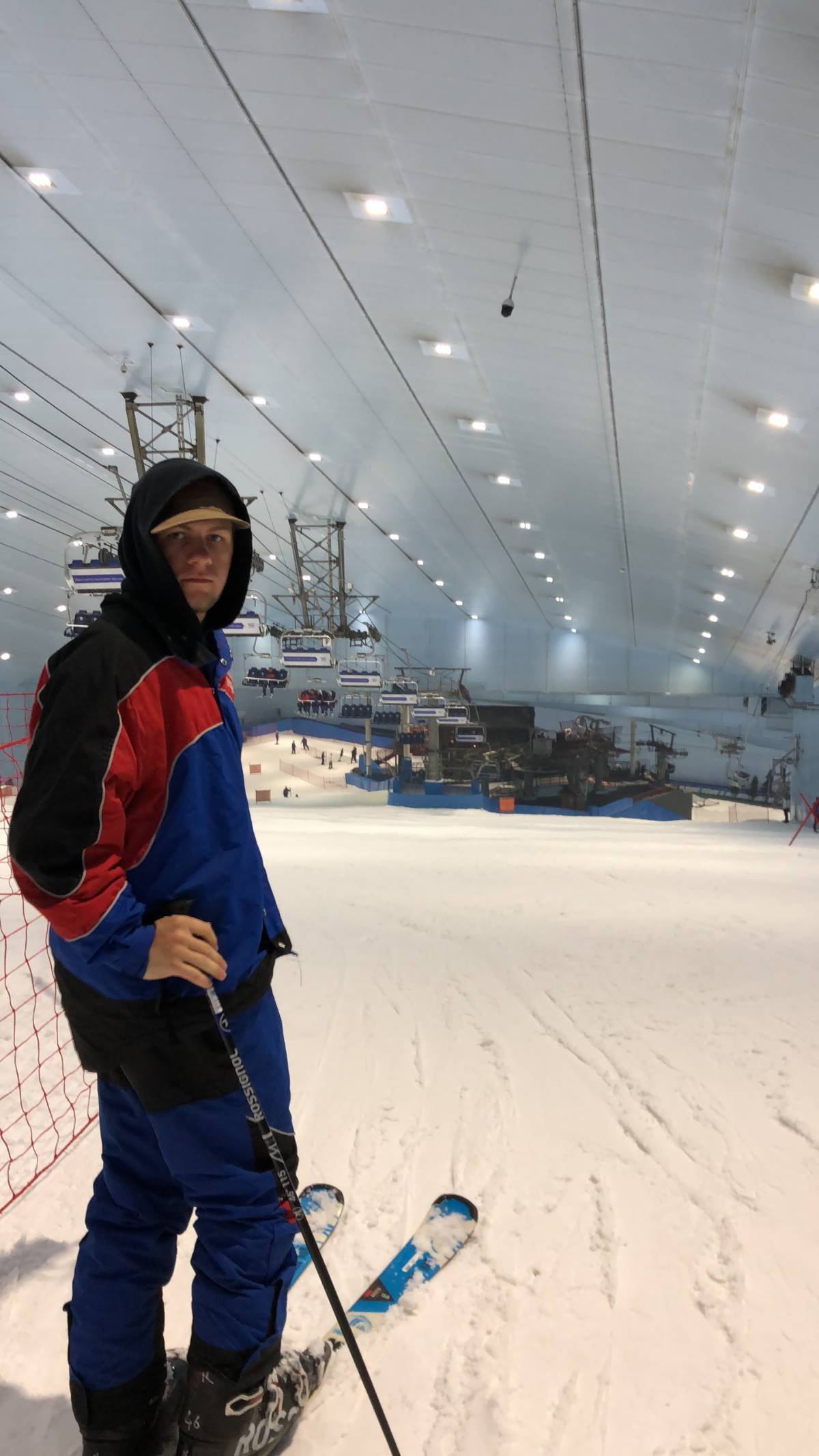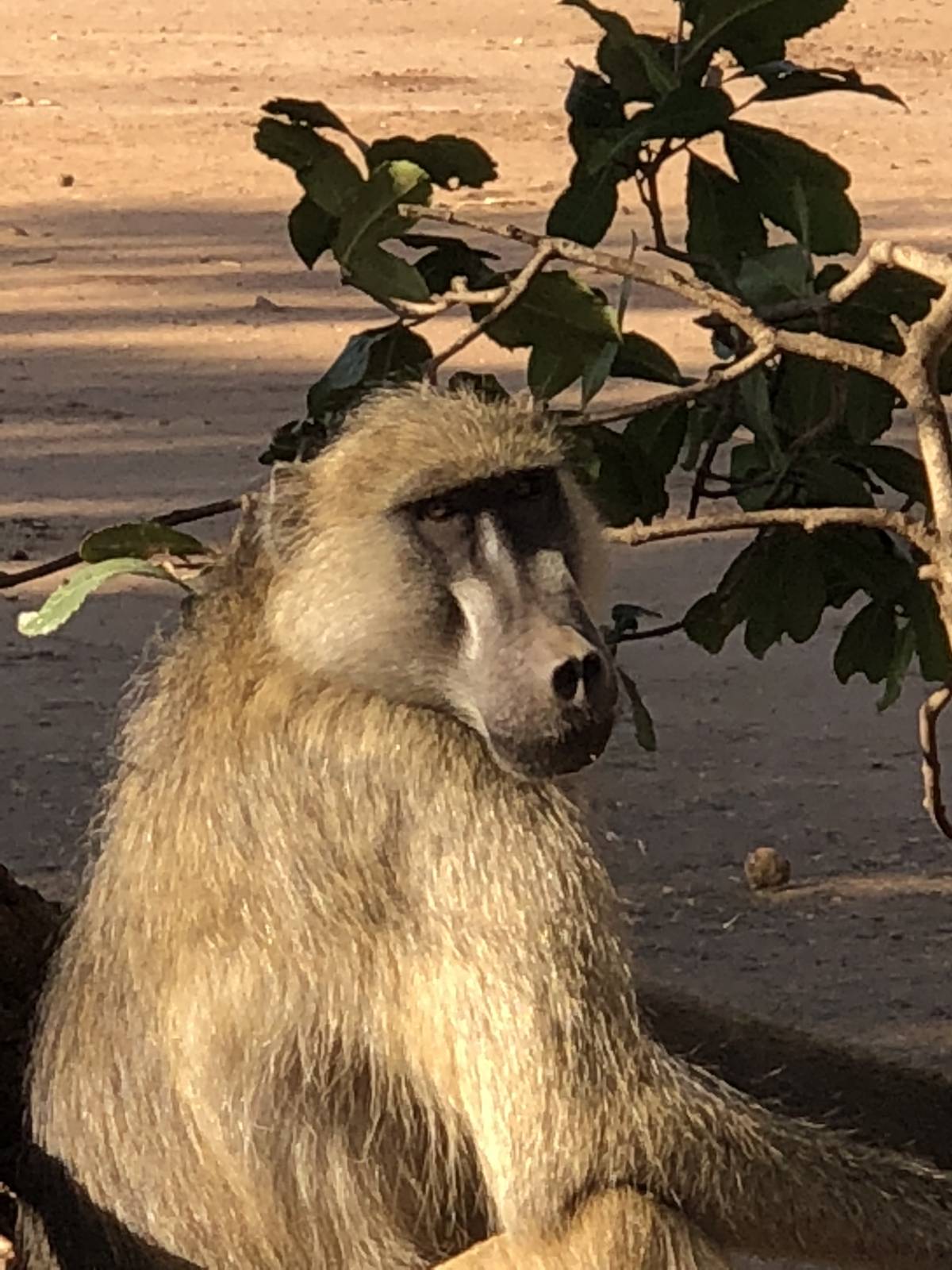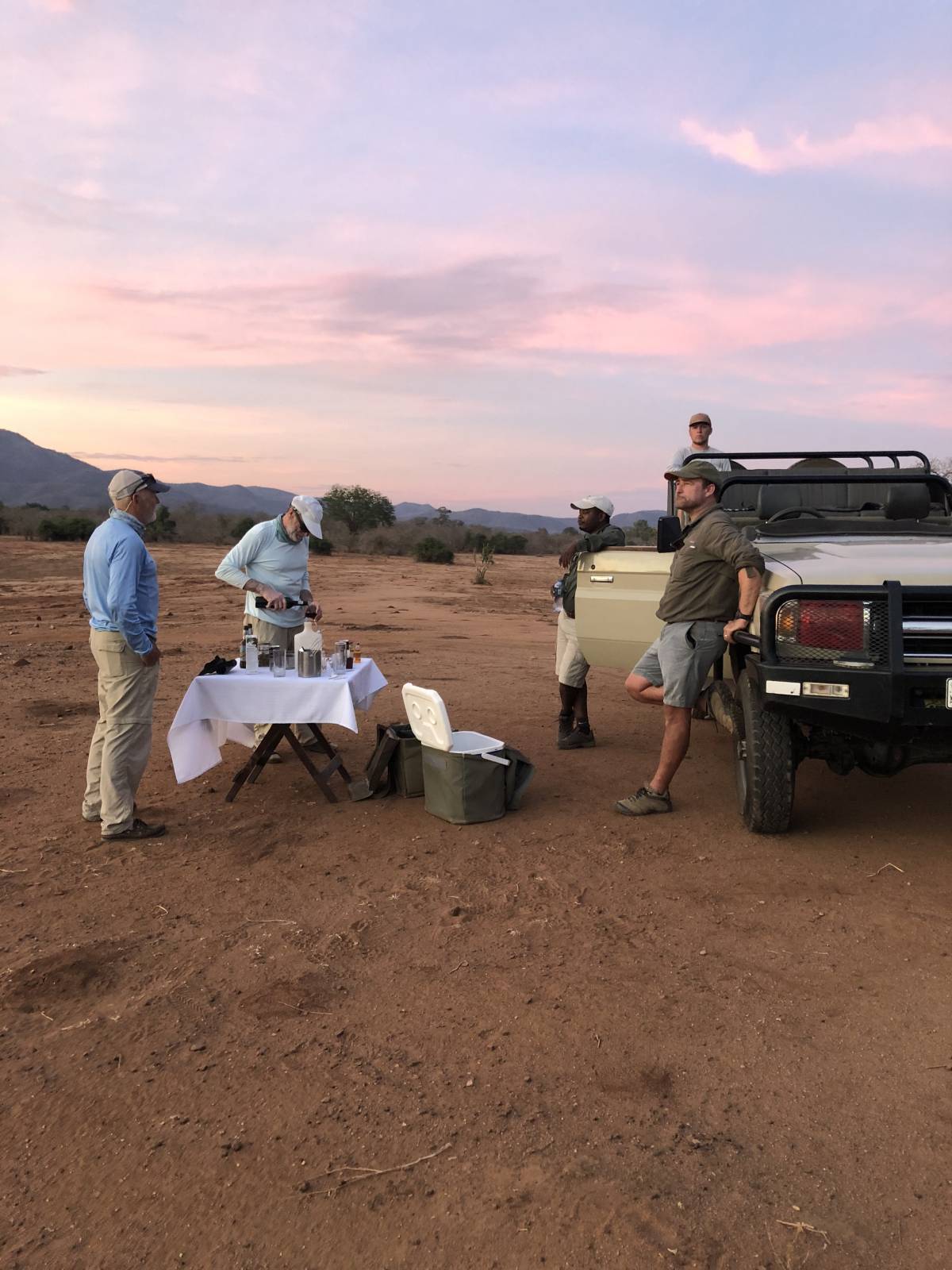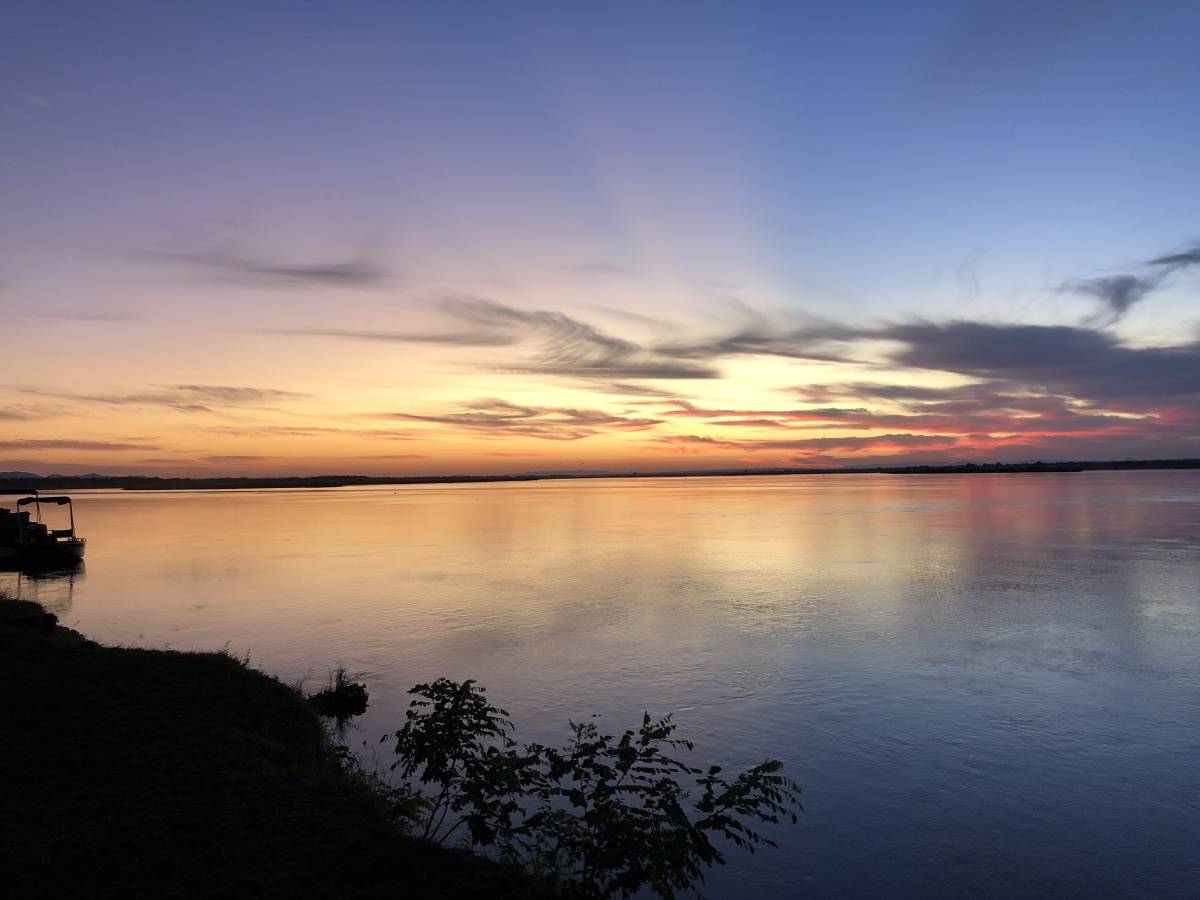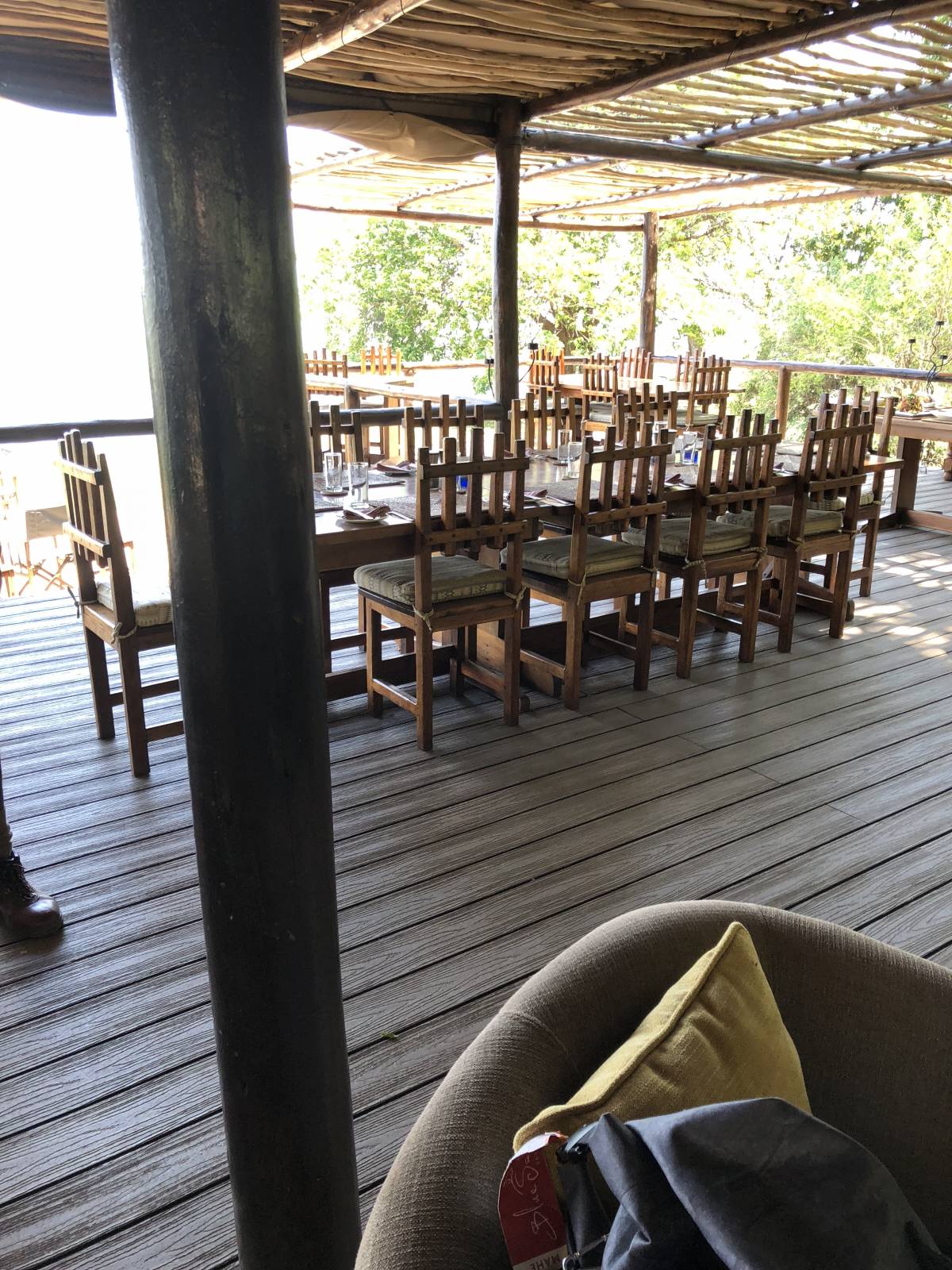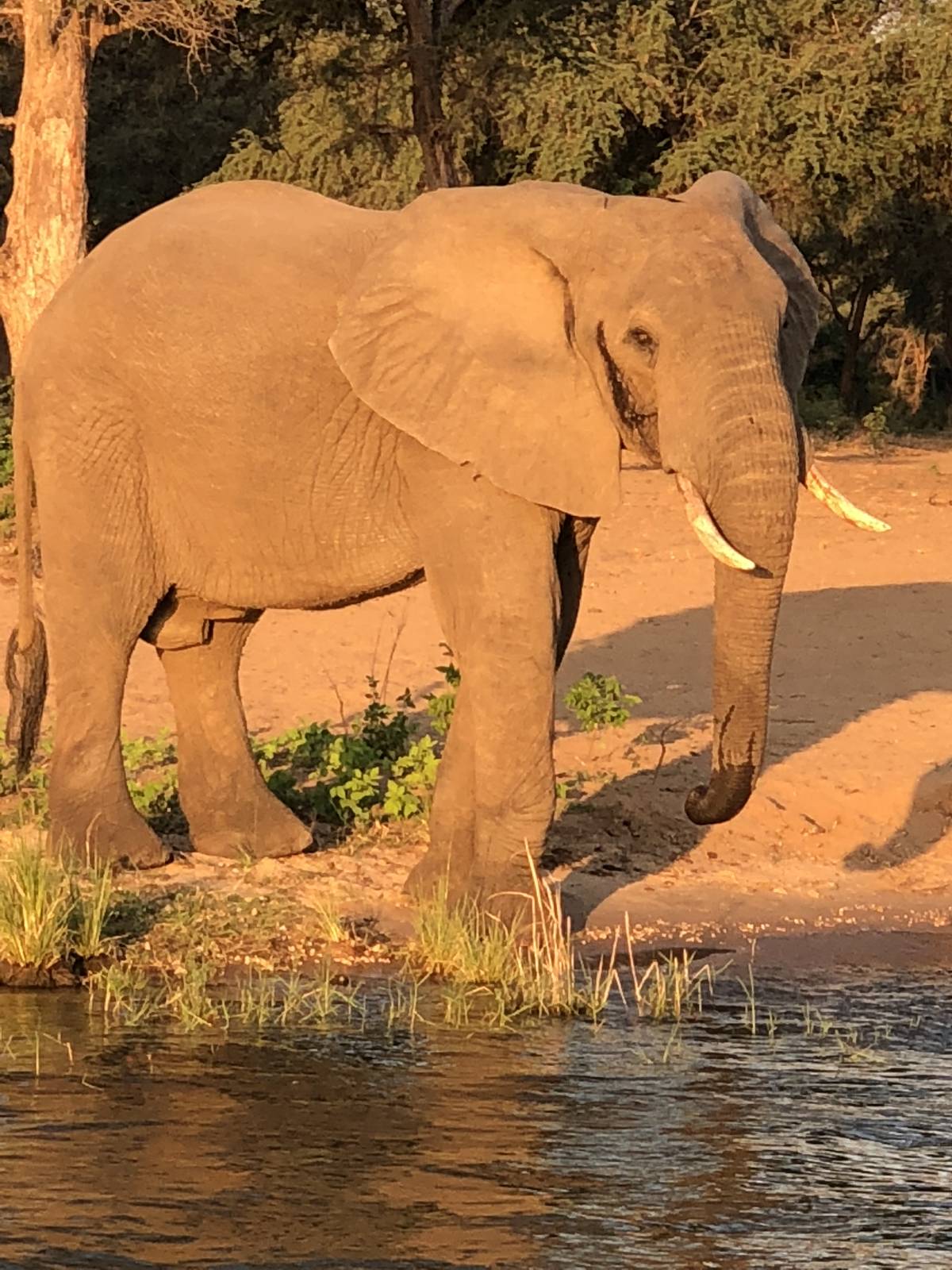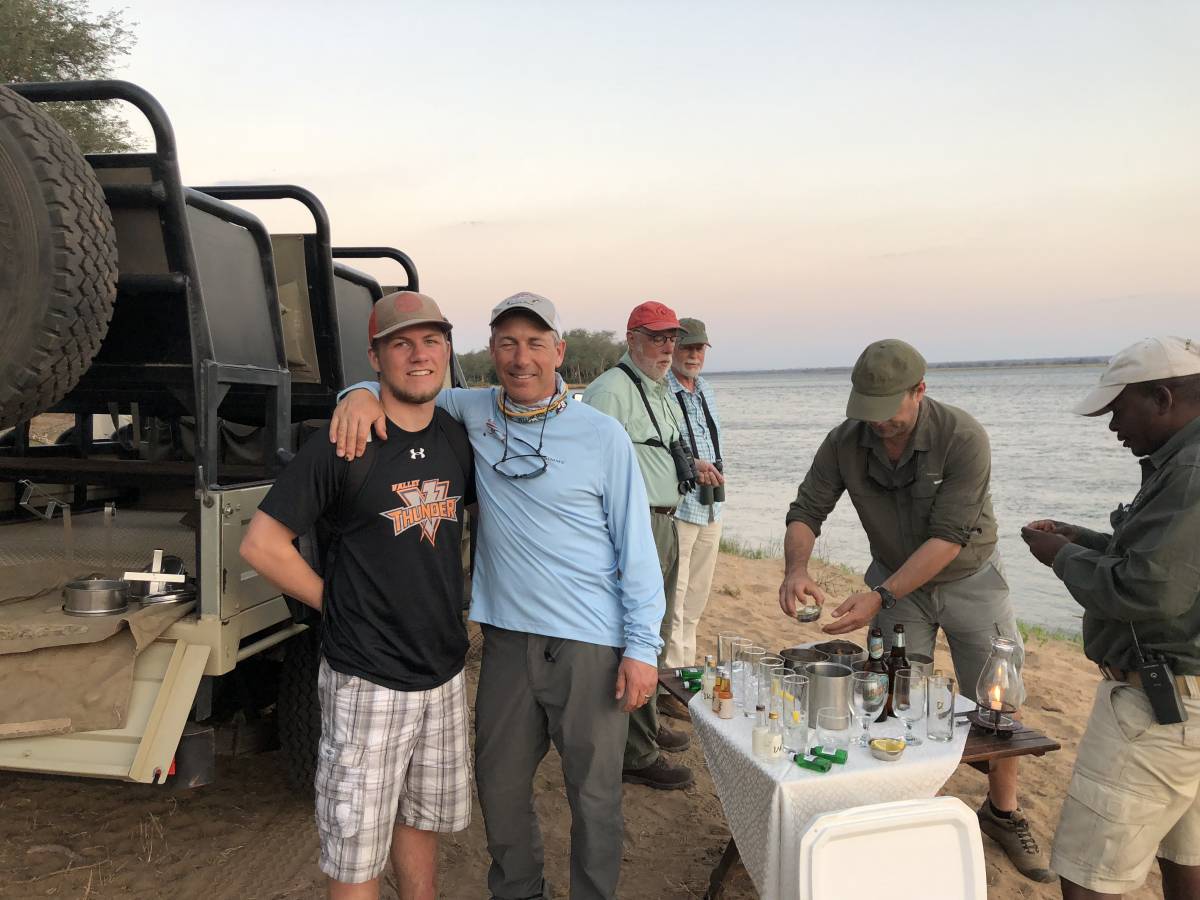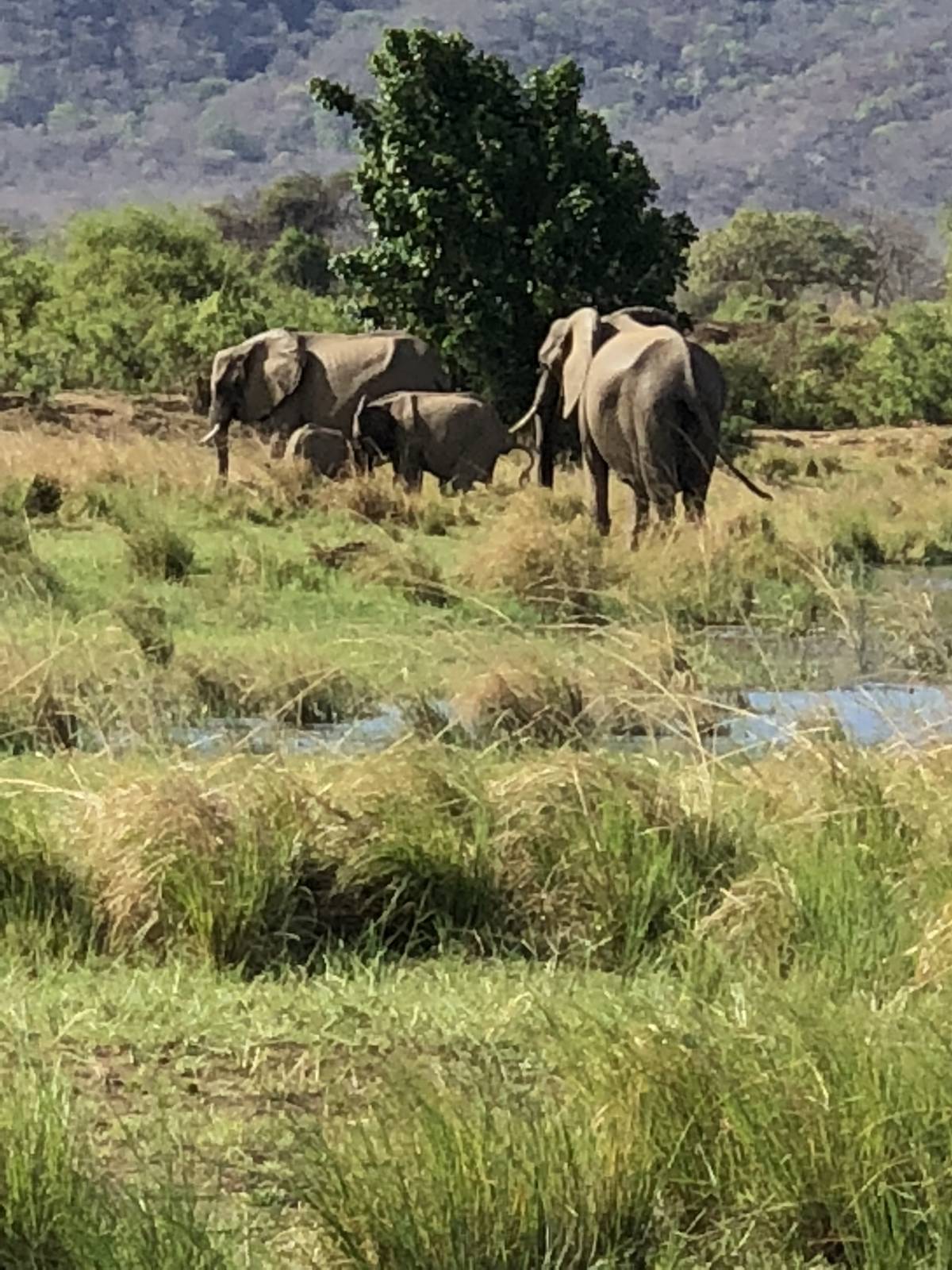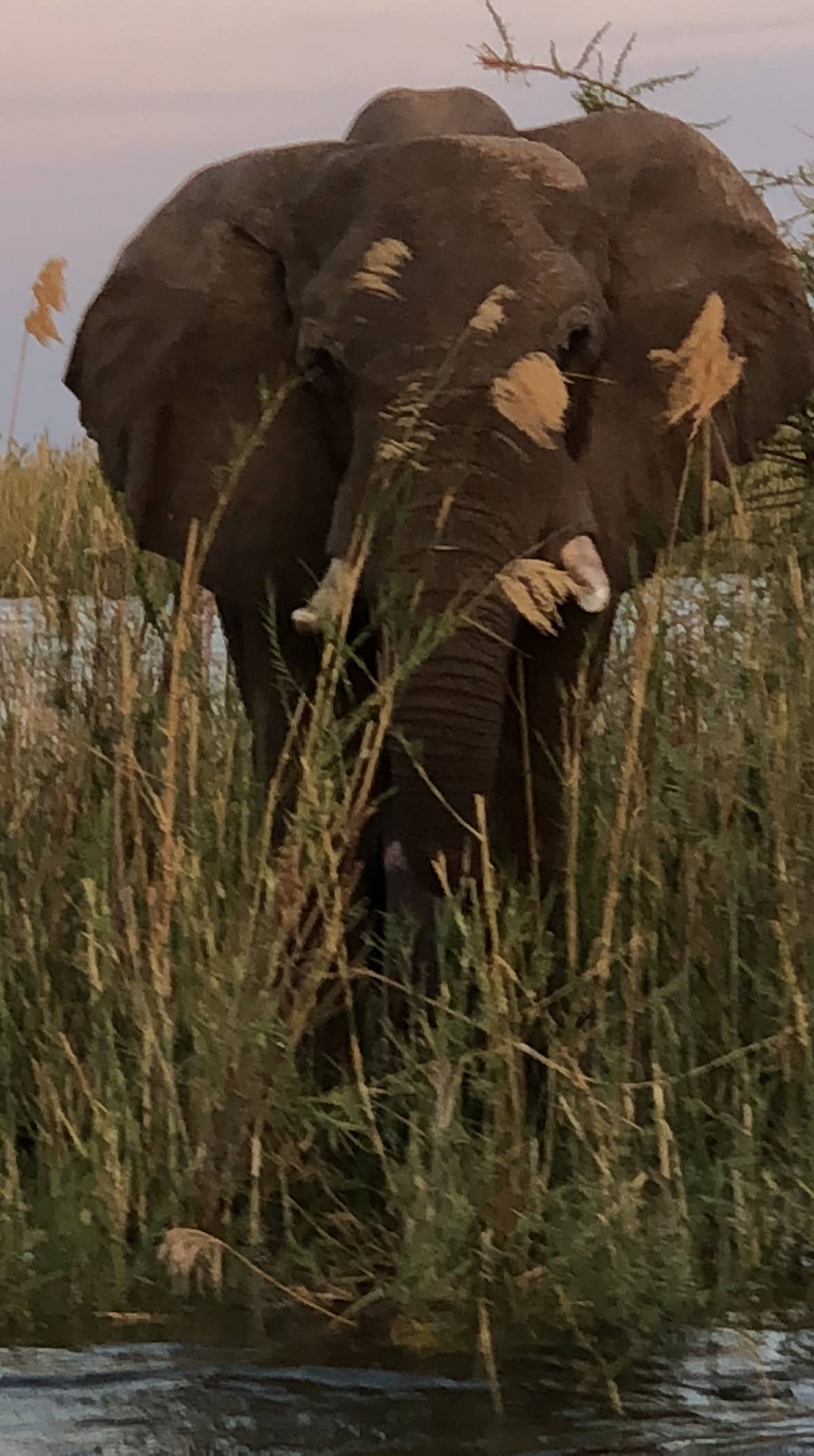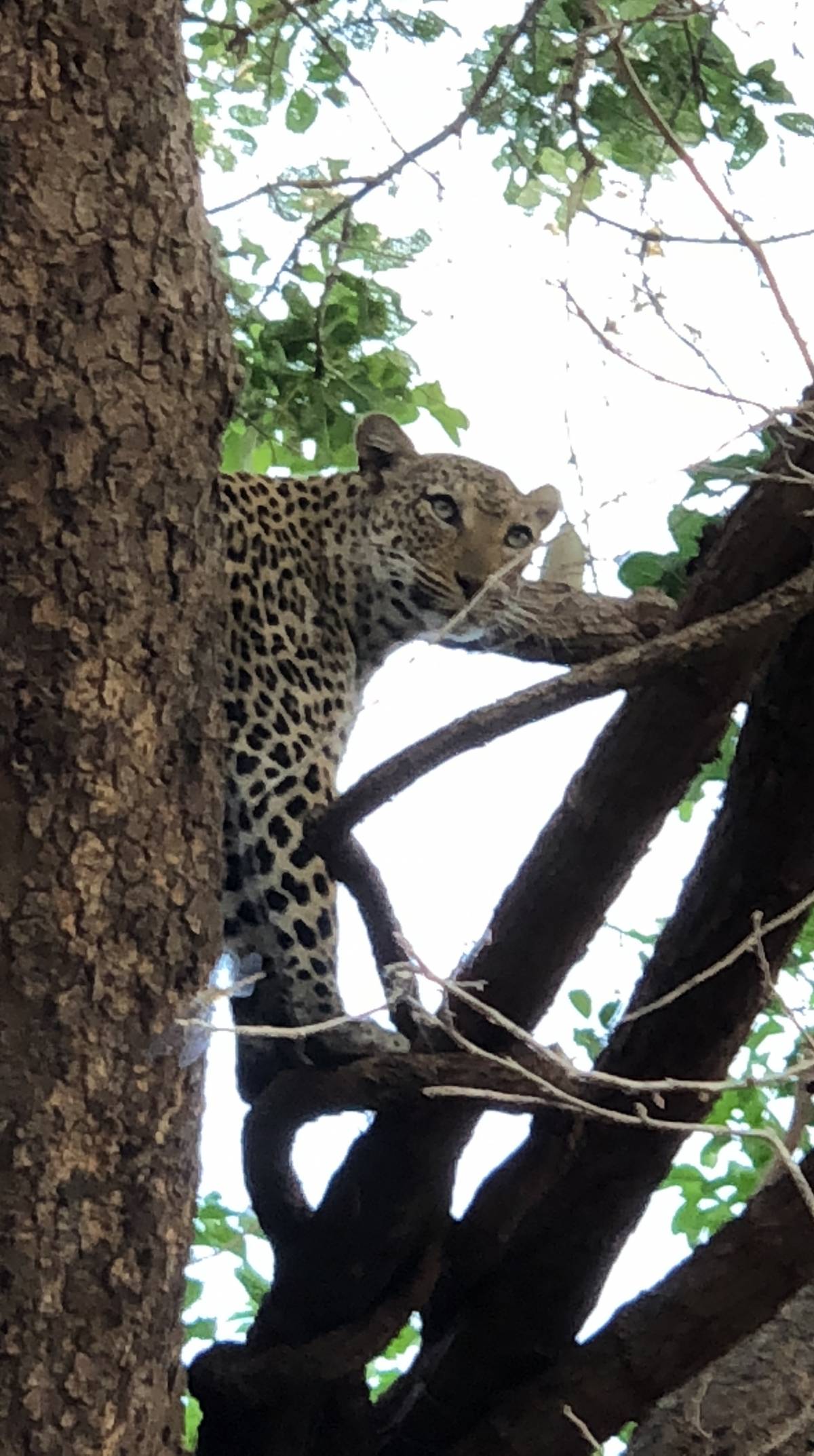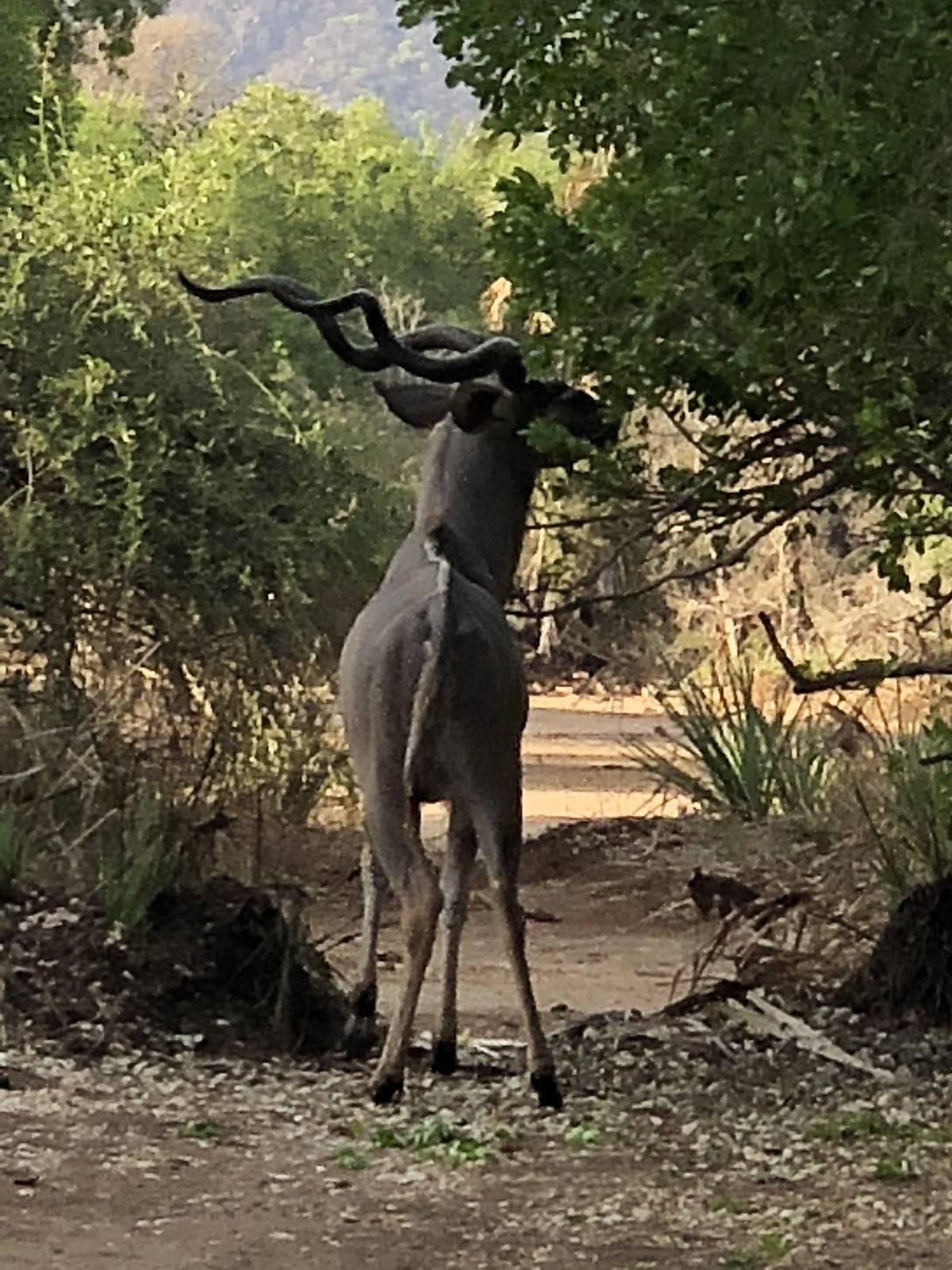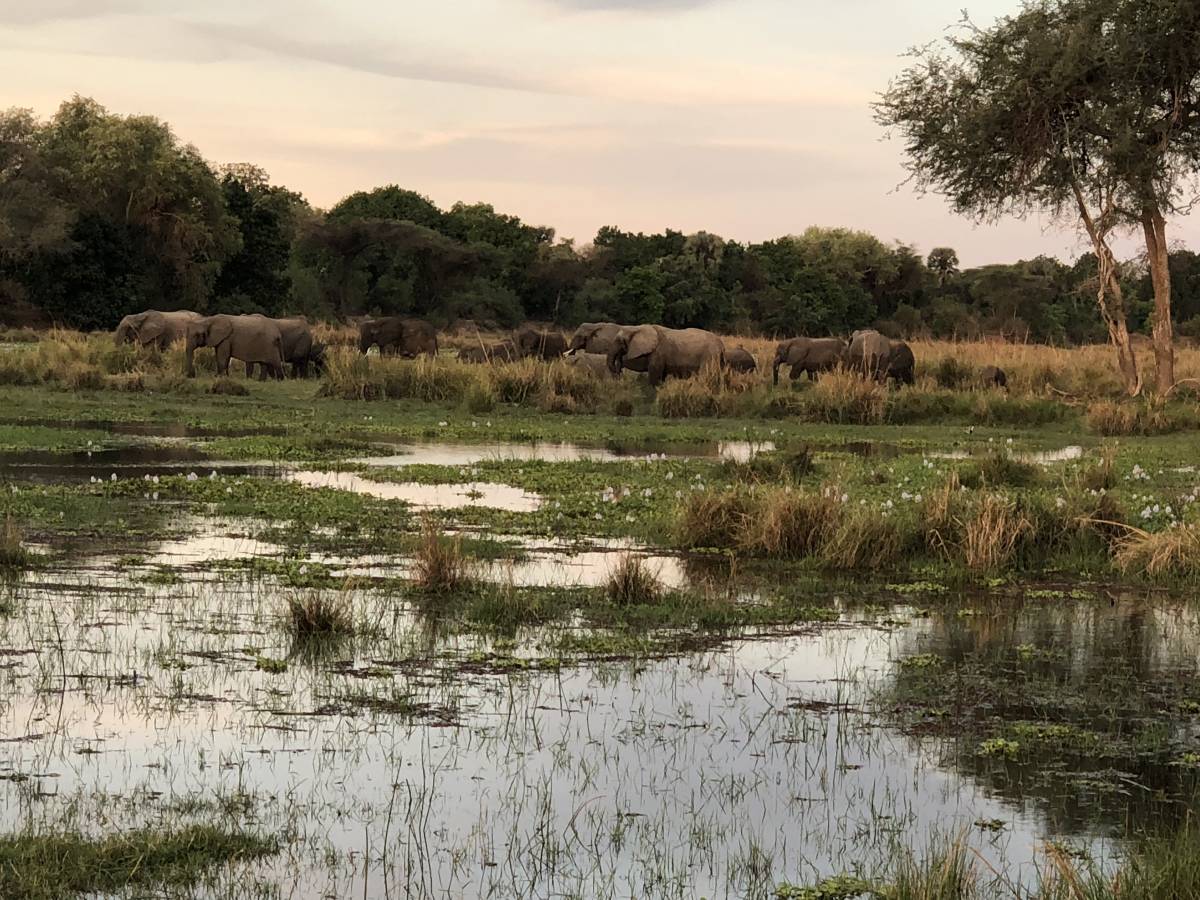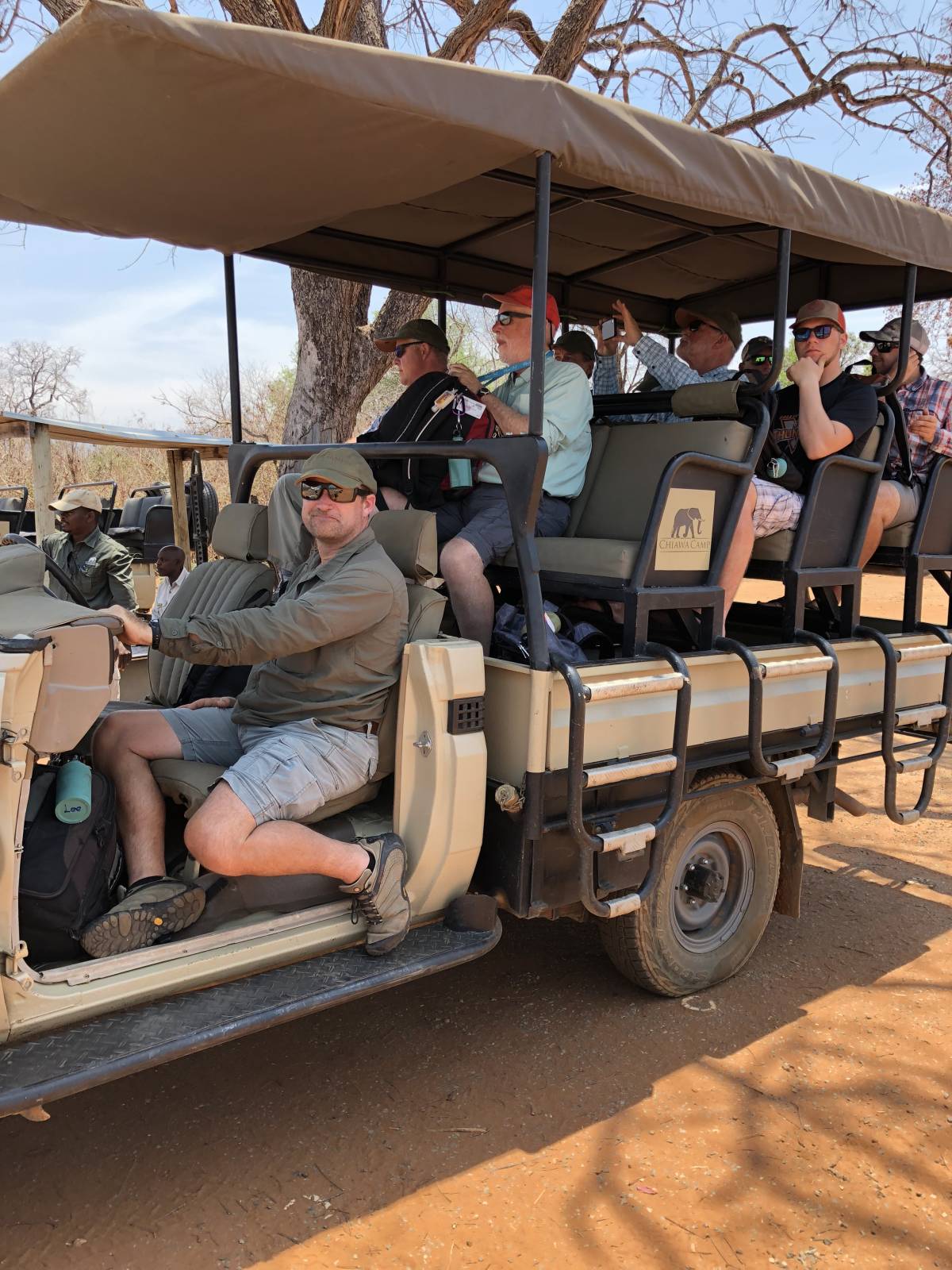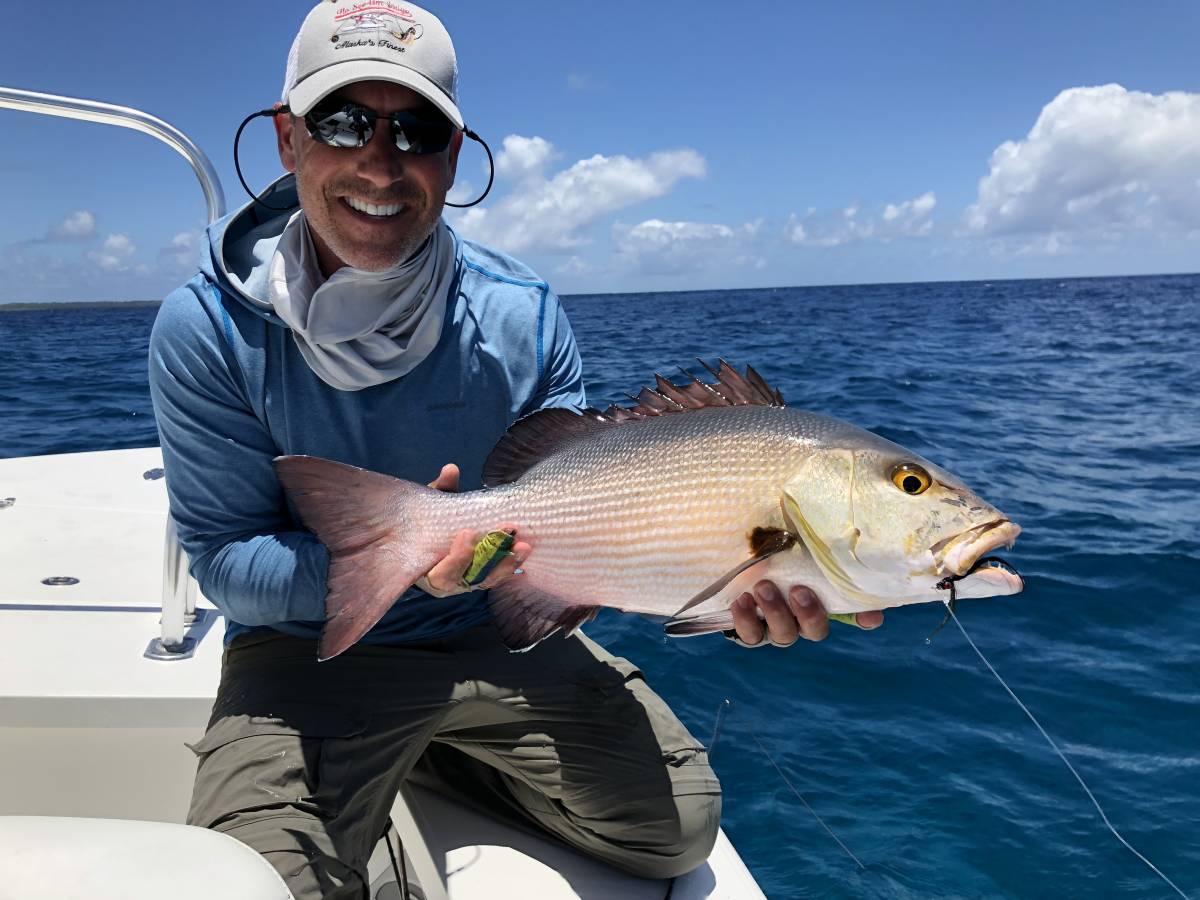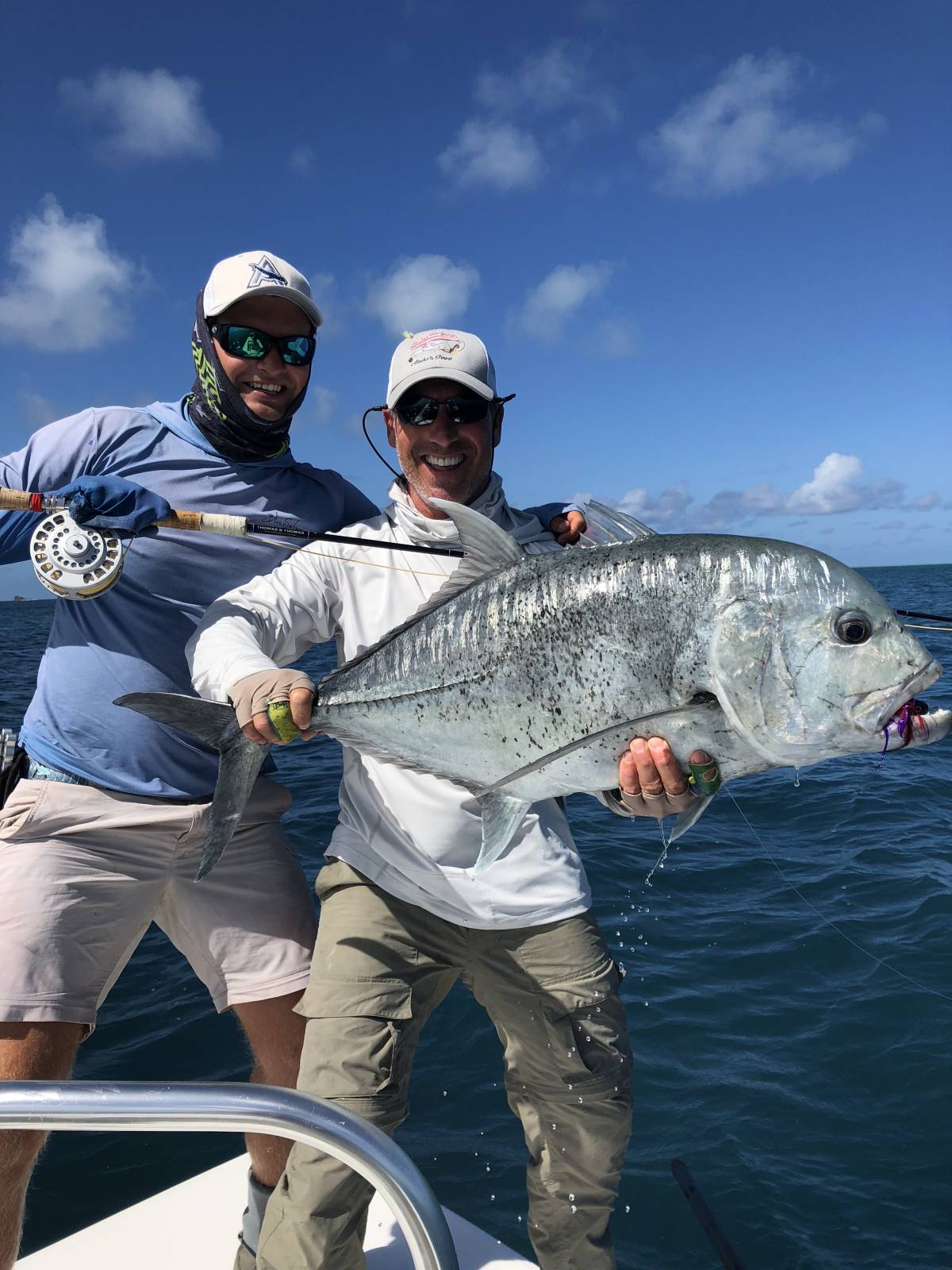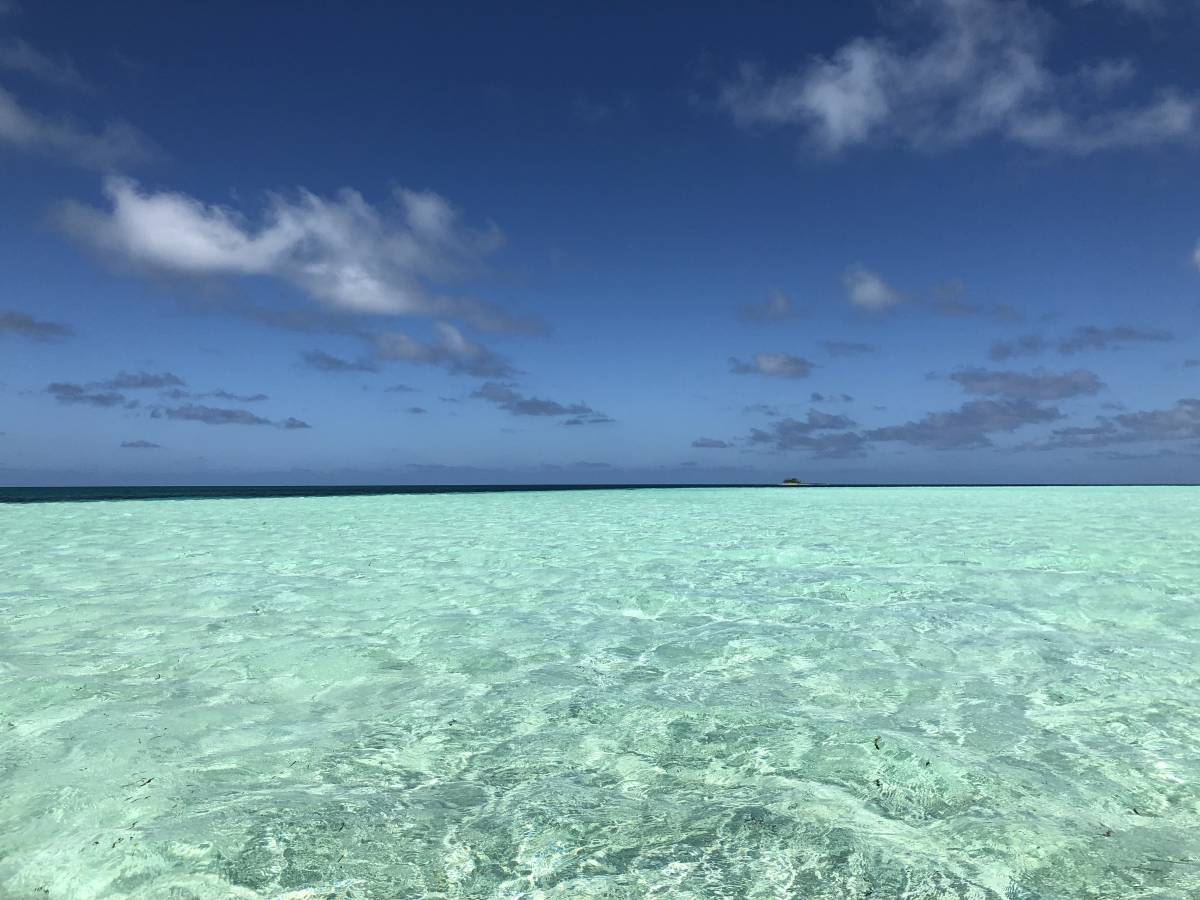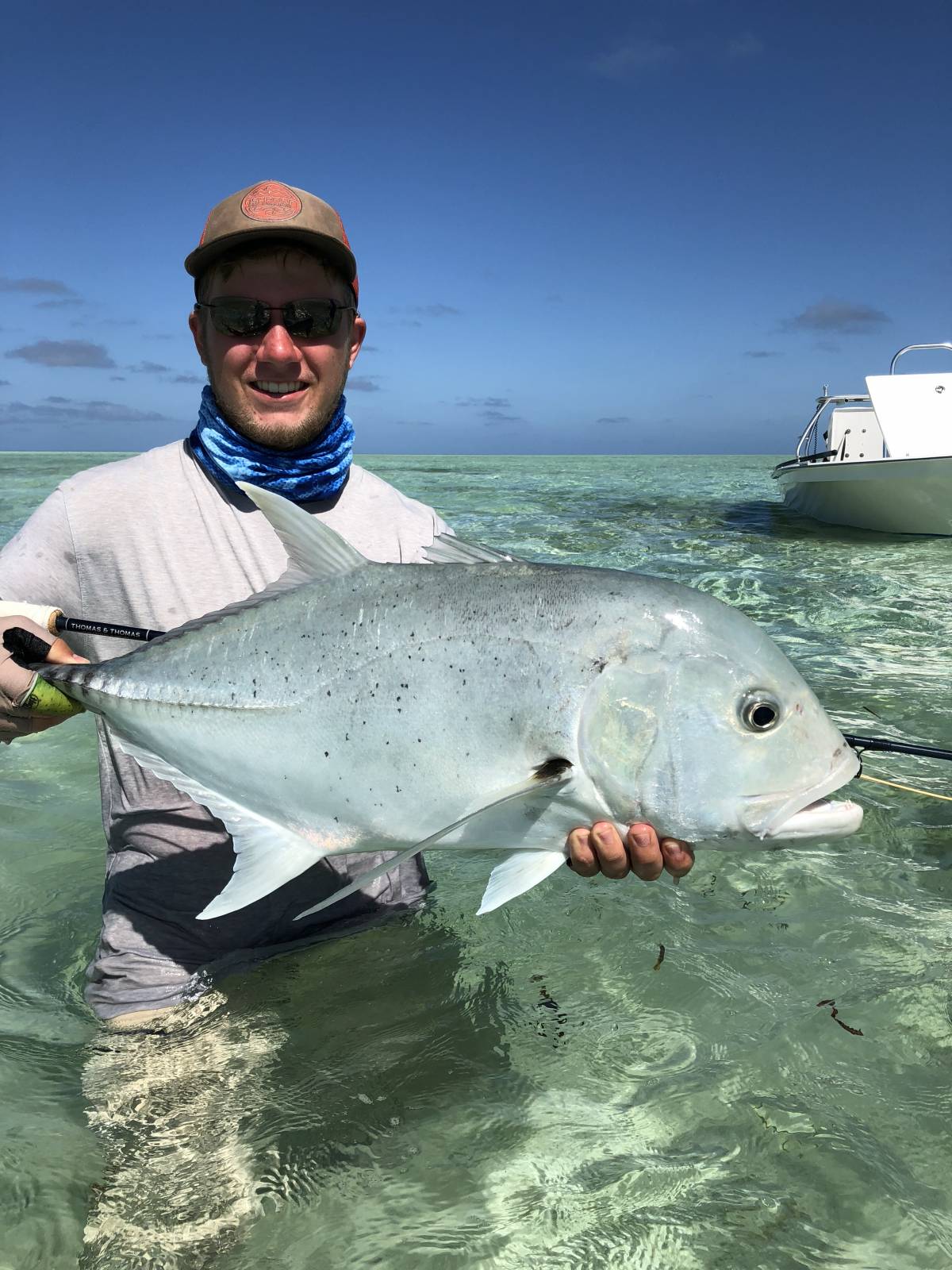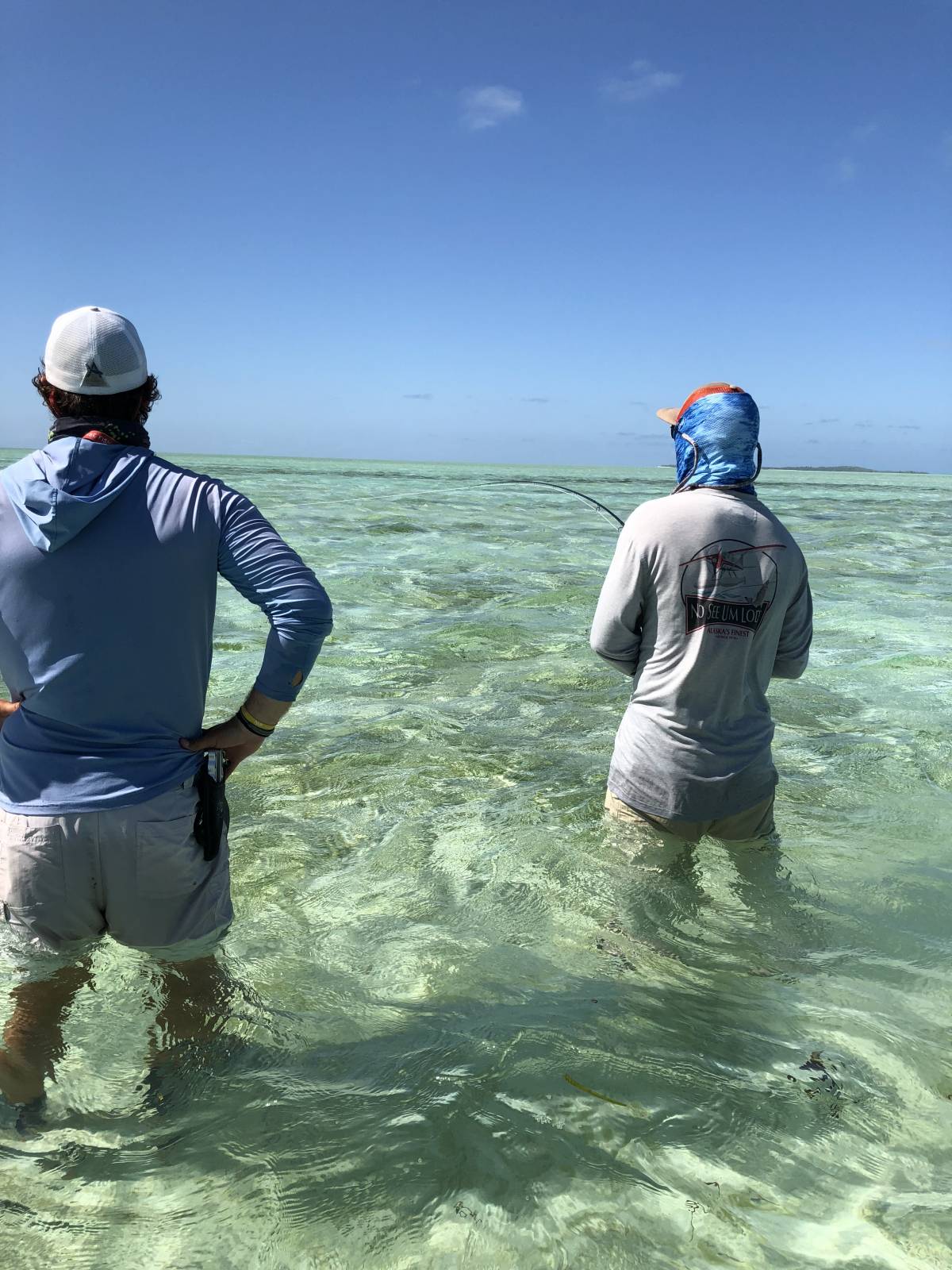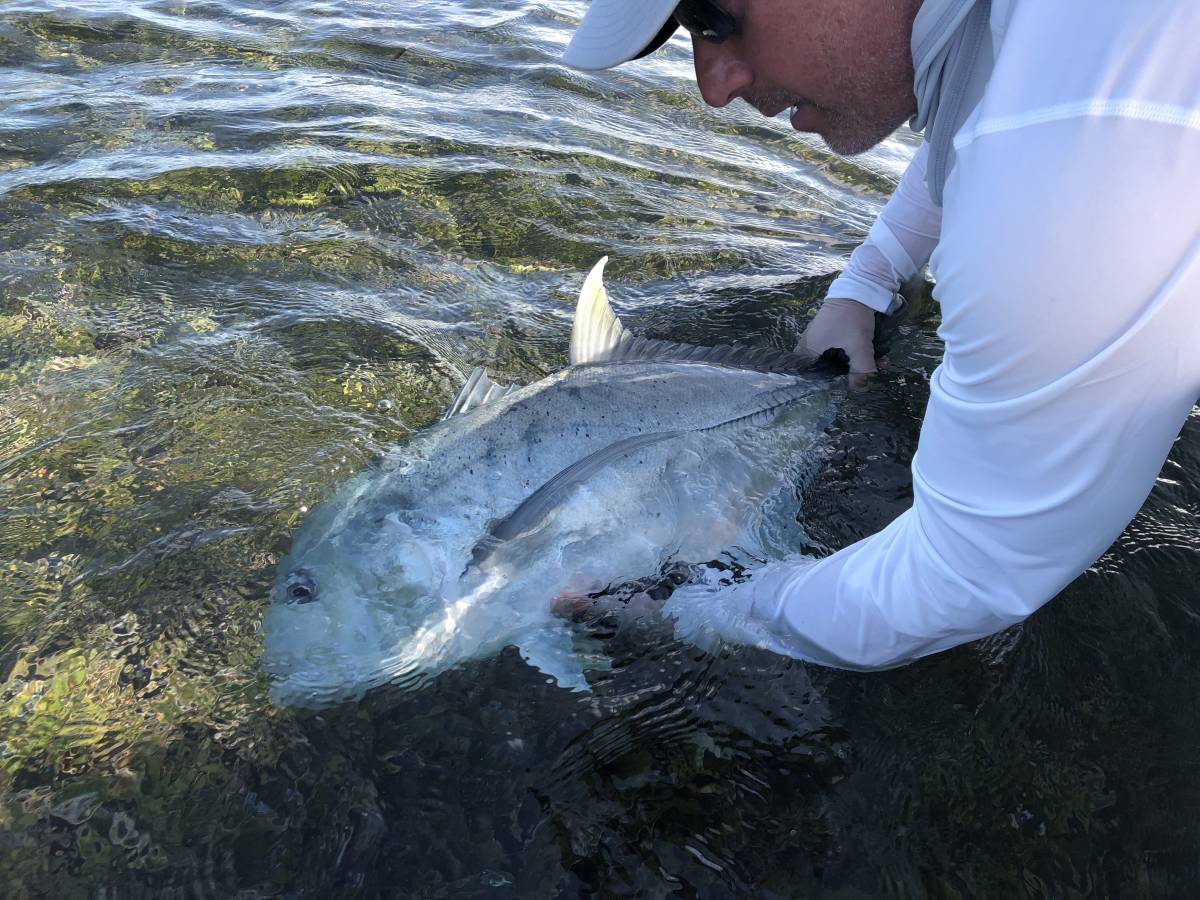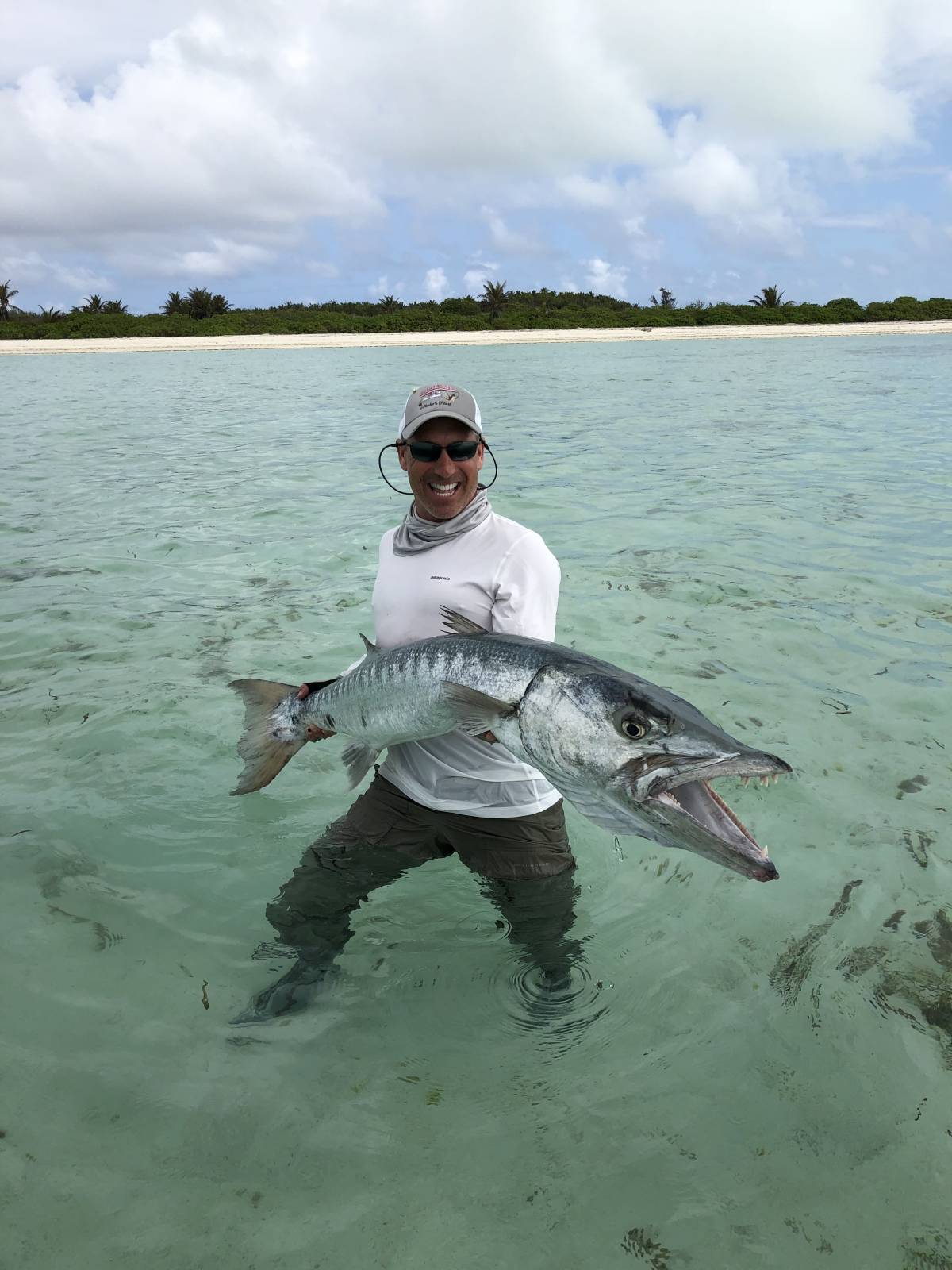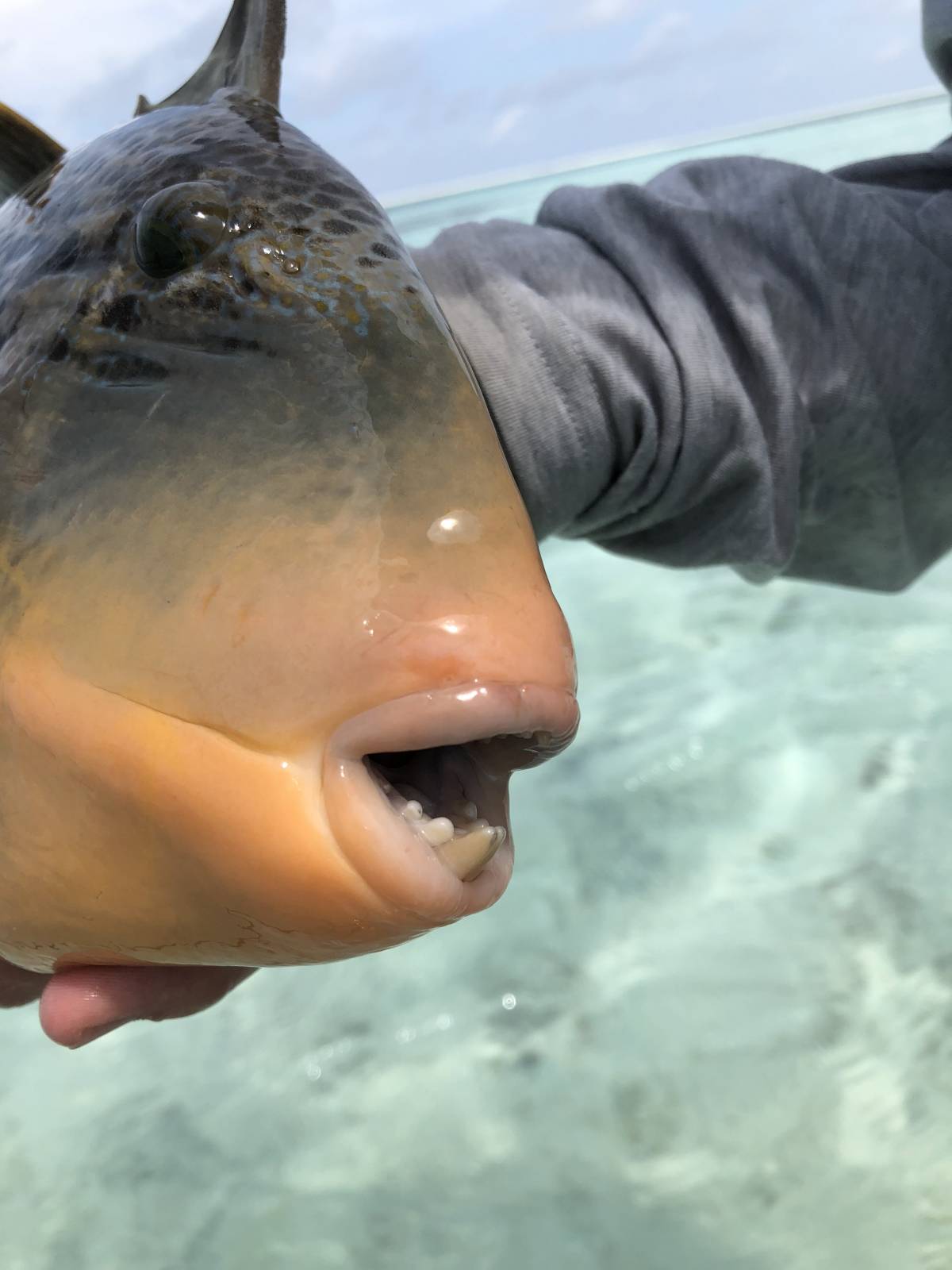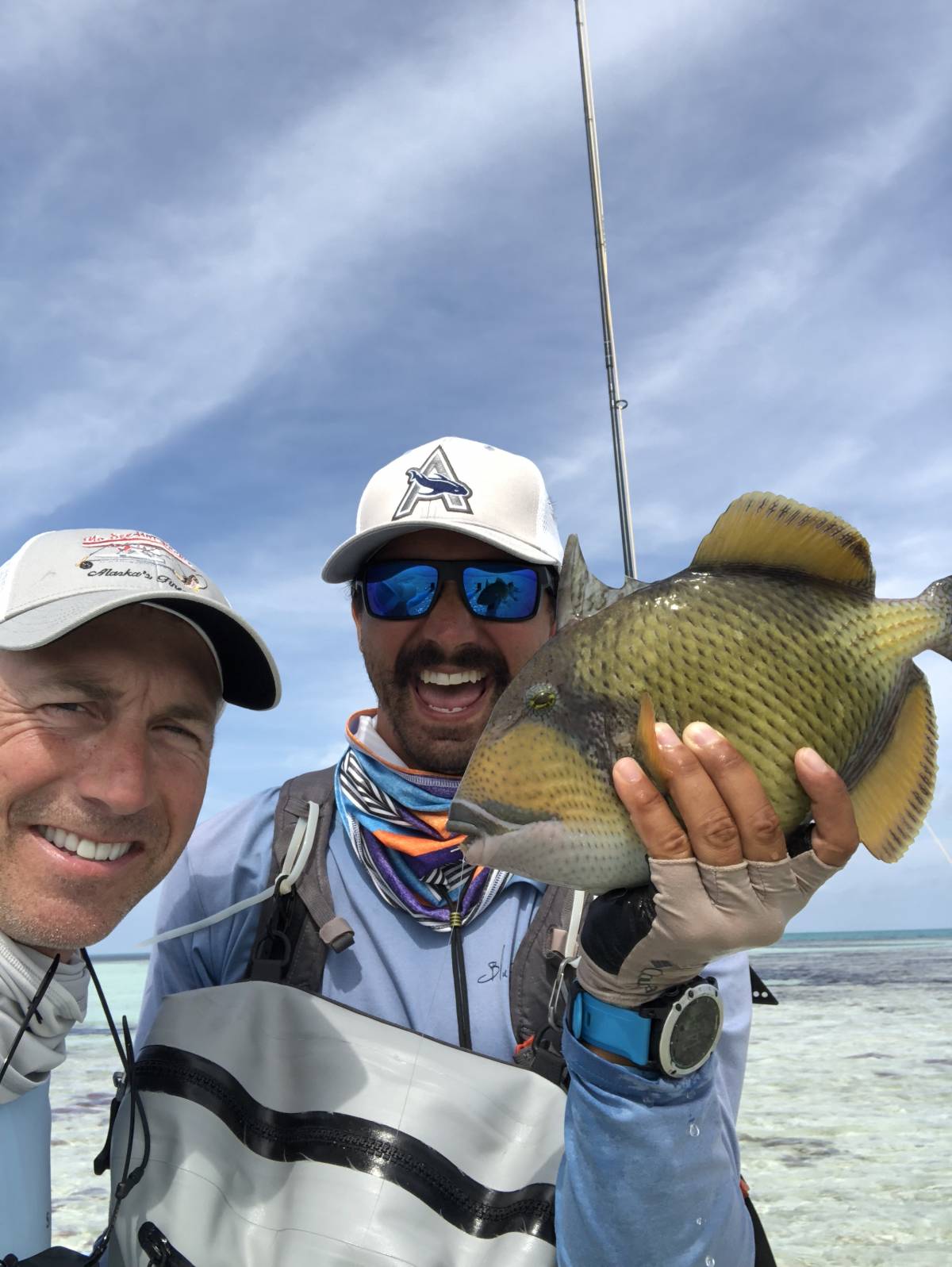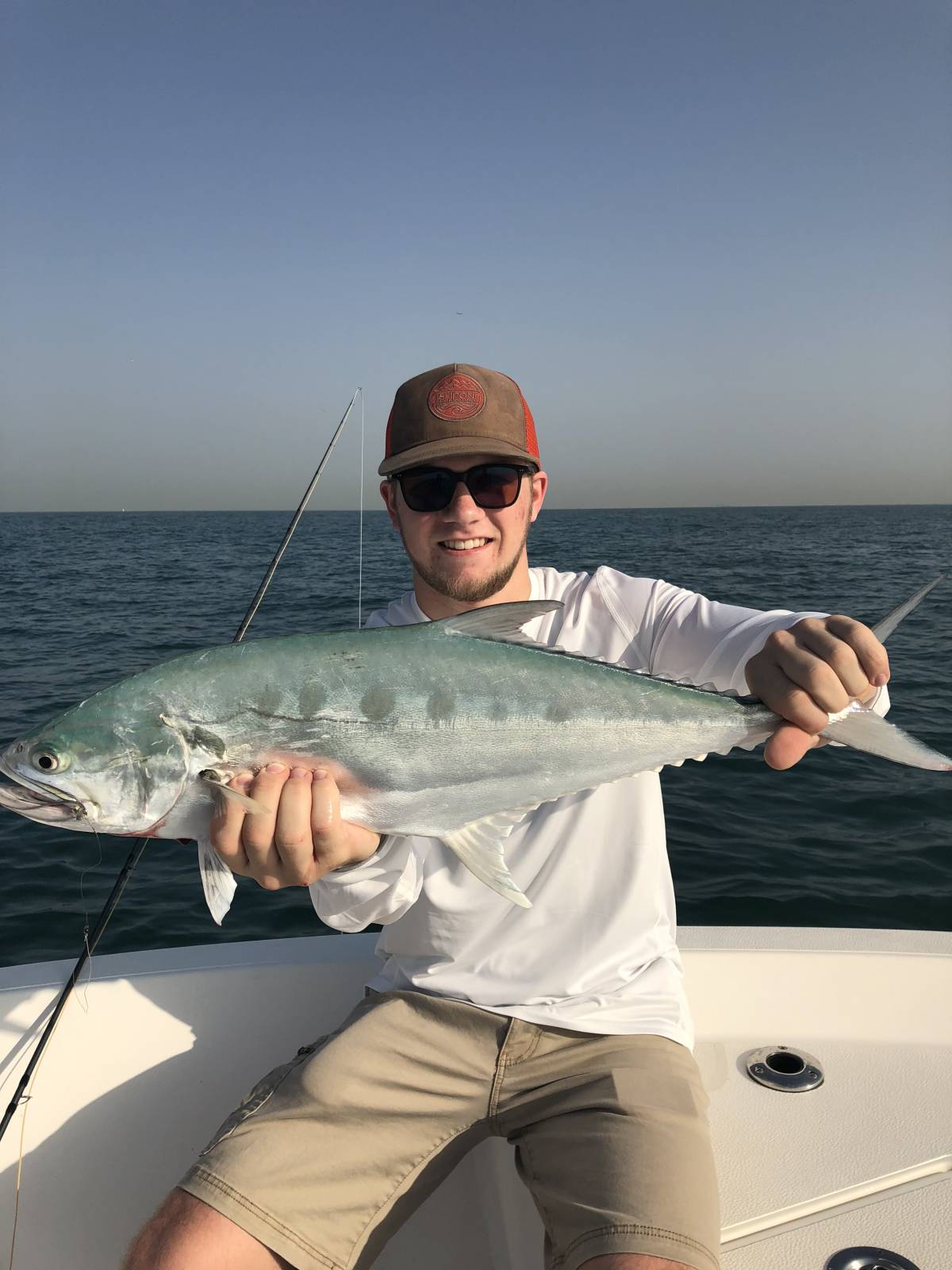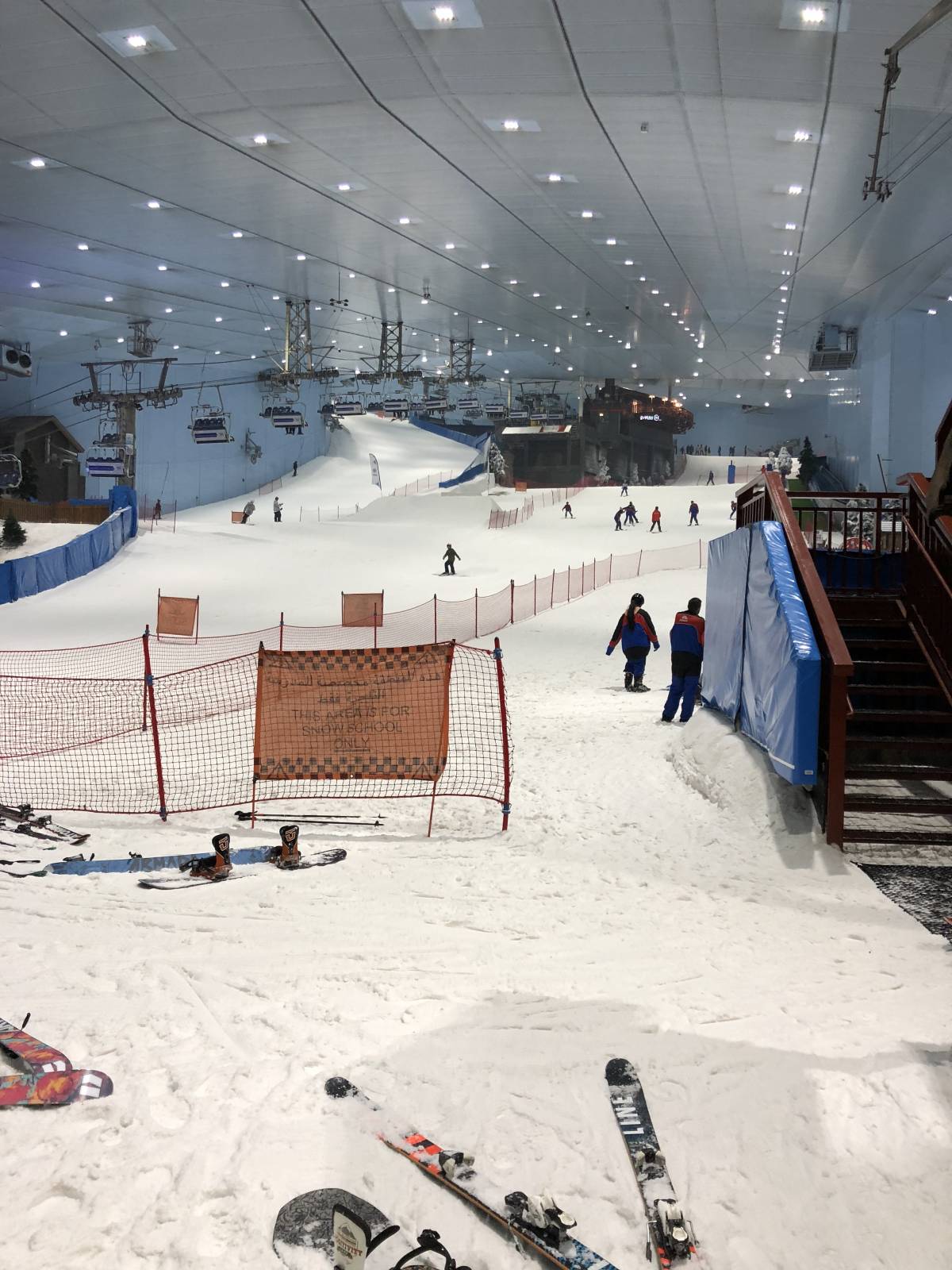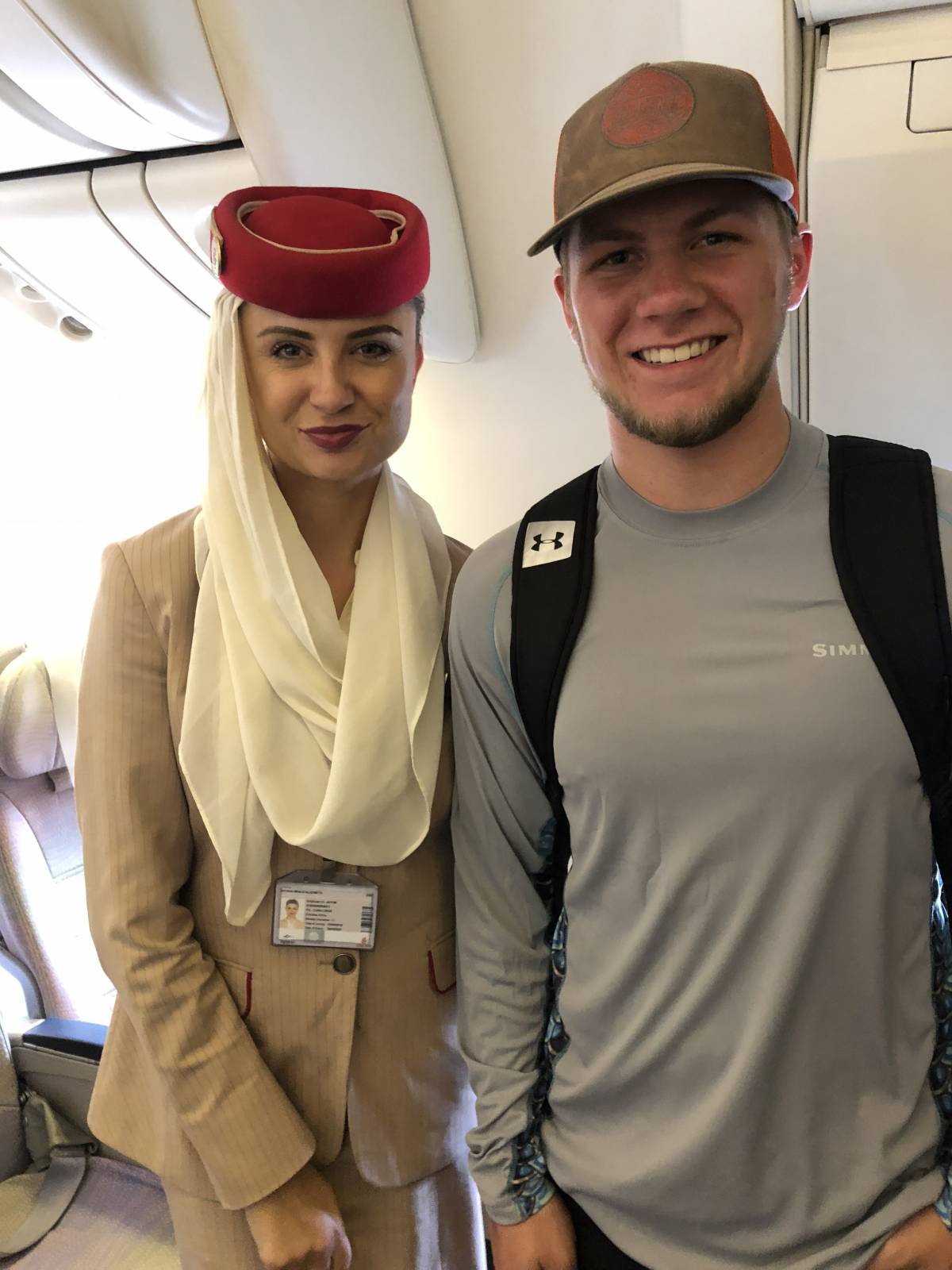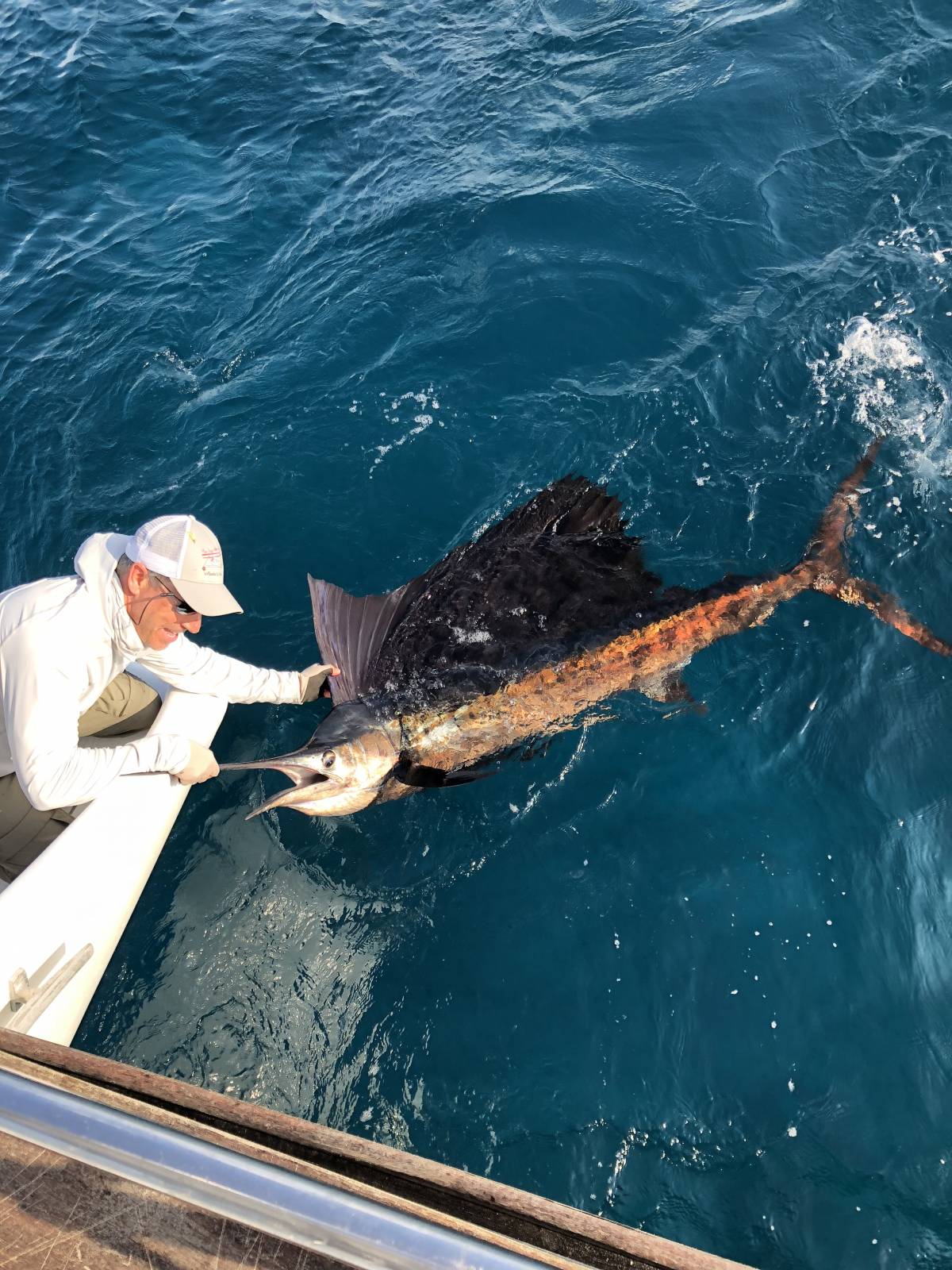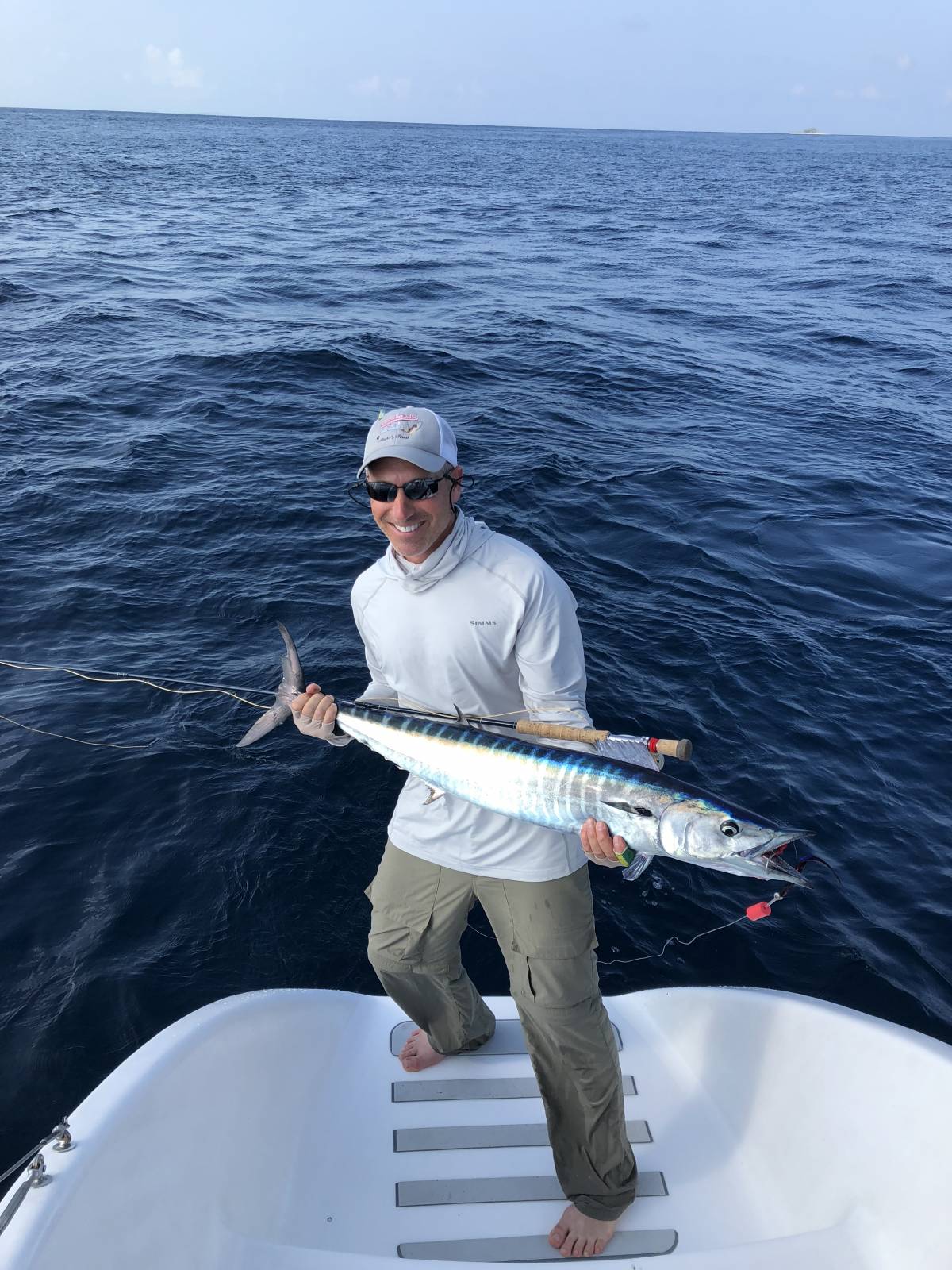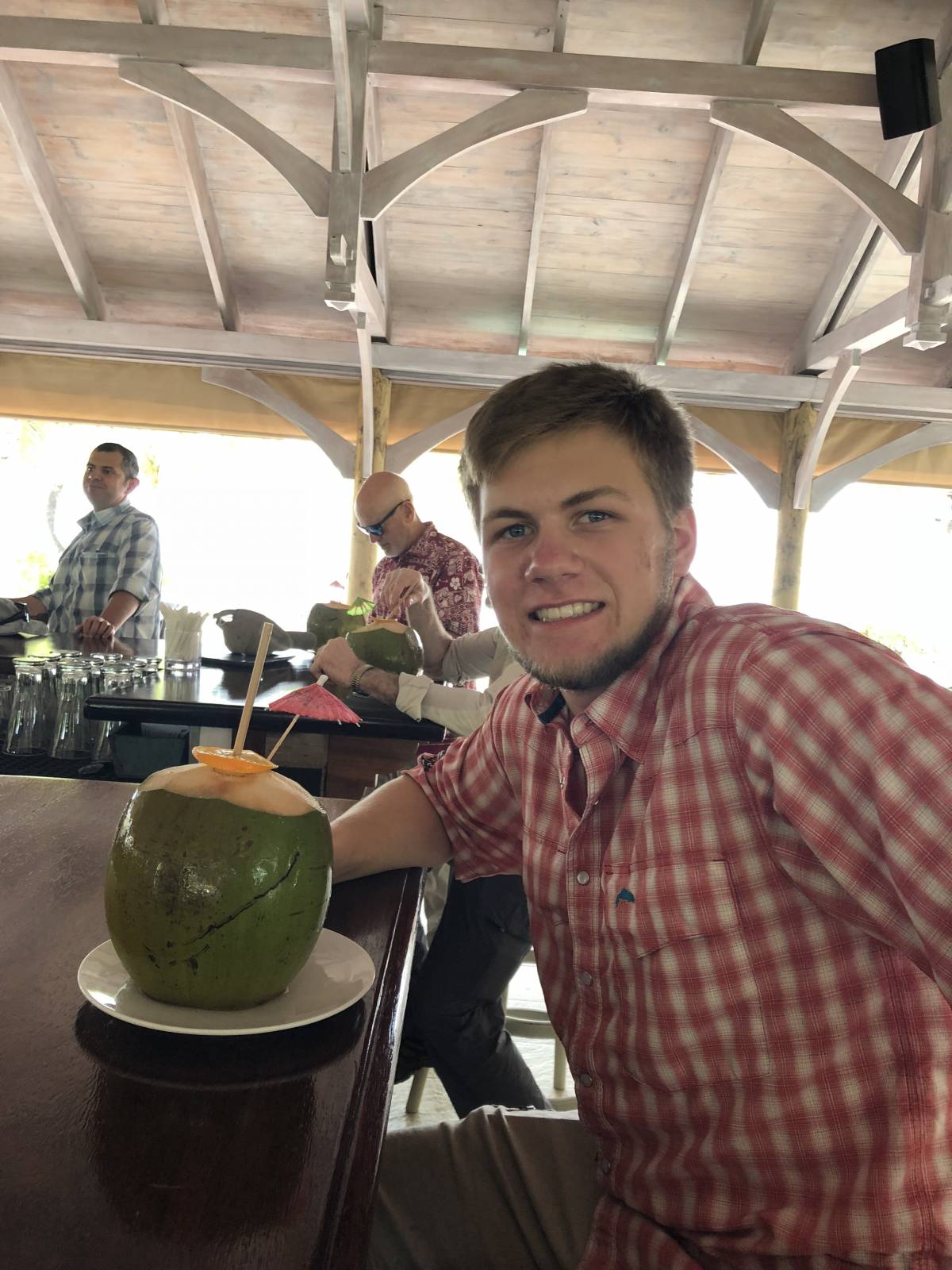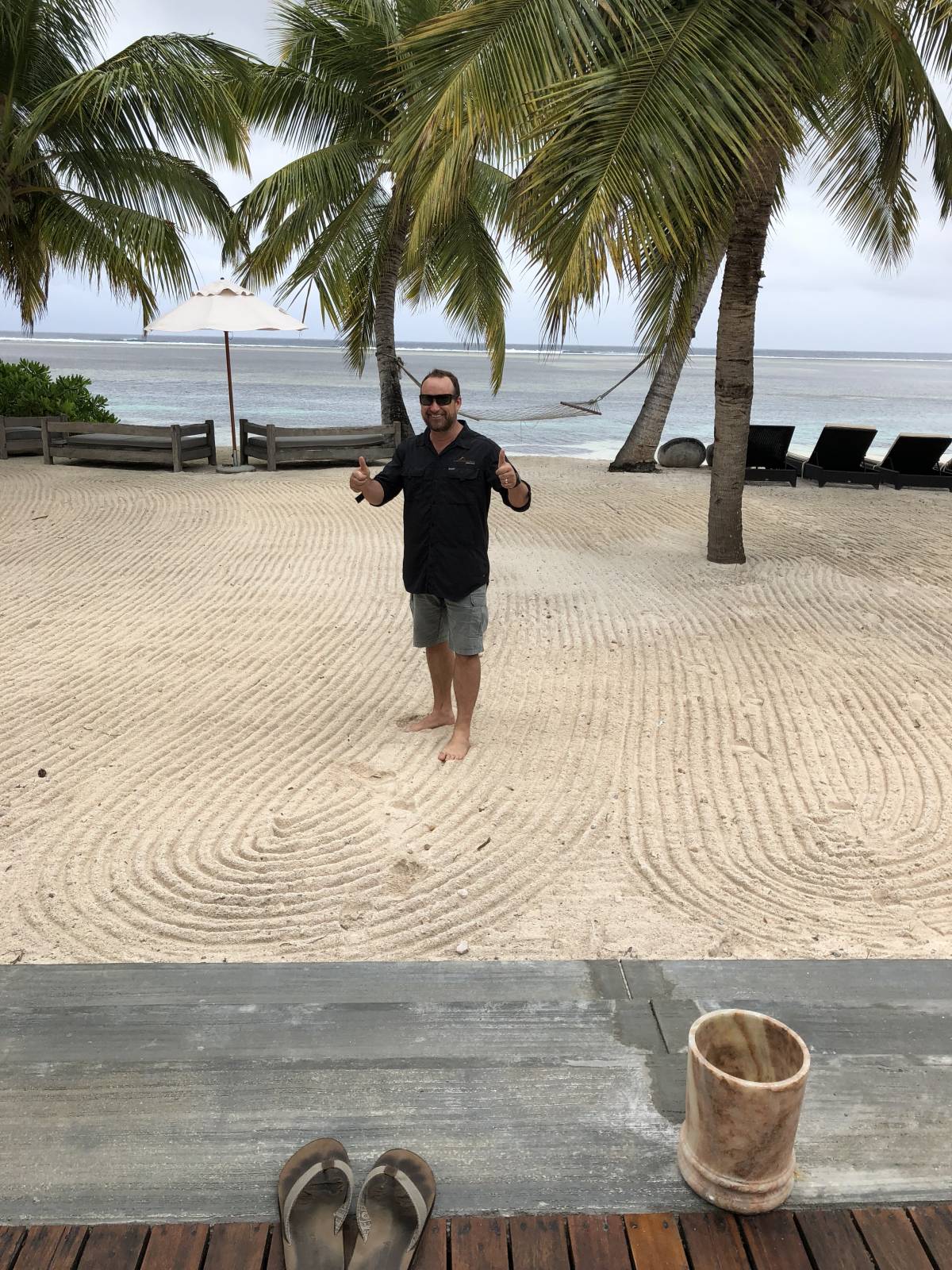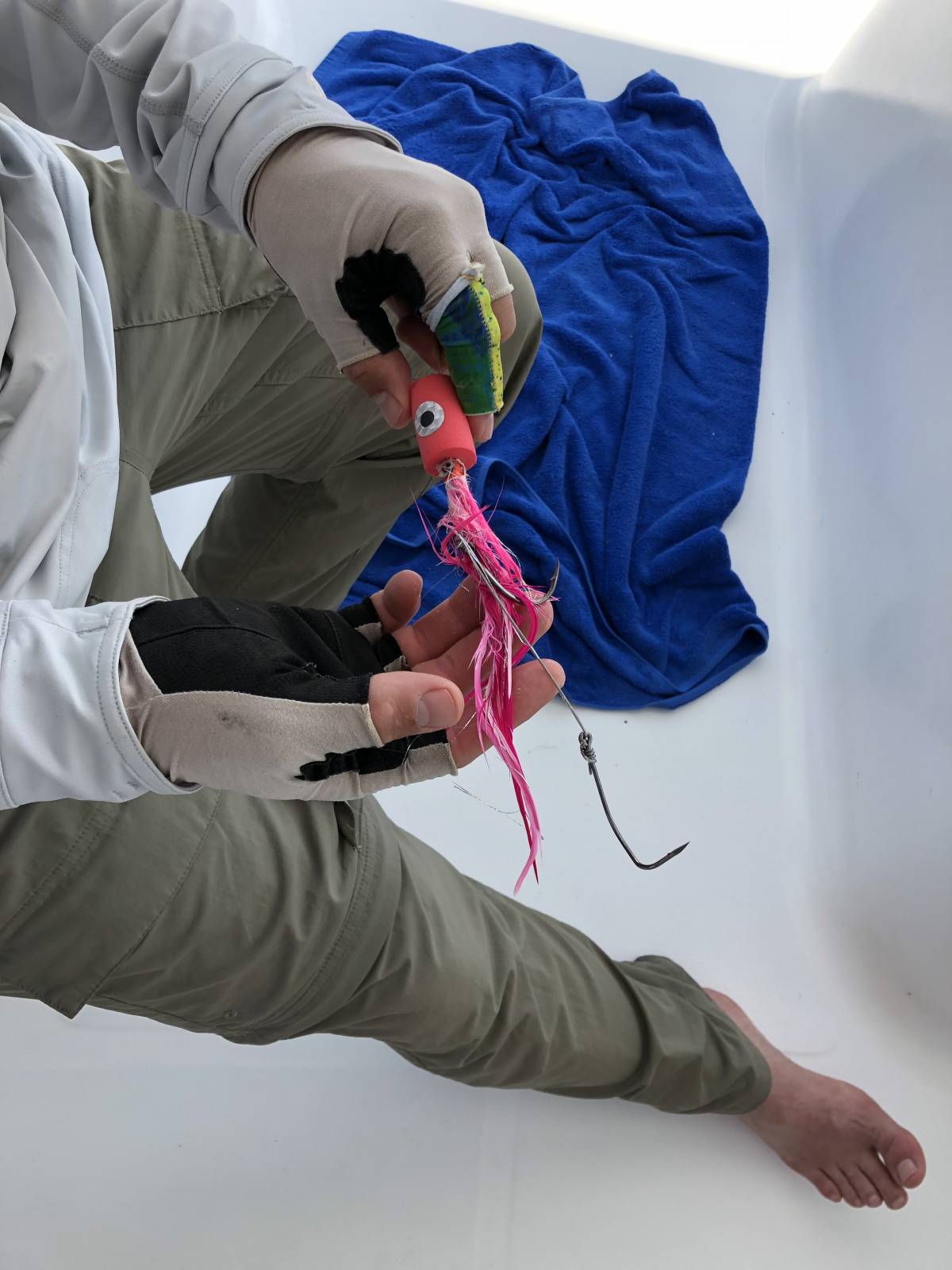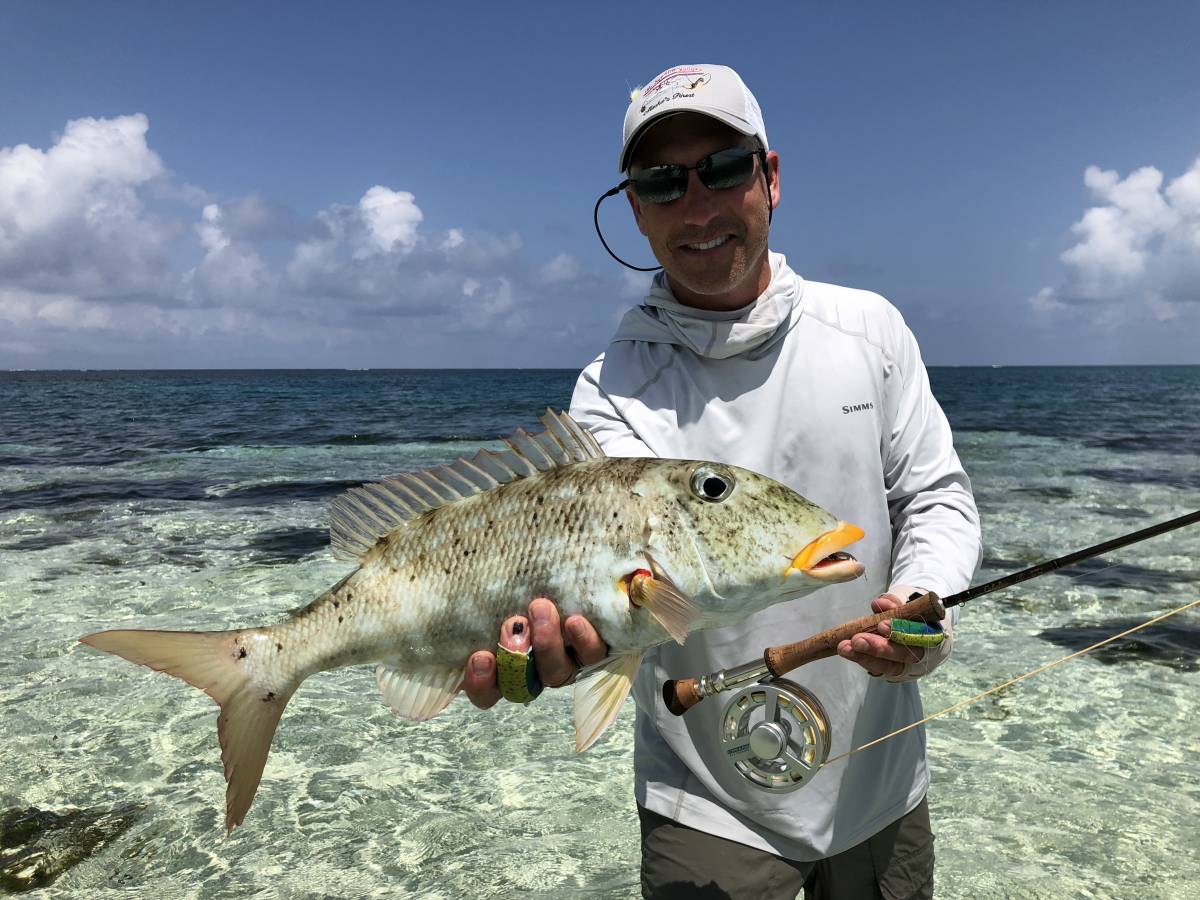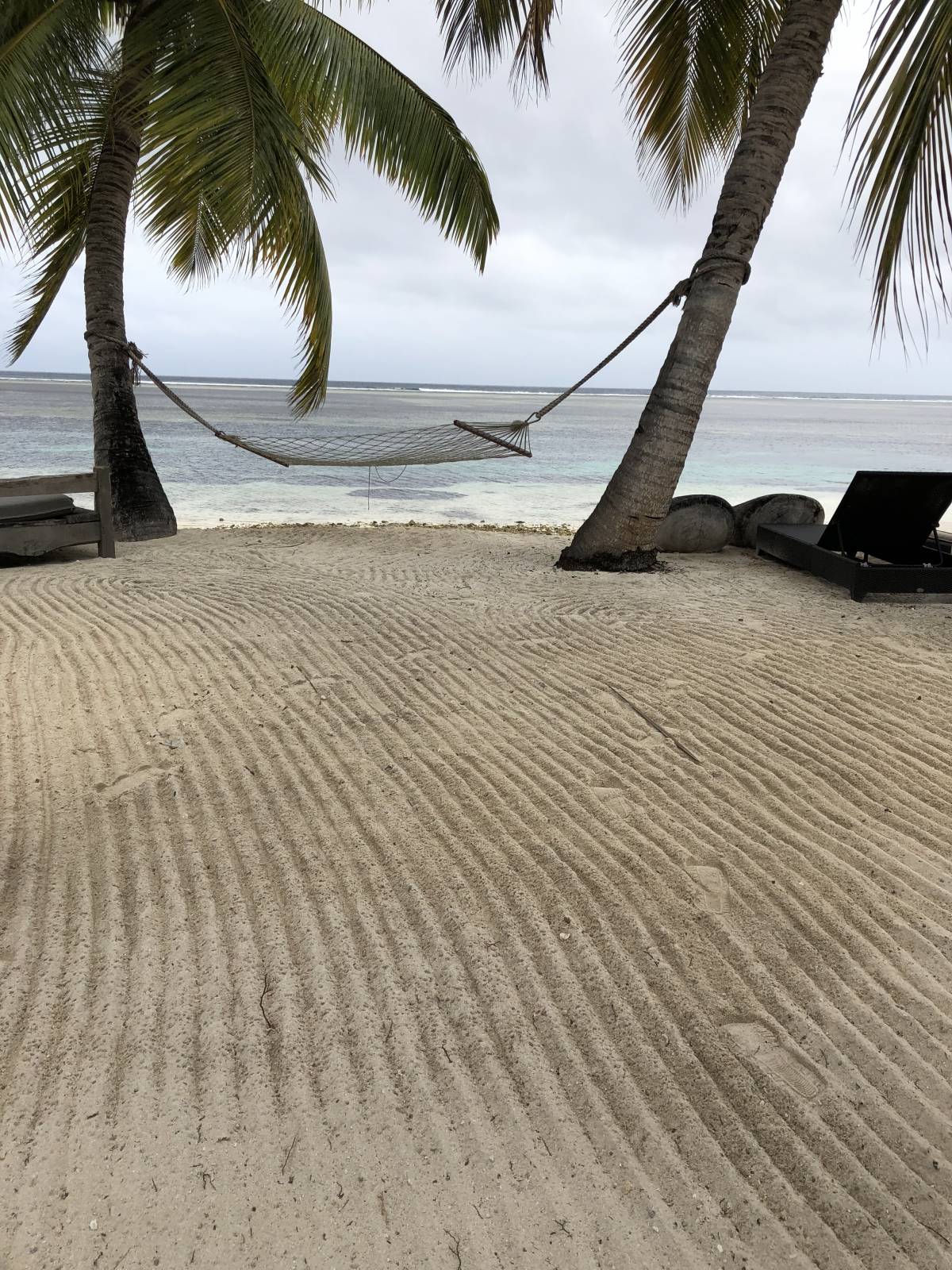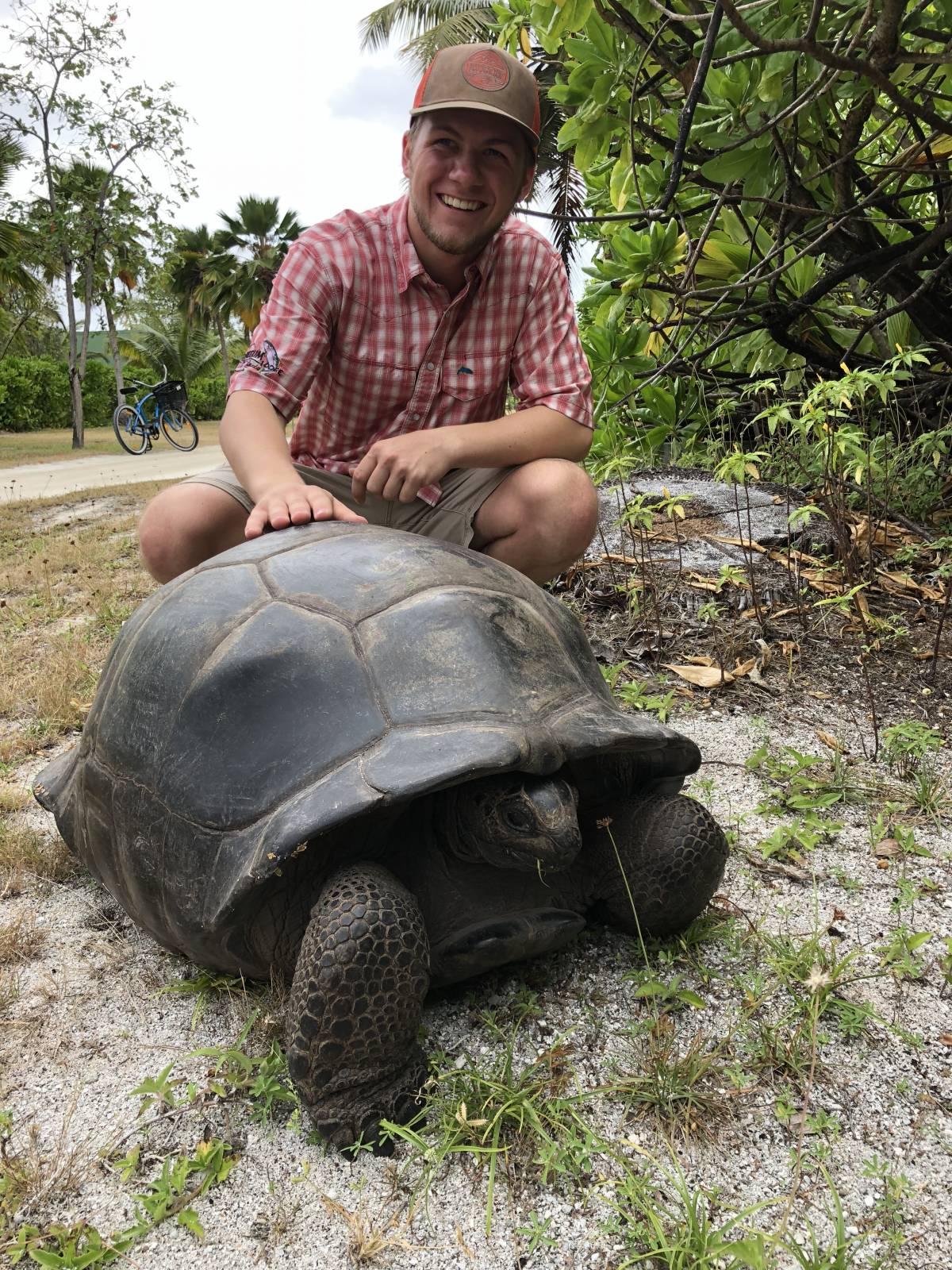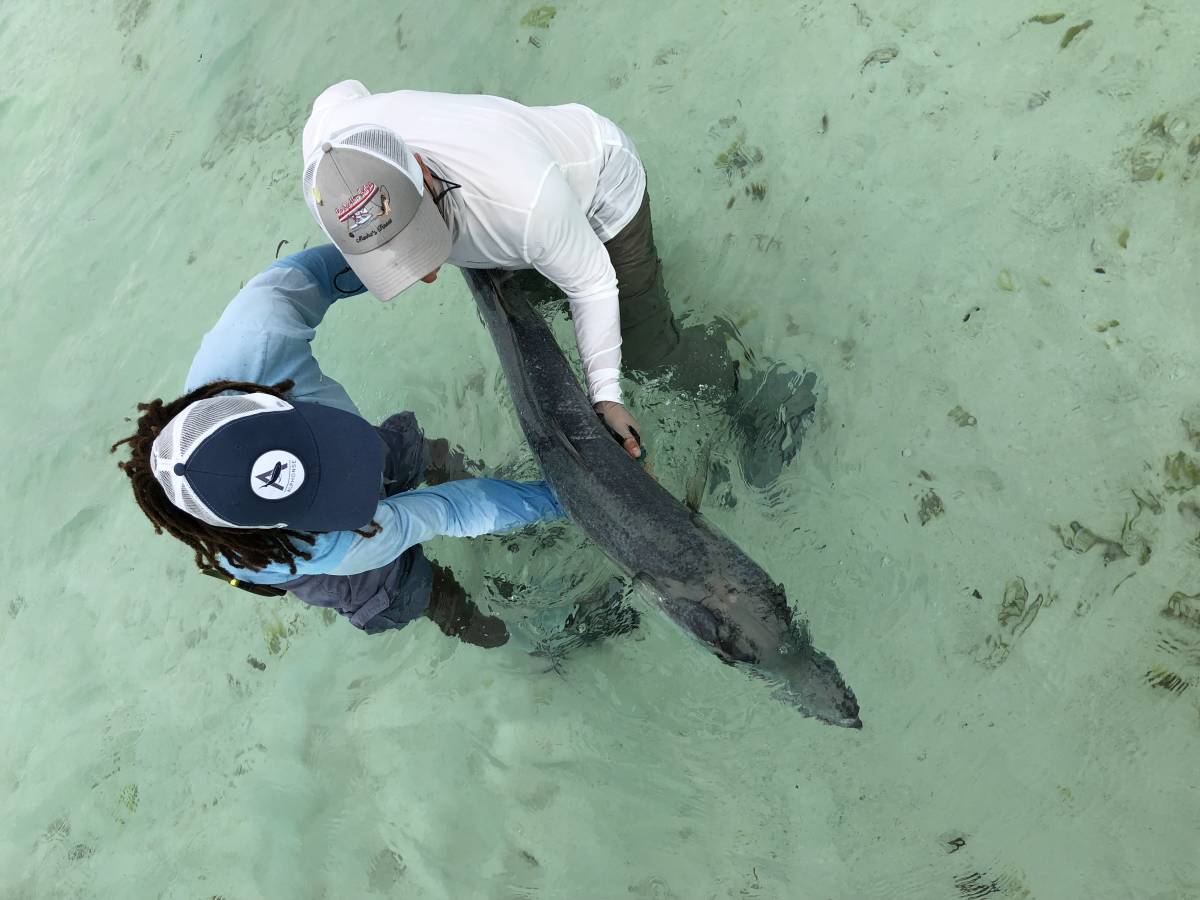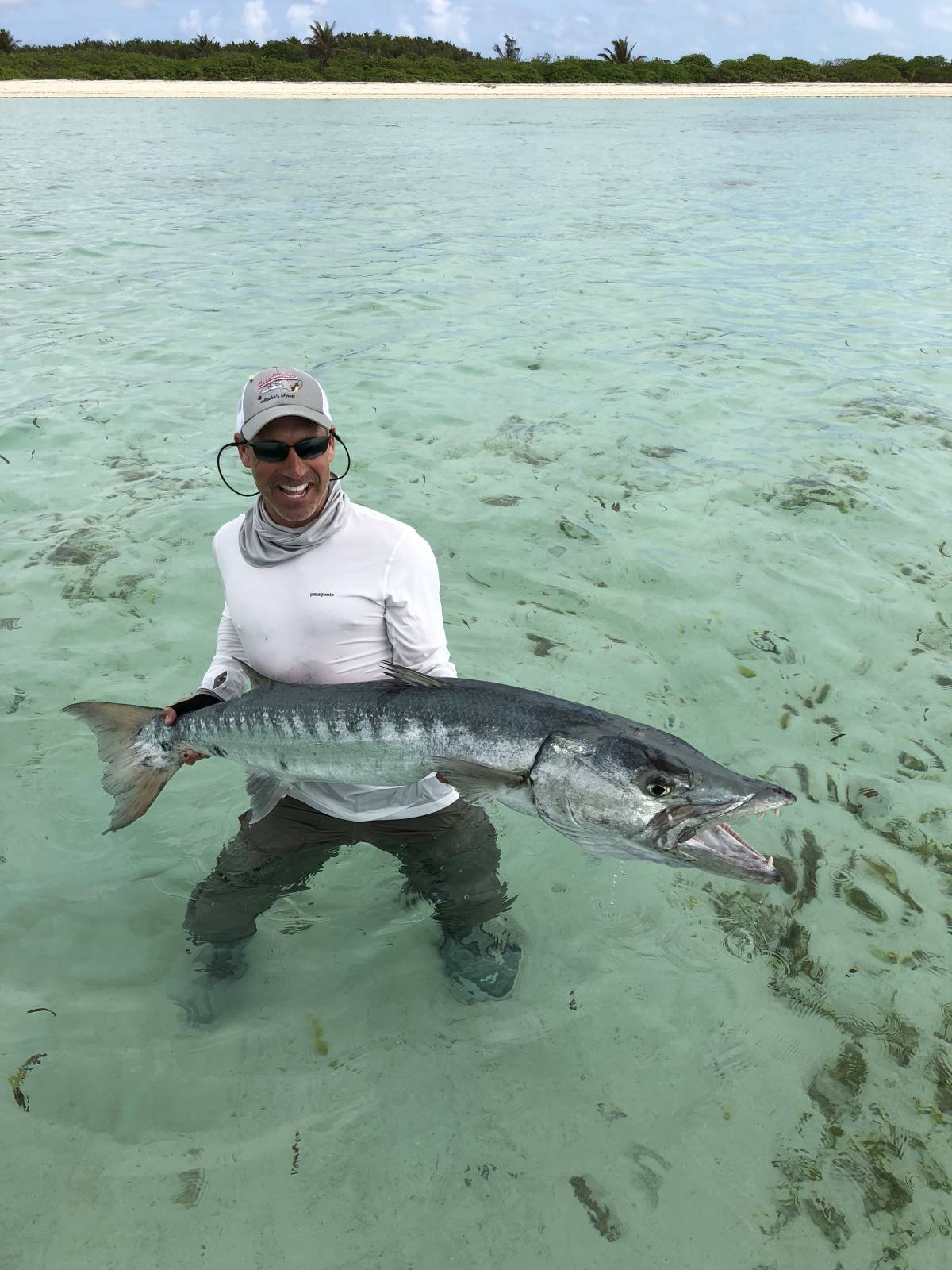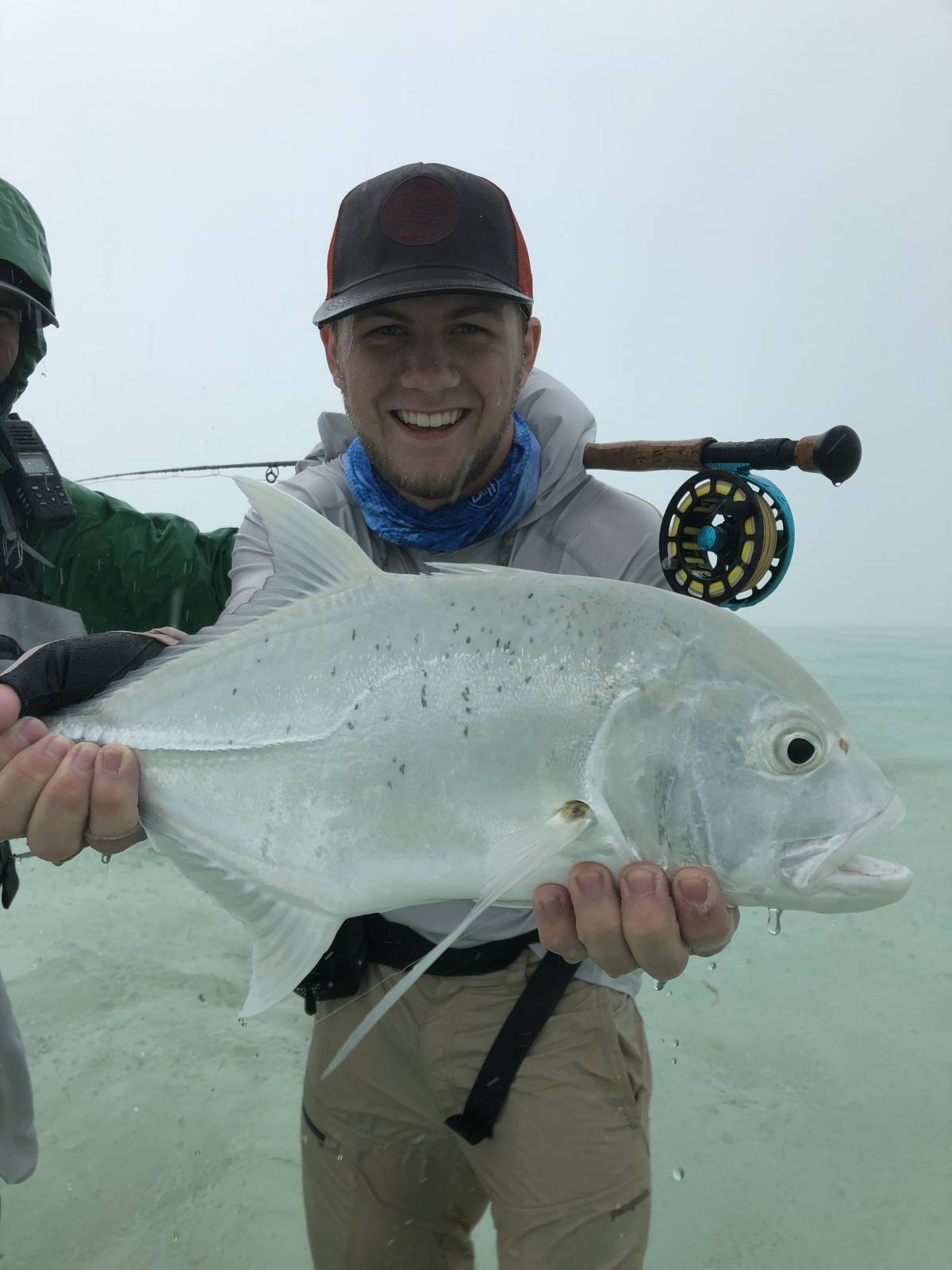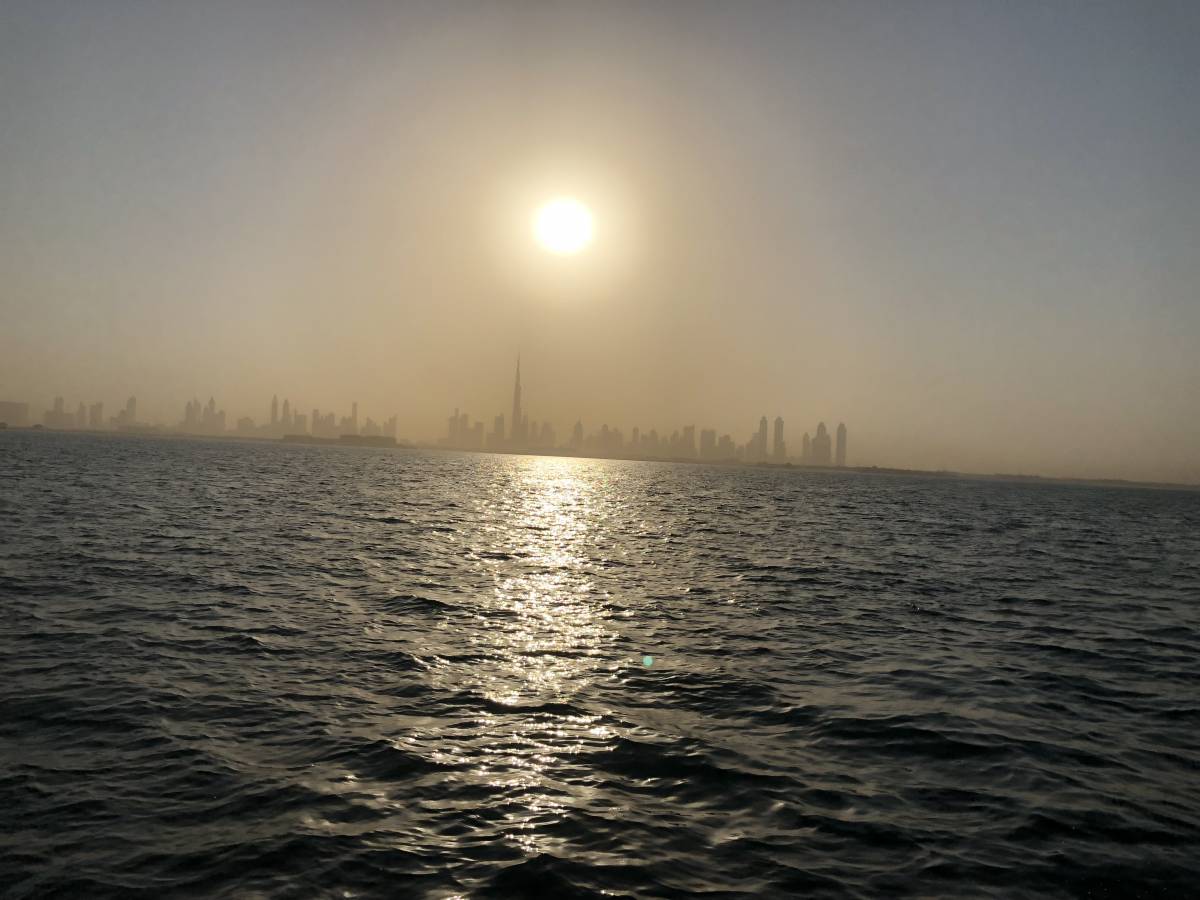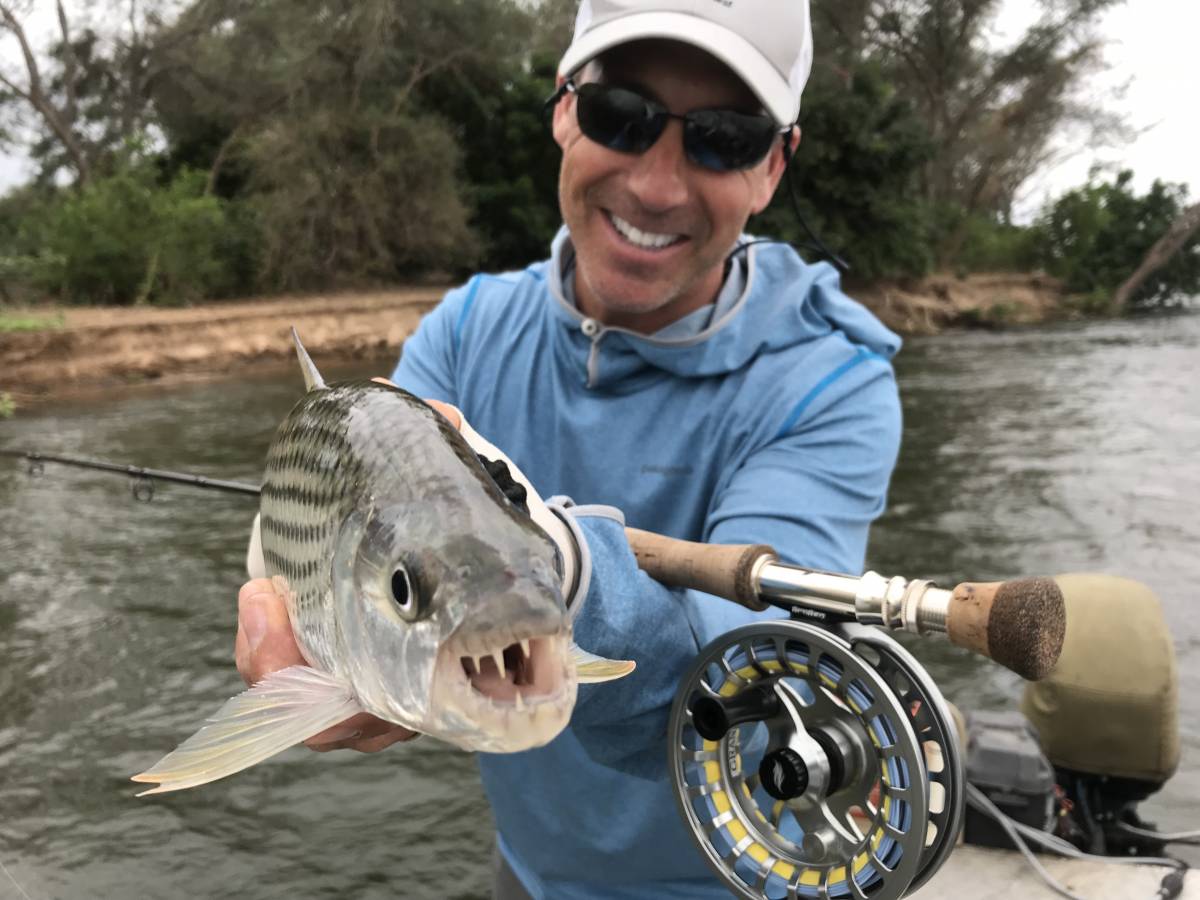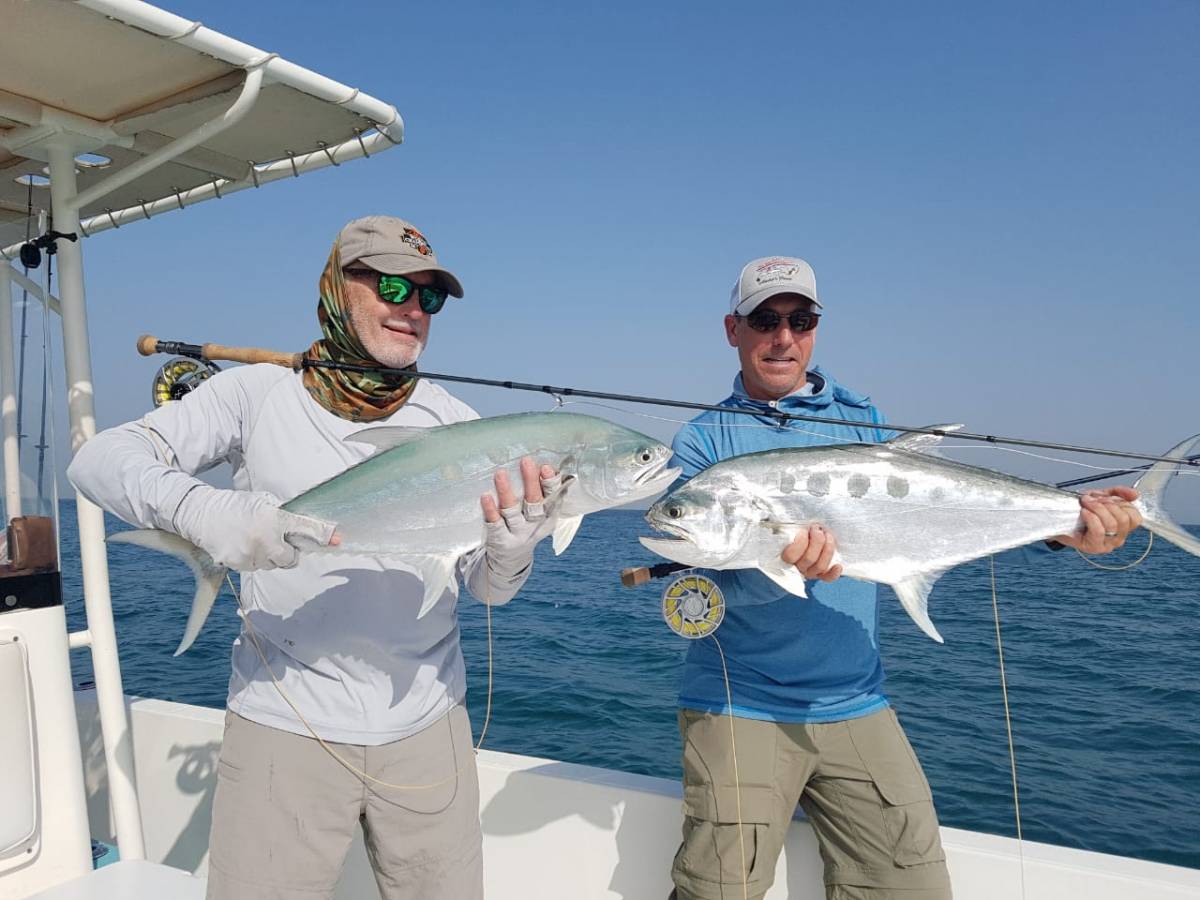 ---
In 2017 we did our first hosted trip to Cuba.  The trip was a great success!  To get all of the details click to read the blog post.