Our fleet of de Havilland Beaver float planes!
No See Um owns and operates three of the finest examples of the De Havilland Beaver.
This famous bush plane is the backbone of most fishing operations and has become the preferred aircraft for operating in and out of small lakes and rivers. The success of this plane is in the design and rugged construction. Originally designed to be a float plane, it first flew in 1947. It's powerful engine and superb wing design proved to be a perfect combination for both bush pilots and the US military. Until the early 1970's the military was the main buyer of Beavers.
Only 1,692 of these planes were built and most are still in service around the world. No See Um Lodge is known for having the nicest airplanes available. Jack decided that if he was going to buy an airplane he ought to buy a good one. He started with a Cessna 180, moved into a 185 then into a 206. Eventually he had three 206's and might still if he hadn't realized the benefits of the Beaver.
N99NL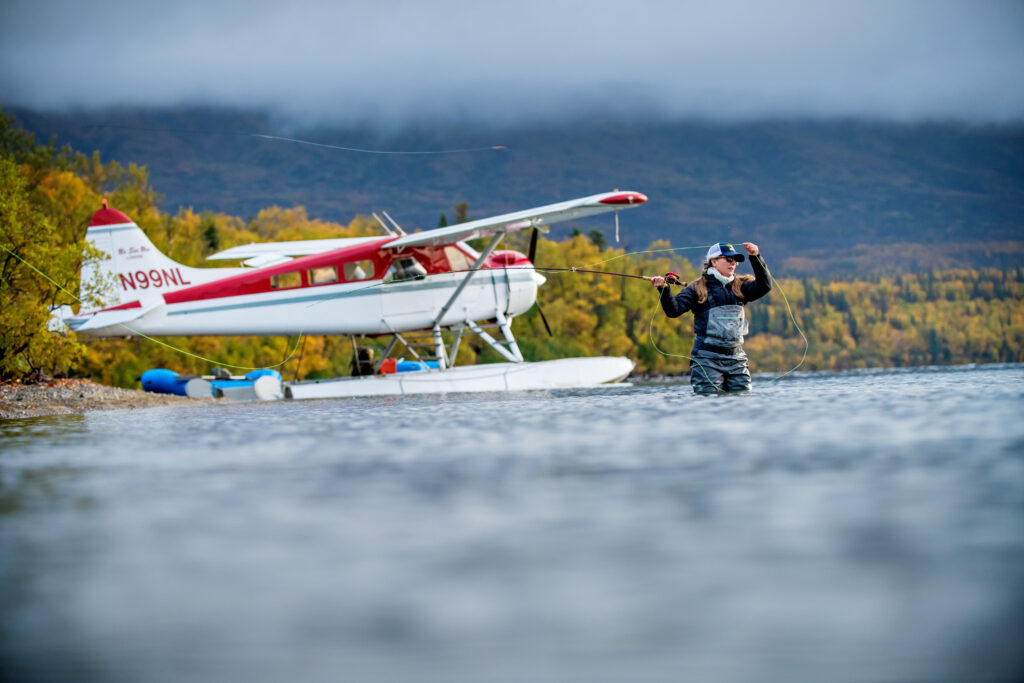 Our fleet started with N99NL, serial number 1597 and build in 1967. She started life as a crop duster in Australia then moved into flight seeing and air taxi work. After three major wrecks she was left to rot and eventually purchased and exported to Alaska. We bought the remains in 1998 and had her completely rebuilt. We had many modern modifications incorporated in the rebuild including the Alaska Door, three window cabin extension, electric flaps and Vortex generators to name a few and was placed into service in 1999. As of 2012, 9NL has flown over 2000 hours and she looks almost as good as she did in '99.
N1487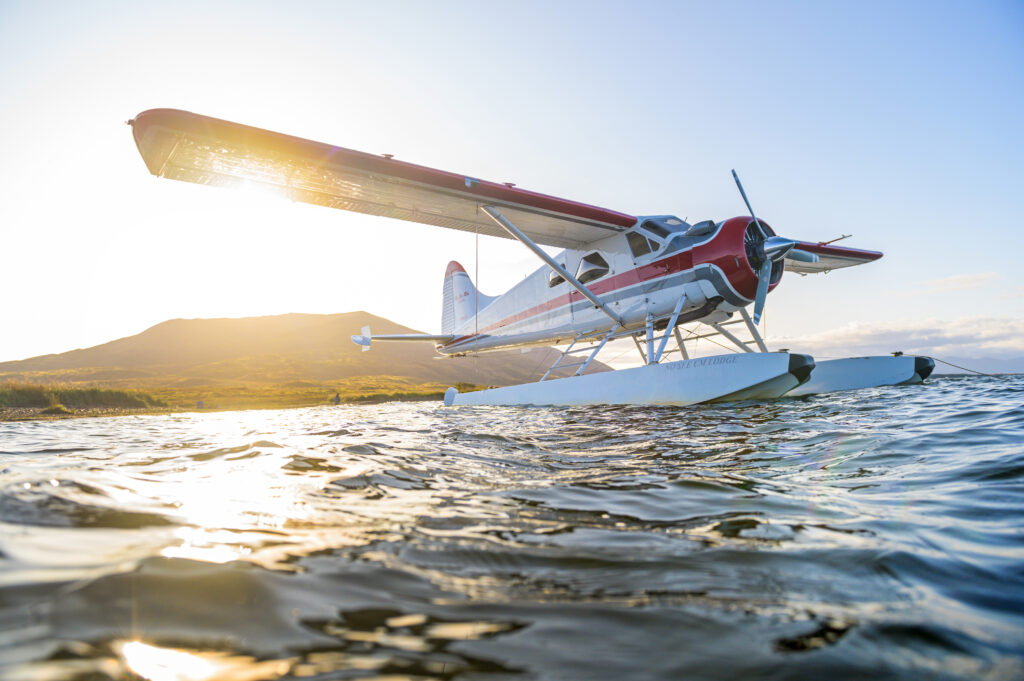 N1487 joined us for 2011. Serial number 1487, built in 1961 and delivered to the Republic of Ghana. Really no telling what sort of flying she did but it wasn't much as she next appeared in Cairns, Australia as an air taxi float plane. Again there is no real record of what the job entailed but again there was little use and in 1999 she was imported to Seattle, WA with just over 3,000 total flight hours. The average number of hours on a Beaver in 2012 is around 25,000 so she was still like new. Sitka Air began a complete rebuild project in 2005. As she was in salt water, the entire aircraft needed re-skinning. We bought her in 2008 and she was finished in 2011 and put into service. She has just over 3,000 total flight hours making her possibly the lowest time beaver in the world.
N67251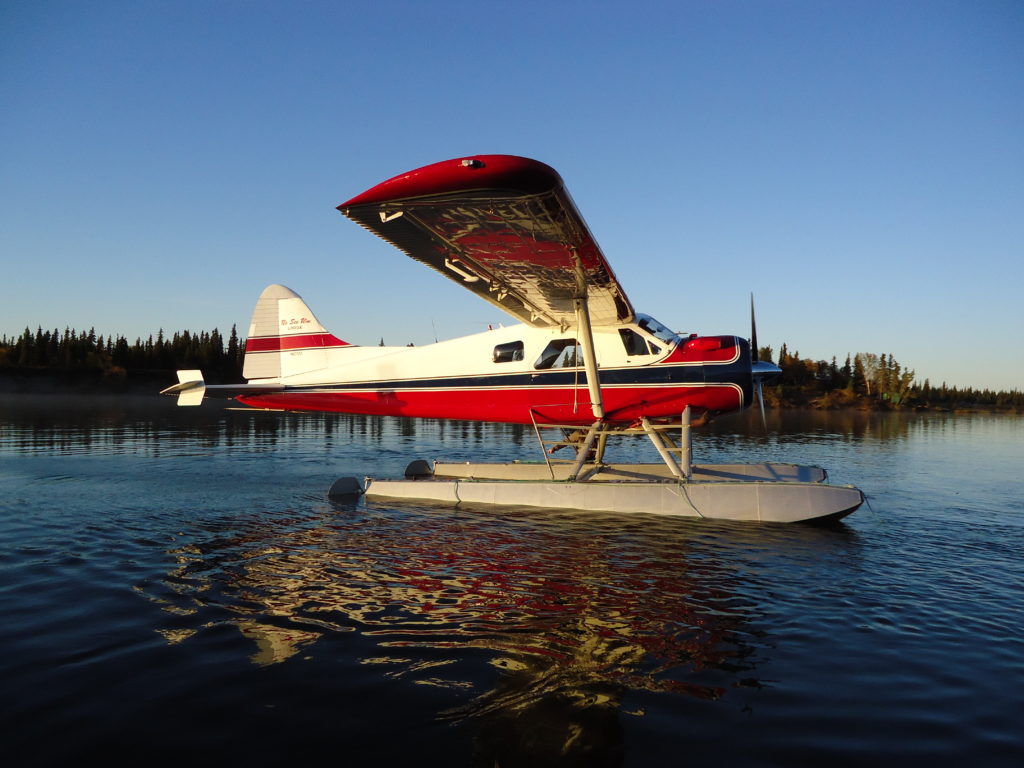 This plane was built for the US Army in 1952. We don't have any information about what functions it performed during it's service but in 1973 it showed up in Alaska. 251 spent many years flying bays and harbors on South East Alaska as N64398 before an accident in 1988 destroyed her. In 2006 Sitka Air began a complete restoration, completed in 2008-09 and N65251 began a new life in San Diego, CA. In 2010 and again in 2011 she flew north and spent the summer at No See Um followed by a relocation to Santa Fe NM. In NM she flew on wheels a few times a month and lounged in a hanger the rest. In 2017 she became a permanent member of the No See Um fleet
Just to give some perspective on Beavers, a new one off the assembly line was $25,000, in 1997 the average price tag was $250,000-350,000. To own a fleet of Beavers of the class we have, we don't like to think about the price. We love our Beavers!!