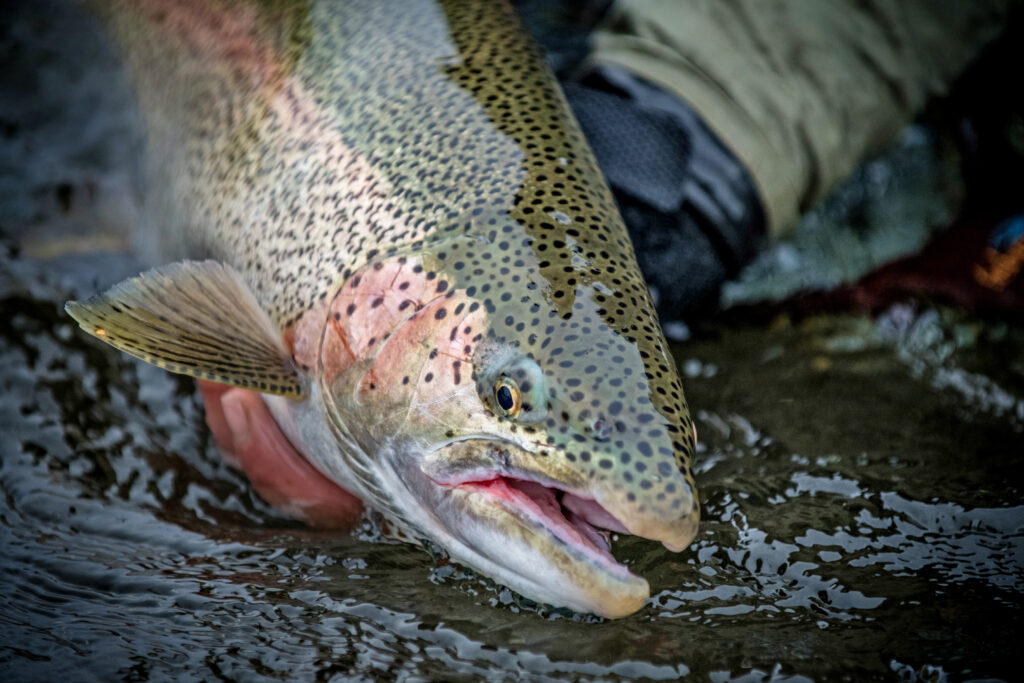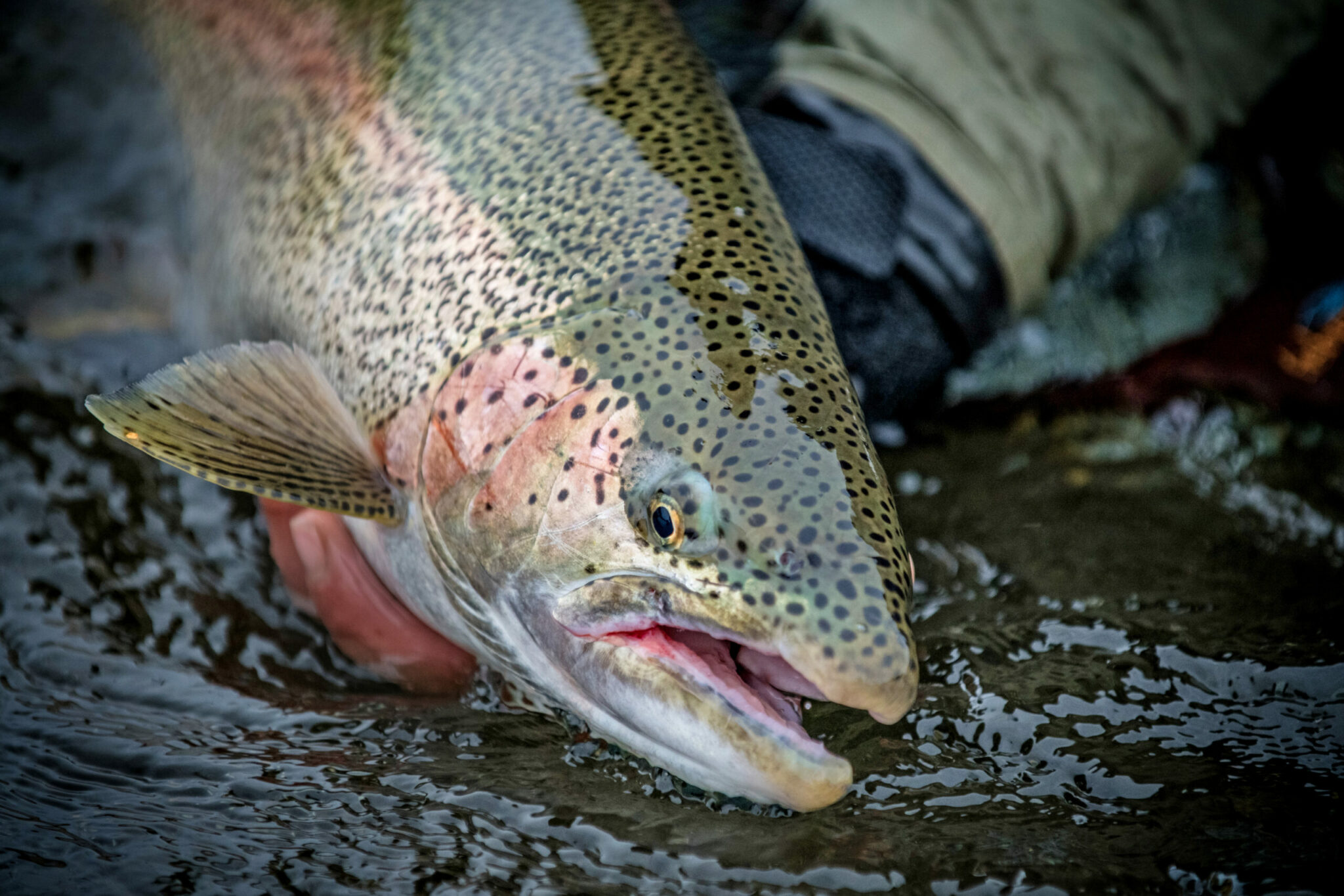 2019 will go down as the warmest and near driest season on record. Trout fishing started out strong and continued that way until the end despite the crazy heat. We had one of the best seasons in my memory on the Lower American. Not just consistent action but more big fish than normal.
Our new Hewescraft project for fishing the Kvichak was a success, still working out some of the details but overall worked great.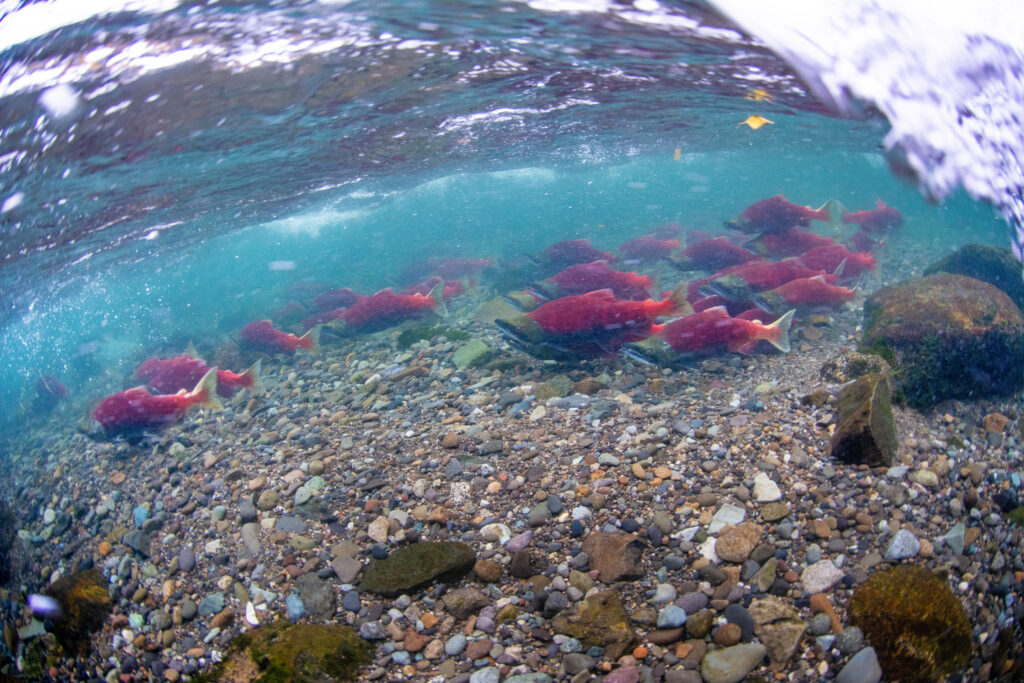 The salmon runs were generally late and in the case of King Salmon, not particularly great. The Sockeye numbers ended well and most of our feeder rivers had fat, healthy trout and fished well. The Coho return also not a highlight but low water and previous high returns probably contributed to the less than hoped-for action. On July 6th the commercial fishery counted its 2 billionth salmon caught in it's 134 year history. It was one of over 56 million that returned to Bristol Bay in 2019. The 2020 forecast is claiming an expected return of up-to 61 million fish and with some luck they will allow lots up the rivers.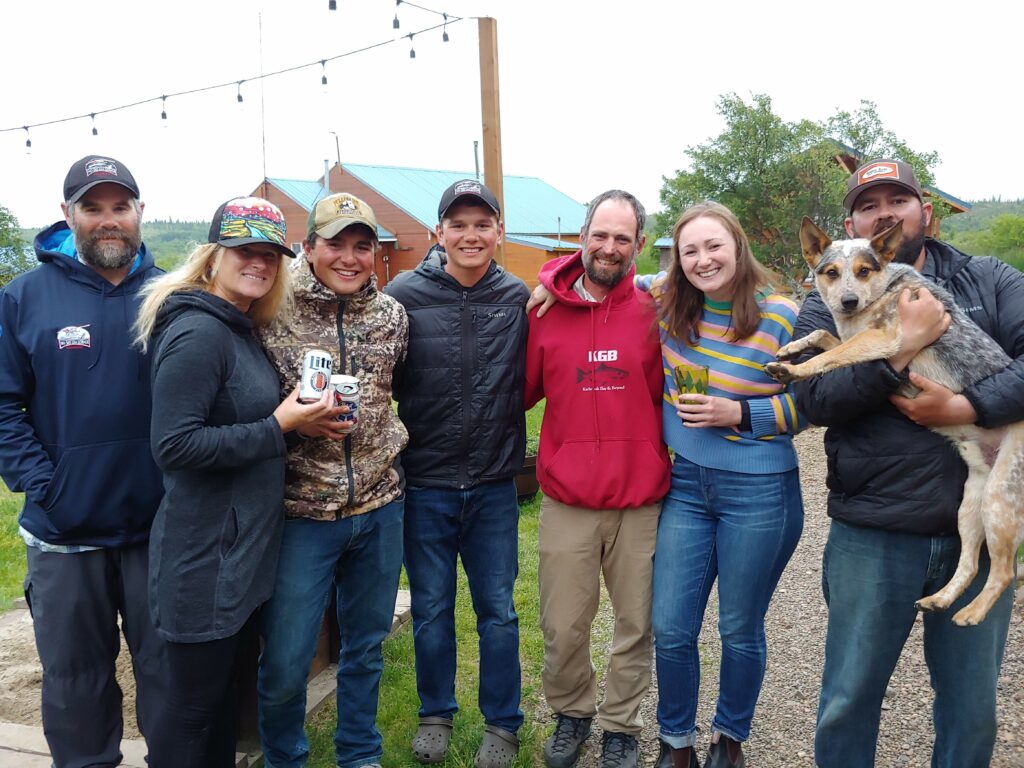 No See Um lodge crew had a great summer. We had a few new faces around the place that helped make for one of the best summers I can recall.
-John Holman